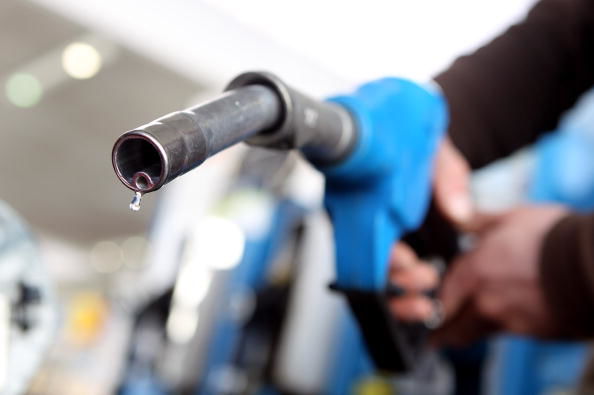 The Montana gas tax bill approved during the last legislative session is starting to produce revenues for cities and counties around the state.
Helena will receive $208,657.45 for the first four months of the 2018 fiscal year and is expected to receive $625,972.35 over the entire fiscal year. 
Lewis and Clark County received $100,000 and is expected to see $300,000 over the course of the fiscal year. 
The new gas tax, which was included in House Bill 473, called for an increase of 6 cents on a gallon of gasoline and 2 cents on a gallon of diesel by 2023. The gas tax has increased 4.5 cents so far, according to officials.
On the city and county level, the gas tax brings new funding opportunities as long as municipalities are willing to match 5 percent of what the state will provide, according to Helena City Manager Ron Alles. That means that if the state gives the city or county $100,000 for a project, the city or county must contribute $5,000.
Cities can wait until March 1, 2023, to spend the gas tax funds they receive in 2018, which could help with larger projects. 
"We have $5 million in projects, so we're going to spend this on something good," Alles said. "We're not going to spend it right away."
Helena's assistant public works director Phil Hauck said that if the city had to choose right now, it would probably spend the revenue on the Front Street streetscaping project.