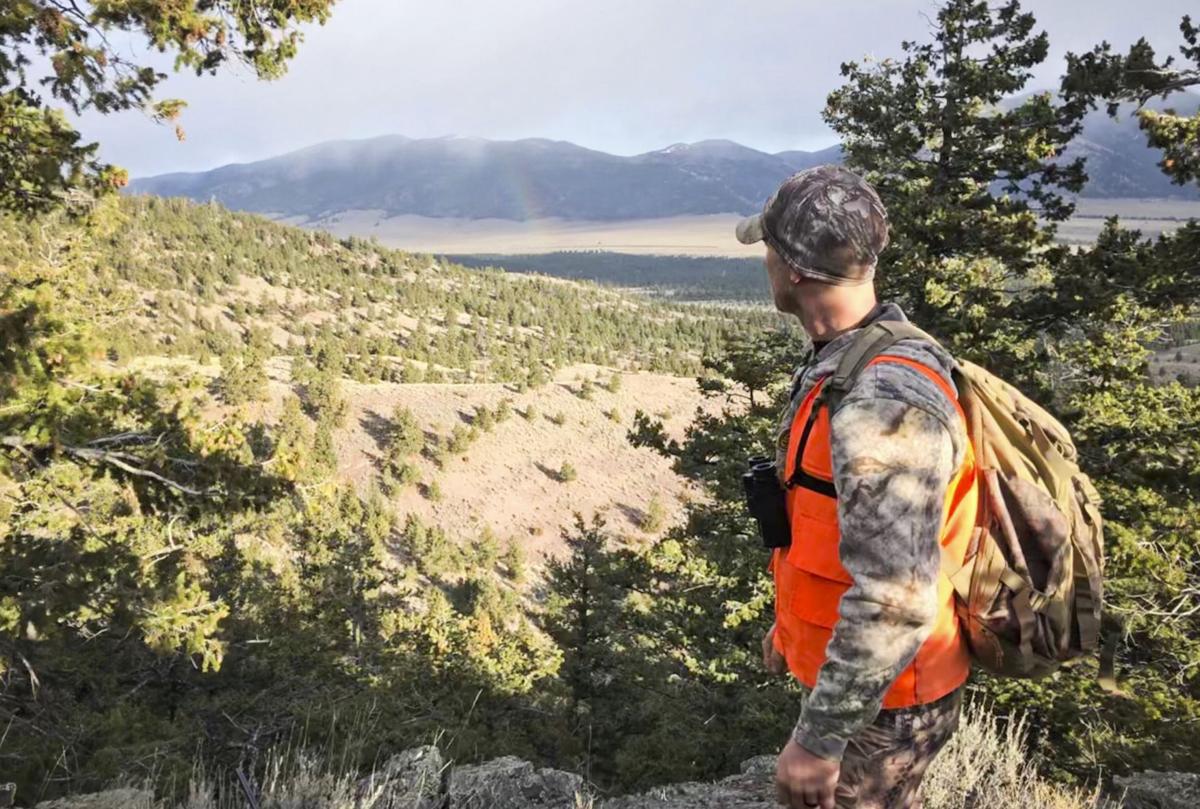 Whether archery or firearm is your choice of hunting, fall in Montana is the payoff for months of pouring over maps, practicing with equipment and getting legs in shape to hike through the hills. It's a time when families rendezvous for hunting camps and many young hunters take their first steps into a lifelong passion for the outdoors.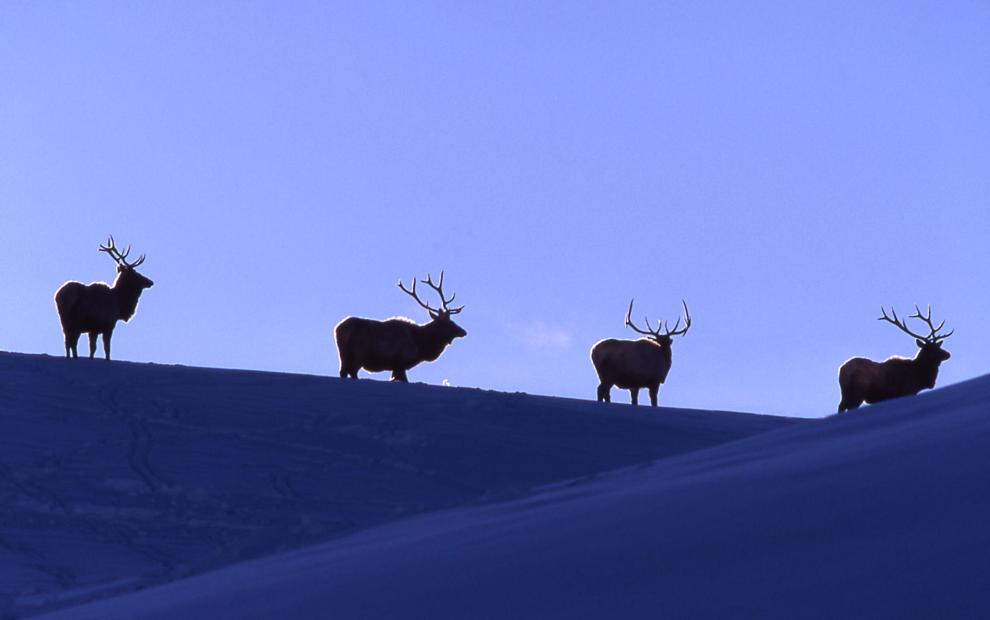 As hunters venture out this fall, herds of deer and elk look to be in good shape.
"I think by-and-large everything I've been seeing is pretty darn stable with what we were seeing last year," said Brian Wakeling, game management bureau chief for Montana Fish, Wildlife & Parks. "I don't think it'll come as a surprise to anybody that last winter was relatively mild by Montana standards, and that's overall pretty favorable for animals."
FWP ran into some issues this year with annual big game flight surveys due to COVID-19, Wakeling said. Biologists substituted ground surveys where they could and while it could take a couple of years to bounce back from previous hard winters, he did not hear any reports of significant winterkill.
In the age of COVID, hunting is tailor made for recreation.
"As long as people are staying socially distanced, hunting is exactly the kind of activity people should be doing to get outside," Wakeling said.
With a mild winter and below average harvest in 2019, hunters in the Butte area could see a few more elk and deer out on the landscape.
"We didn't see much in the way of winterkill at all," said area biologist Vanna Boccadori. "It was also a very light harvest and so much of that is just weather dependent. With good survivability over the winter, hunters should have some pretty good options."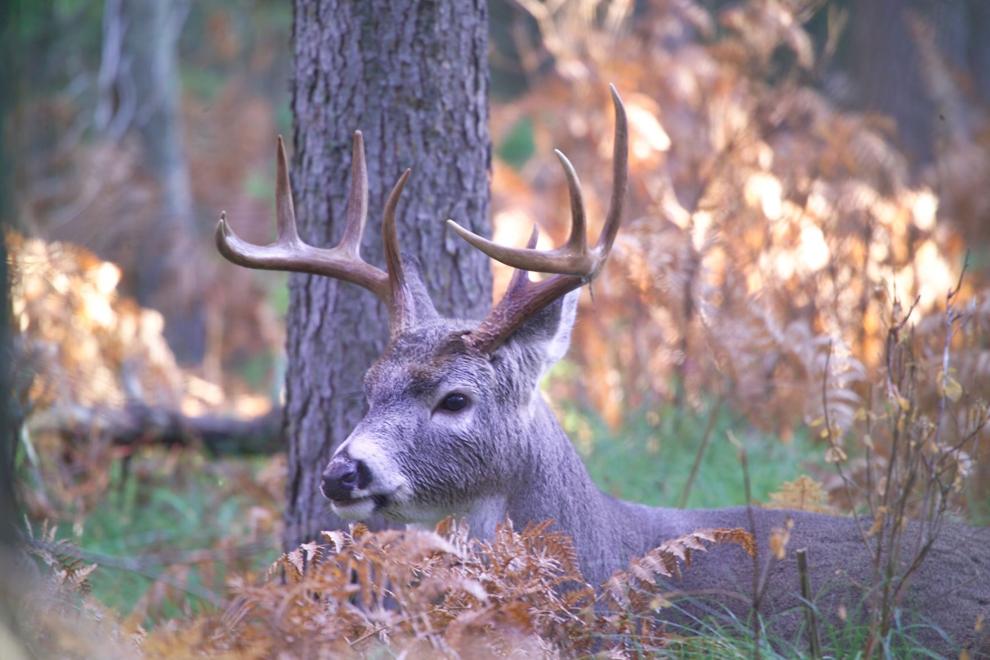 Big game surveys showed decent calf-cow ratios across all Butte-area districts, she said.
Hunters won't see any major changes in terms of regulations this year besides Hunting District 350, which shifted back to brow-tined bull only after being open to either sex with a general license. Boccadori said the reason for the change is to get the population to stabilize and possibly increase.
While surveys were not what Helena-area biologist Jenny Sika had hoped for due to COVID-19, trends on elk should continue to show solid numbers.
"Elk numbers were good the last year that I could survey," she said, noting that counts in Hunting Districts 339 and 343 looked great, but did not have surveys for Hunting Districts 318 or 335.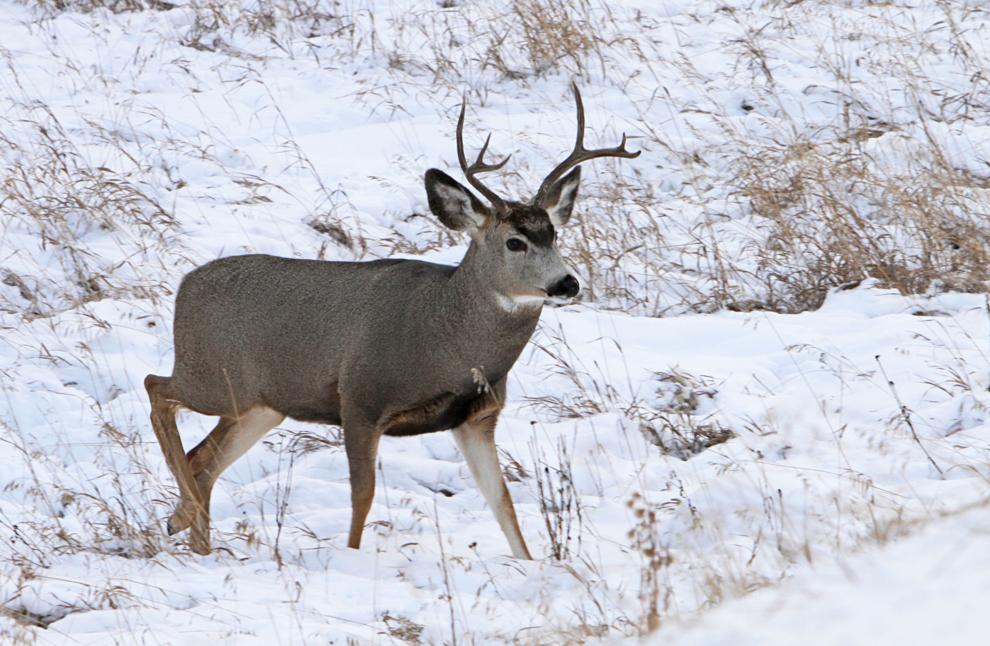 Deer populations were of concern following a couple of hard winters before the mild winter of 2019-2020.
"We didn't do a deer survey with all the craziness, and I would've liked to because the last two years were really abysmal for deer," Sika said. "With two years of low fawn recruitment, I wouldn't expect the deer to rebound so much after one year."
One change to the regulations this year is that permit holders for antlerless elk in Hunting Districts 339 and 343 may now also hunt for legal bulls in those respective districts with their general license. Previously, permit holders could only harvest an antlerless elk. On a general license, 339 is open to spike bulls and 343 open to brow-tined bulls.
Townsend-area biologist Adam Grove did not see significant winterkill in his area.
"We didn't get any reports of any real morality and it was a pretty mild winter," Grove said. "There should be some more critters out there."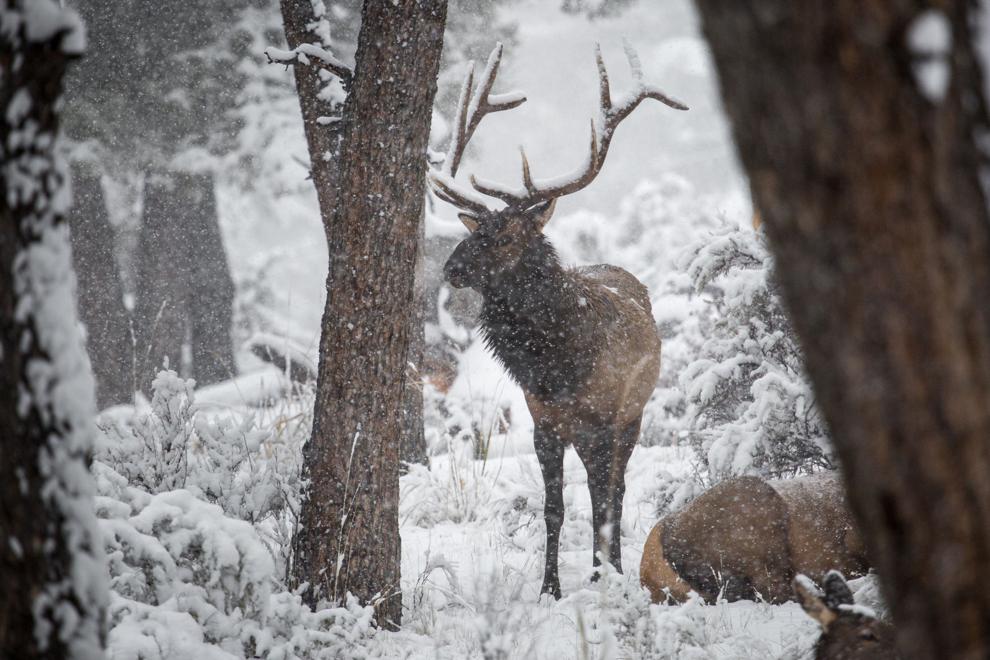 Harvest across units varied last hunting season. In the Elkhorns, hunters had average to above average success. But in the Big Belts, success has been down considerably, which Grove attributes in part to access issues.
For deer hunters, one of the biggest changes comes in Hunting Districts 390 and 391. The special permit required to hunt for mule deer bucks has been dropped, and now they can be hunted with a general license.
For elk hunters, the number of antlerless licenses increased in the Elkhorns from 175 to 250 in the north end and from 250 to 350 in the south end.
In Hunting District 392, youth and hunters permitted to hunt from a vehicle are limited to brow-tine bull only. They had been previously allowed to hunter antlerless elk on a general license.
Shoulder season for the district is removed in favor of an over-the-counter antlerless elk license for Hunting Districts 390, 391 and 393 valid south of Duck Creek and only on private, DNRC or BLM lands. The license is good from the beginning of rifle season to Jan. 1.
An additional antlerless elk license was also available for Hunting District 391 and also only valid south of Duck Creek on private, DNRC or BLM lands.
Reporter Tom Kuglin can be reached at 447-4076 @IR_TomKuglin