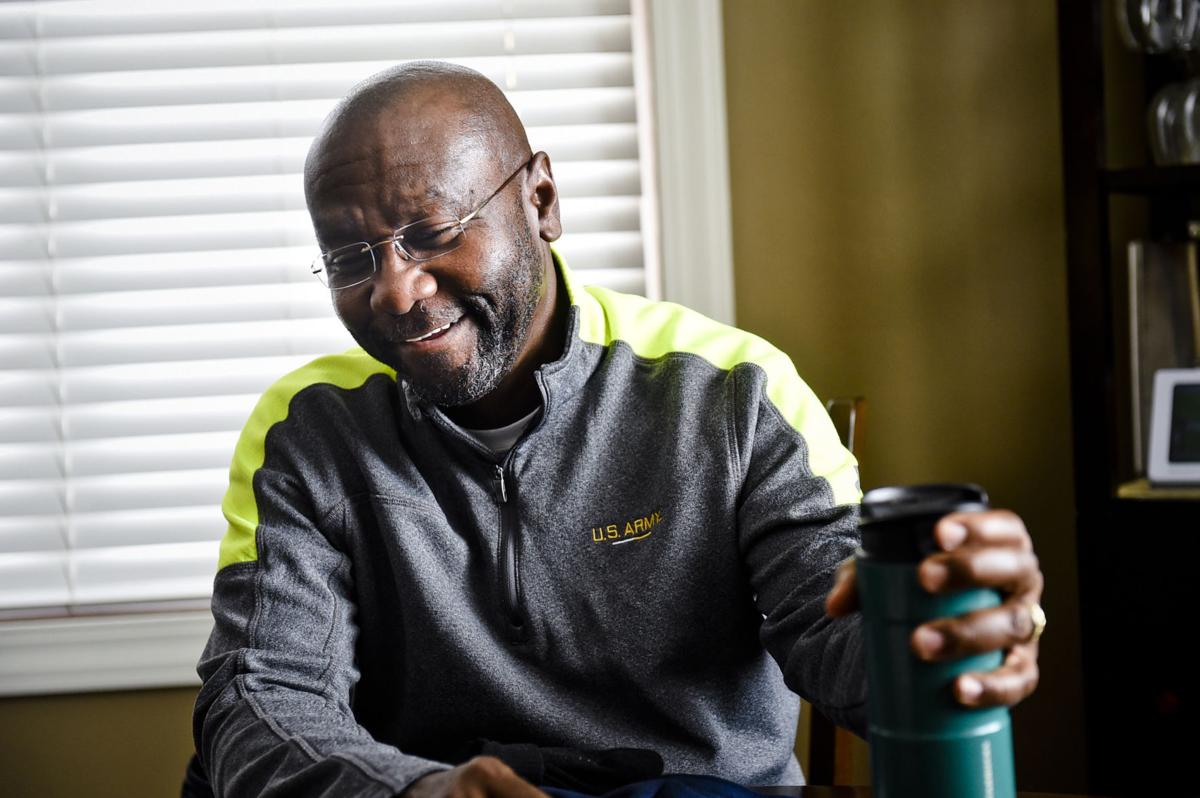 Helena Mayor-elect Wilmot Collins, dressed in a U.S. Army fleece, running shoes and sweats, belts out the lyrics to "Your Man" in a deep bass and "Baby, lock the door and turn the lights down low," trilling a bit on the last note before breaking out into a laugh.
"I love karaoke, man," he said the day after he unseated Helena's mayor of 16 years Jim Smith on a vote of 5,139-4,801, with all but provisional ballots counted. "We went to the Rialto last night after the election and sang. I always start with Brooks & Dunn's 'Neon Moon' and then do some Josh Turner."
Collins, 54, is a happy man on Wednesday afternoon. Fielding a dozen different media requests in the morning, he did not get the sleep he was hoping for after a night of celebration.
"The New York Times called me, we're on top of the BBC right now," Collins said at his kitchen table as his iPhone kept buzzing with more notifications from Twitter, Instagram, Facebook, e-mail and text messages.
"He's saying he wants to get a new phone and change the number," Maddie Collins, Wilmot's wife, chimes in from the kitchen counter.
While historians say the city had a black mayor before it was incorporated, Collins' status as the first black mayor of incorporated Helena shocked him and resonated in the national sphere.
U.S. Sen. Jon Tester called Collins Tuesday night, and that was just the beginning.
"I didn't know how big it was until my son brought tweets from Kamala Harris and senators up on his phone," Collins said. "This is bigger than I thought."
Collins has a harrowing tale about how he arrived in Helena, and one that has certainly changed the magnitude of his win.
A former Liberian refugee, Collins lived through a bloody civil war, fleeing to Ghana, coming back to Liberia and then being forced to flee again to Cote d'Ivoire before coming to the United States. He lost two younger brothers in the conflict, one killed by rebels and one dead at the hands of government soldiers. He waited three days in line to get on a cargo ship to Ghana with his wife and when they disembarked, Collins says they were dying of starvation.
"I weighed 97 pounds," he said in a tight voice. His pregnant wife came back to Helena to attend Carroll College on a student visa and Collins joined her on a refugee visa two years and seven months later at 2 p.m. on Oct. 15, when he got to see his daughter for the very first time.
"I came from a place where the average temperature was 80 degrees, and I come here and it's 33 degrees and people are wearing shorts," Collins said, shaking his head.
Now Collins is a child protection specialist for the Montana Department of Health and Human Services. He holds a bachelor's degree in political science and sociology, a master's degree in human resources management and has completed coursework for a doctorate in forensic psychology. 
His journey played into the national media explosion around his election. Collins could barely believe it.
"Senators sharing and tweeting about it? I'm still wrapping my head around it," he said. 
But he isn't so much focused on the national implications of his election now.
"Nationally this is a different conversation," Collins said. "I don't think the people of Helena were thinking about that. … Helena people were looking at it as the better of two candidates."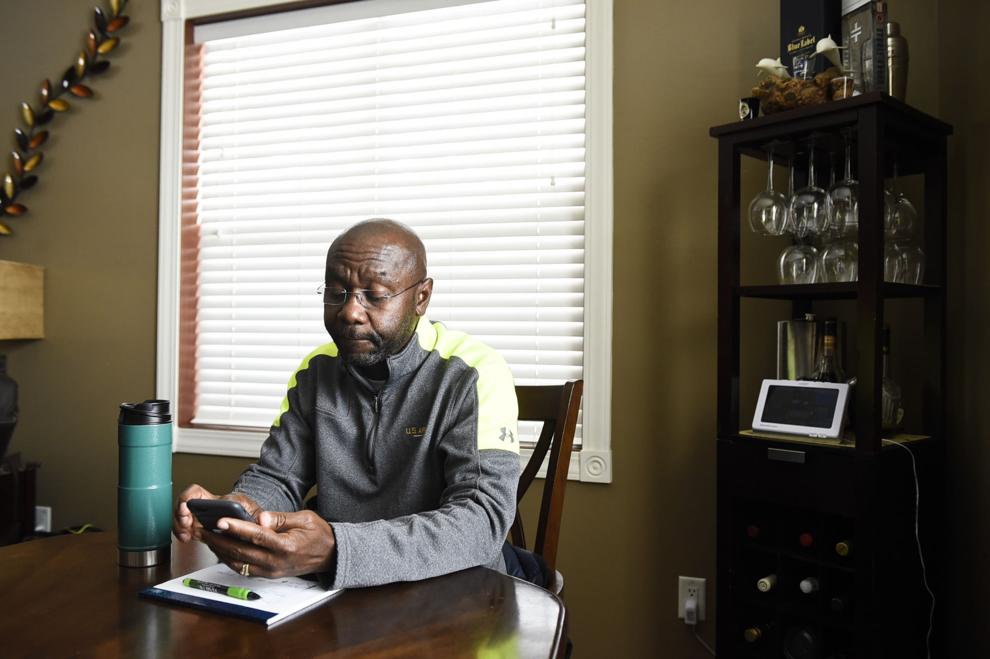 Collins' newfound fame is something he is watching closely.
"If that status brings development to the city, I'll use it," he said. "If it's only headache and problems, I won't."
He scrolls through 100-plus notifications; his phone has buzzed consistently throughout the interview. The national scrutiny isn't taking Collins away from his campaign goals.
In an Independent Record candidate survey, he wrote about the importance of addressing teen and veteran homelessness, improving tourism and ensuring access to clean water, among other things. He has also said Helena has helped him raise his two children, and he wants to return the favor. 
 "Voters and citizens elected me on issues pertaining to Helena," Collins said. "I'll be a trumpet for my community."