Sean Logan and Emily Dean won seats on the Helena City Commission in Tuesday's election, topping a five-candidate field that included two current city commissioners.
Logan, Helena's former fire chief, was the top vote-getter with 4,155 votes, equating to 24.85% of the vote.
"First I'd like to thank my family. Anybody who has gone through a campaign even at the local level like this knows it takes a lot of time and energy away from home and family, and I'd certainly like to thank folks that have supported me, and there've been a lot," he said late Tuesday evening.
Logan, 54, earned a degree in mathematics from Montana State University before joining the Helena Fire Department in 1996. He spent his last three years as chief before retiring, and believed his experience working in municipal government would prove an asset as a commissioner. He previously ran unsuccessfully for commission in 2017.
Logan heavily criticized the current commission during his campaign, believing that the departure of a number of high-level city employees jeopardized the function and efficiency of city government. He has also been highly critical of City Manager Ana Cortez, who was cleared of harassment complaints by an independent investigator but ordered to complete management training by the commission.
Prioritizing essential services, empowering and retaining city employees as well as fostering recruitment of new staff, topped his list of priorities. He also hopes to engage with Helena's business and nonprofit community to help craft city policy.
Crediting reporting from the Independent Record and others, Logan said he felt that citizens have been far more engaged with city issues than they were two years ago, and he believes many of those citizens are concerned. 
"I look forward to working with the commissioners, mayor and city manager and hopefully work together to come to a resolution on some of the difficulties our community sees," he said.
Dean, communications specialist for the Montana School Boards Association, received 3,706 votes, equating to 22.17% of the vote. She won the second seat on the commission.
"First I just want to say thank-you to the people of Helena who put their trust in me," she said after the votes were tallied. "This campaign has been about addressing the issues that keep families up at night and forging an ambitious path forward for everyone who calls Helena home."
Dean, 28, earned her undergraduate degree from Carroll College and master's from Southern Methodist University. She taught U.S. government and economics before returning to Helena following her graduate degree to work as communications director for former Secretary of State Linda McCulloch.
Dean presented a number of detailed plans to improve transparency and efficiencies of city government when she met with the Independent Record editorial board. Those included smaller changes to improve accessibility such as holding all city commission meetings in the commission chambers where they can be recorded and live-streamed, and implementing an email distribution list that can be used to send updates from the city to interested residents. Her larger focuses include reliability of city services and promoting job growth.
You have free articles remaining.
Dean thanked the other candidates for their dedication in running and service to Helena as she prepares to take her seat on the commission.
"I look forward to serving with Sean Logan and the other city commissioners and getting to work for Helena, because we have a lot of work to do," she said.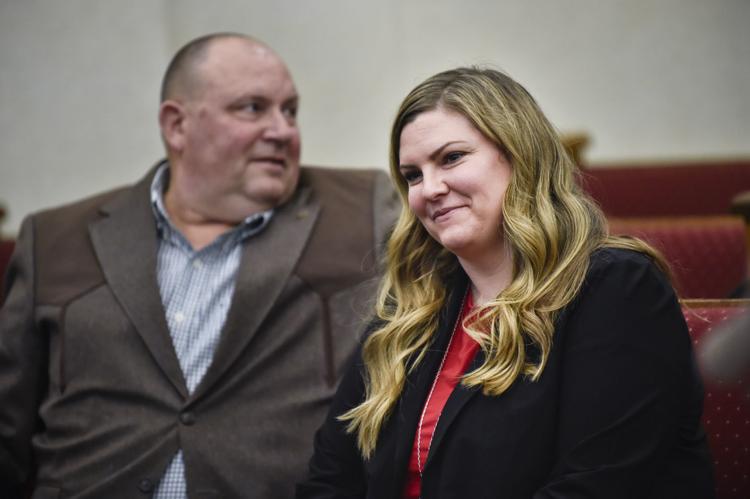 Current City Commissioner Kali Wicks, government relations manager at Blue Cross and Blue Shield who was appointed last year, received about 300 votes less than Dean. Her 3,407 votes represented 20.38% of the vote.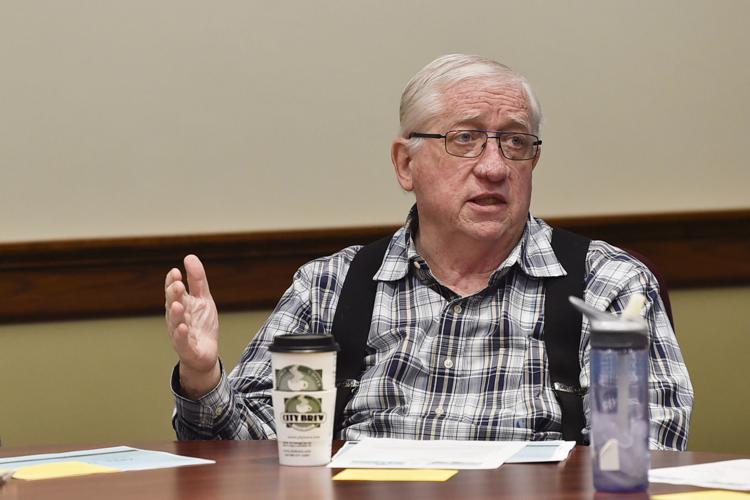 Commissioner Ed Noonan received 2,818 votes, equating to 16.86% of the vote. A longtime arts advocate and Carroll College professor, Noonan was elected to the commission in 2015.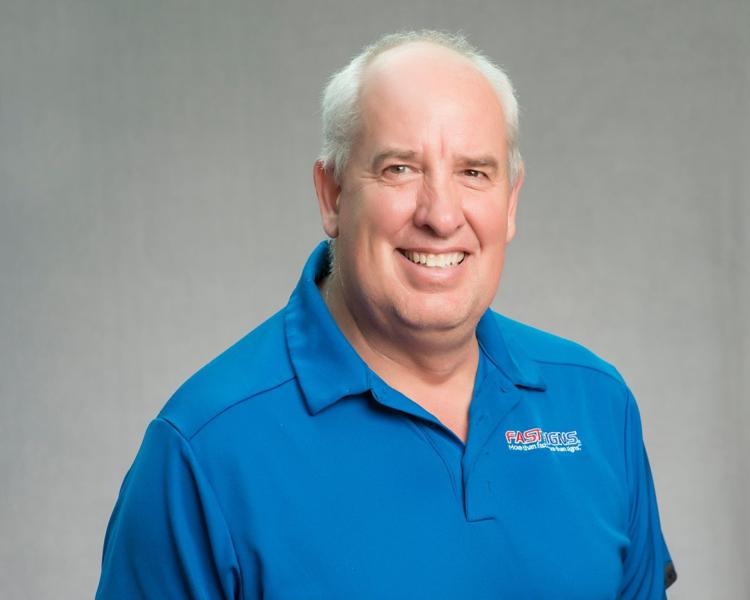 Helena businessman Greg Painter received 2,520 votes for 15.07% of the vote.
Write-in candidate Katie Ryan received 65 votes.
Lewis and Clark County election officials said Tuesday's election saw a 40.16% voter turnout and more than 18,533 votes cast for county, Helena and East Helena elections.
Less than 100 provisional ballots remain to be counted.