Despite the ample outdoor amenities nearby, Lincoln is lacking a place where people can come together to exercise, swim and play games. But Rick Freeland is currently looking to change that.
Freeland is a big man, but outside the repurposed 1970s deco bank on Lincoln's main drag, snow still rises above his head. Inside is the beginning of a big idea starting to take shape.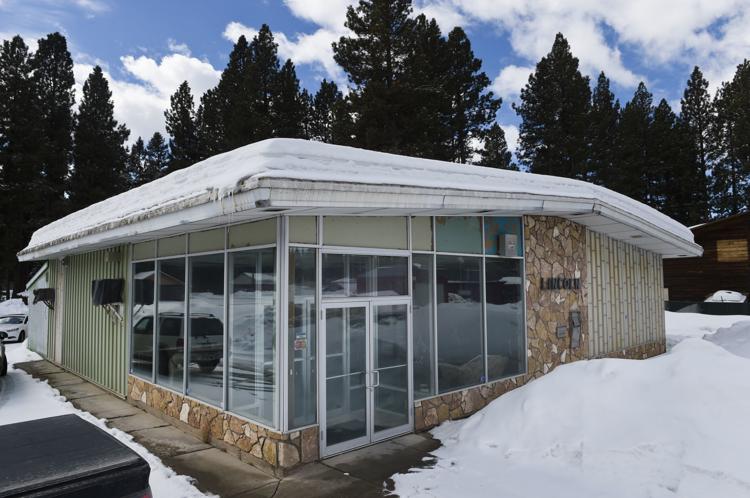 Gym equipment stands idle for the moment and mirrors are stacked up against each other waiting to be installed, with plenty more items on the way. This is the first step in what he thinks can be a community complex.
His plans call for a community gym and center in the old bank, an indoor municipal pool in the parking lot, and a birdcage theater for the high school to use in another building nearby. 
Freeland is one of the major forces behind Lincoln's new recreation center, a project that has fired up what seems to be the town's entire population of 600-900 permanent residents. 
"A week in there was a ten mile line of people wanting to help out," Freeland said about the response to the idea.
"We purchased a boatload of machines, free weights, cable, belts, treadmills and bikes. We'll have a pool table, video games," Freeland said.
He envisions the center as a place for high school students to come and stay, playing video games or lifting weights or playing air hockey, a place that they don't have right now.
You have free articles remaining.
"If you're 12 to 18, you will never have to pay for a thing," Freeland said.
He has snacks in the back. And when Lincoln High School's freshman class came in to talk about their role in putting together the community center, he pulled out a box of baggies of snacks for them to take back to school.
Freshman Nikki Snyder ran through the list of projects the students will be doing as part of their class, which includes a color run and barbecue with all proceeds to going to the recreation center.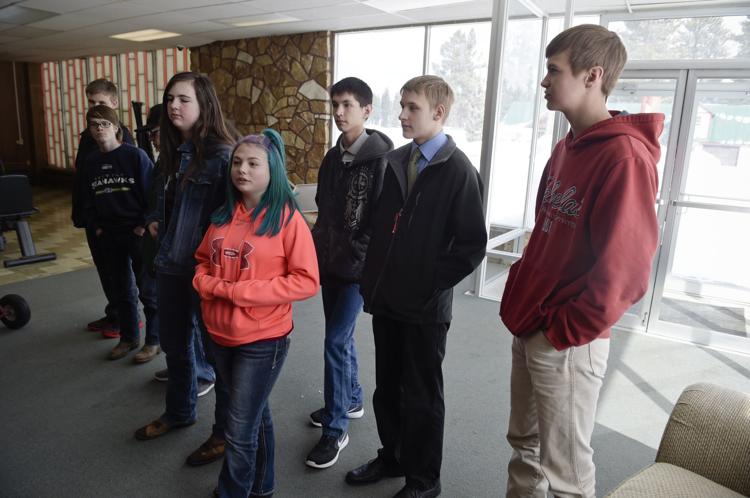 The Lincoln Chamber of Commerce and Blackfoot Challenge are participating as well. The recreation center is a not-for-profit that operates under the financial umbrella of the Chamber, meaning donations can be tax-deductible.
"Rick came to us and asked us to be a fiscal sponsor," Chamber member Laurie Richards said.
"We take the bus to Helena to the Y" to go swimming during the summer, Richards said. "Something like this is pretty big."
Blackfoot Challenge economics coordinator Karen Good said that building a community center is part of a larger goal "to make a community kids want to come back to."
Freeland said that while the center has plenty of machines, organizers are always looking for donations of free weights, kettle bells and other hand held weights.