Fire crews are responding to multiple fires in the Helena-area Saturday evening.
A small lightning-caused wildfire was reported northwest of Helena Saturday afternoon.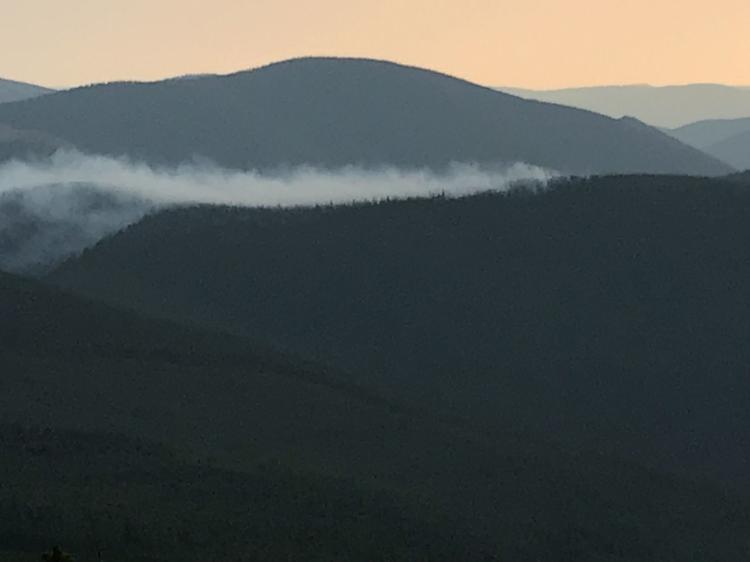 The fire burning along a ridge in the south fork of Poorman Creek, southwest of Granite Butte Lookout. The lookout is about 28 miles northwest of Helena.
The Helena-Lewis and Clark National Forest described the location as on the east end of the Helmville-Gould trail.
"The fire is about 15 acres," the Forest Service said at 9:15 p.m. Saturday. "We are ordering additional resources for tomorrow, including a Hot Shot fire crew, heavy equipment, and helicopter(s). Firefighters remain on scene. No structures are threatened."
Lewis and Clark County Sheriff Leo Dutton responded and said the area was experiencing high winds, rain and lightning Saturday evening, and that the rain was helping. 
"Smoke is going to be thick in the upper Prickly Pear Creek above Canyon Creek Store," he said. 
Fire crews responding include area volunteer departments along with state and federal firefighters. The fire is located on the Helena-Lewis and Clark National Forest.
Lincoln Volunteer Fire Rescue was also following up on additional reports of smoke in the area, according to the Forest Service. 
Volunteer firefighters and the DNRC are also responding to a highly visible wildfire in Helena's North Hills. 
Crews on the ground reported the fire as a half acre to an acre in size. 
Firefighters reached the fire around 7:20 Saturday evening. The fire is burning to the east of the interstate off of North Hill. DNRC didn't have an exact location for the fire.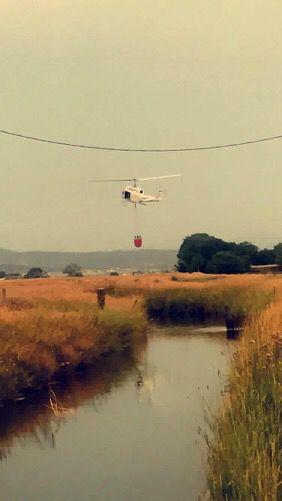 It is unknown if any structures are threatened.