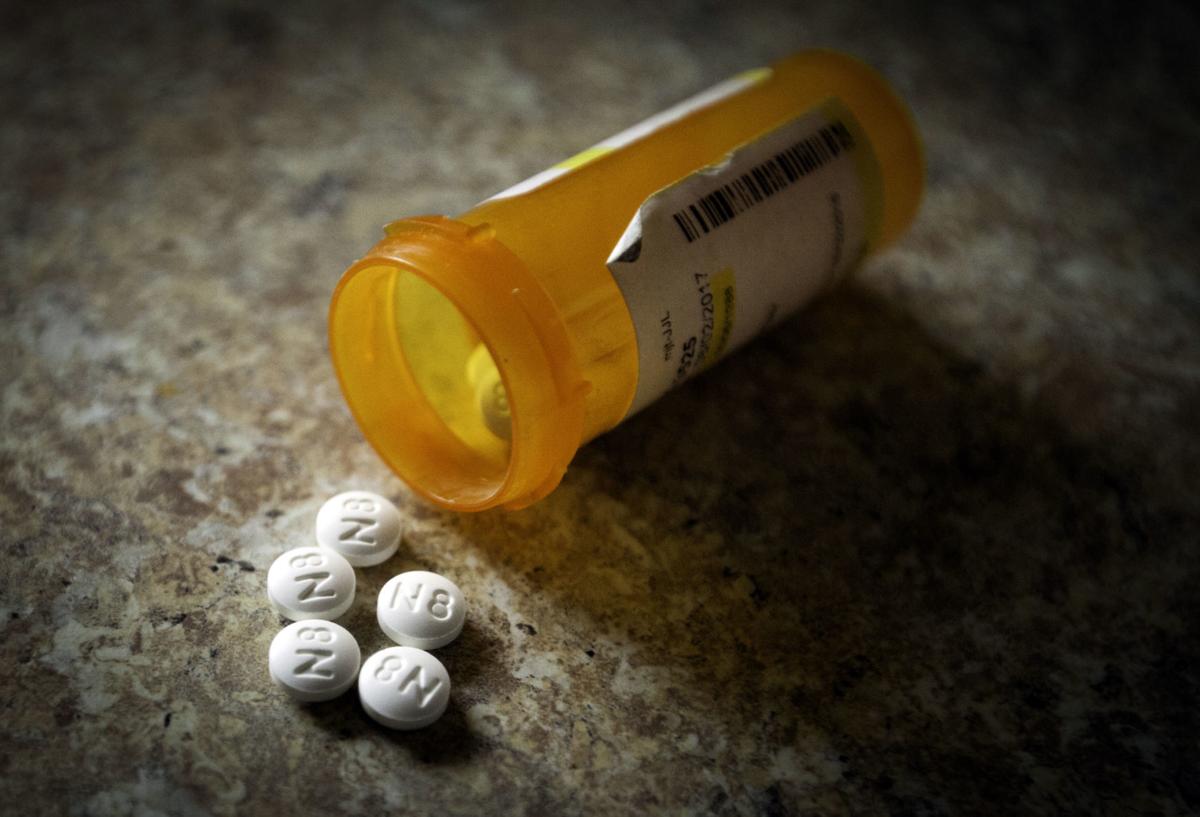 Lewis and Clark County has been selected to participate in a national program to expand medication-assisted treatment for jail inmates with opioid use disorder. 
Lewis and Clark County, the U.S. Department of Justice, local health care providers and a number of other partners will discuss and determine the best possible response.
The planning initiative to build bridges between jail and community-based treatment for opioid use disorder is intended to help county governments work with outside health-care providers to bring medication-assisted treatment to inmates who are addicted.
Medication-assisted treatment with drugs like suboxone is popular outside of jails, but users are more likely to die from overdoses in cells where that medication is not available. 
Kellie McBride, director of Lewis and Clark County's criminal justice services, said being selected for the program is a major opportunity for the county to respond to a growing issue.
"It's a big deal," McBride said. "I thought, with it being a national initiative, we wouldn't have a chance." 
Lewis and Clark County is the smallest of the 15 counties selected by Arnold Ventures, the philanthropic group funding the initiative.
You have free articles remaining.
"It's an opportunity for us to learn what's going on in Lewis and Clark County and from national experts," McBride said. 
Officials from the county will meet twice in person with the selected groups, including an August trip to Washington, D.C. Otherwise, monthly conference calls will keep the counties apprised of what each group is doing.
"What works in Cook County isn't going to work in Lewis and Clark County," McBride said. "We need to address issues we're seeing with opioid addiction."
McBride said meth still is the No. 1 drug of choice in the county, but a rising number of people are combining opioids with meth use.
Sheriff Leo Dutton said the award is an honor and will benefit both the detention center and Lewis and Clark County community.
"The opioid epidemic has reached rural Montana and we are experiencing the related deaths in our communities," Dutton said. "This grant will benefit our detention center and the community through education and helping people have a productive life."
McBride said her "pie in the sky" goal for the nine-month program is to craft and implement a plan to cut overdoses, increase the number of people in treatment and have less people using opioids across the board.
"There's a multi-layer thing to this," McBride said. 
"It's so important, and I'm excited to see the county moving in the right direction," McBride said.