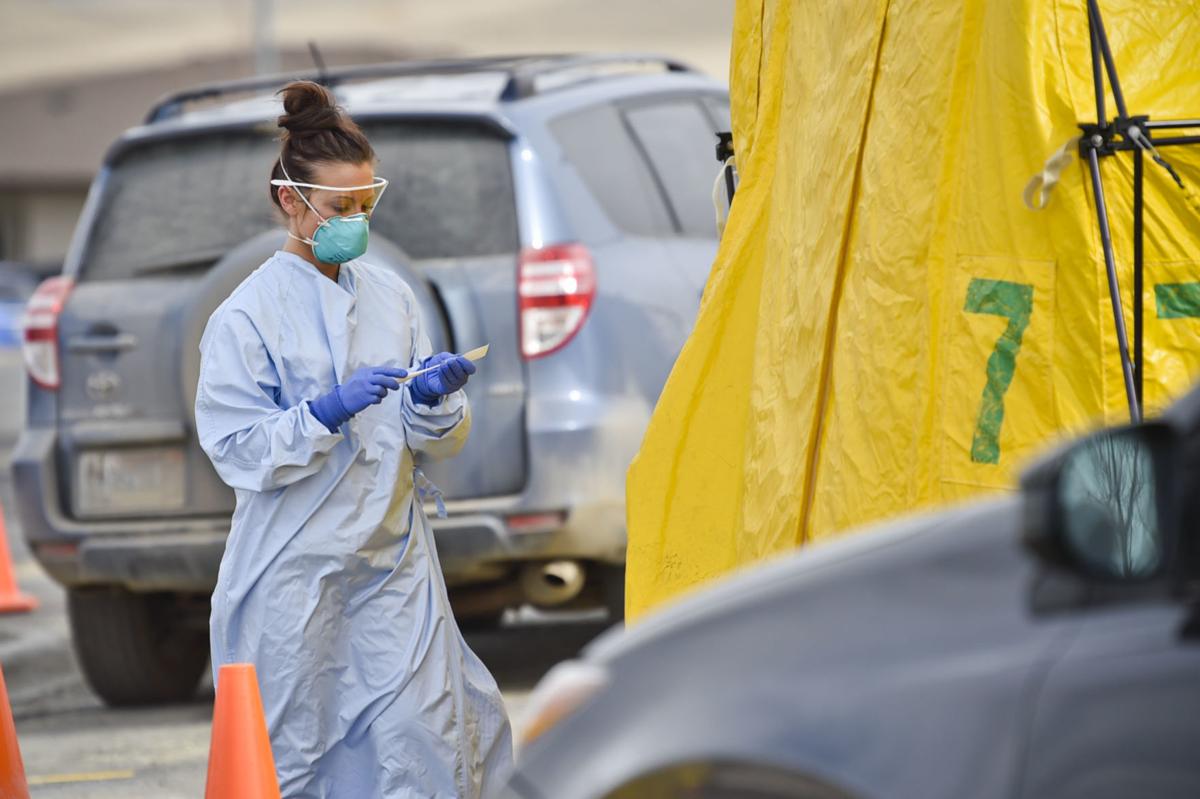 Two COVID-19 patients have been hospitalized in Lewis and Clark County, which is now experiencing community spread of the disease. 
St. Peter's Health spokeswoman Kathryn Gallagher said in an email Monday that the two hospitalized patients, a man and a woman, are both in their 70s. She said the man is in "fair" condition, and the woman is in "good" condition.
"Our team of highly skilled medical professionals and caregivers are providing the highest quality of care and following strict precautions to mitigate exposure and prevent the spread of illness in our facility," Gallagher said.
Lewis and Clark Public Health spokeswoman Gayle Shirley said the man is one of at least six COVID-19 patients in Lewis and Clark County who contracted the respiratory disease without traveling domestically or internationally. This has reinforced the health department's belief that people in the county can become infected without knowing where or how, a stage in outbreaks known as community spread.
"We saw what was likely community spread a week ago," Shirley said. "Now that we've had more than one case not associated with travel, community spread in confirmed."
As such, Shirley said county residents should continue to adhere to Gov. Bullock's stay-at-home order, which went into effect Saturday, and the guidelines public health officials have listed from the outset of the pandemic. 
"Our medical community is already nearly at capacity," Shirley said. "This is when social distancing becomes more and more important. ... It's not just about the individual. It's about the whole community."
Shirley said the health department will no longer report the travel history of those infected "since it's now irrelevant."
By Monday evening, four people in Montana had died from COVID-19. At least 177 had fallen ill with the disease, and 12 people around the state are hospitalized, according to information from the state.
Head Brewer Tim Chisman of Blackfoot River Brewing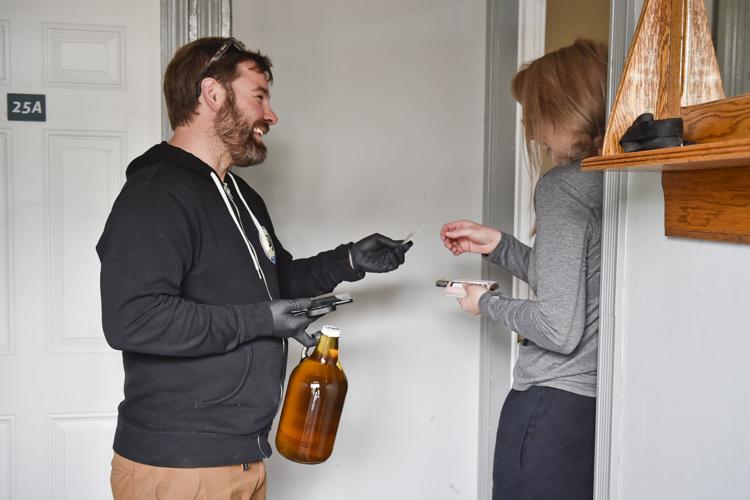 Matt Forbes, the creator of the M.O.P. Shop, donates the remaining N95 mask from the shop to St. Peter's Health Monday.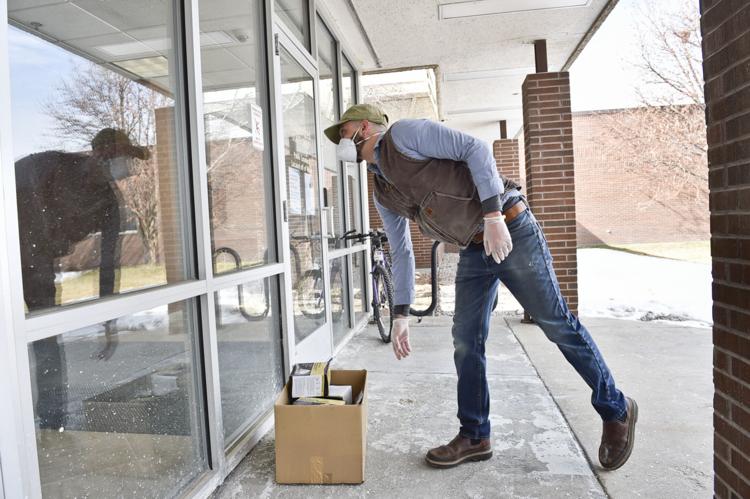 Teacher Parade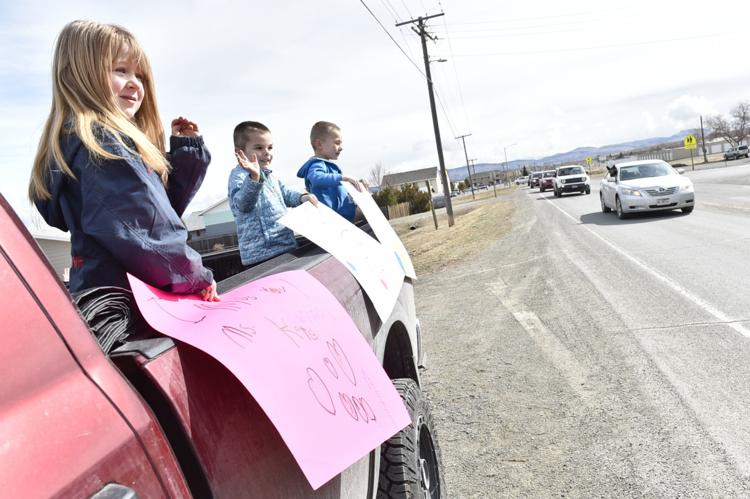 Covid-19 tests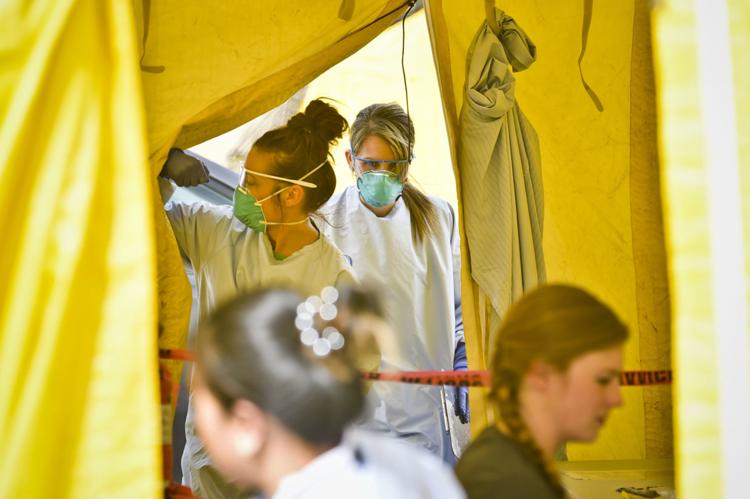 TSA employees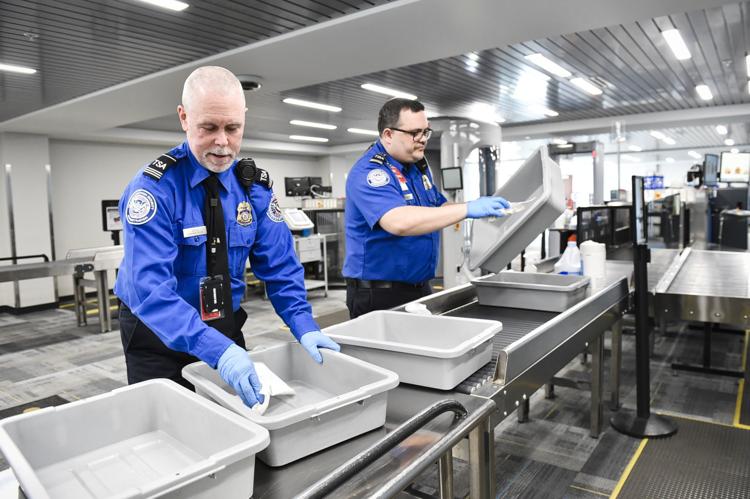 Health-care workers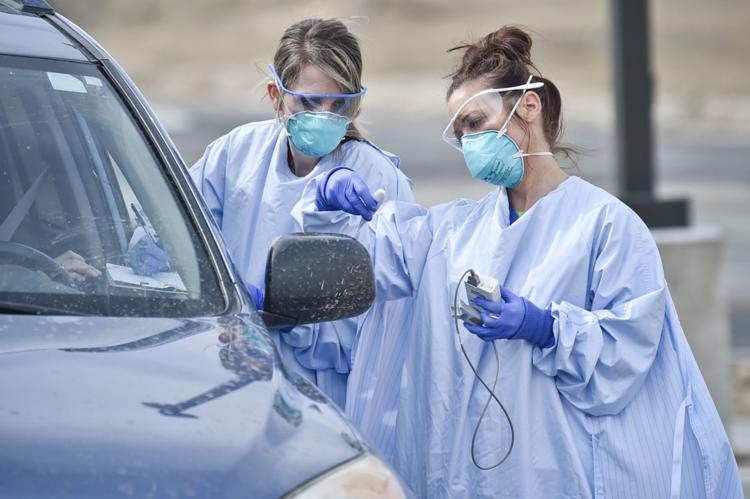 Empty shelves and limited supplies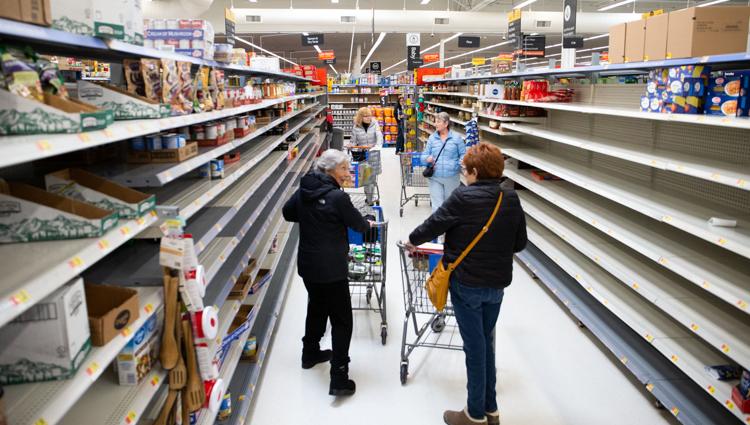 Art packs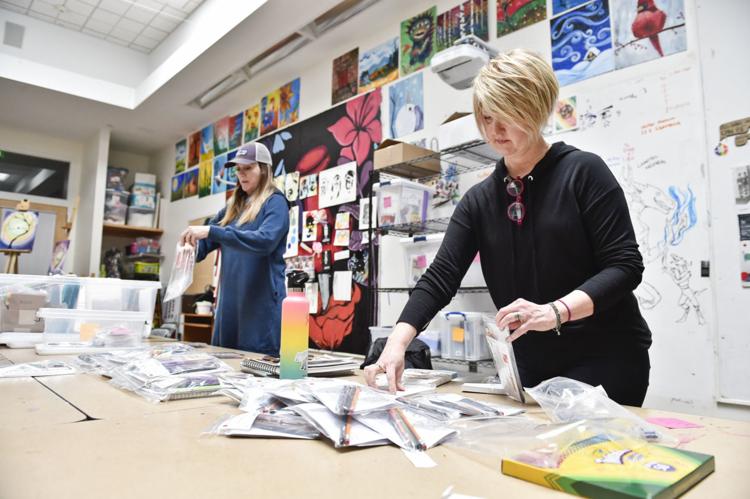 Grandstreet Theatre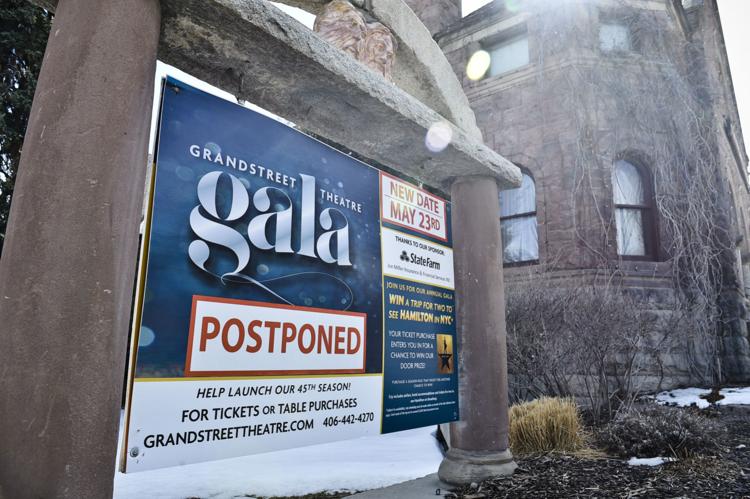 State Medical Officer
Lasso the Moon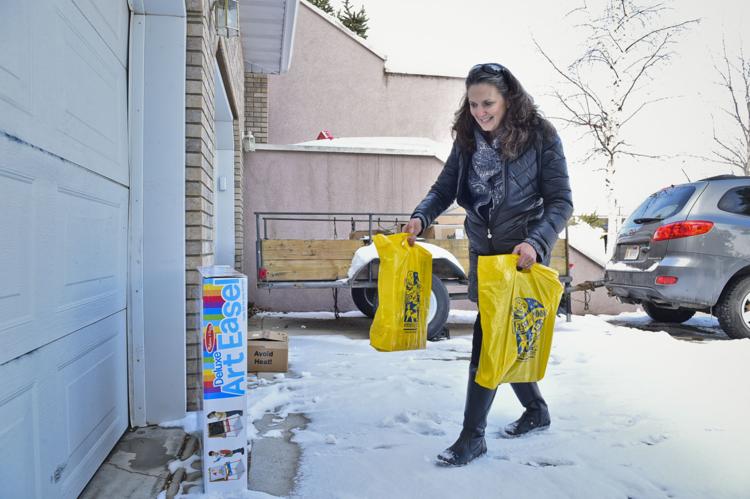 Emergency Coordination Center and Joint Information Center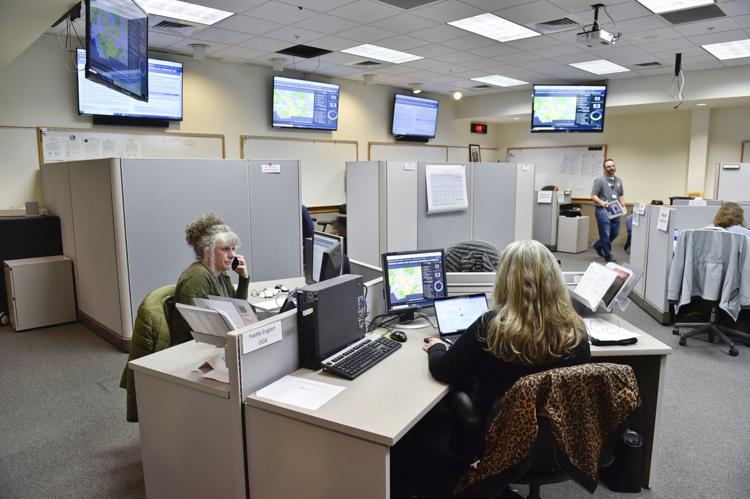 Emergency Coordination Center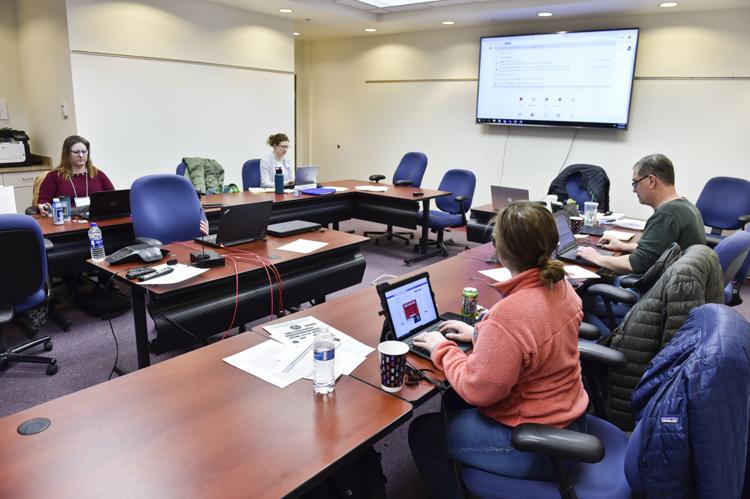 Free meals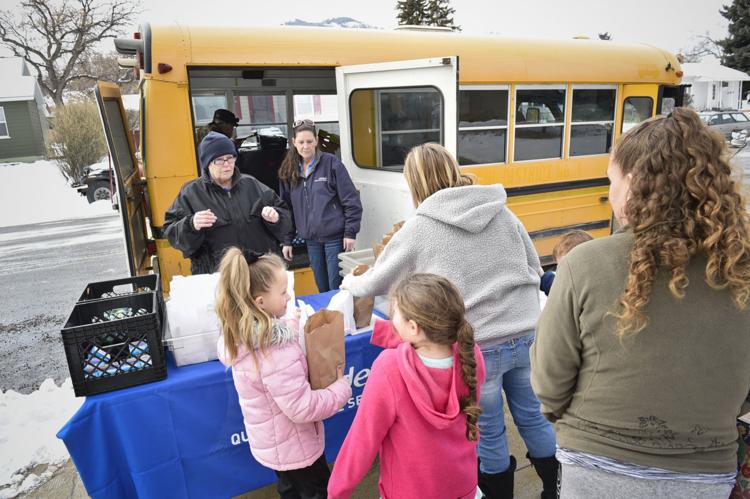 Delivering supplies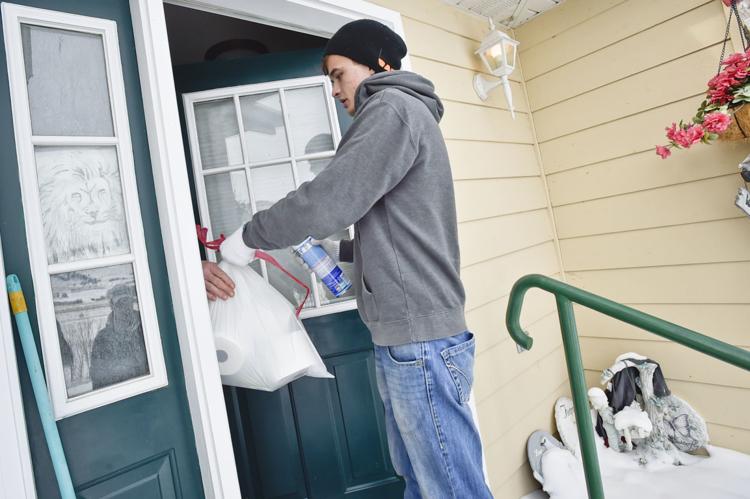 Blackfoot River Brewing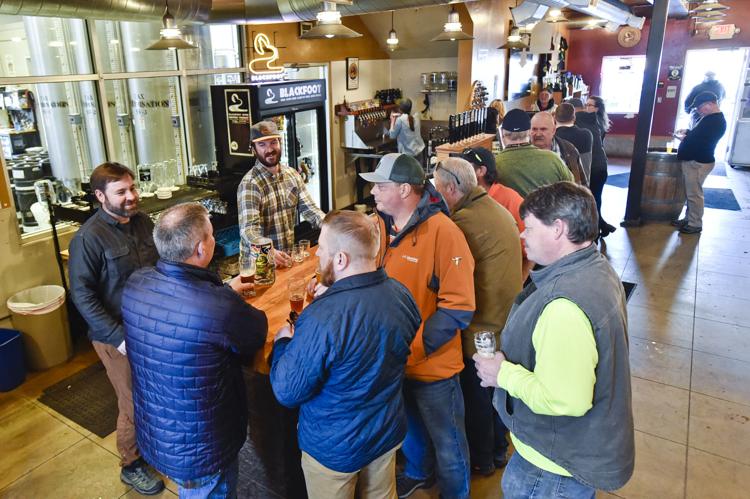 Library books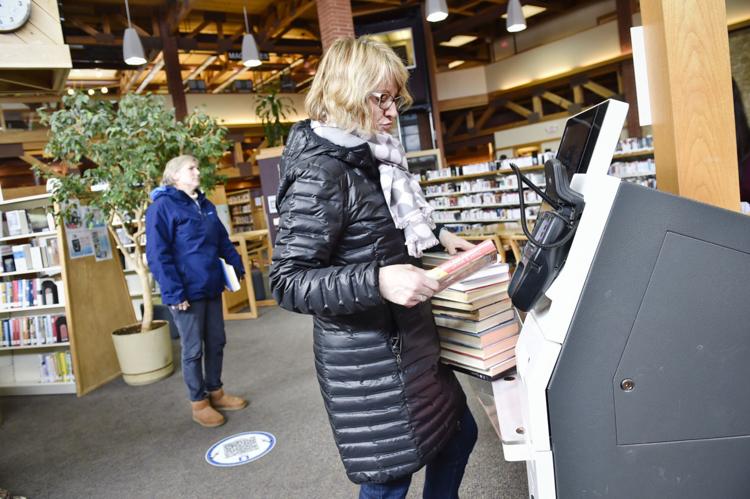 St. Andrew School
Brewhouse patrons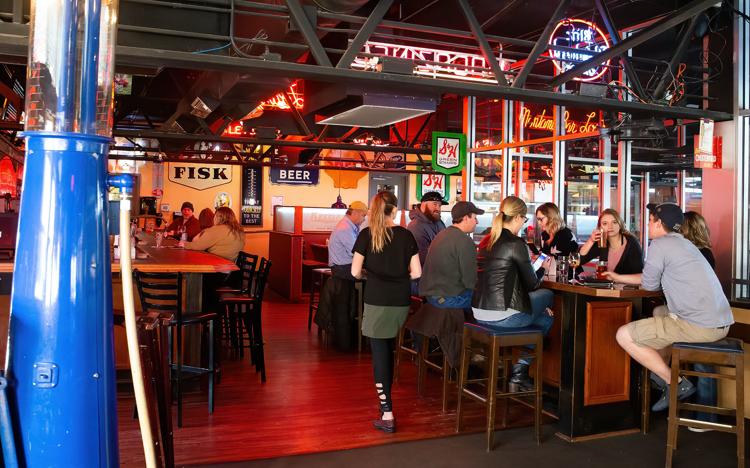 Big Dipper patrons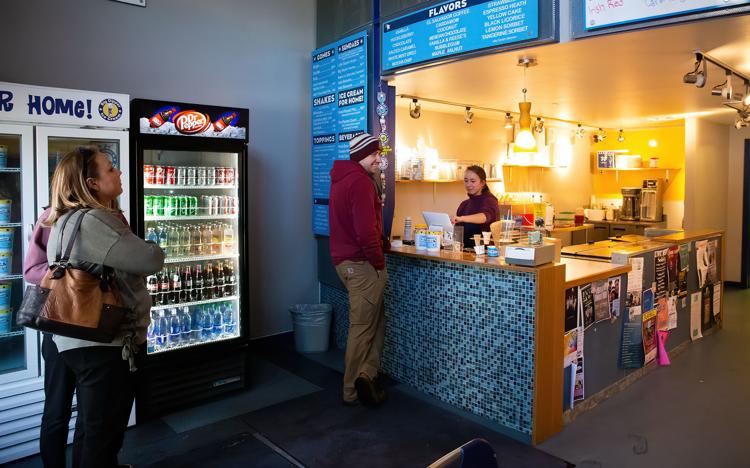 Public health declaration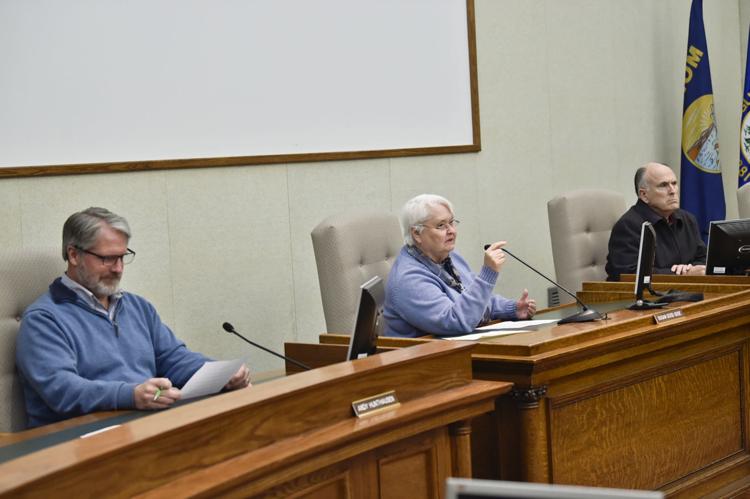 Gov. Bullock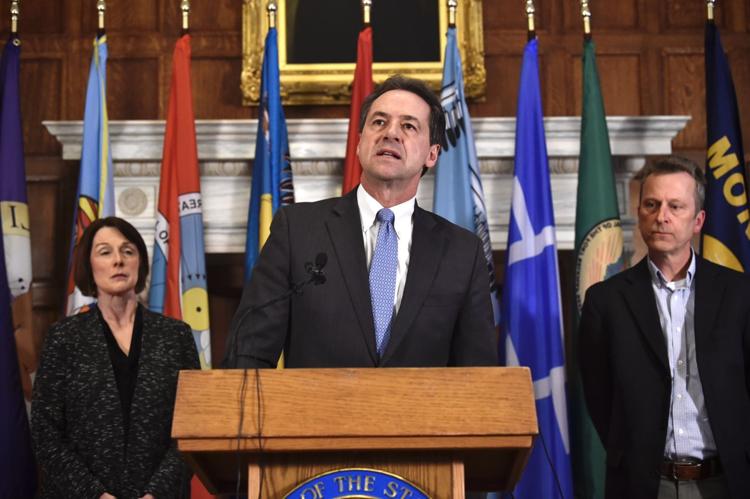 Informational briefing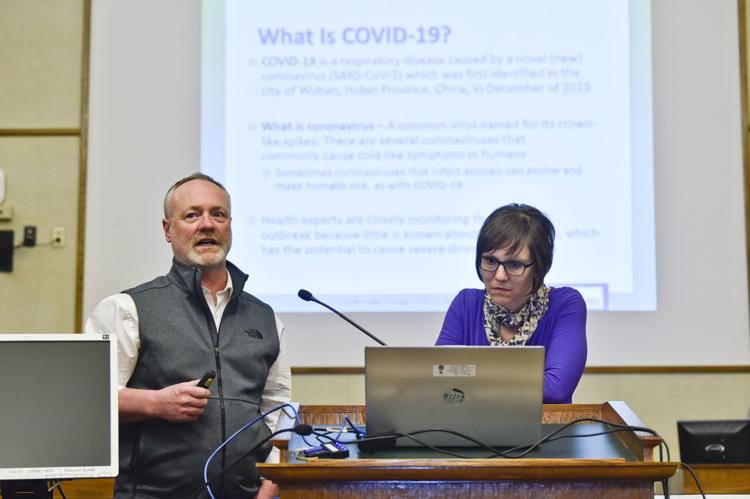 Concerned about COVID-19?
Sign up now to get the most recent coronavirus headlines and other important local and national news sent to your email inbox daily.