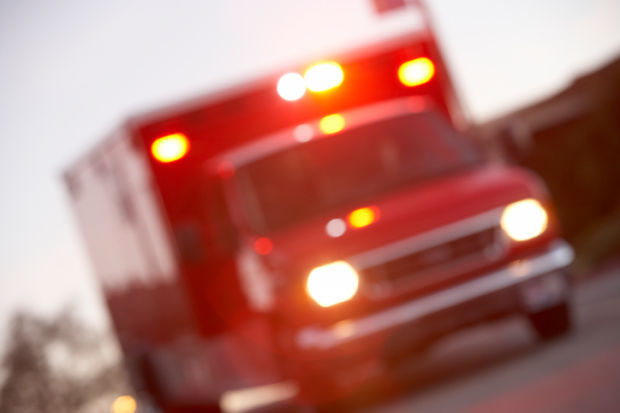 Lewis and Clark County authorities are investigating the death of 61-year-old woman.
The death was reported at about 1:50 p.m. Tuesday on the 00 block of Clink Court, located off Green Meadow Drive in the west Helena Valley. 
You have free articles remaining.
Lewis and Clark County Sheriff/Coroner Leo Dutton said the death is being investigated due to some "suspicious circumstances." 
"We just need to rule out foul play," Dutton said. "The determination of the examiner for the cause of death will help."
The body will be taken to the state crime lab in Missoula on Thursday for an autopsy.