The Last Chance Stampede and Fair is readying up to bring classic Western fun to the Lewis and Clark County Fairgrounds.
From July 24-28, rodeo, livestock judging, carnival rides and games and more fried food than could possibly fit on a stick will be in town. And that's not including the July 27 parade that will come through Last Chance Gulch.
"We have a lot of things we're going to be excited about this year," Event Coordinator Stacey Gates said.
A number of those things are a set of new concessionaires and vendors that Gates said will have a great chance to become new hometown favorites.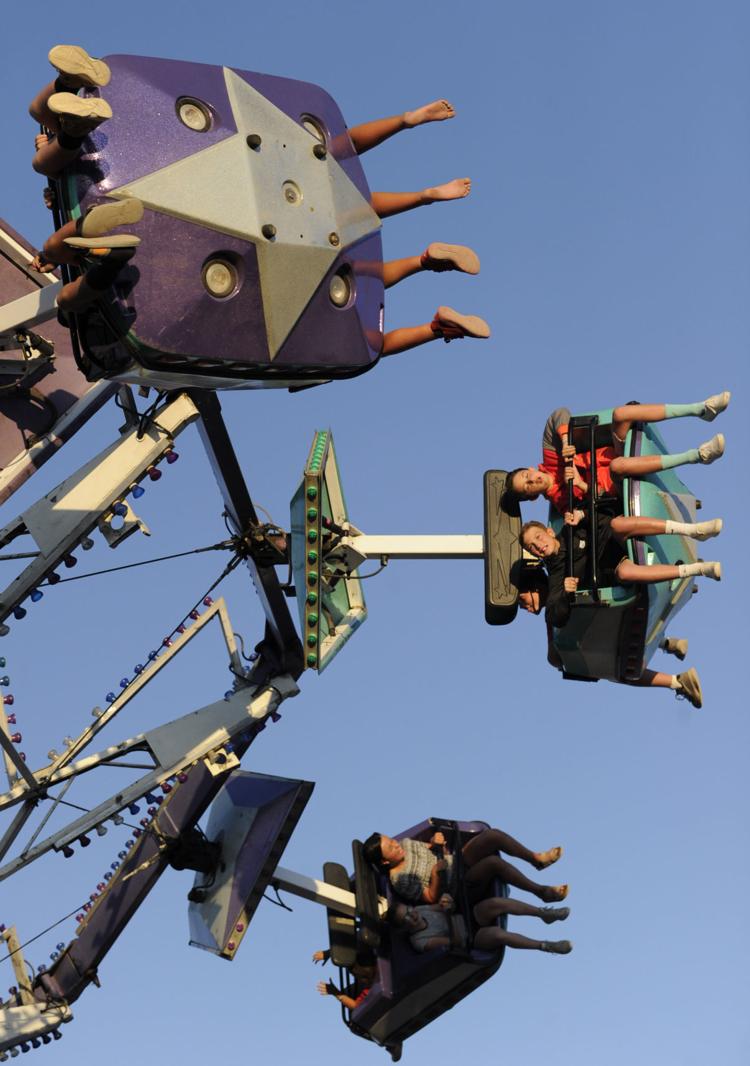 "We're doing really fun things through the vendors," Gates said.
Part of the fair's new social media strategy involves playing games on Facebook and Instagram to win prizes. And of course, coining a new hashtag: #LastChanceStampede2019.
"They're just fun things we're trying to put together so everybody enjoys the whole thing," Gates said. 
There will be selfie stations and hopefully a bunch of photos hashtagged for the 2019 Rodeo, Gates said. 
"Nothing says hometown feel like a fair and we want to expand that," Gates said. 
If you need a new reason to go this year, you can catch a 9-year-old trick riding cowgirl from Calgary throwing down gymnastic tricks on the back of a horse going at full gallop around the arena.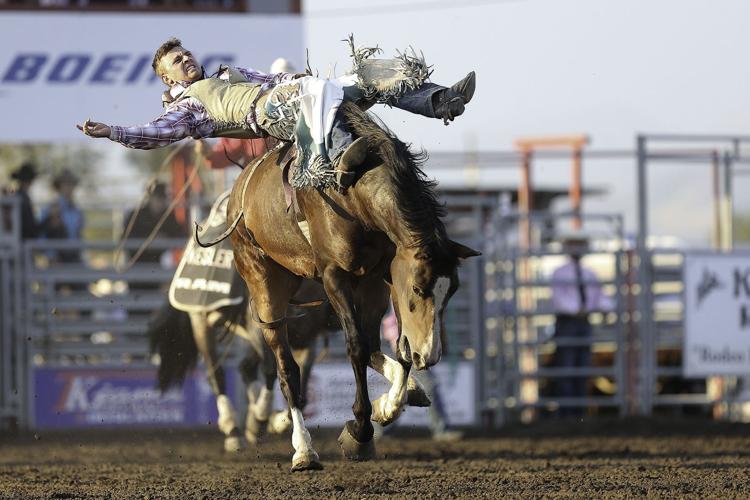 You have free articles remaining.
If that doesn't fit the bill, the classics of bronco and bull riding, barrel racing and the usual rodeo accouterments are also on tap in the evenings.
"The rodeo is just going to be amazing," Gates said. 
This year will also see the installation of the First Annual Ranch Rodeo on Sunday, July 28. If you haven't heard of ranch rodeo, it's basically what makes the world go round.
"You take a good old-fashioned ranch and all the things they do all day long," Gates said, and turn that into a competition.
"Branding, milking, all the ranch stuff," Gates said. "It's pretty awesome."
Livestock is obviously a key part of the Stampede. But if you don't want to watch bodies defy gravity (sometimes unwillingly) you can watch animals run around a corral under the watchful eyes of a judge who will determine if the animal and their 4-H owner are worthy of a ribbon.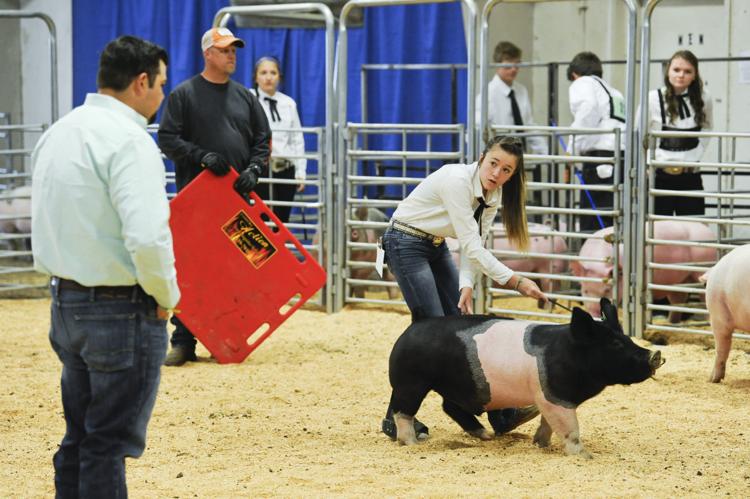 The barns in the fairgrounds are full of the larger-than-child dramatics of goats, pigs and cattle along with the struttiness of unusual fowls and fluffy rabbits. Watching 4-Hers wrangle animals while dressed to the nines is an experience that shouldn't be missed, especially when a pig decides something just behind its owner needs to be seen and a small child finds themselves on an impromptu bareback ride.
The Stampede will have a set of well-known country musicians this year as well in Clint Black and Locash along with hometown artists like Levi Bloom.
"Clint Black is a legend and Locash is jumping the charts left and right," Gates said.
"They put on a fantastic upbeat show," she added.