Dan Murphy started out at Lewis & Clark Brewing Company on the bottling line and bartending.
Fast forward 15 years, and Murphy's returning as a mainstage headliner for Lewis & Clark Brewing's annual Block Party, Saturday, July 24.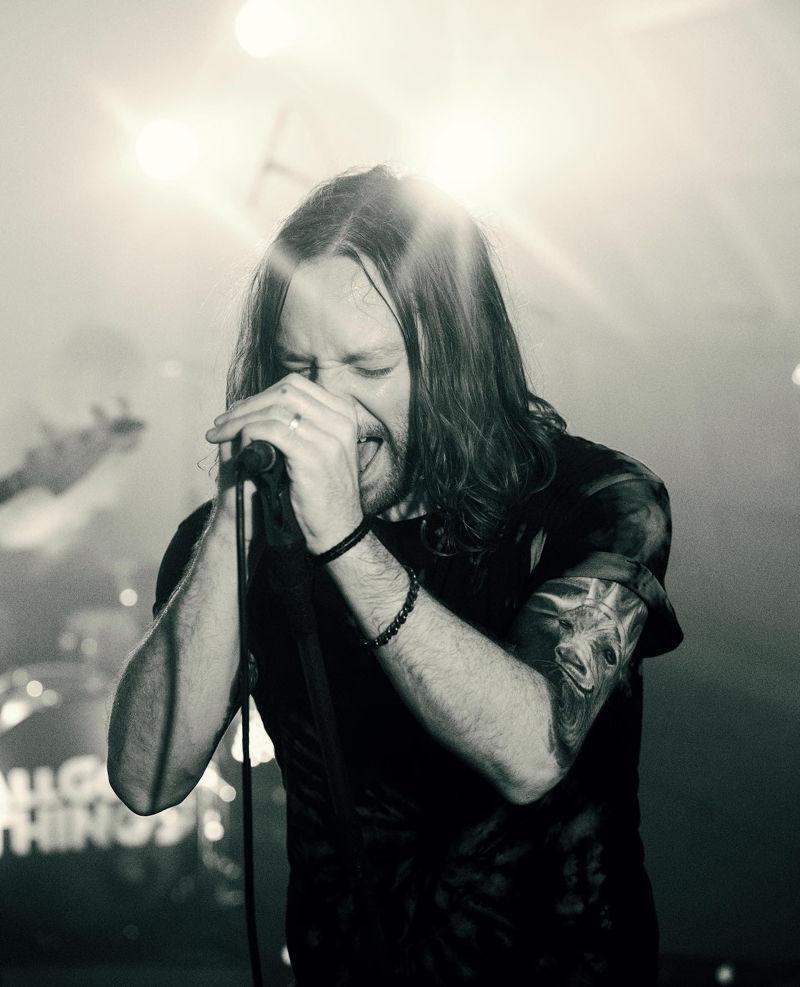 His band All Good Things plays a free show that night, which will be kicked off by local band Ten Years Gone, with music starting at 5 p.m.
L&C Brewing is the band's first stop on its first U.S. tour that reaches as far east as New York City, south to Savannah, and west as San Diego.
During the tour, they'll be sharing the stage with such bands as Metallica, P.O.D., Disturbed and Breaking Benjamin.
"It's awesome, very awesome," said Murphy of the tour. "It's a dream come true."
All Good Things released a single "For the Glory" that's charting at No. 5 in the country, on Billboard's Mainstream Rock National Airplay chart.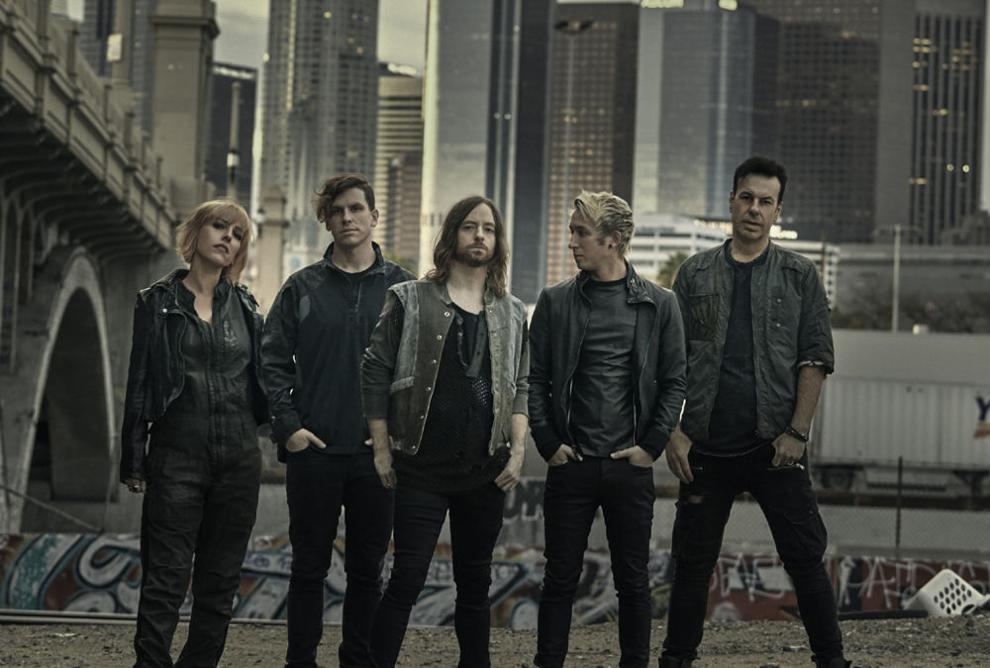 And the band has signed with a major rock label, Better Noise Record.
On July 23, the band releases a new single, "The Comeback," with featured artist, Escape the Fate.
And on Aug. 20, the band releases their new album. "A Hope in Hell."
"This is the first time we're playing these songs in front of people," Murphy said of Saturday's show. Due to the pandemic, the band was confined to performing live streams.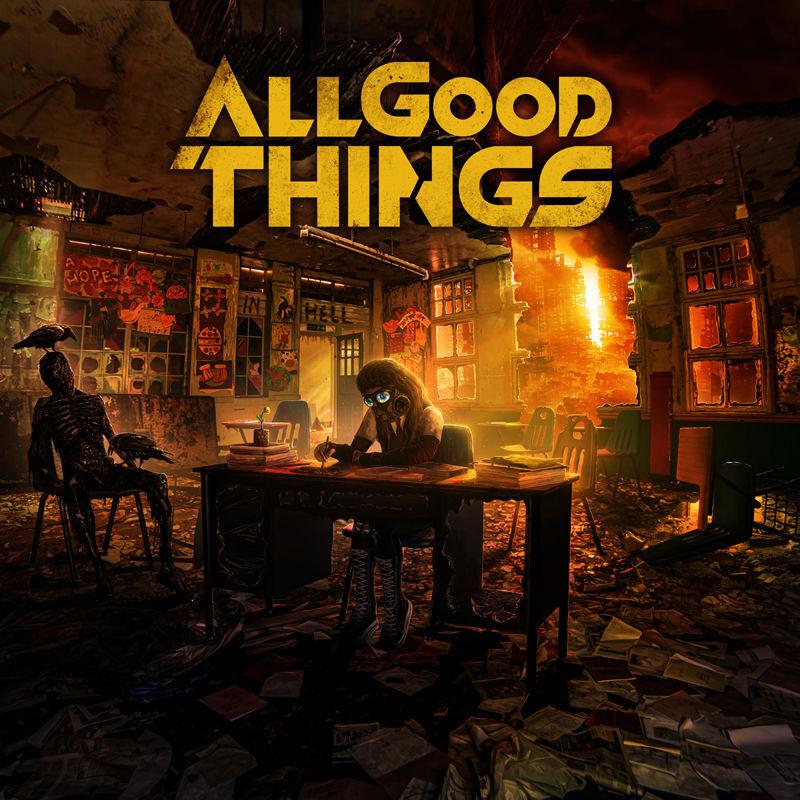 Almost three years ago, the band made its debut appearance in Helena, opening at L & C for Smash Mouth.
"It was our second show ever," said Murphy. The band's national tour was later canceled by the pandemic.
But Murphy is no novice at taking the stage. He started his first band back in junior high years in Helena.
His early bands, Flatline and Driven Under, played locally at 406, the Staggering Ox, Carroll College and had gigs around the state.
His later band, Goodnight Sunrise (also known as The Goodnight), was touring nationally, thanks to a lot of hustling by Murphy.
In L.A., Goodnight band members fell away, and Murphy started All Good Things.
"We didn't plan on being a band of any sort," he said. "Our music was just written for licensing in the hopes that it would get on some cool placements, in games or whatever, film and TV."
They also pitched music for TV commercials.
To hear Murphy tell it, everything about All Good Things is going exceedingly well but happening backwards.
"We are reaching people back to front."
Instead of the band cutting an album they wanted to market, fans were finding them after hearing their songs on YouTube and video games and at sporting events.
"We got this overwhelming response on YouTube and Spotify," he said, which led the group to book their own show at Whisky a Go Go, tape it and put it on YouTube.
That was soon followed by a record deal.
Murphy wrote their big hit, "For the Glory" as a sports anthem with his favorite hockey team in mind.
His dream was that it would be played during face offs.
"The song just took off." He's astounded and delighted to find "it's a massive hockey anthem," and is being played in all kinds of giant sports arenas
"Our music is very visual. It gravitates to being soundtracks in movies... and TV, commercials and sporting events.
"We're a hard rock band, but our music is kind of uplifting … (about) the rise of the underdog. It's just uplifting and powerful. We're writing songs to get people through hard times."
They had hoped the music would be released during the pandemic, but it's just now being released in time for their tour this summer.
He's looking forward to Saturday's concert so he and the band can see how the crowd reacts.
All Good Things band members include: Murphy on vocals and guitar; Andrew Bojanic, guitar and vocals; Liz Hooper, bass, keyboard, vocals; Miles Franco, guitar, vocals; and Tim Spier, drums.
On top of all their success, the band gets to tour with some of Murphy's music heroes.
Payable on Death is celebrating a huge 20th anniversary for their album, "Satellite," he said. "I owned that record in high school.
"It's very awesome. Very awesome."
And he's delighted to hear that his song is playing on Helena rock radio.
For Lewis & Clark Brewery owner Max Pigman this story has an even sweeter side.
Murphy just happens to be Pigman's son-in-law.
"It's nice to know your son-in-law is also one of your best friends," he said.
Murphy met Pigman's daughter, Kaleen, when they were both in eighth grade at an Alive at Five concert and dated all through school.
"I'm so proud and excited," Pigman said of Murphy's success. And he's delighted Murphy's band is doing a free concert at Lewis & Clark.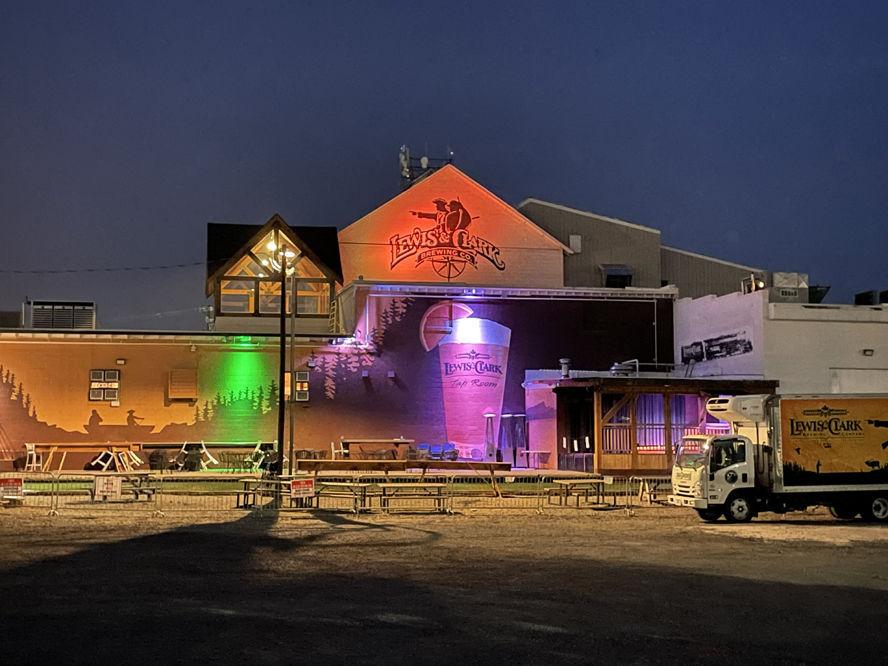 "We're going to have a really big party."