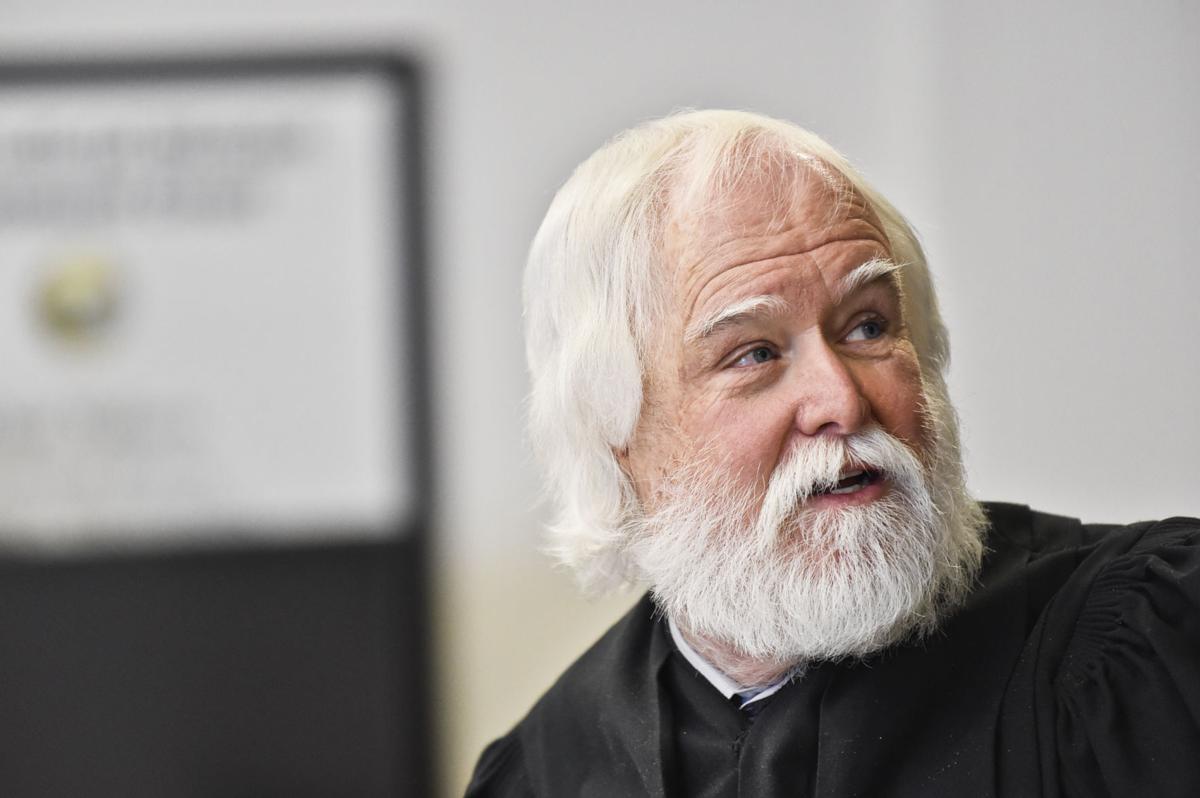 Judge James P. Reynolds plans to retire on Oct. 2, leaving a vacancy in the First Judicial District for Broadwater and Lewis and Clark counties.
Reynolds was first elected to the position in 2010 and was reelected to an additional six-year term in 2016. He has served as the judge for Helena's drug treatment court during his tenure.
Fellow district court judge and colleague Mike Menahan credited Reynolds for establishing the drug treatment court and said he previously spent many years as an attorney representing people with disabilities, often on a pro-bono basis.
"He is an outstanding member of the Bar and the bench," Menahan said. "He very much dedicated his legal career to this community."
The judicial nomination commission is now accepting applications for Reynolds' replacement. The successful nominee will serve the remainder of Reynolds' term, which is set to end in January 2023.
Any lawyer in good standing who meets the legal qualifications can apply. The application form is available at http://courts.mt.gov, and all applications must be submitted electronically and as a hard copy by the deadline of 5 p.m. on Thursday, Aug. 27.
The commission will announce the names of three to five nominees. These applications will be sent to Gov. Steve Bullock, who will make the appointment after a review of the applications, public comment and interviews if necessary.
Anyone appointed by the governor is subject to Senate confirmation during the 2021 Legislative Session.
The salary for the position is $136,896.
The public is encouraged to contact commission members regarding the applicants during the comment period, which begins Friday, Aug. 28, and ends on Monday, Sept. 28.
Judicial nomination commission members are Judge John Brown of Bozeman, Janice Bishop of Missoula, Karl Englund of Missoula, Elizabeth Halverson of Billings, Hal Harper of Helena, Lane Larson of Billings and Nancy Zadick of Great Falls.