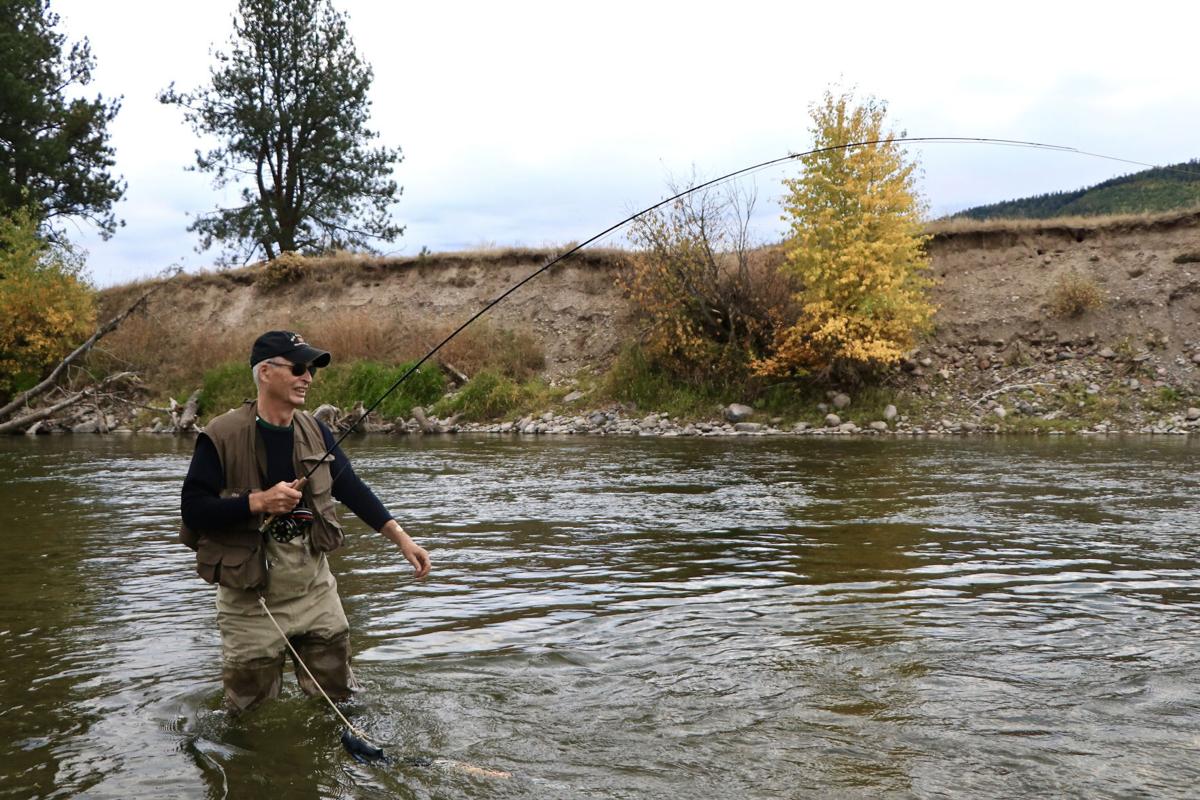 "The trout rose in a smooth arc, took my tumbling salmon fly, and completed its curve in an undulating, revelatory sequence. A greenish speckled back and a flash of scarlet on silver along its side marked it as a rainbow. One slow beat, set the hook … in those first seconds I felt a connection to a fish of great size and power."
So, begins "Home Waters: A Chronicle of Family and a River," a new book by John N. Maclean just published by HarperCollins.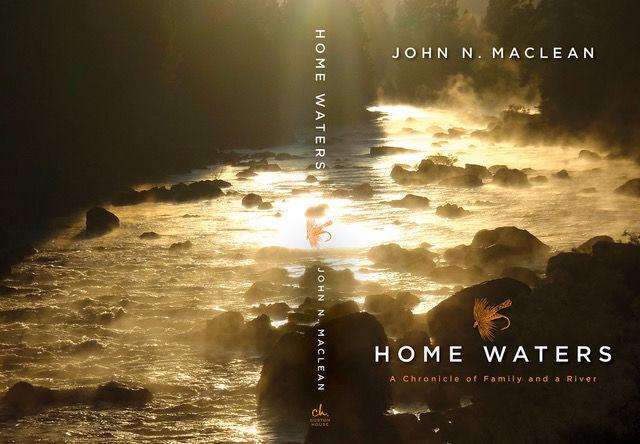 John Maclean, the son of Norman Maclean who penned the classic novella, "A River Runs through It," will speak at The Montana Club, Wednesday, June 30.
Even if you aren't a fly-fishing aficionado and don't know a wet fly from a dry one, you just might be hooked within the first few pages as Maclean reels you into this engaging book of family, place and history.
Since "Home Waters" was released in early June, Maclean's phone has been ringing steadily with requests for interviews, Zoom and Link talks, and podcasts, he said in a phone interview from his Washington, D.C., office.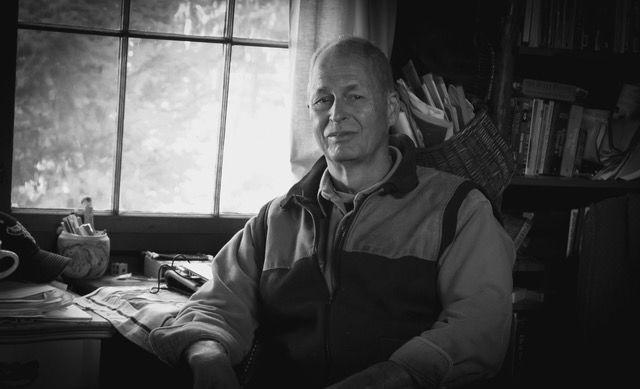 He admits he's quite surprised at the enthusiastic response.
Although it was barely out a week when we talked, the book had already made it onto the Pacific Northwest Indie Bestseller list
A former diplomatic correspondent for the Chicago Tribune for 18 years, John Maclean was a regular on the Kissinger Shuttle, covering the Secretary of State's many trips overseas. Maclean's also authored five nonfiction books on fatal wildfires.
But this book, "Home Waters," fittingly enough, started out as a fish story.
Not just any fish, mind you, but the fish of a lifetime.
He published the fish story in a regional magazine and thought he was done with it.
But a few years later, a book editor on vacation in Montana happened upon it, and asked him to write a book.
The reader soon discovers there's a lot more happening here than a big fish story.
What fascinates this writer is the larger-than-life characters that people these pages and how they step out of the past.
We soon find out that John Maclean is battling this trout at that famous Muchmore fishing hole on the Blackfoot River, with his father somewhere on the periphery.
Further in the background is his uncle Paul, a legendary fisherman and larger-than-life charismatic character, who had a knack for trouble and tragedy.
Maclean recalled that fishing with his father was a mix of heaven and hell.
Hell, if the fish got away.
But heaven, when he caught a beautiful rainbow trout.
At times, his father could get so excited about John catching a big one that he leaped into the fray -- a little too enthusiastically.
"It was wonderful to have my father so totally involved in my success -- so wishing it, willing it and participating in it," Maclean said.
But then he quickly added. "What you really want to say is 'would you please get the hell away from my fish!'"
He recounted a joyous childhood outing with his father when he caught his first rainbow.
Then suddenly the heavens opened and rain and hail poured down.
His father put him up on his shoulders and they dashed through the rain hooting and hollering.
Maclean said the book took three years to write, but also a lifetime.
Some parts were written 30 years ago. Some were pieces he'd written and kept in a scrapbook.
Other parts refused to be captured until the book was on deadline and the words and memories flowed.
In another chapter, Maclean wrote about his uncle Paul and the grip Paul held on the family.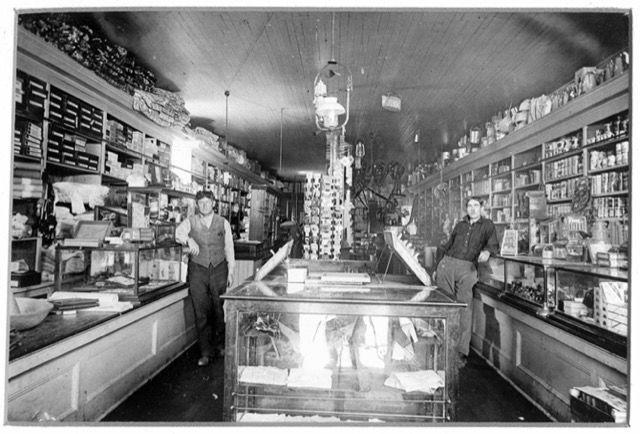 "It took years for my father to explain -- and for me to understand -- why Paul was nowhere to be found in person when he was so strongly present with us in spirit."
Maclean brings alive the very special love Norman had for his murdered younger brother.
"Many years later my father would come down from the cabin to the lake in the evening when the world had turned to gentleness, and I would sit on the bank watching for a fish to rise. Without acknowledging my presence but knowing I was there he would call out, `Paul! Paul!' his face nearly incandescent with the light of remembrance and expectation."
While some want to call "Home Waters" a memoir, Maclean disagrees. "To me it's a chronicle."
It's much more than a story all about him, he said, but instead dates back to 1806, when Lewis traveled through the Blackfoot Valley as part of the Corps of Discovery.
"It's the chronicle of family. How does a family hold itself together," particularly in America where family members scatter like tumbleweeds? he said.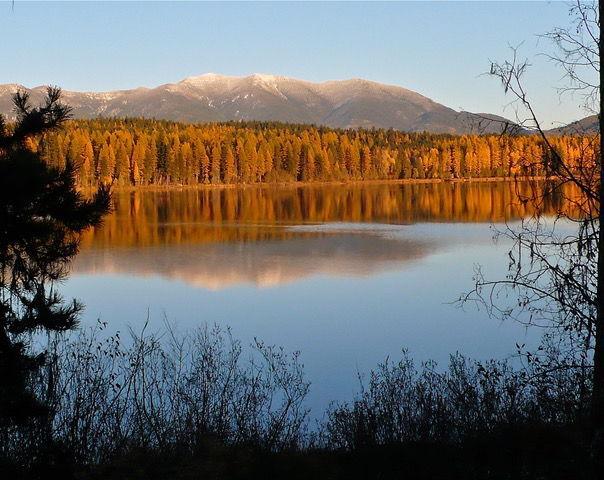 For the Macleans, the family cabin in Seeley Lake that his grandparents built is the emotional nexus of the Macleans. The cabin and Montana draw them all back.
"I'm trying to make it bigger than one person's memoir of what it was like to be around Norman Maclean."
"I answer that in the book," he added. "I regard it as a companion book to "A River Runs through It."
He's been surprised at the response to the book.
"I'm not used to this level of interest," he added. "My books are about fatal fires."
"The reception for 'Home Waters' has exceeded my expectations.
"It's taken off like a sky rocket."
The book is a bit of a smorgasbord, he said, and he's amazed at what readers are picking up on.
"I hope people follow their noses," he said. "I'm learning from the people who read the book. I'm learning what kind of book I've written.