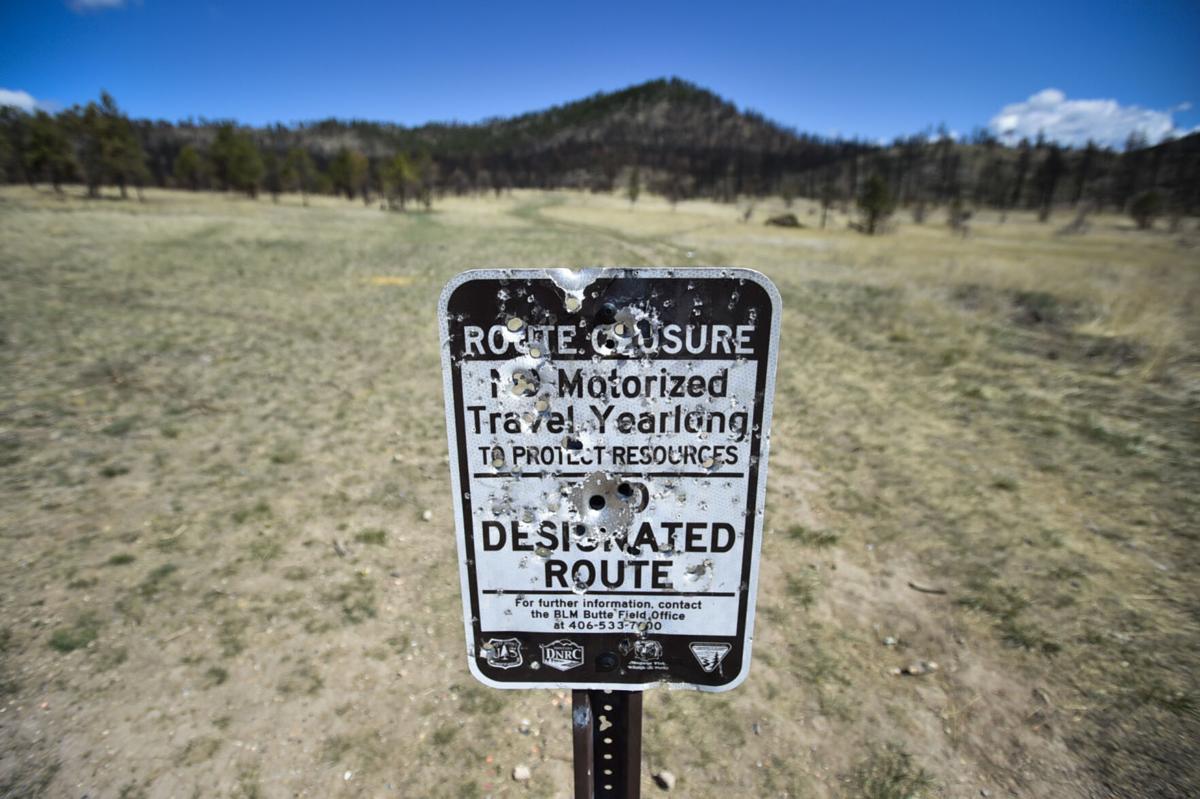 The Lewis and Clark County Sheriff's Office and West Valley Volunteer Fire Department have issued a stern warning to users of public lands in the North Hills near Helena: Put out your fires or suffer the consequences.
"If you start a grass fire, we will investigate it, and you will get caught," Lewis and Clark County Sheriff Leo Dutton said.
Traffic on the Bureau of Land Management lands in the North Hills has spiked dramatically in recent weeks, along with what Dutton called "criminal behavior." Especially during the weekends, the area is left littered with spent ammunition casing, empty beer cans and broken lawn chairs.
Littering on BLM land is a federal crime that comes with a fine as high as $500.
Target practice is permitted in the area, but Dutton said those shooting guns need to be "safe and sensible," use appropriate paper targets and be mindful of the area behind the targets.
Dutton said it is apparent from the destruction left behind that individuals are firing rounds into the new signage and bulletin board recently installed from an elevated position back into the parking area and across walking paths.
"I do not believe this is indicative of the gun owners in the area," Dutton said. "It's disappointing to see. These are public lands. Let's not let a few irresponsible people ruin them for the rest of us."
Of greater concern to the volunteer fire departments in the area are the abandoned fires. West Valley Volunteer Fire Department Chief Jerry Shepherd said his crews have had to respond to at least six abandoned fires, "maybe more," in the area already this year. At least two of those unattended fires escaped and resulted in small grass fires that had to be snuffed out by firefighters.
"If you're going to build a campfire, have the ability to put it out. Completely out," Shepherd said.
The area offers no access to water, meaning those intending to build a fire need to pack in a substantial amount of water in order to put that fire out.
Dutton cited a "substantial increase in pallet parties" as the likely culprit. Local teenagers have been burning wood pallets late into the night and not properly extinguishing them.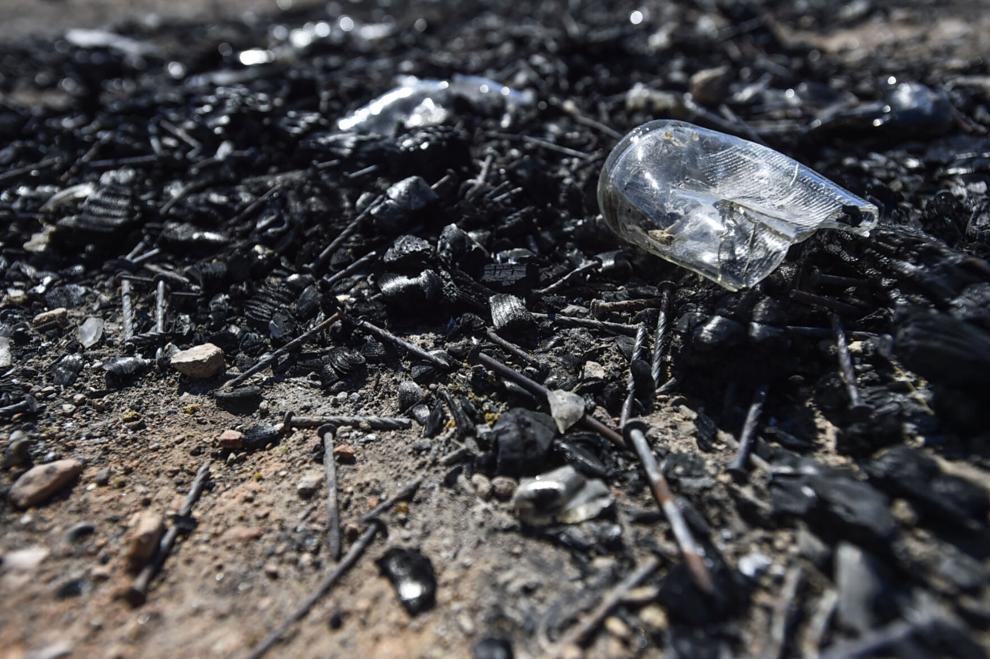 Dutton and Shepherd also referenced an injury accident that occurred on the evening of April 30, when a teenage girl under the influence of alcohol crashed a pickup truck into a tree on the BLM land.
The criminal activity has prompted the Lewis and Clark County Sheriff's Office to increase patrols in the area, but Dutton said he needs the public's help.
"If you see something, say something," he said. "These people being irresponsible are going to negatively affect the responsible people."
Some nearby residents have shouldered a large amount of the load when it comes to maintaining the area, according to Dutton. Residents are cleaning up the areas and helping to put out abandoned fires.
"This is a very small percentage of people who are doing this and it's on the backs of their neighbors," BLM Butte Field Manager Lindsey Babcock said.
Babcock said that with only three law enforcement officers for the entire area, the BLM relies heavily on relationships with local law enforcement agencies and residents.
"It greatly expands our impact and capacity, those relationships with neighbors," she said.