A slight drizzle accompanied the smell of barbecue in the parking lot of Safeway in Helena on Wednesday, as a long line of people waiting for their chance to support an injured officer wrapped around the store.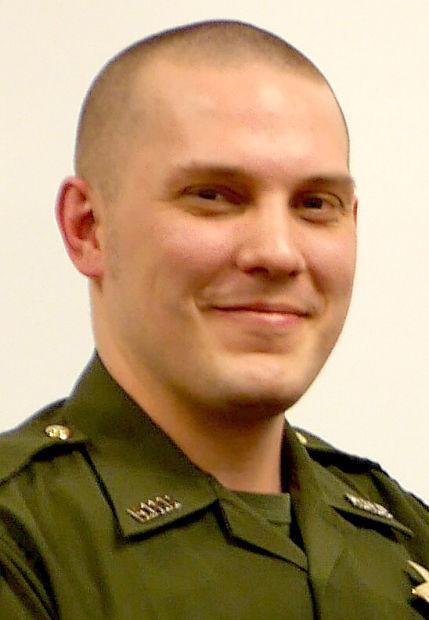 A lunch of hamburgers or hot dogs was available for $5, with all proceeds going to the family of Montana Highway Patrol trooper Wade Palmer, who was shot along with three other victims earlier this month north of Missoula. Palmer is in critical condition at a hospital in Utah, and police have a suspect in custody. 
The barbecue, organized by Eric Dowell, assistant manager at Safeway, came together after a few calls and lots of support from local fire agencies and law enforcement.
"When crap like this happens it's always good to let them know we have their back," Dowell said. 
Organizers started cooking at 9 a.m., and 30 minutes later were already backed up on orders because of the overwhelming number of people who came to show their support. By early evening, organizers estimated more than $10,000 was raised
A GoFundMe account was also set up March 15 to support Palmer's family. In less than 24 hours, more than $87,000 of the page's $100,000 goal had surged into the account from more than 1,300 people. Since then, the goal has been increased to $180,000, with $164,500 raised so far.
Photos: Barbecue raises money for Trooper Wade Palmer
Barbecue to Honor Trooper Wade Palmer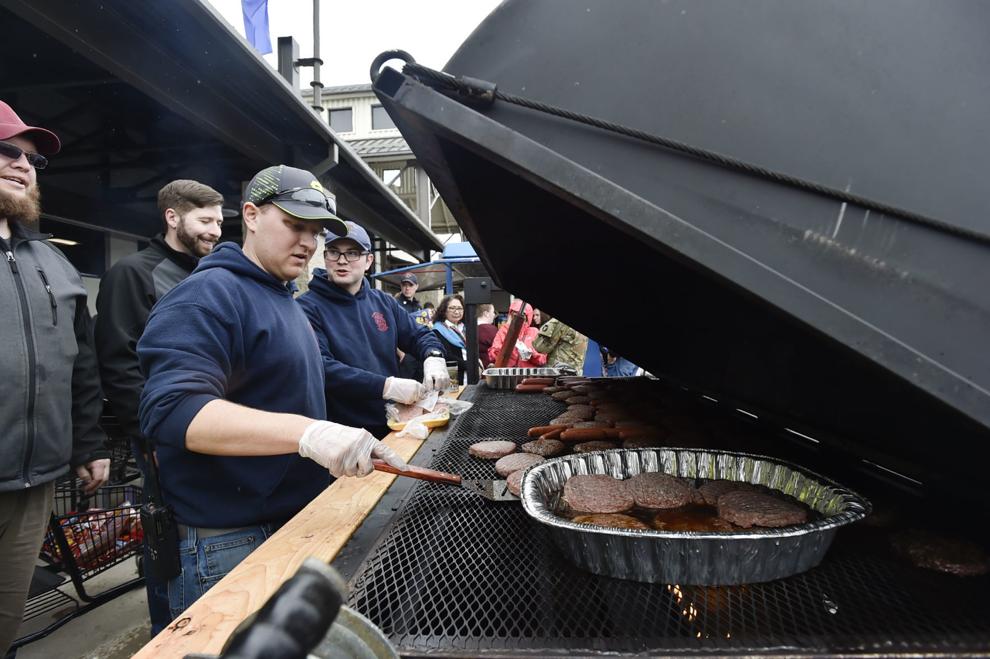 Barbecue to Honor Trooper Wade Palmer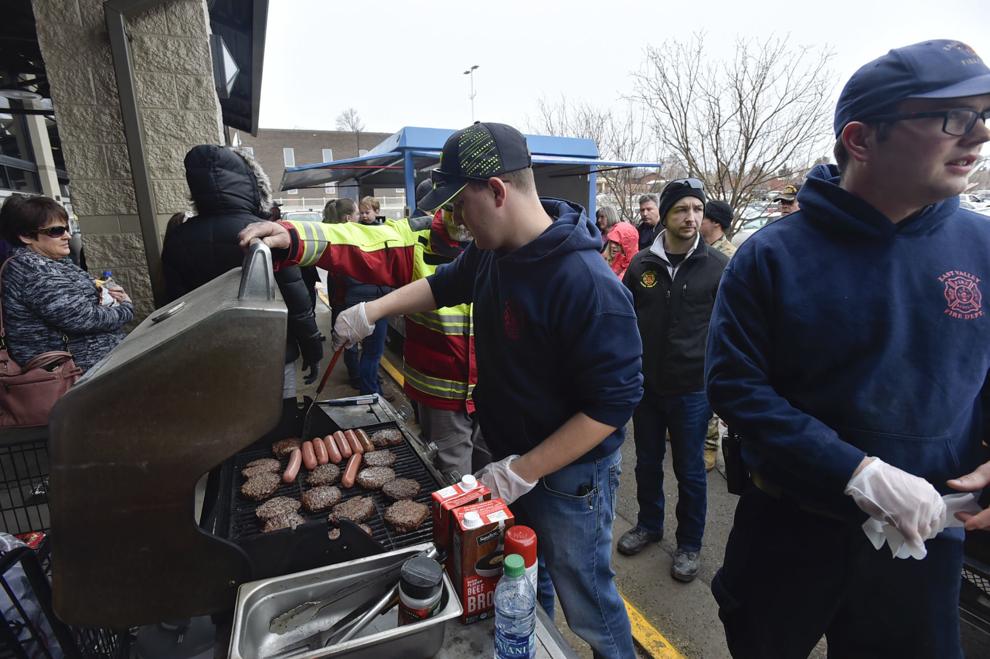 Barbecue to Honor Trooper Wade Palmer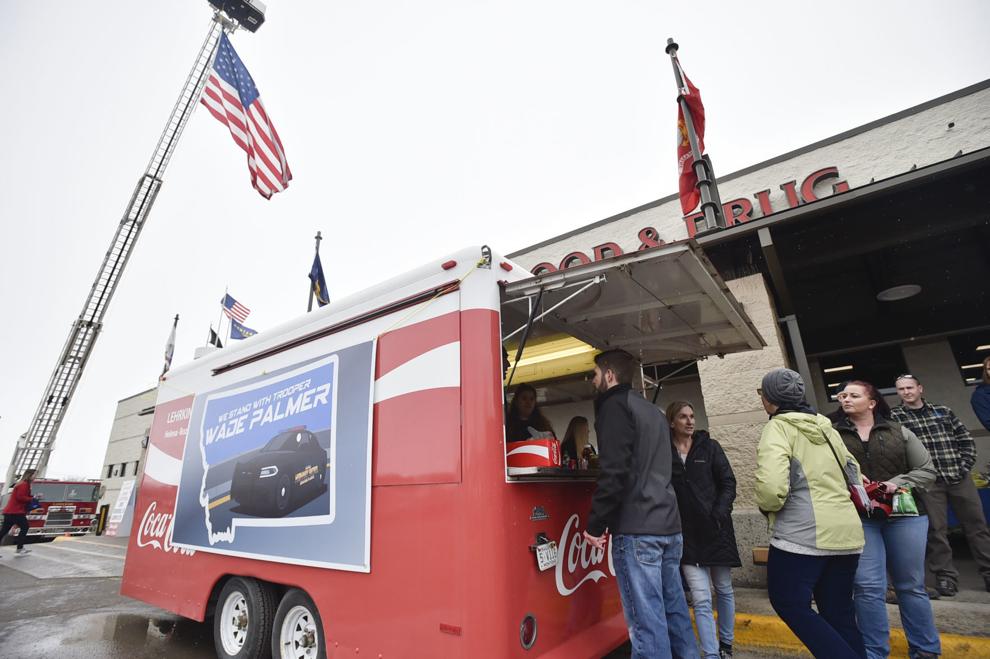 Barbecue to Honor Trooper Wade Palmer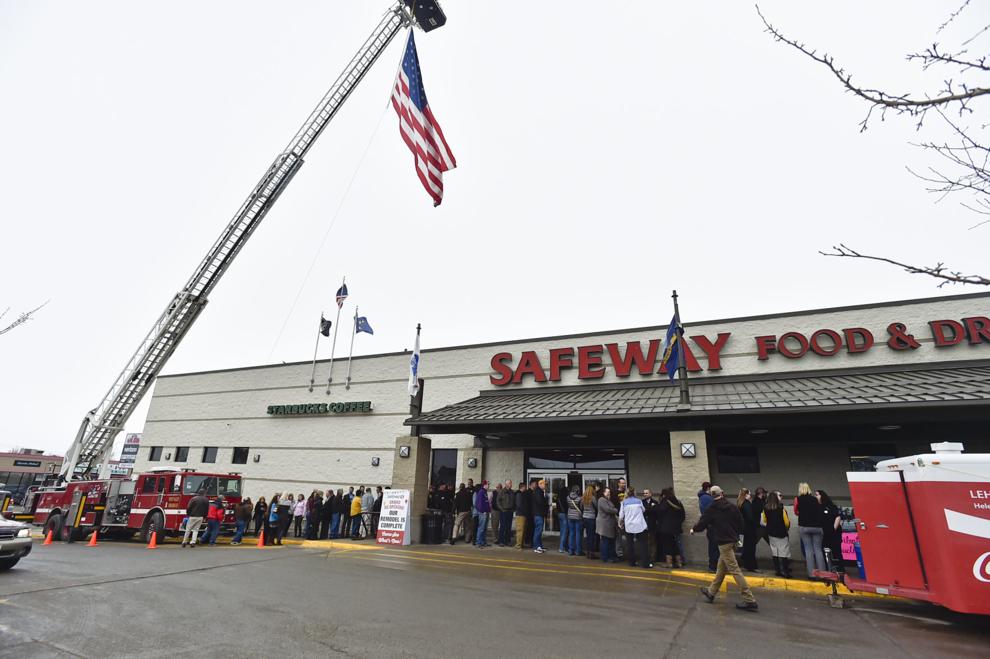 Barbecue to Honor Trooper Wade Palmer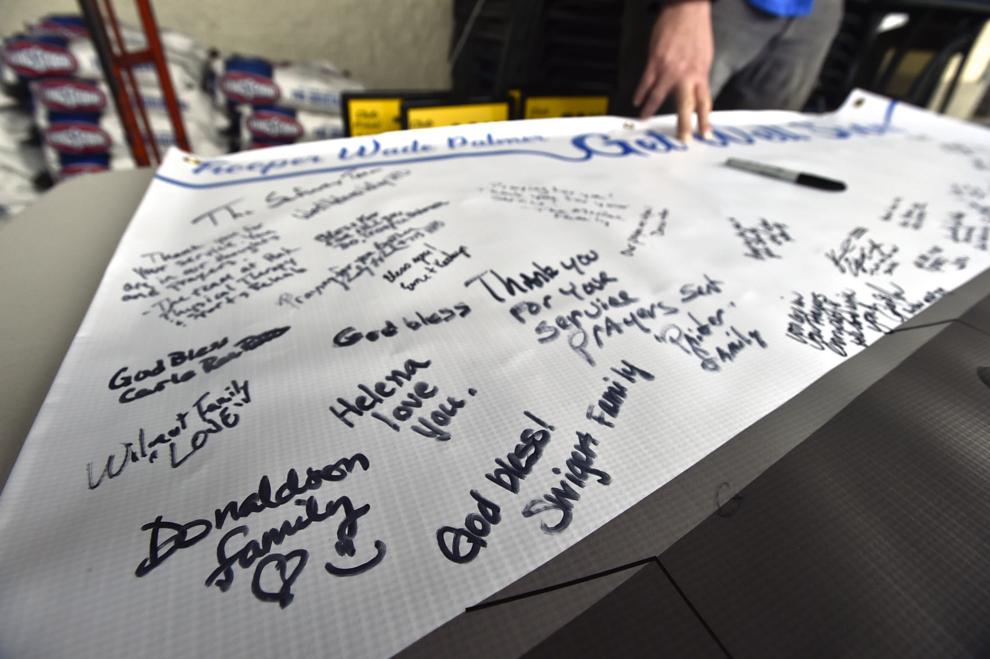 Barbecue to Honor Trooper Wade Palmer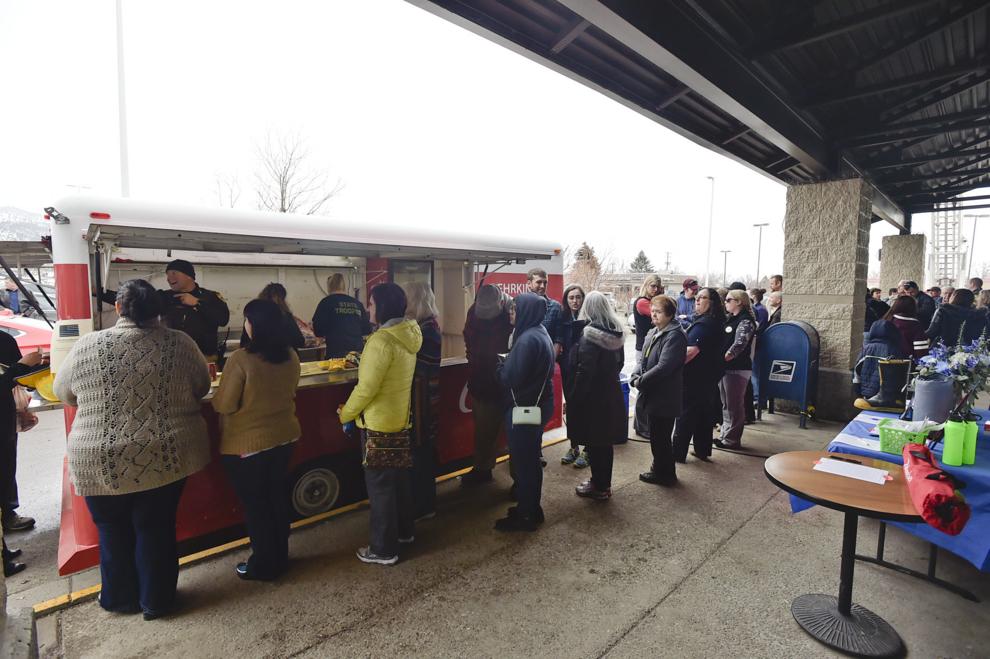 Barbecue to Honor Trooper Wade Palmer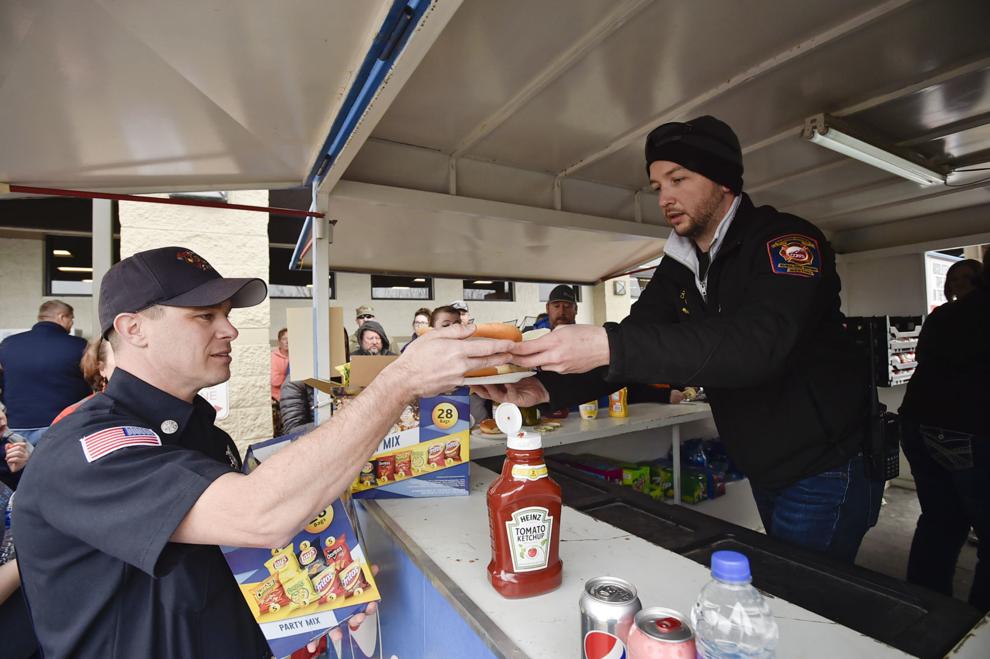 Barbecue to Honor Trooper Wade Palmer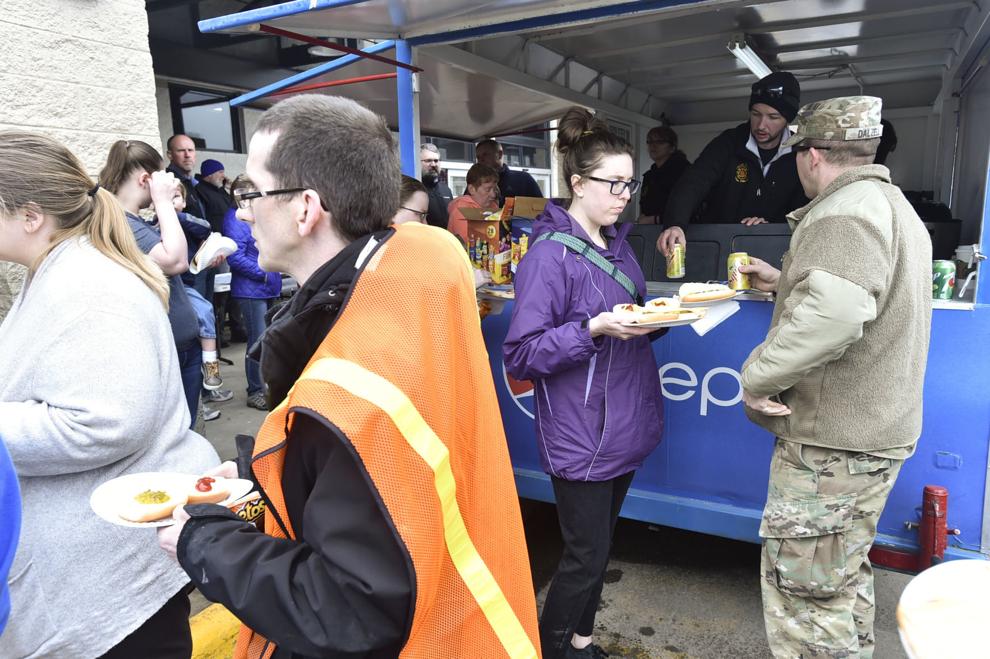 Barbecue to Honor Trooper Wade Palmer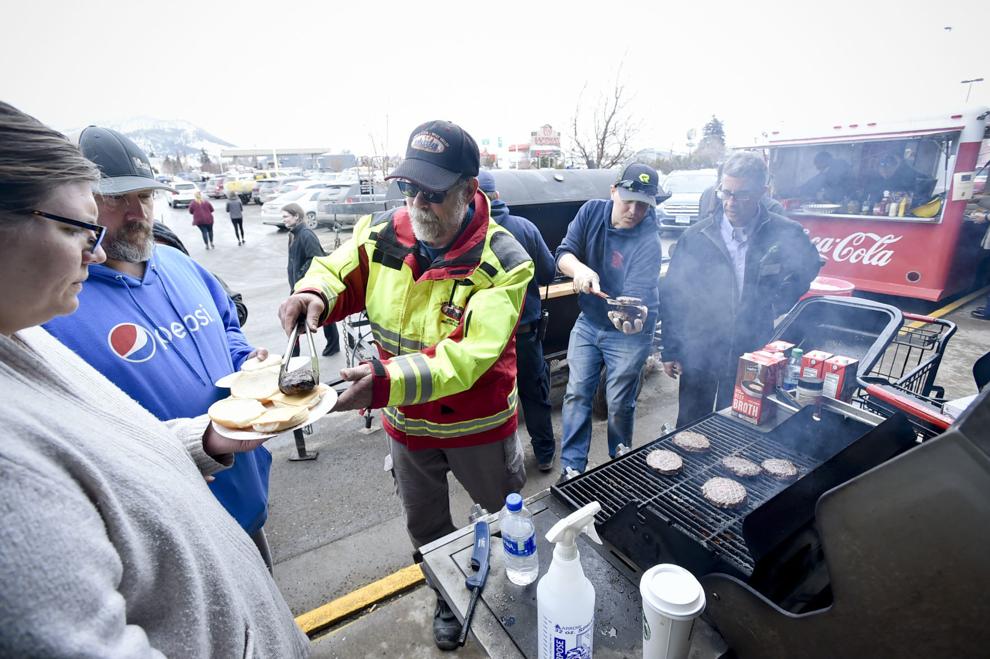 Barbecue to Honor Trooper Wade Palmer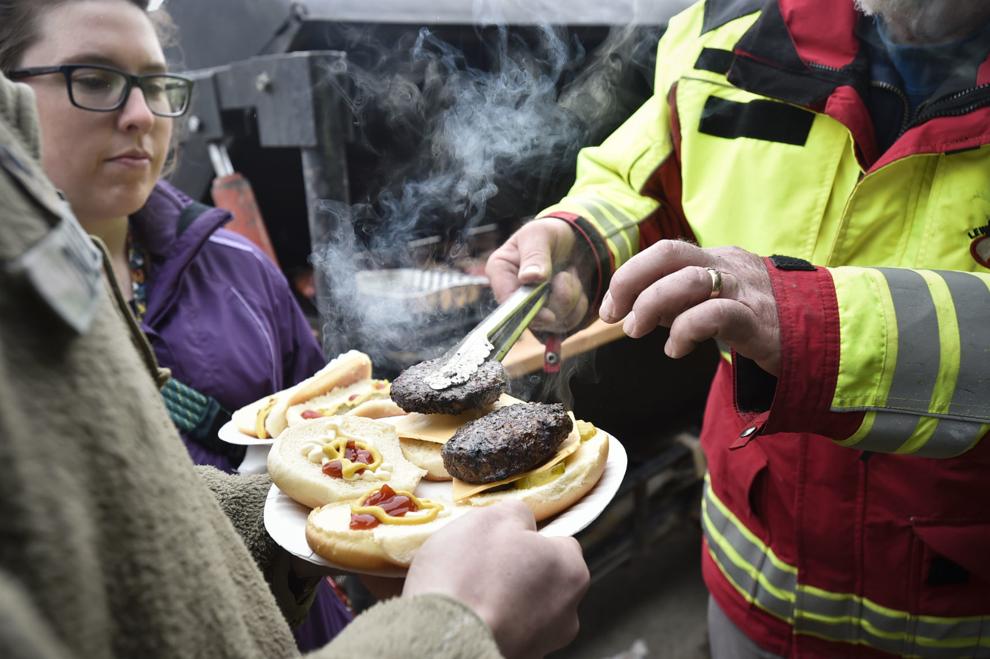 Barbecue to Honor Trooper Wade Palmer