Best known as Heidi the Tool Time girl from Tim Allen's hit sitcom "Home Improvement," Debbe Dunning recently spent three days at a Helena-area ranch filming an episode of her newest show.
"Debbe Dunning's Dude Ranch Round-up" showcases a different ranch around the country each week, and Wednesday's half-hour episode will spotlight the Rocking Z Guest Ranch in Wolf Creek. The episode airs at 7 p.m. and 11 p.m. Mountain Time on RFD-TV.
Dunning wasn't available for an interview in time for this story, but Rocking Z owners and operators Zachary and Patricia Wirth said they gave her the full guest experience during the three days of filming in June. That includes horseback riding, roping, cow work and ground work, they said, as well as a soak in their giant outdoor hot tub.
"We tried to go through a number of different riding activities," Patricia said.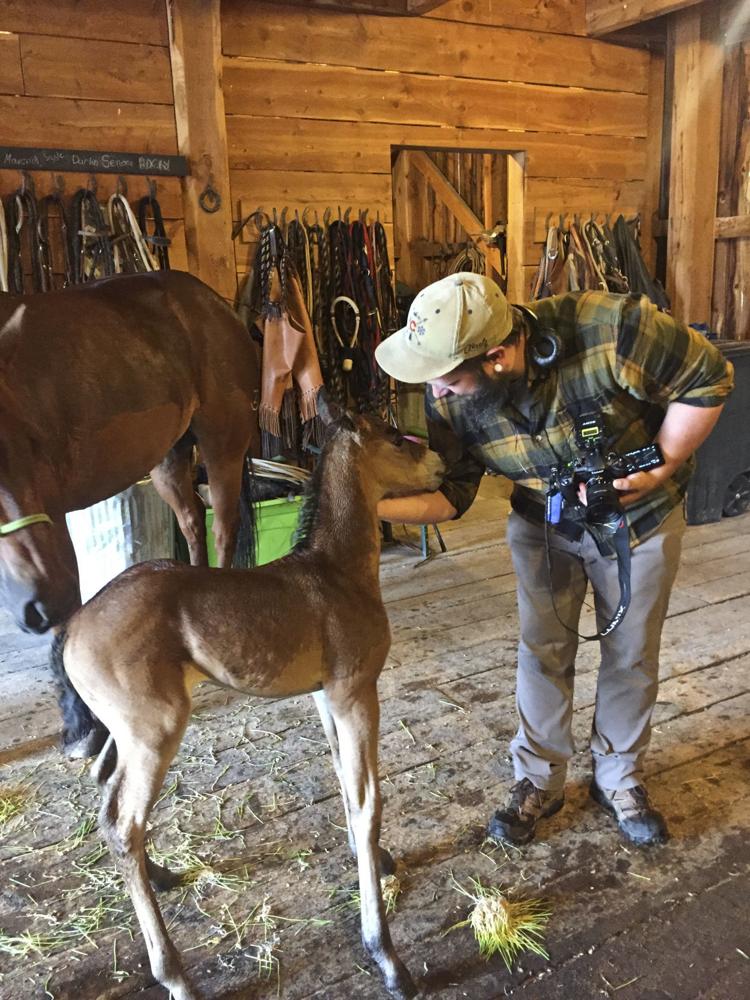 Though many in the Helena area don't even know the ranch exists, Zachary said, this will not be its first time in the national spotlight.
Rocking Z was also used as the backdrop for a Discovery Channel program on medieval knights in 2003, a New Zealand reality show called "World's Strictest Parents" in 2011, and Comedy Central's segment on Helena Mayor Wilmot Collins in June of this year. 
"There actually is a lot of filming and television that goes on out here," Zachary said.
You have free articles remaining.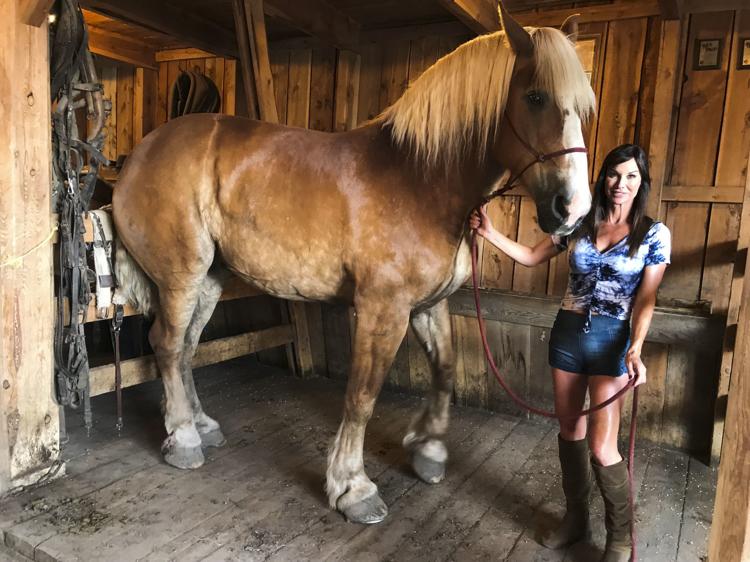 While Zachary and Patricia welcome the additional revenue and exposure that come from filming on the ranch, they drew the line when they were invited to appear in an episode of "Wife Swap."
"We were offered 'Wife Swap' one time, and they offered 20 grand," Zachary said. " ... I called the lady the next day and said, 'There's no way you come out looking good in this,' so we turned it down."
Of all the film crews the Wirths have worked with over the years, Dunning's made the best impression on them. 
"It wasn't intrusive and they did a very good job," Patricia said. "It was a very good film crew to work with."
Zachary grew up on the Rocking Z, and he and his wife purchased the ranch from his mother in 1993. They raised cattle on the ranch from 1994-2000 and welcomed their first guests in July 2000. 
The ranch is located at 2020 Chevallier Drive in Wolf Creek and can be reached at 406-458-3890.
Debbe Dunning's Dude Ranch Round-up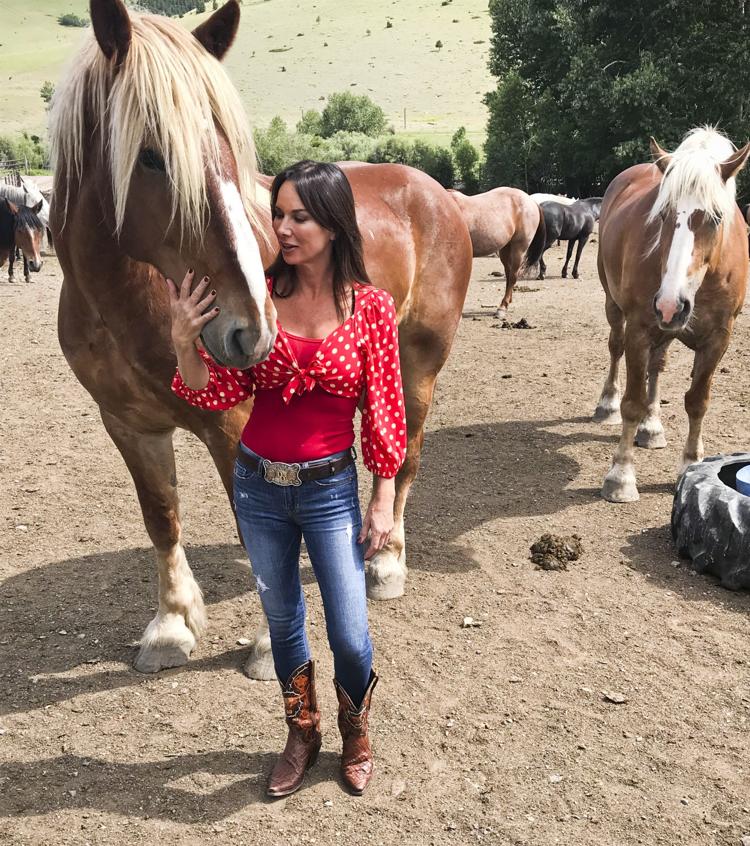 Debbe Dunning's Dude Ranch Round-up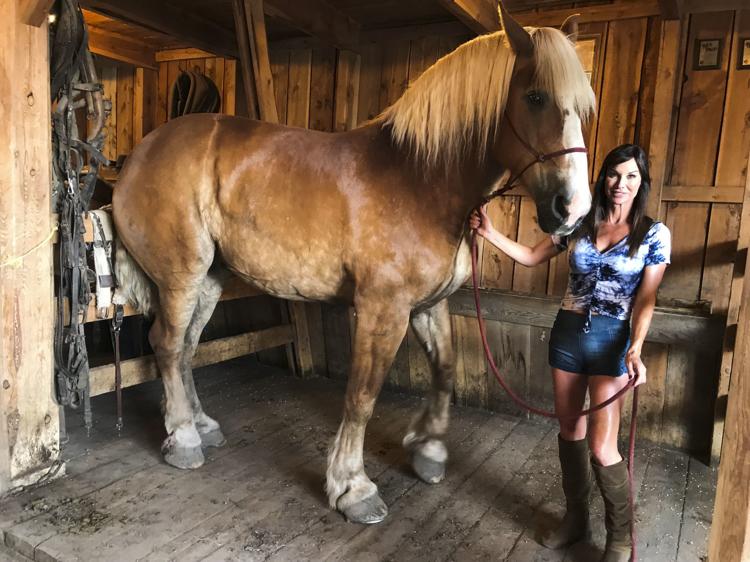 Debbe Dunning's Dude Ranch Round-up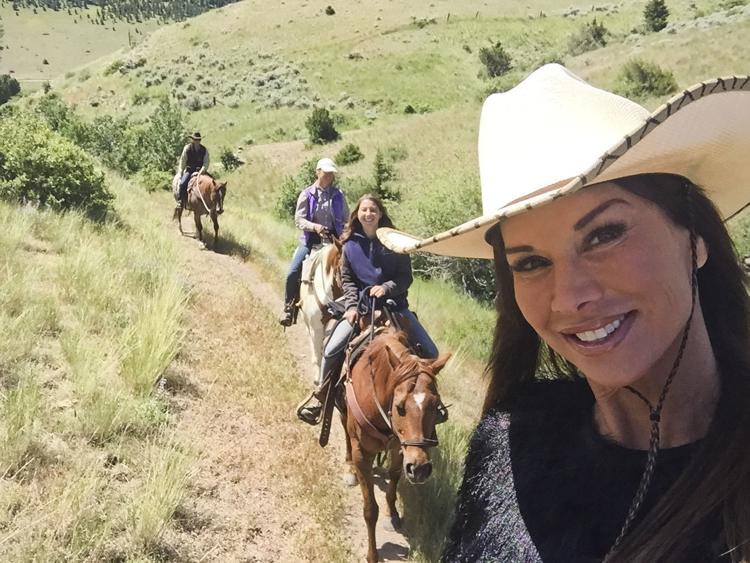 Debbe Dunning's Dude Ranch Round-up
Debbe Dunning's Dude Ranch Round-up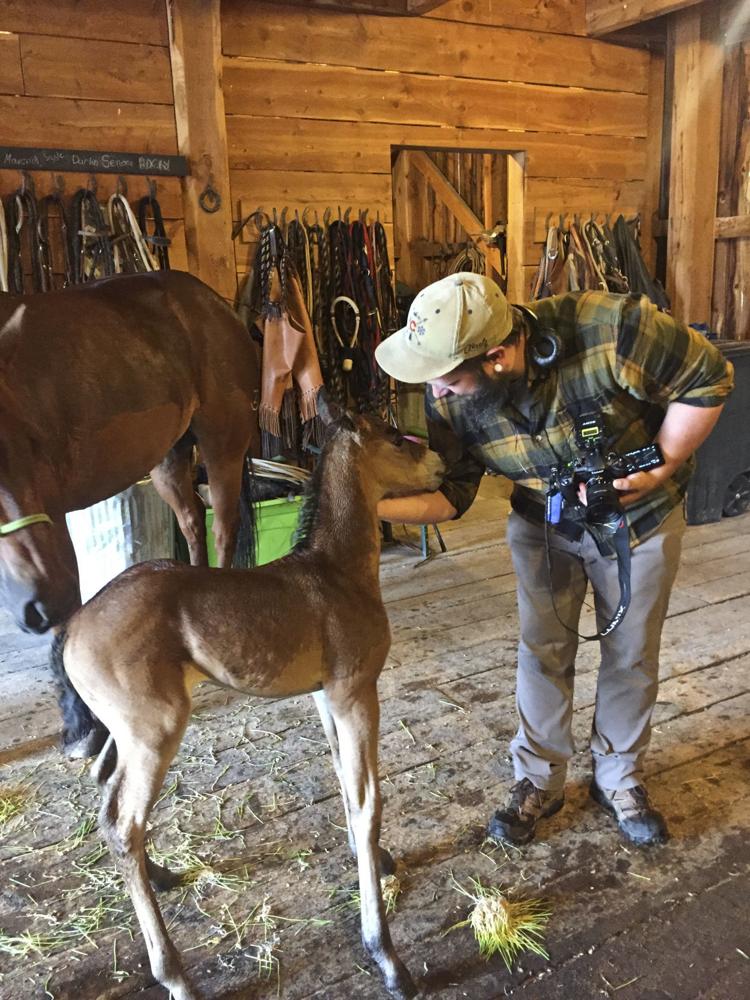 Debbe Dunning's Dude Ranch Round-up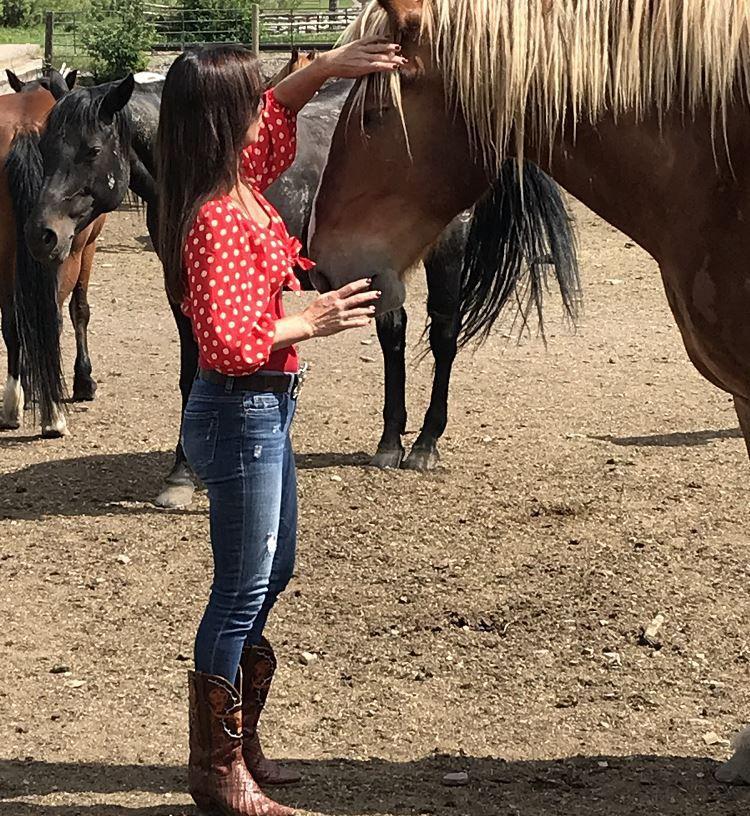 Debbe Dunning's Dude Ranch Round-up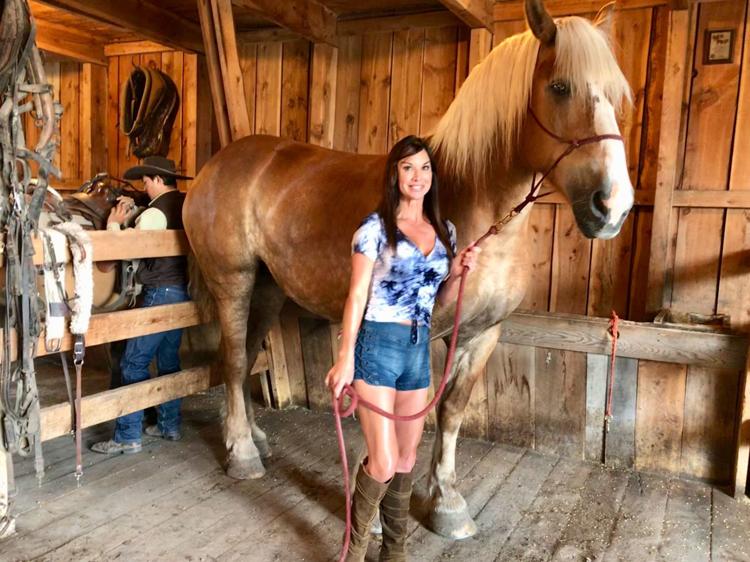 Debbe Dunning's Dude Ranch Round-up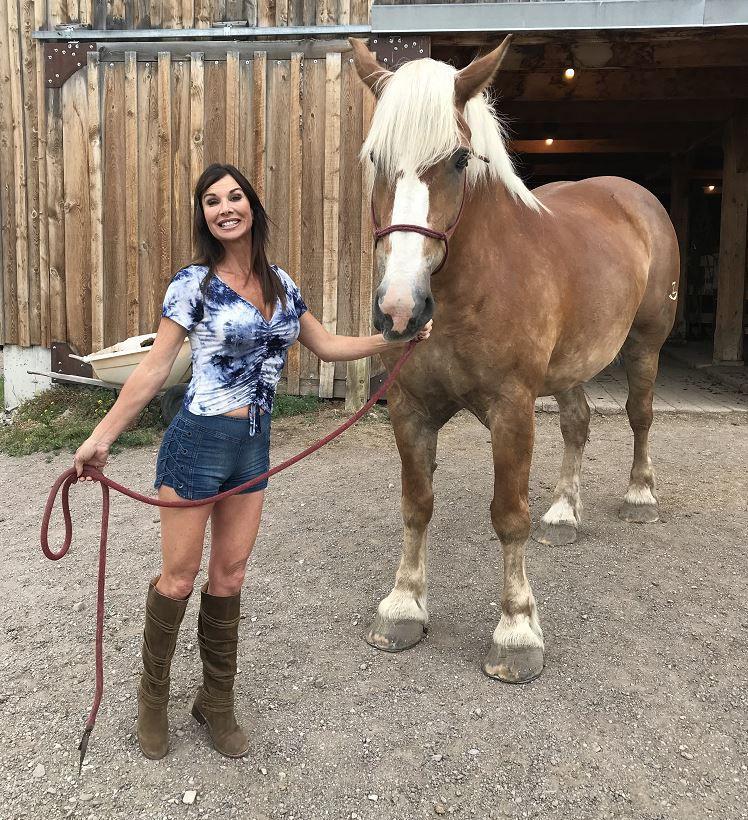 Debbe Dunning's Dude Ranch Round-up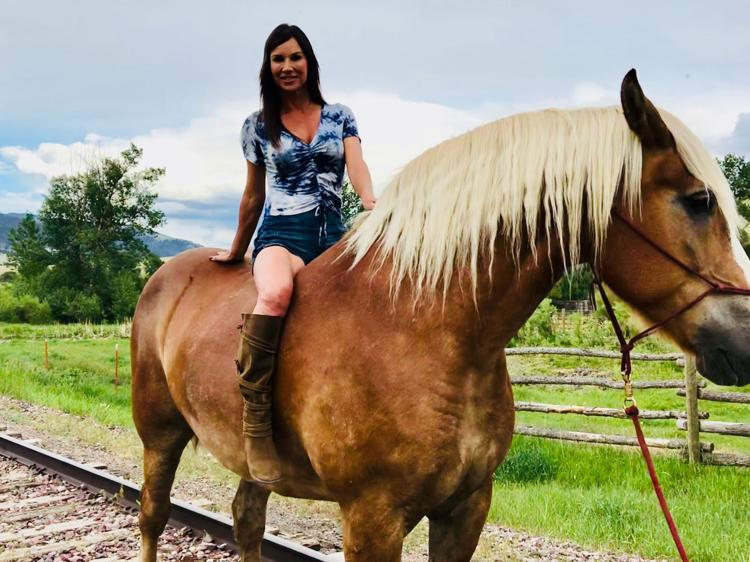 Debbe Dunning's Dude Ranch Round-up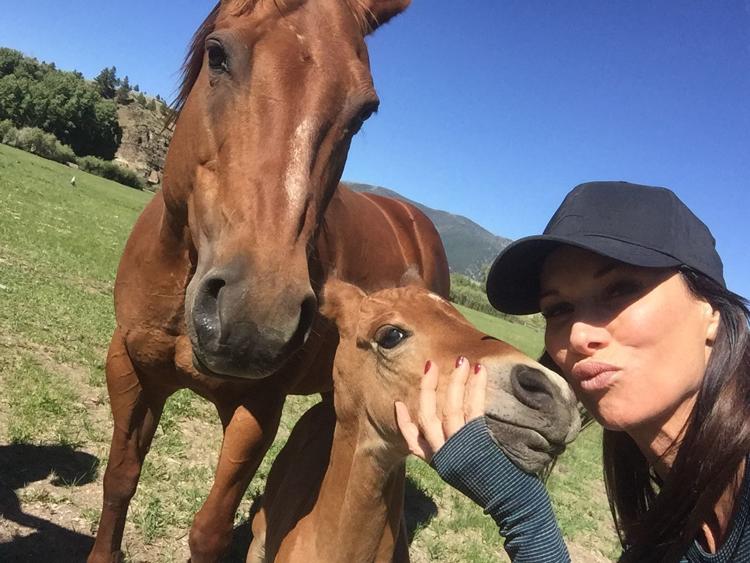 Debbe Dunning's Dude Ranch Round-up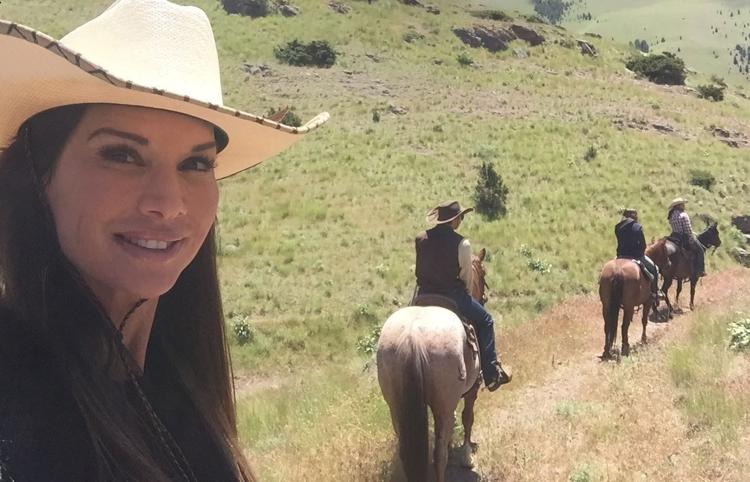 Debbe Dunning's Dude Ranch Round-up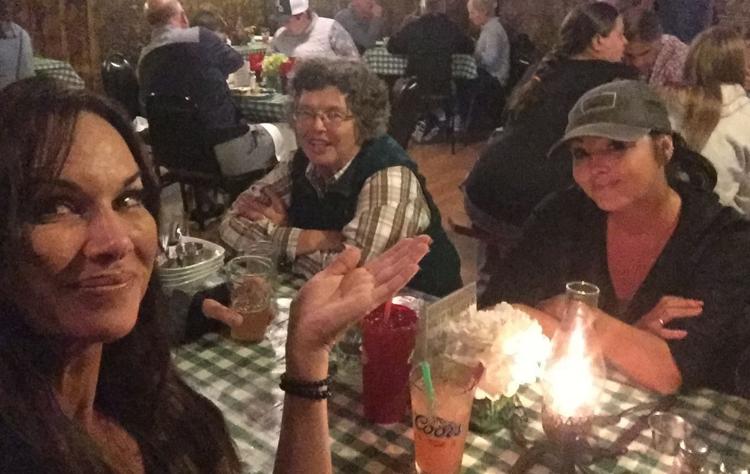 Debbe Dunning's Dude Ranch Round-up