On Aug. 6, 1949, the U.S. Forest Service sent a recovery mission to the site of the Mann Gulch fire after tragedy struck the smokejumpers the day before. On that recovery crew was smokejumper Richard "Dick" Wilson, who carried a small film camera in the collar of his jumpsuit and captured some of the only photos of the aftermath.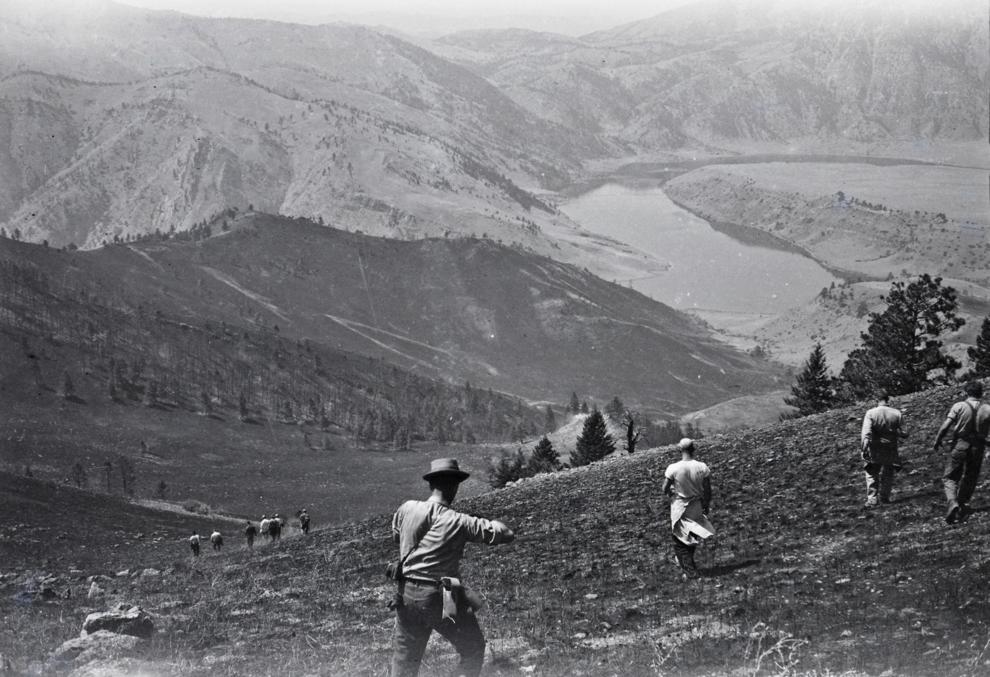 The rescue crew hiked in 150 pounds of first aid supplies, but upon arrival realized medical aid was useless because the smokejumpers were already deceased. They did find use for the sleeping bags they brought.
"They didn't have body bags at the time," Wilson said. "So we slid open the sleeping bag to put bodies in."
The crew was tasked with hiking the deceased to the top of a ridge so a helicopter could airlift the bodies back to town. The operation took a total of two days.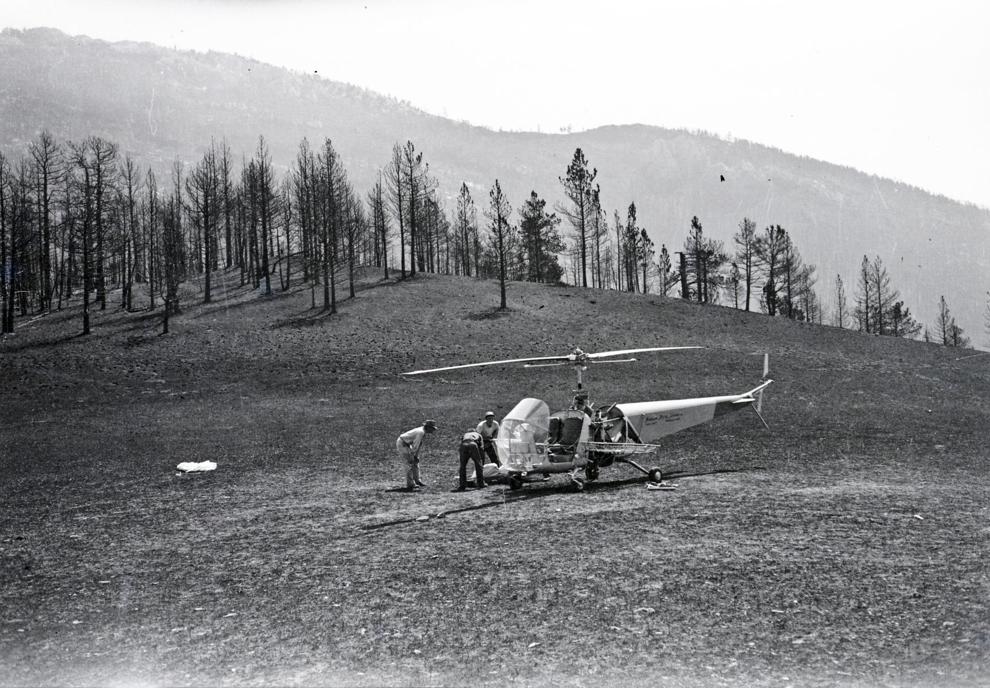 Wilson says he carried what he saw that day for the rest of his wildland firefighting career.
"It's something that you always remember, it's something that affected my entire firefighting career," he said. "I was always cognizant of the people dying on fires."
Wilson went on to be a wildfire logistics coordinator and would determine whether neighborhoods were safe to put firefighters on. He says that during his career, he didn't lose any firefighters under his supervision.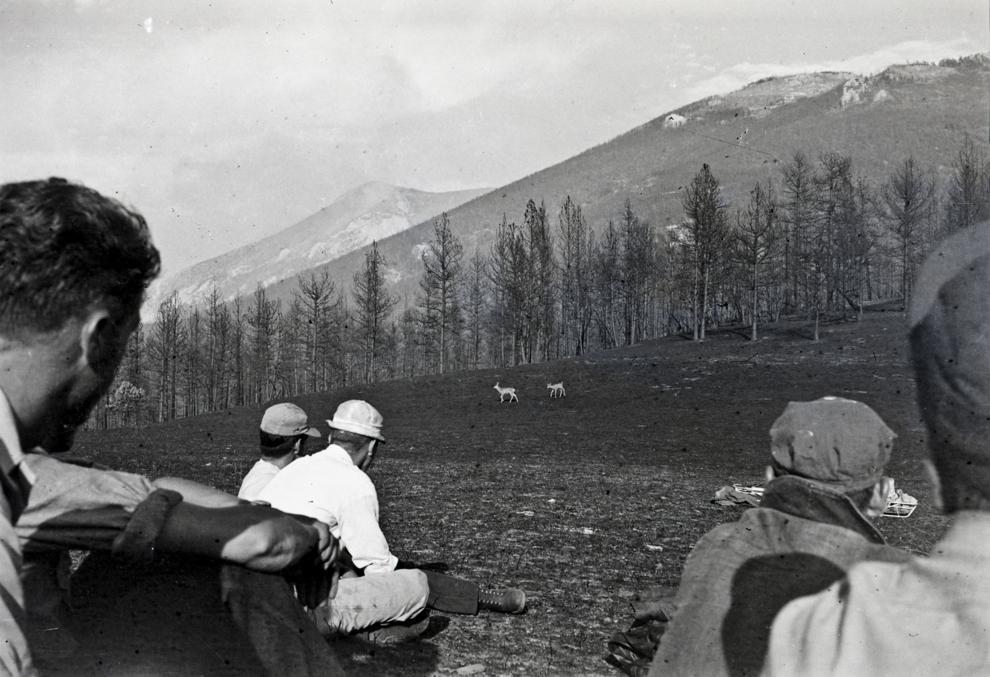 "I would burn homes up far easier than I would burn people up," he said.
Images captured that day show the recovery effort and scenes of the wildfire's destruction.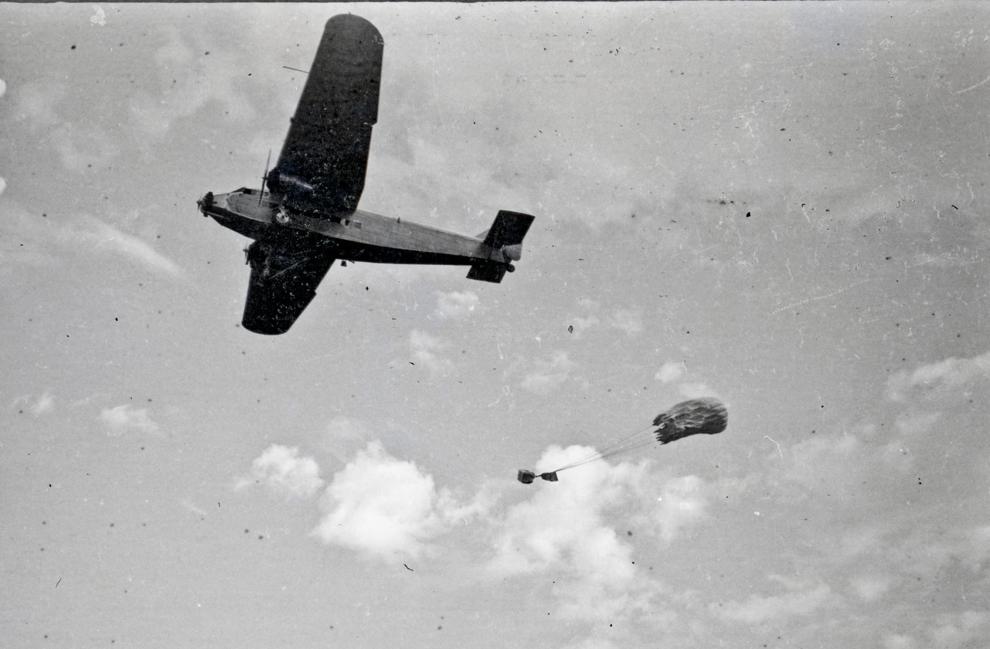 These images were provided thanks to the University of Montana's Archive and Special Collections, which houses Wilson's collection.