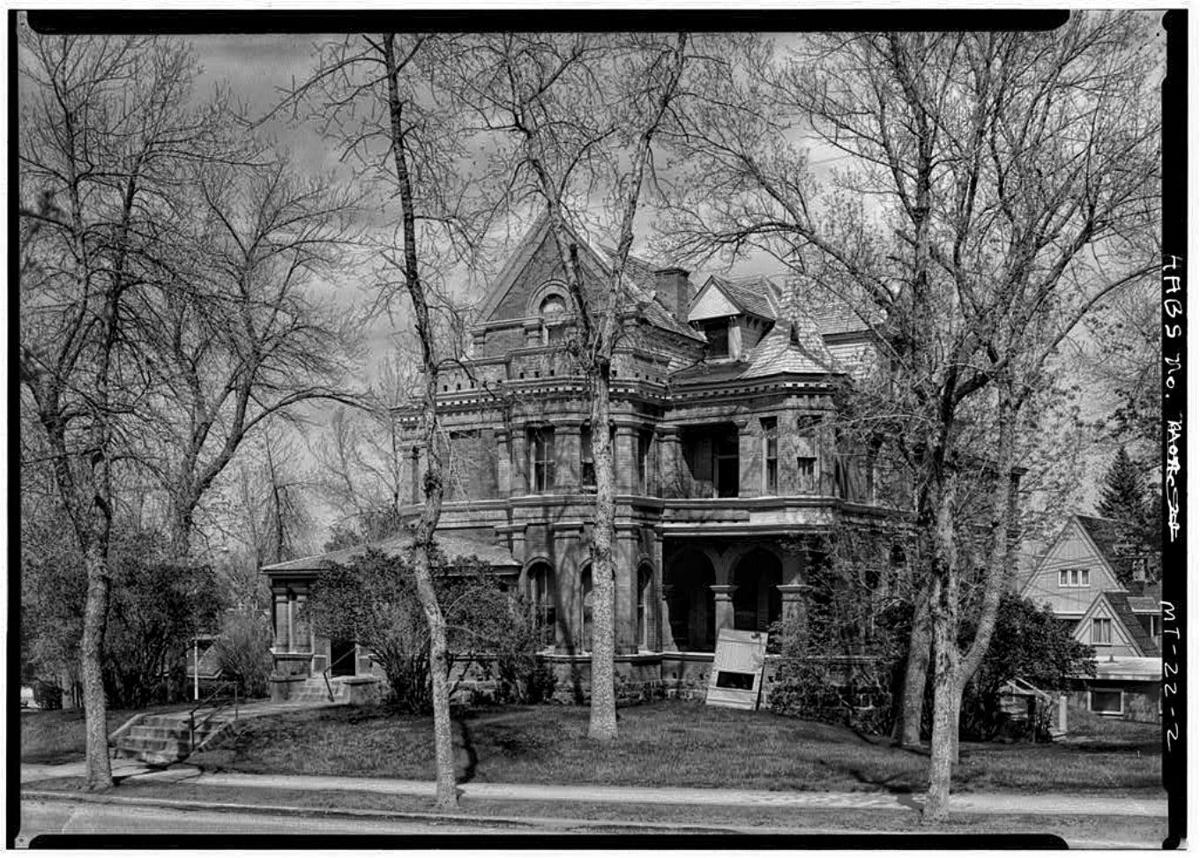 Helena's historic Westside neighborhood is unique among Montana's cities. Helena arguably has the highest density of architecturally significant homes clustered in one neighborhood. In addition to beautiful homes, the neighborhood features historic Western Clay brick sidewalks (manufactured at what is now the Archie Bray Foundation) and mature hardwood trees that line the boulevard portion of the gridded streets. These plantings were heavily influenced by the City Beautiful Movement, a reform philosophy of architecture and urban planning that was popular in the 1890s and 1900s and included beautification of cities, particularly through the introduction of green spaces in increasingly industrialized areas. The movement began in Chicago, Cleveland, Detroit and Washington, D.C., but quickly spread to other parts of the country.
The Westside as we know it did not spring up overnight. The 1864 mining camp that became Helena initially consisted of canvas tents and cabins, such as the Pioneer and Yee Wah Cabins that still stand near Reeder's Alley. These residences were located a stone's throw from the gold discovery location in the creek that coursed through Last Chance Gulch; we know this area as the parking lot behind the Colwell Building near the Lewis and Clark Library. This rough area was not entirely suitable for families that settled in the area, and they soon sited their homes east of the Gulch in the Rodney Street and South-Central Neighborhoods, in close proximity to Helena's early central business district, which occupied the area that is now Pioneer Park and the library.
Houses also sprang up on the hill to the northwest above the Gulch and Reeder's Alley. Here, we find houses dating from the 1860s through 1870s on Jefferson, South Howie, South Benton, and Adams. A few houses spread further to the north and west on Clarke, Monroe, Dearborn and North Benton. These early houses were simple, functional and of modest size. The 1880s, which was a very lucrative period for Helena, introduced the building of the large, elaborately designed homes that many associate with the Westside neighborhood. To understand Helena's financial status at the time, a U.S. Assay Office, located at 206 Broadway (still standing), was built in 1875, and was one of only five such federal offices in existence in the early 20th century. During the last quarter of the 19th century, the office processed about $30,000,000 worth of gold bullion. Even in the early 20th century, the office continued to be one of the nation's most productive; in 1919, it was second only to the Seattle assay office in volume. According to a 1930 Helena newspaper article, more than $70,000,000 in gold passed through the office since its inception in 1875.
Territorial governor and entrepreneur Samuel T. Hauser and his family were among the first to build an imposing residence in the Westside, erecting a large home at 720 Madison in 1885. Others quickly followed suit, and the neighborhood soon became a fashionable place to live. Even then, early photographs show large expanses between homes, and virtually no trees other than little saplings that families planted, hoping they would survive to create much needed shade.
Homes like the Ashby-Power House at 642 Dearborn (1886) and the Word-Conrad Mansion (1881 – now demolished) occupied an entire city block. Other homes were more modestly sized, such as the Kennett House at 717 Dearborn (1887), but featured stunning decoration by noted architects. This residential building boom, which was matched by fabulous commercial edifices along the Gulch, ground to a halt in 1893 with the Silver Panic, a national recession that hit the West especially hard. Many families left Helena, and the large-scale construction of rambling homes ended. As the economy slowly recovered, families began to build larger homes again around the turn of the century, but the exuberant Queen Anne and Victorian style was replaced by simpler designs such as foursquares, bungalows, period revivals and Craftsman styles, many which were of high quality.
During the 1930s and 1940s, smaller, simpler homes reflecting the Great Depression and World War II eras infilled the expanses between larger homes. Mission style, Prairie School and even Art Moderne homes popped up, adding further diversity to the neighborhood's housing stock.
Only part of the Westside neighborhood received historic and architectural recognition in 1972, when a few blocks were included in the National Register of Historic Places along with downtown Helena. At the time of its listing, only six years after the passing of the national Historic Preservation Act, nominal documentation was required to create the Helena Historic District; and thus little information was collected on individual homes. Over the years, extensive research has been performed on several homes, but most are undocumented. The Helena-Lewis and Clark County Heritage Tourism Council (HTC), tasked with promoting and helping preserve the City's and County's historic assets, began researching places with intact historic architectural integrity built within the 1864-1948 period of significance (contributing properties) in the district last Fall. Historic site forms will be prepared for around 70 properties.
All eligible structures in the Westside deserve recognition. So do the Rodney Street, South-Central, Railroad District and yet unrecognized historic neighborhoods. The HTC is committed to that goal and can achieve it with the support and input of residents who are proud of Helena's diverse heritage and celebrate it. Stay tuned!
And don't forget, guided historic walking tours of the Westside Neighborhood (along with Downtown and the South-Central Neighborhood) will again be offered June through August. Keep an eye on Your Time, www.helenaevents.com and www.helenahistory.com for details, or call the number below.
Pam Attardo is the heritage preservation officer for the Lewis and Clark County Heritage Tourism Council, which provides the monthly "Nuggets from Helena" column in the Independent Record. She may be reached at 447-8357 or pattardo@lccountymt.gov.
802 Madison Ave. Then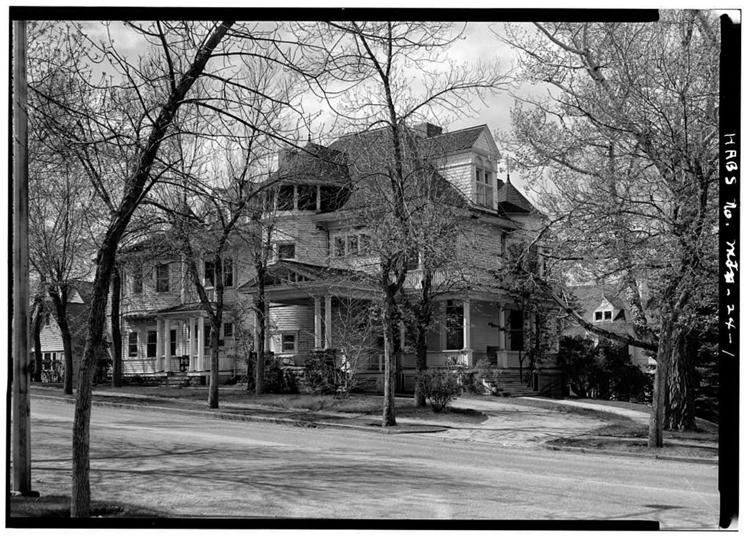 802 Madison Ave. Now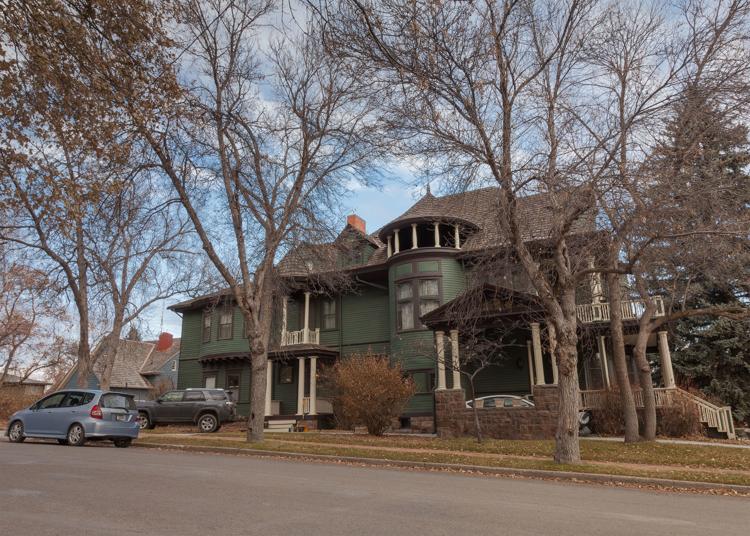 802 Madison Ave. Then
802 Madison Ave. Now
725 Madison Ave. Then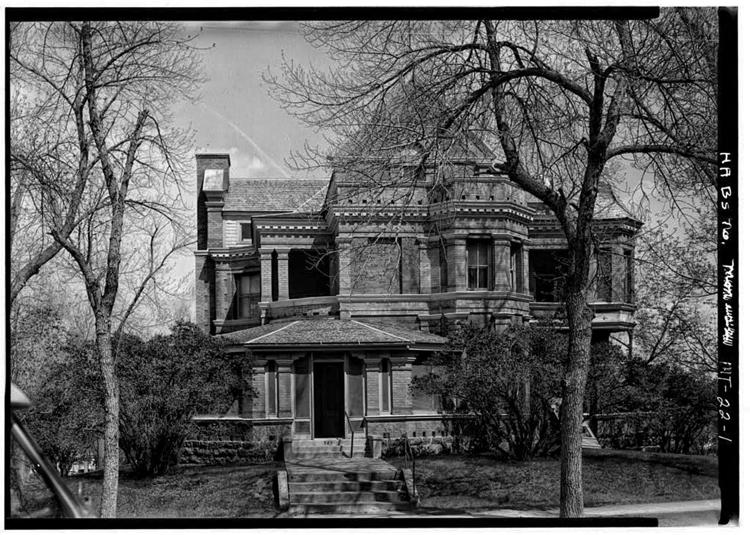 725 Madison Ave. Now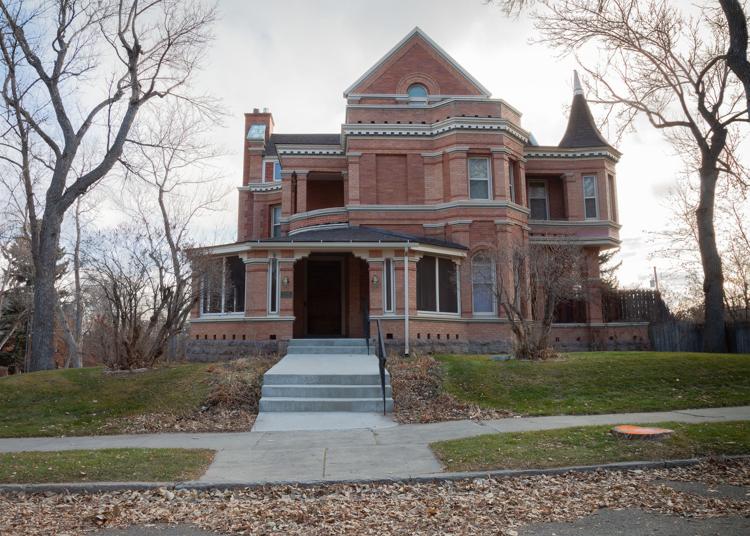 725 Madison Ave. Then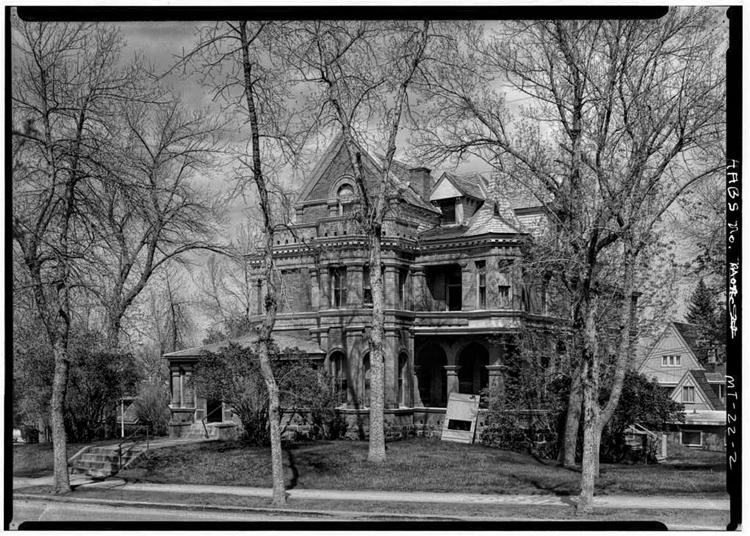 725 Madison Ave. Now
725 Madison Ave. Then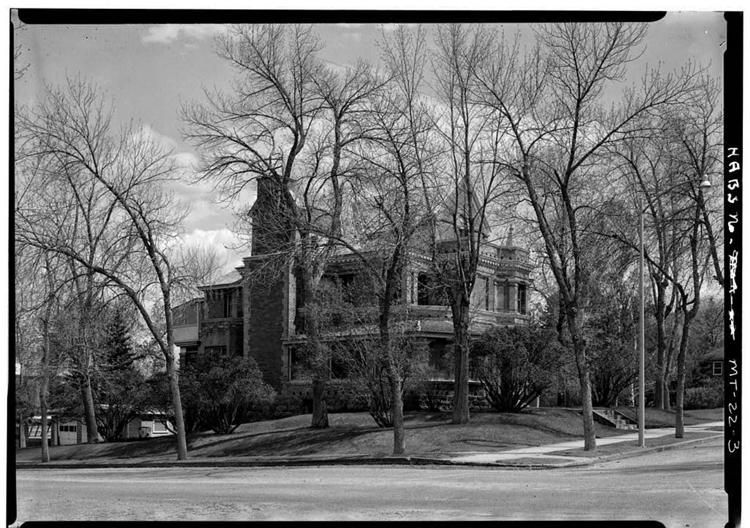 725 Madison Ave. Now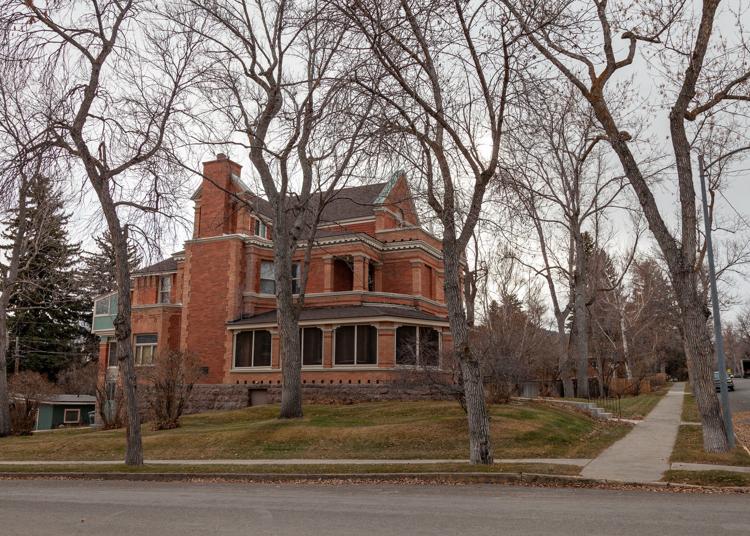 642 Dearborn Ave. Then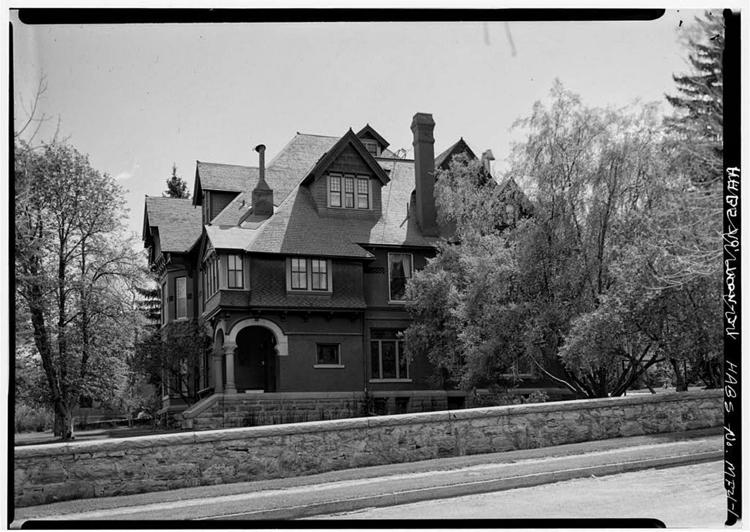 642 Dearborn Ave. Now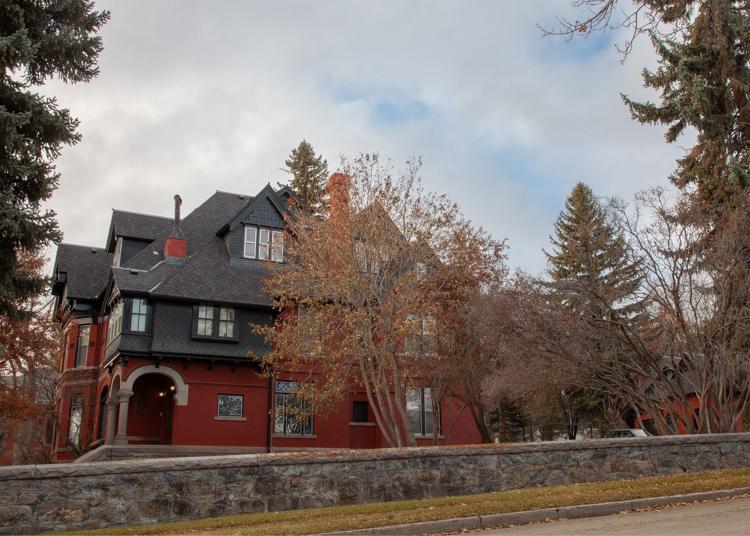 642 Dearborn Ave. Then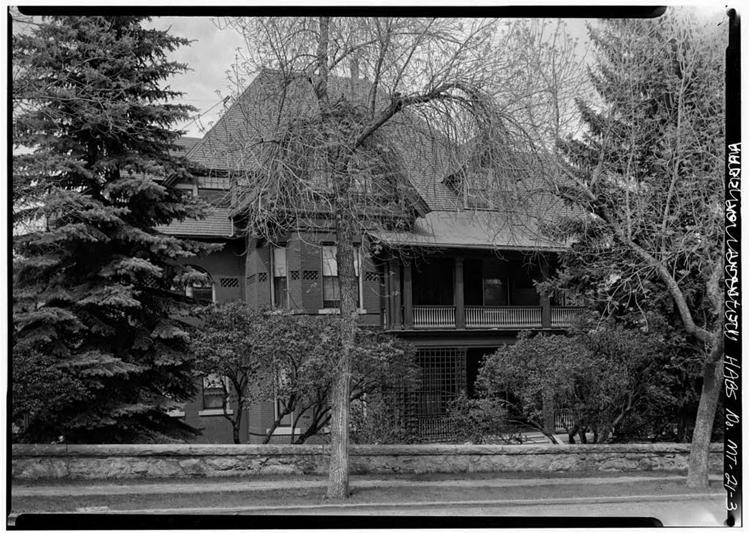 642 Dearborn Ave. Now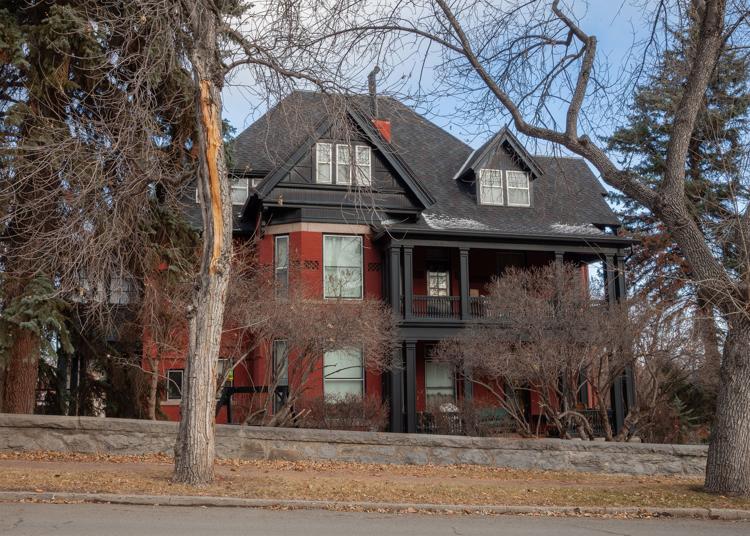 642 Dearborn Ave. Then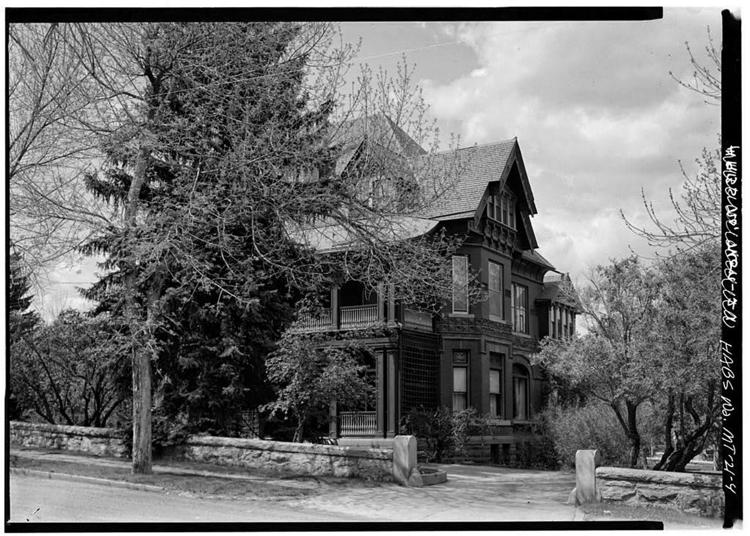 642 Dearborn Ave. Now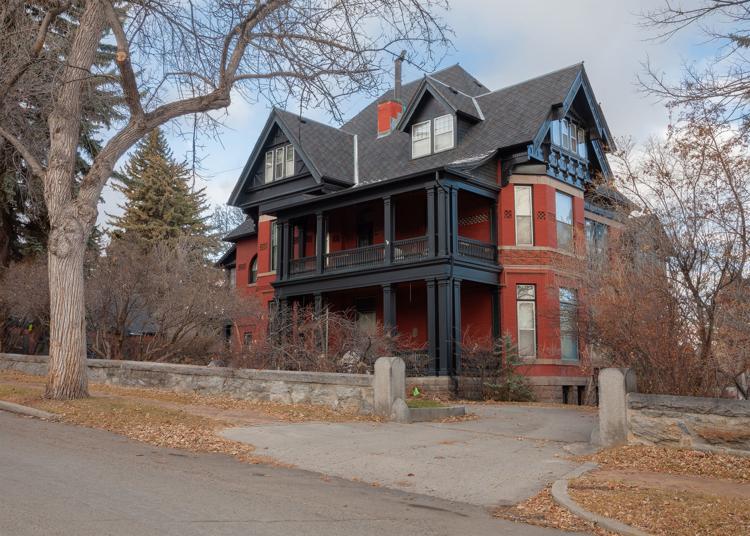 642 Dearborn Ave. Then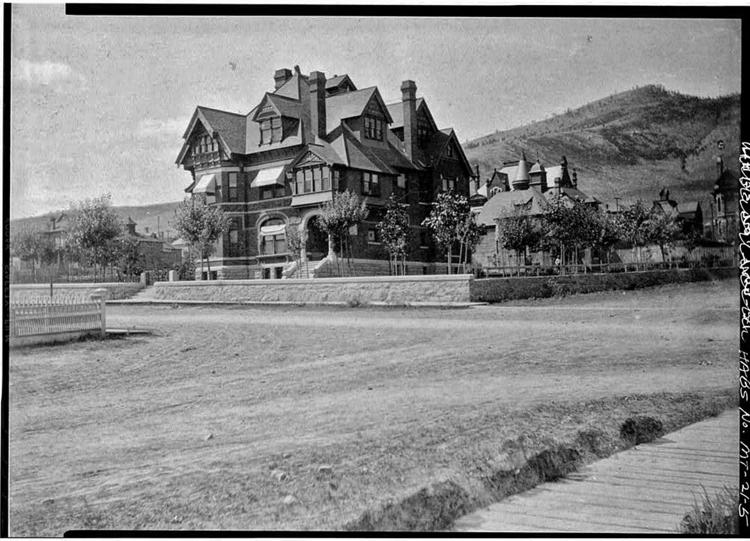 642 Dearborn Ave. Now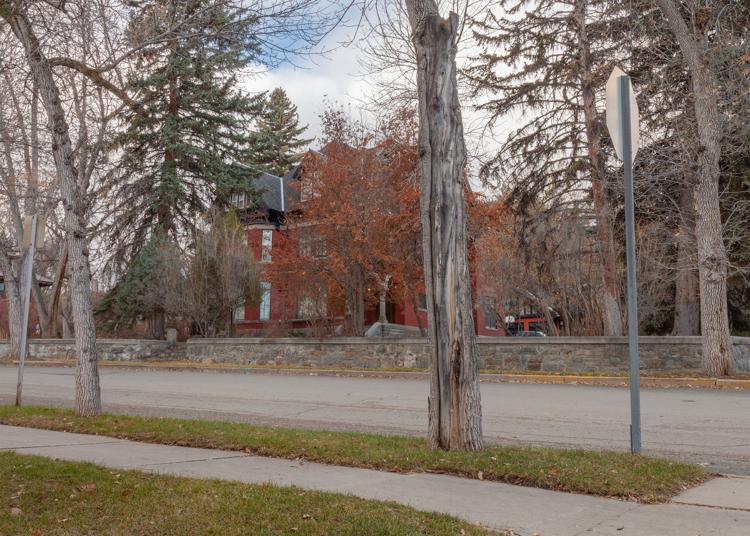 804 Dearborn Ave. Then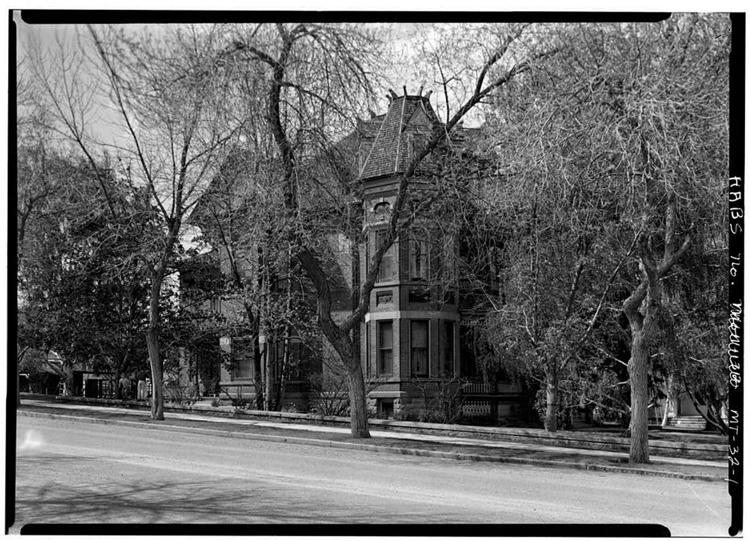 804 Dearborn Ave. Now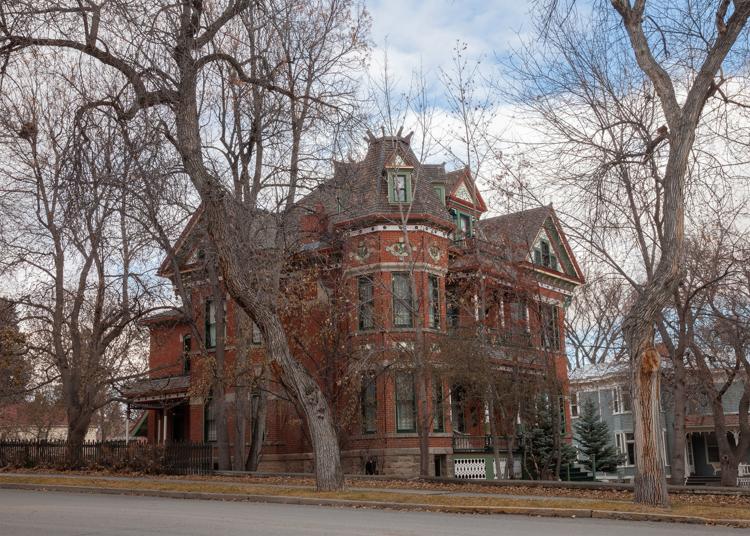 804 Dearborn Ave. Then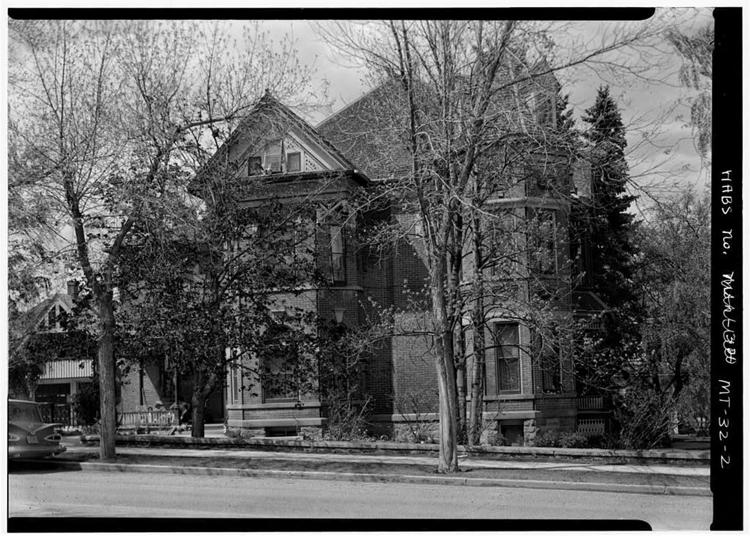 804 Dearborn Ave. Now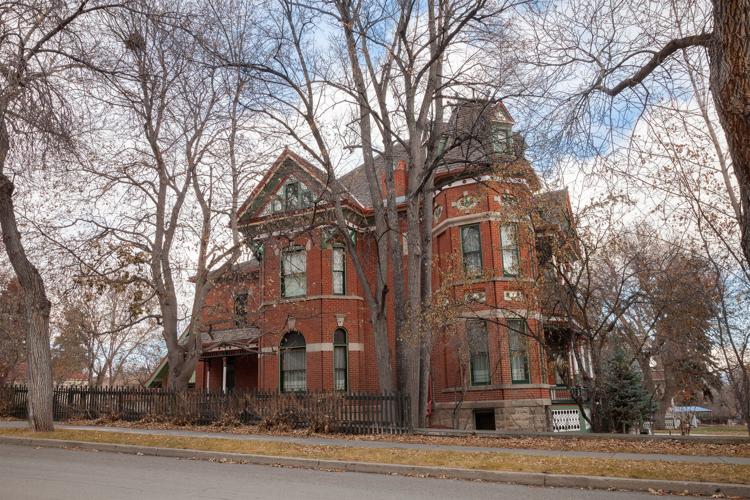 604 Harrison Ave. Then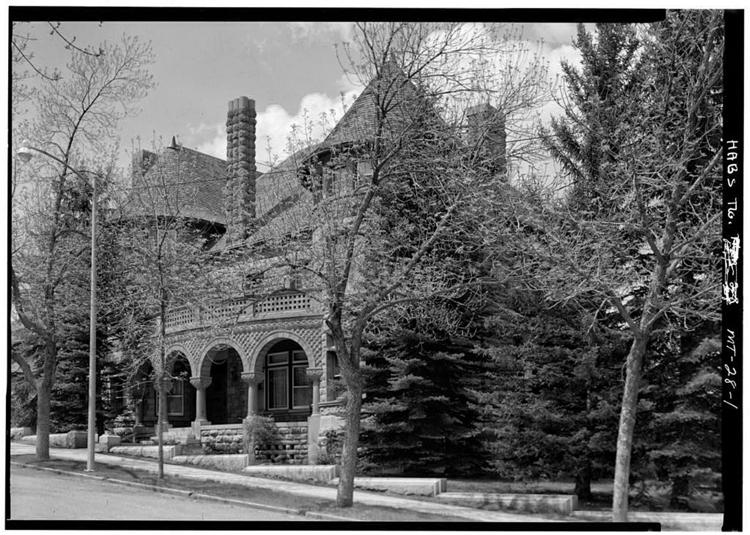 604 Harrison Ave. Now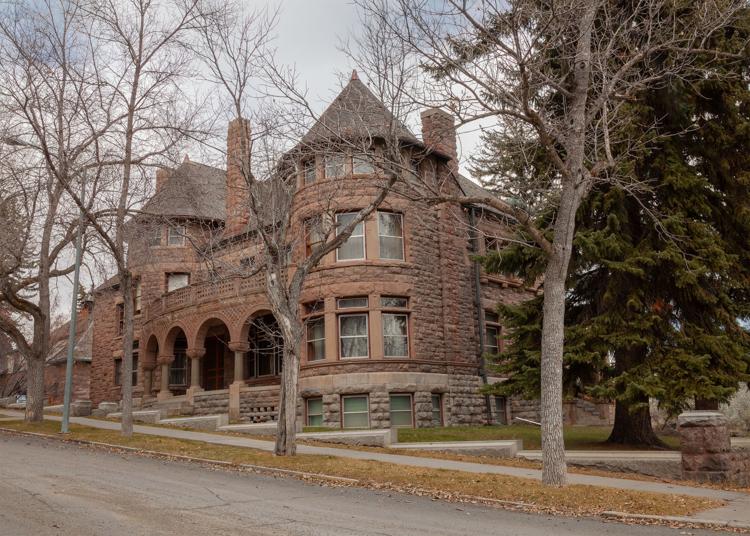 604 Harrison Ave. Then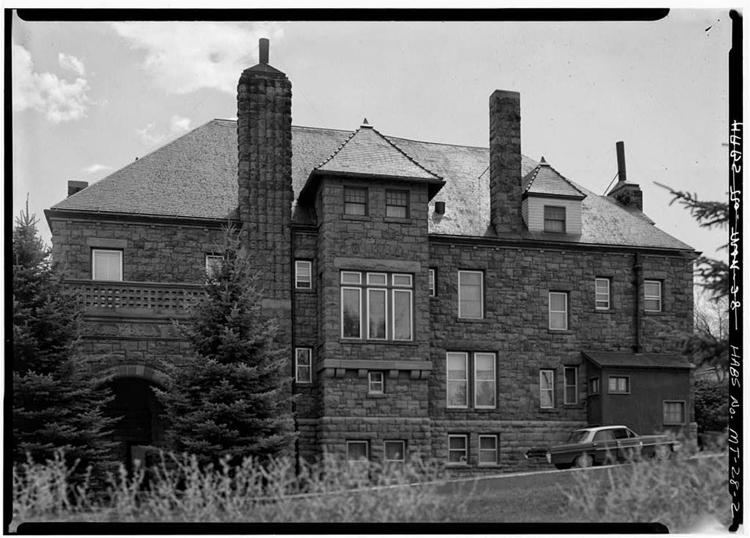 604 Harrison Ave. Now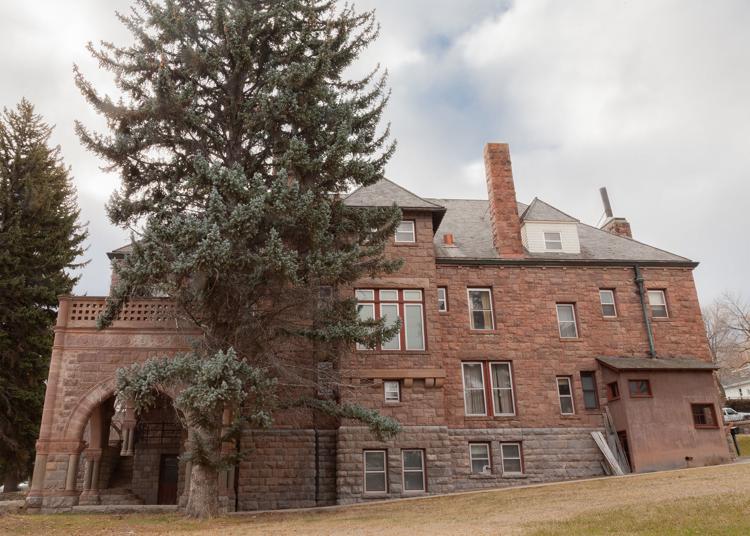 720 Madison Ave. Then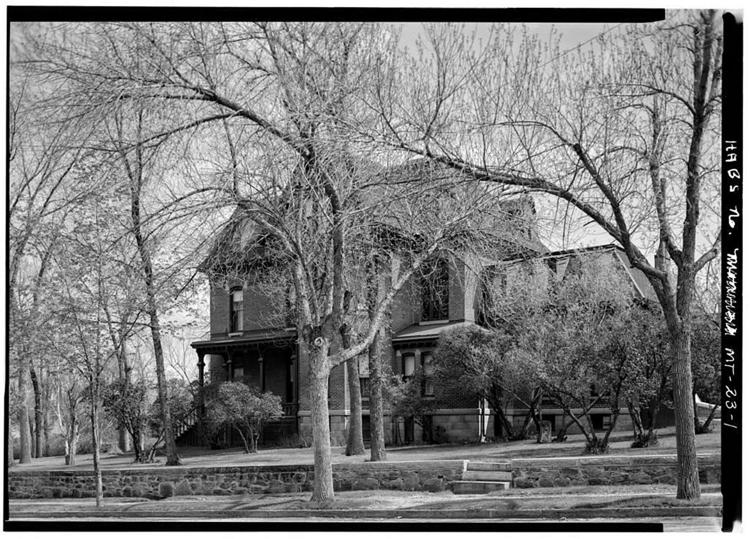 720 Madison Ave. Now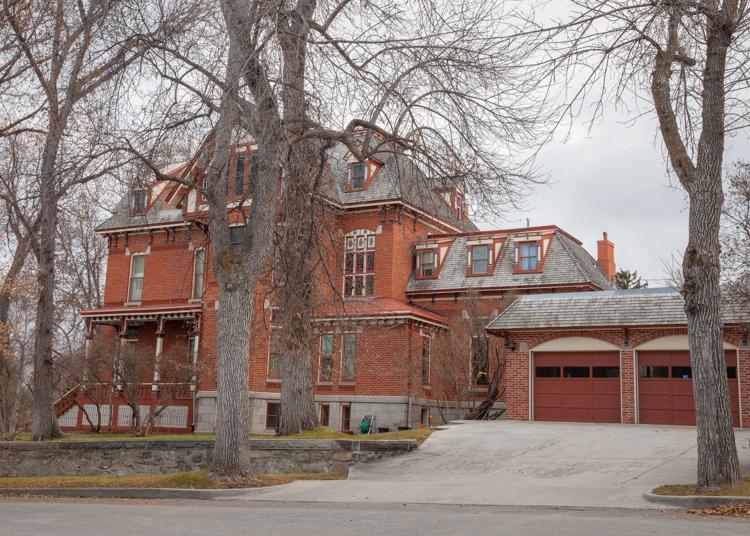 Be the first to know
Get local news delivered to your inbox!