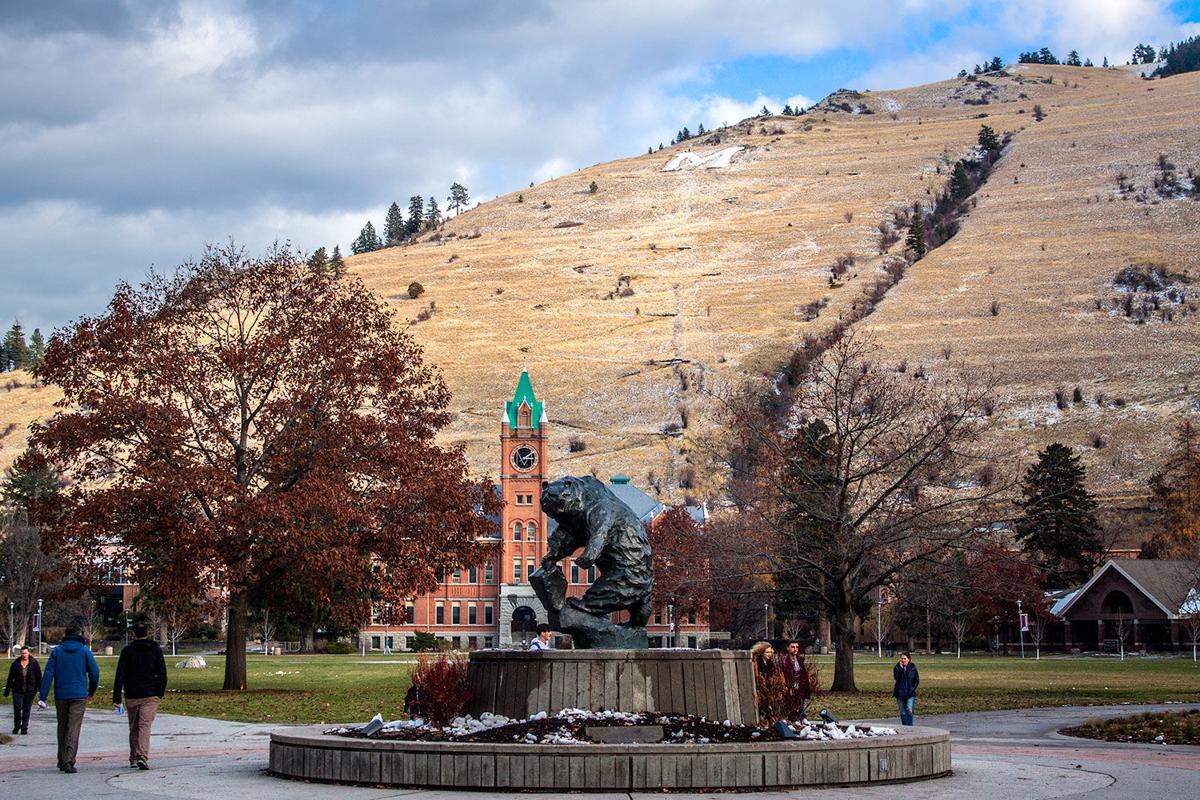 Seniors at 150 Montana high schools can send an application to any Montana campus of their choosing without paying a fee this week, eliminating a potential stumbling block for low-income students.
This is the sixth year of Montana's College Application Week initiative, which is part of a national effort to remove barriers for high school seniors considering higher education. The goal is to help students navigate the college admissions process by providing an opportunity to complete at least one application with support from school staff and other volunteers. High schools host events, set aside time for students to apply, and celebrate a college-going culture to increase college awareness and expectations in schools and communities.
The statewide initiative is coordinated by Montana Gear Up and the Office of the Commissioner of Higher Education.
The initial number of participating high schools has grown steadily along with the number of applications submitted. In 2017, 3,561 applications were submitted by seniors from 142 high schools. All Montana post-secondary institutions have agreed to waive or defer the application fee for students from participating high schools since 2014.
Get local news delivered to your inbox!
Subscribe to our Daily Headlines newsletter.