Here's everything the Daily Show got wrong and right about Helena — again
On Tuesday night, The Daily Show ran a segment featuring Helena mayor Wilmot Collins.
Much like the first segment, there's some things Tuesday night's spot got right. And some other bits? Well, them seem a little ... off.
Not Helena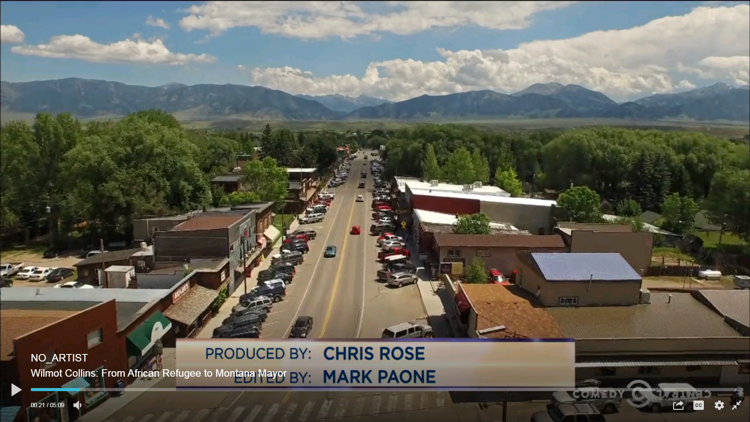 "Tiny" Helena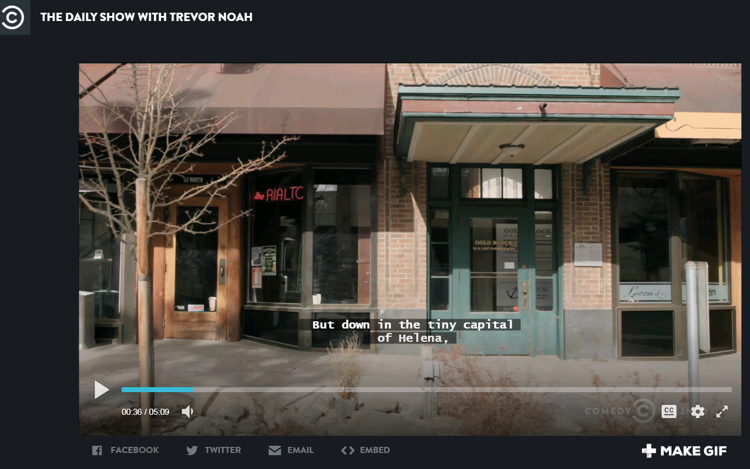 "There's also less black folk in Montana than a Wes Anderson film."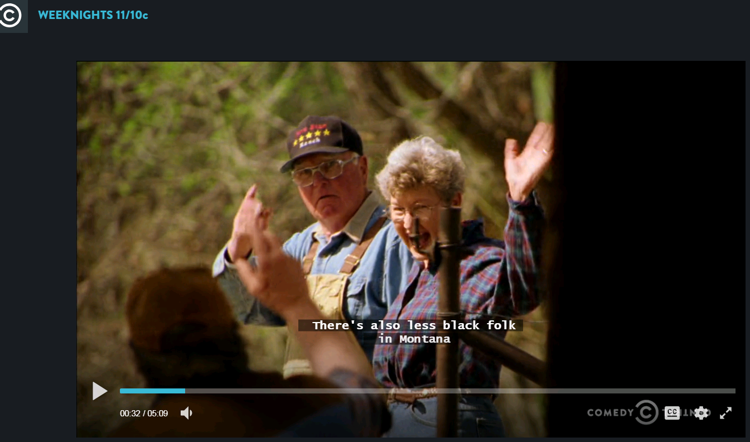 Subaru Outbacks. So many Subaru Outbacks.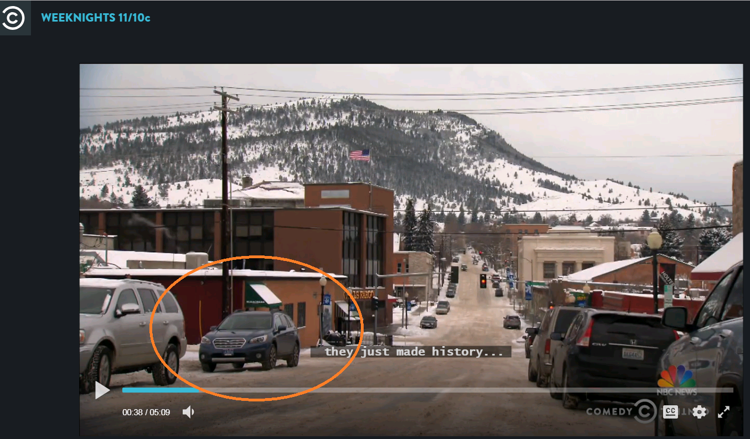 Helena's first black mayor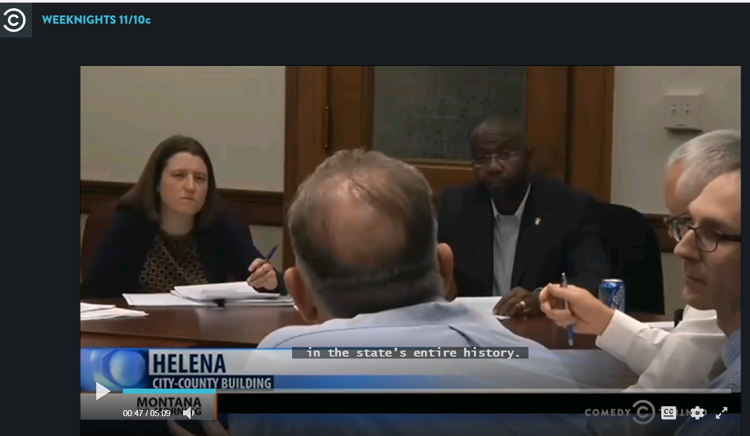 This isn't a saloon in Helena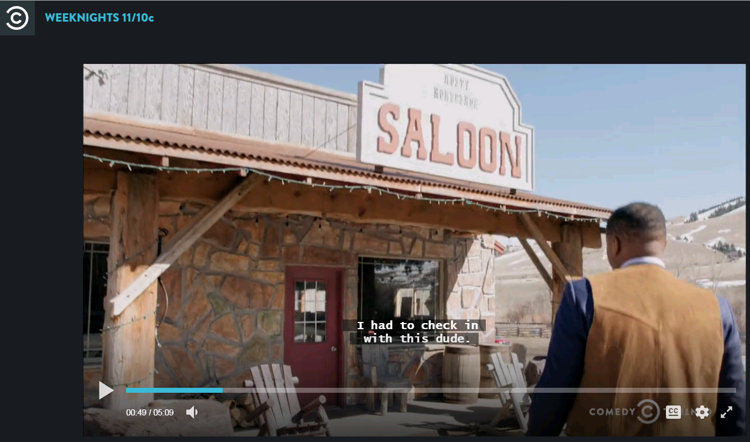 Rally in Helena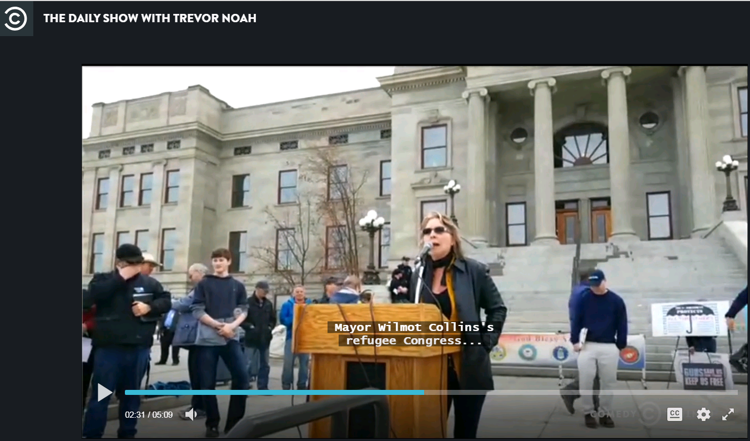 This also isn't Helena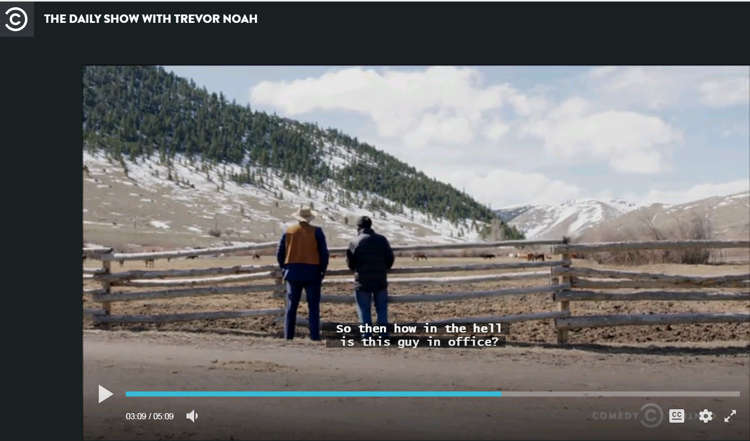 Is it possible to do a Montana segment without a horse or two?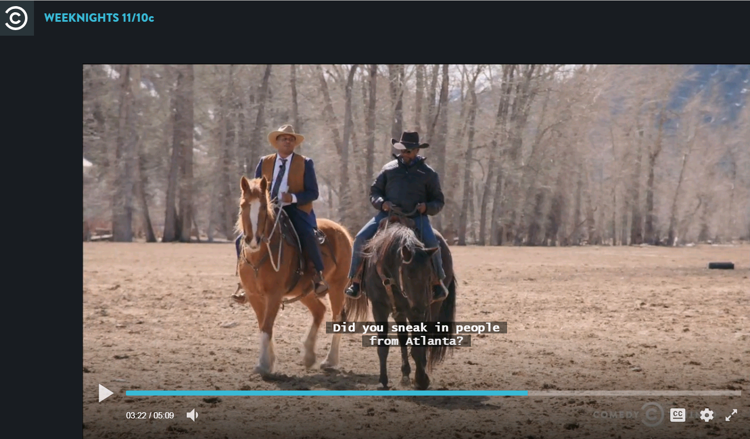 Helena didn't vote for Trump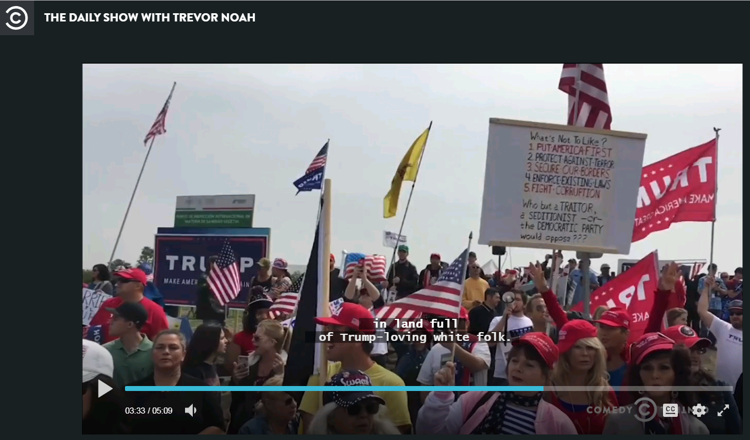 How Montana votes