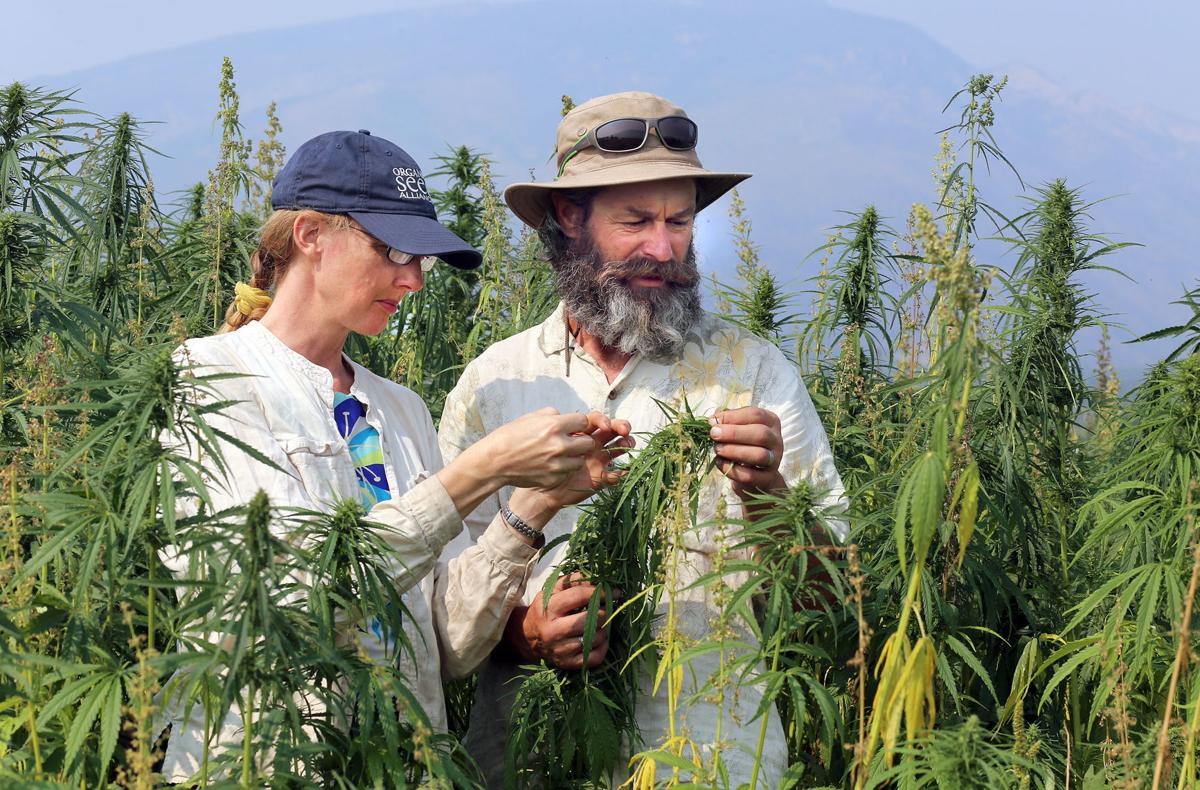 Senate Bills 176, 177 and 178 saw no changes throughout the legislative process, according to Jacobson. He said that SB 178, a bill to exempt hemp processing equipment from property taxation, was initially amended to only apply to facilities that employ a minimum of 15 full-time employees. According to Jacobson, this was later removed because it favored big business.
"I feel with the deregulation of hemp at the federal level, Montana is in a prime position to take advantage," Jacobson said. "We were the No. 1 producer of hemp last year. These bills give Montana the advantage to continue the trend."
SB 177 is set to revise Montana's hemp laws to make it easier on the Montana Department of Agriculture's regulation of the crop. This bill changes mentions of "industrialized hemp" to simply "hemp." Additionally, the bill removes the need for fingerprints and nationwide criminal background checks on individuals applying for a license.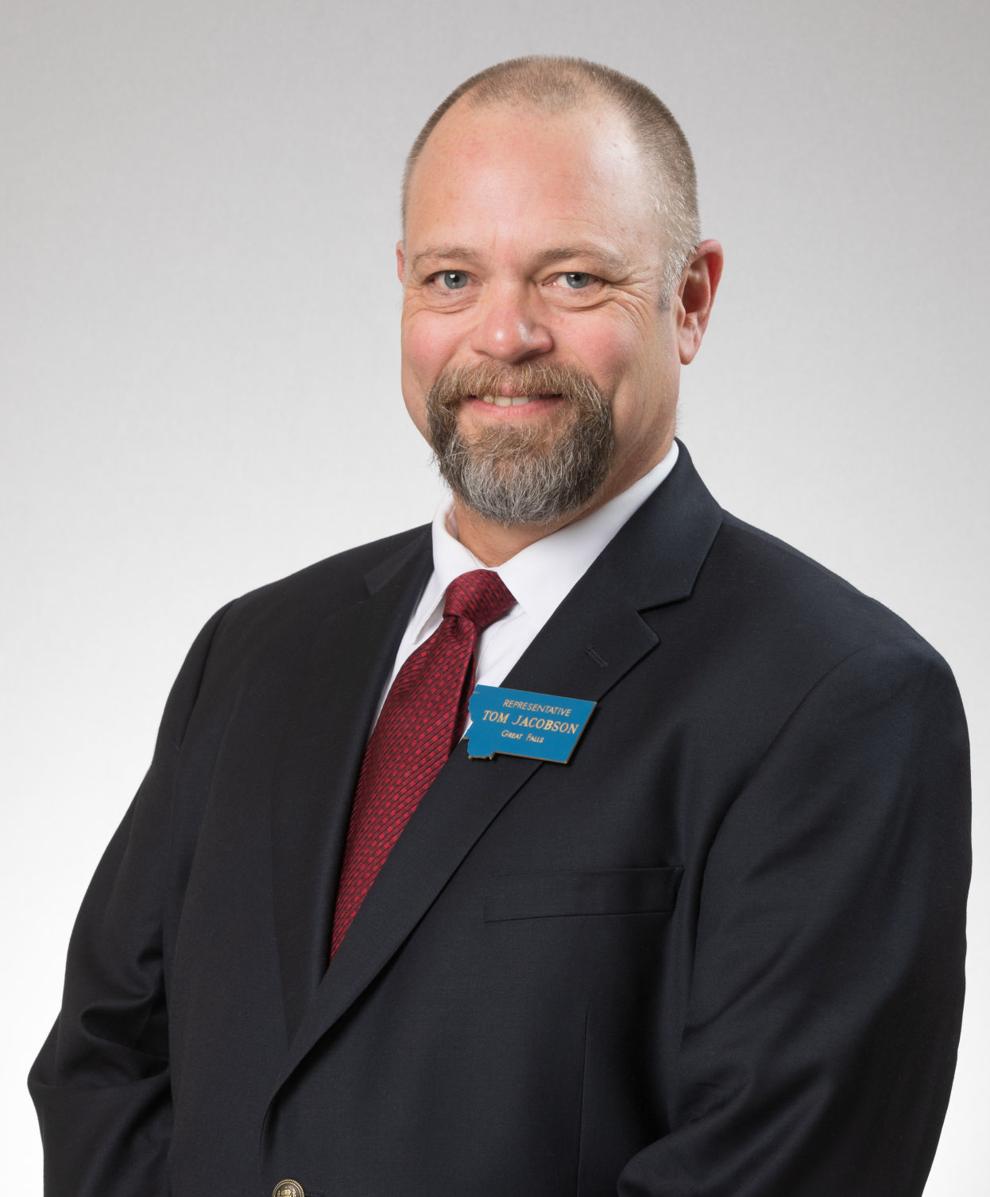 The final bill, SB 176, gives authority to create a state hemp certification program plan. This would allow Montana growers and manufacturers to receive a "Montana grown hemp" or similar label on their products. This is similar to "certified organic" certification. 
Andy Fjeseth, communications officer for the Montana Department of Agriculture, said the Montana hemp program will be less strict than "certified organic." Their program will focus on ensuring that the hemp is grown in the state and that products are truly derived from hemp. This allows growers and manufacturers to leverage Montana's distinct identity on the open market for hemp products. 
These bills are poised for Montana hemp growers to take advantage of this new agricultural commodity. Jacobson said hemp not only is an important crop for the state agriculturally, but is especially so for Montana's rural communities. 
Jacobson believes these bills will help farmers in Montana not only grow their hemp, but keep a competitive edge in the marketplace.