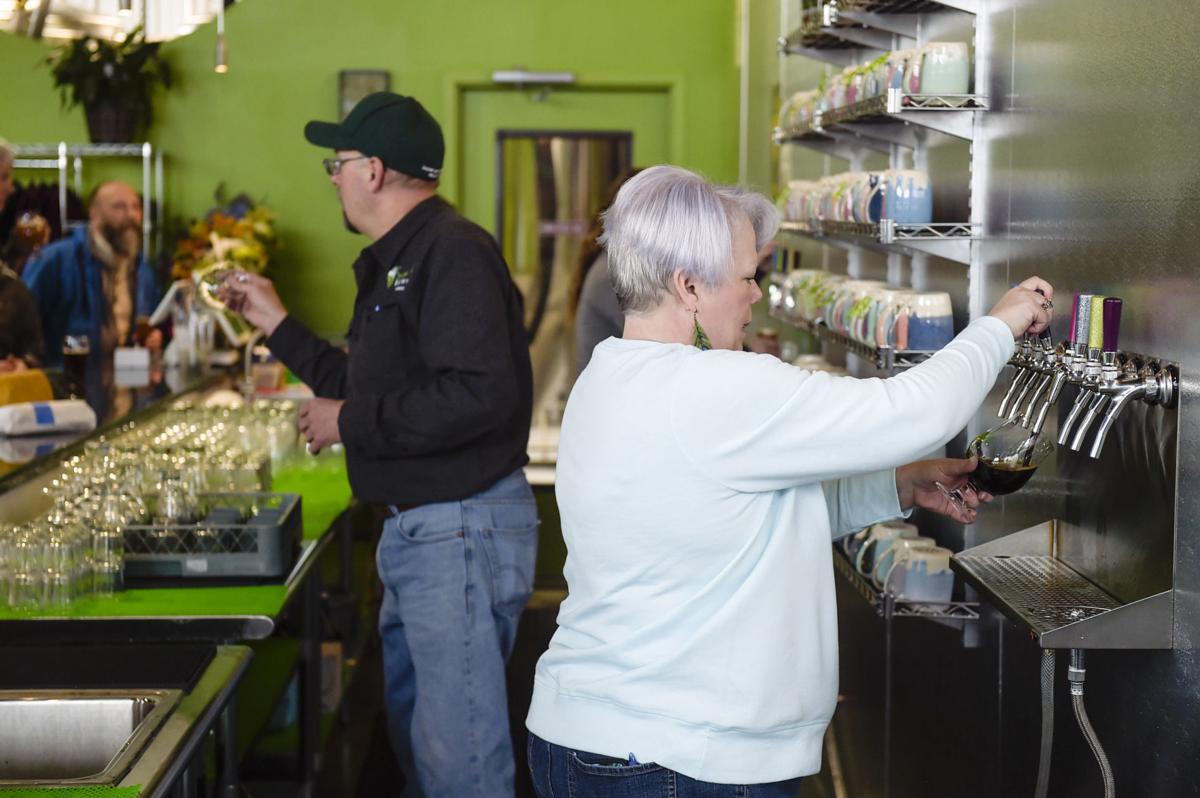 Snow Hop Brewery in the Helena Valley plans to permanently close after its remaining supply of craft beer is gone. 
"It's been a lot of hard work and a labor of love, and we are so thankful to have been able to realize our dream," co-owner Barbie Edwards said in a press release. "Sadly, we have had to make the hard decision to close our business. We simply can no longer compete with the craft brewery growth we've seen in the marketplace. For nearly two years, the Helena community has supported us. During this time, we were also able to give back to the nonprofit community and become activists for the Montana equal pay initiative. We want to thank all our employees for helping make this opportunity possible and we'll miss not being able to serve our stellar beer. We thank you for your love and support during this tough transition."
Snow Hop became the Helena area's fourth brewery when it opened in 2018 at 685 Barney Street, joining Lewis and Clark Brewing, Ten Mile Creek Brewing and Blackfoot River Brewing. Helena's Crooked Furrow Brewing, which has since been renamed Copper Furrow Brewing, opened later in 2018.
Canyon Ferry Brewery opened in Townsend in 2019, and Missouri River Brewing Co. plans to open in East Helena later this year. 
The owners of Snow Hop plan to sell their equipment and invite the public to visit the brewery to inquire about the items and costs, the press release said.