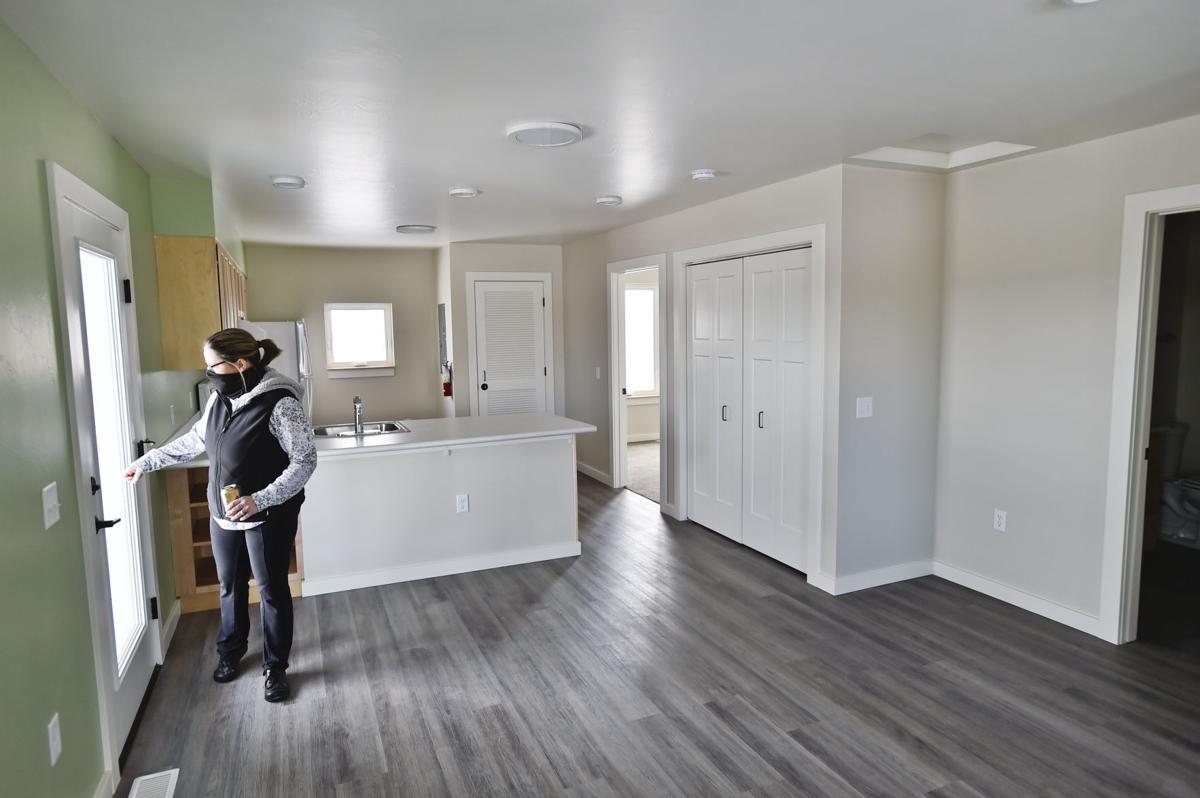 Rocky Mountain Development Council's Red Alder Residences are getting their first few tenants, and many more are on the way as the affordable housing project nears completion on Helena's Westside. 
Liz Mogstad, RMDC's affordable housing director, said 37 of the 85 total apartments at Red Alder are currently finished. The remaining 48 apartments will be finished by January 2021.
RMDC has received more than 200 applications since July 15 and 12 of the finished apartments currently have tenants. 
Mogstad said the tenants are moving in slowly so construction will not be hindered. She noted that the project is right on scheduled thanks to Gold Eagle Construction.
"These types of projects aren't always easy," Mogstad said. "But Gold Eagle have done a great job."
Mogstad said the COVID-19 pandemic did delay the delivery of some materials, however, and washing machines and dryers are still on back-order. 
The finishing touches on landscaping will occur in the spring.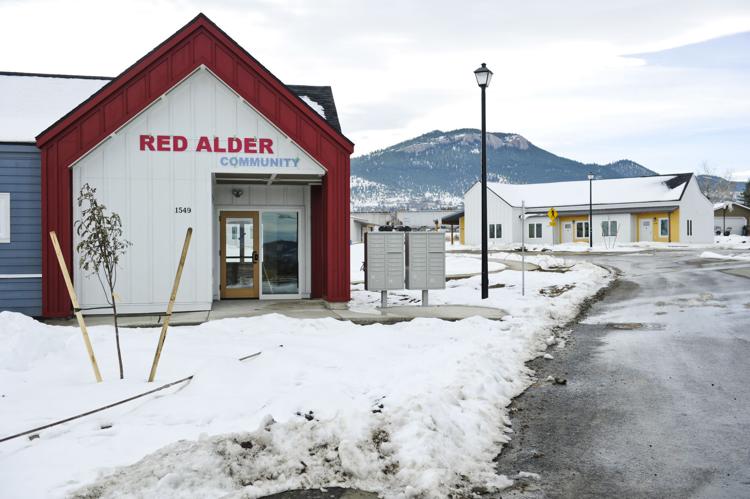 The apartments will feature one, two and three bedroom units. They are typically rented on a first-come, first-served basis for those who qualify based on income. However, Mogstad said those who need ADA accessibility are prioritized for one of the many units that have those features.
"I'm glad we made fully accessible units," Mogstad said. "We've definitely made use of them and I've had a lot of applicants with ADA needs. We are also on the radar of a lot of seniors in this area."
Mogstad noted that because of the way the apartments are constructed, it wouldn't be that much work to convert a traditional apartment into an ADA-accessible unit.
To qualify for Red Alder, a tenant must make around $35,000 per year for one person, but the apartments are not rent controlled. Plans for the development say one-bedroom apartments would rent for $336-695 per month, depending on income, while two- and three-bedroom units would rent for $408-989 per month. The RMDC pays for water, sewer, garbage, mowing and landscaping services, leaving the tenant responsible for electricity and any phone, cable or internet services.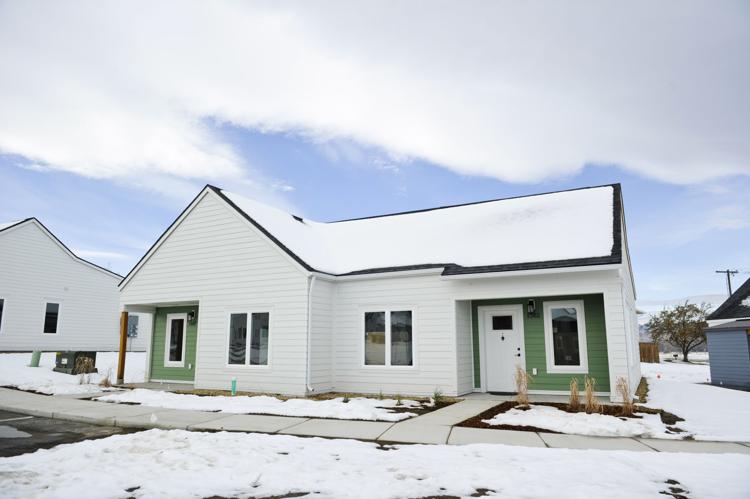 Red Alder is a project that was first conceived by RMDC approximately three years ago. The project received federal housing tax credits totaling just over $7.5 million in 2018. The project also received funding from the HOME Program. Mogstad said this was the first project of its kind to be exempt from a city fee as part of the city of Helena's commitment to affordable housing.
Given that 200 individuals have already applied for the apartments, Mogstad said every single unit is spoken for at this point and a waiting list has been started. However, she said potential applicants have nothing to lose by applying, as the RMDC doesn't charge any application fees.
"Eighty-five was the most we've ever built at one time," Mogstad said. "But given the number of applications, this tells me we've made a small dent in the need of affordable housing in Helena."
Mogstad said the pandemic seems to have potentially brought more people to Helena, making the need for affordable housing even greater.
Get local news delivered to your inbox!
Subscribe to our Daily Headlines newsletter.