Helena voters got their first look at candidates in November's municipal election together on one virtual stage.
The four Helena City Commission hopefuls and two mayoral candidates participated in an online introduction to the Hometown Helena community, a gathering of Helena residents and business people led by former Helena Mayor Jim Smith.
Candidates were allotted seven minutes to make an introduction and field some audience questions, though most talked through their time.
Mayoral candidates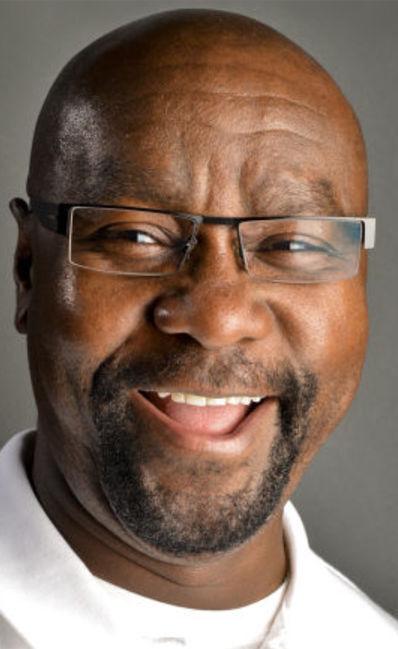 Incumbent Mayor Wilmot Collins said he is running again to see that projects started under his watch are completed.
Collins cited the formation of and investment into the city's latest tool to combat a crippling affordable housing crisis and said he wishes to continue to grow that fund.
"With the trust fund, you're telling developers 'hey, we're serious about what's going on. We want you to come in. We have the plan,'" he said.
He also pointed to his commission's focus on long-term infrastructure projects such as the multi-million dollar Rodney Street overhaul; investments into the water and waste water systems; and sidewalks.
He also said snow plowing has improved during his tenure.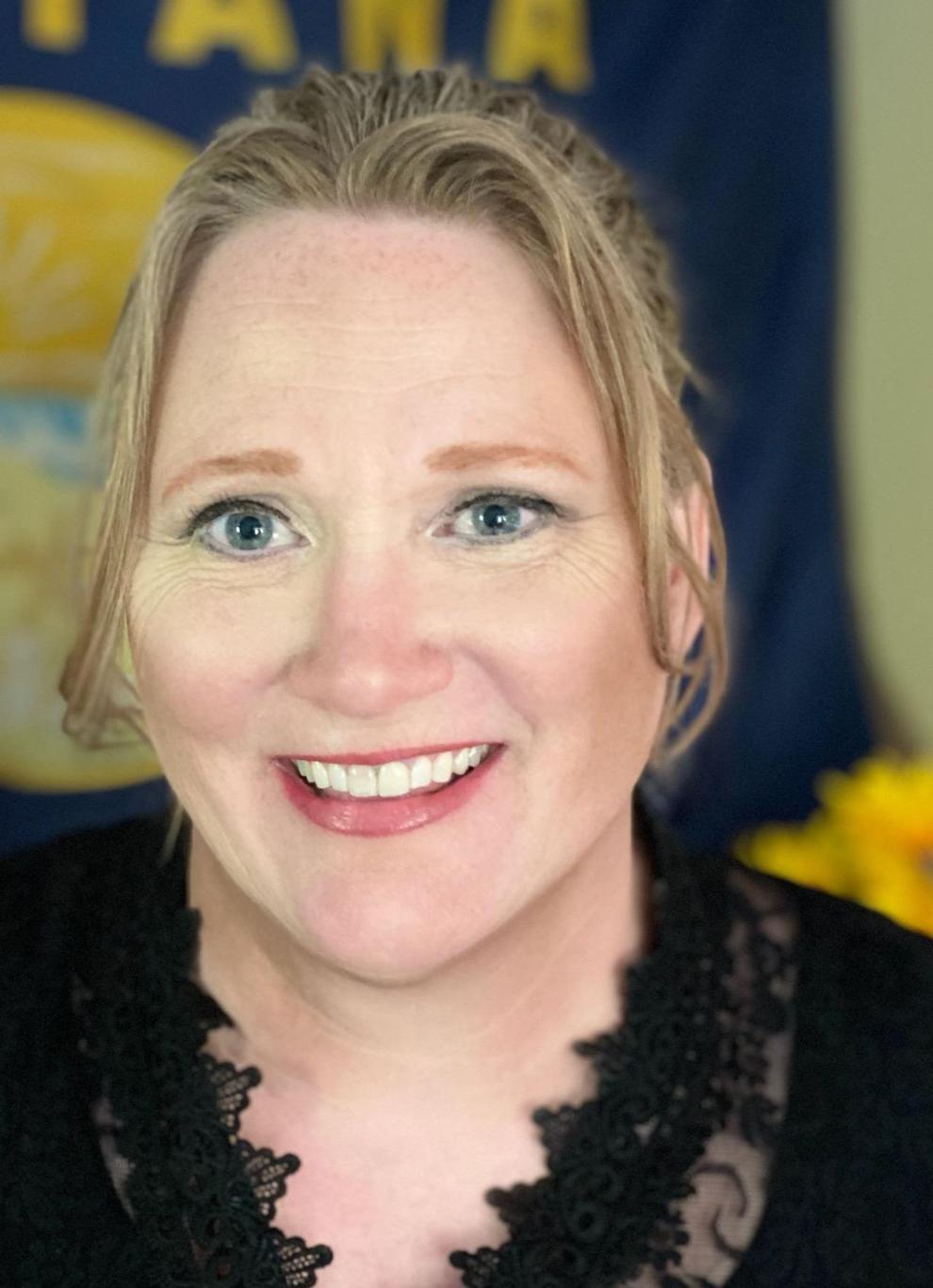 Helena native Sonda Gaub spoke of the need for greater transparency in city government, a common theme referenced by most of the candidates.
"Helenans need to be heard," Gaub said, though conceding that once she began following commission meetings recently, she saw that was largely happening.
She said she has moved 11 times in her life, and during her extensive travels, she gleaned knowledge from the cities where she lived. 
She hopes to draw on that knowledge to help solve "so many issues that Helenans need to keep finding solutions to," particularly the seeming increase of unsheltered people in the city.
"I think there are better solutions to the homelessness that we're having. ... We need to use all the knowledge we have and figure out how to address these issues," she said.
Collins responded to the audience-asked question on transient populations in and around the community by referring back to the housing trust fund, and he continued a recent trend of publicly calling on governments of neighboring counties to lend a hand with such issues.
"We don't have the capability to build housing now for the homeless," Collins said. "The city of Helena can't do it alone."
City Commission candidates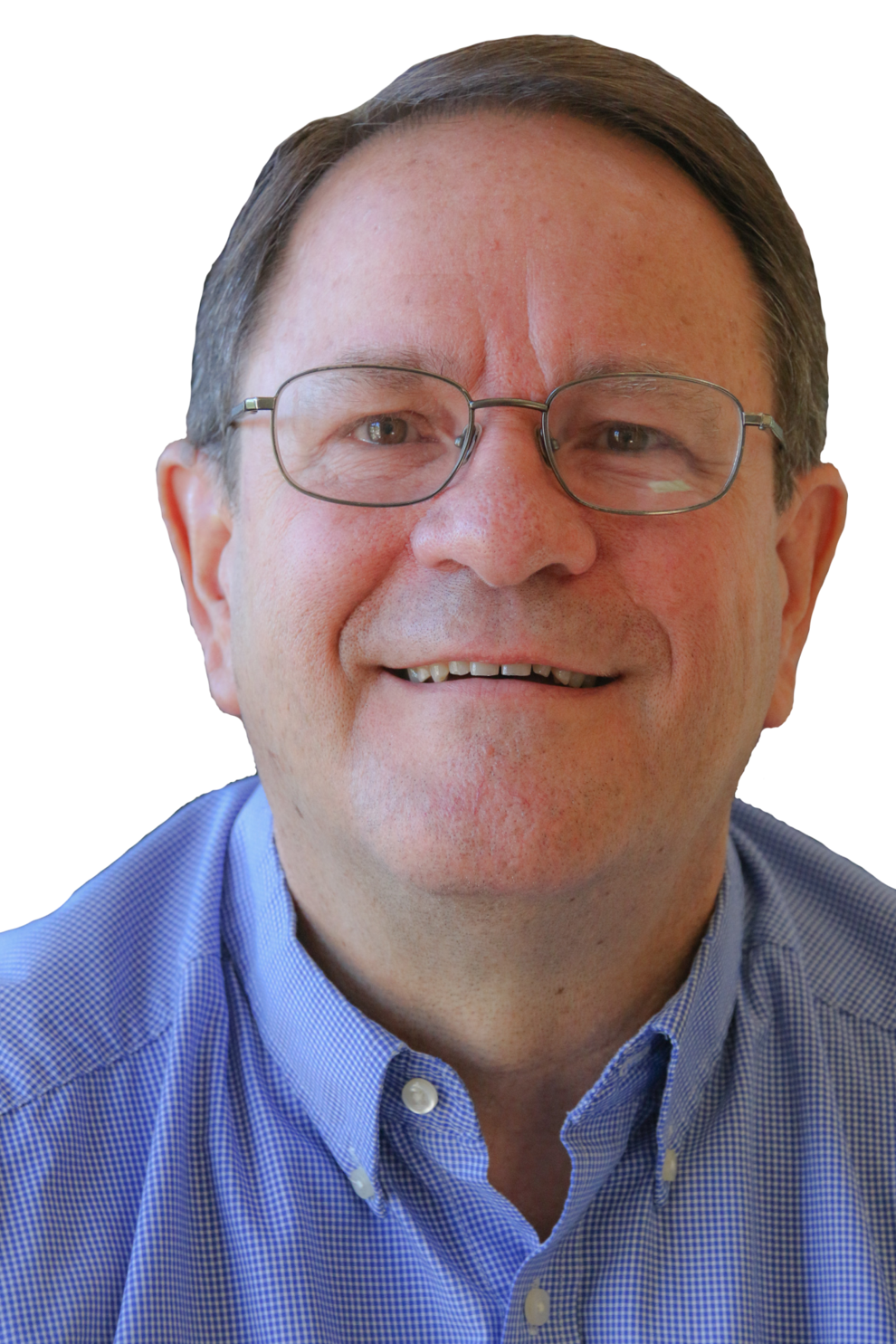 Steve Allen, a Helena Citizens' Council representative and city commission hopeful, hammered current city leadership, calling into question the legality of its decisions.
Allen said decisions made by the current commission "seem rather to be made from an ideological or political agenda."
He accused the commission of making decisions behind closed doors.
Allen said he intends to prioritize funding major infrastructure projects instead of "spend(ing) money doing things to alleviate problems that might happen in the future," as he believes the city commission is doing.
He said city regulations are forcing business owners to close up shop and "runaway" property assessments are driving the housing shortage.
When asked by an audience member about how he would address the recent surge of COVID-19 cases in the community, Allen said he is "a guy who believes that 'We the People' is very important."
"I don't think I should be making the decision to require you to wear a mask or get a vaccine or whatever, and I don't think you should be making the decision to make me do that," he said.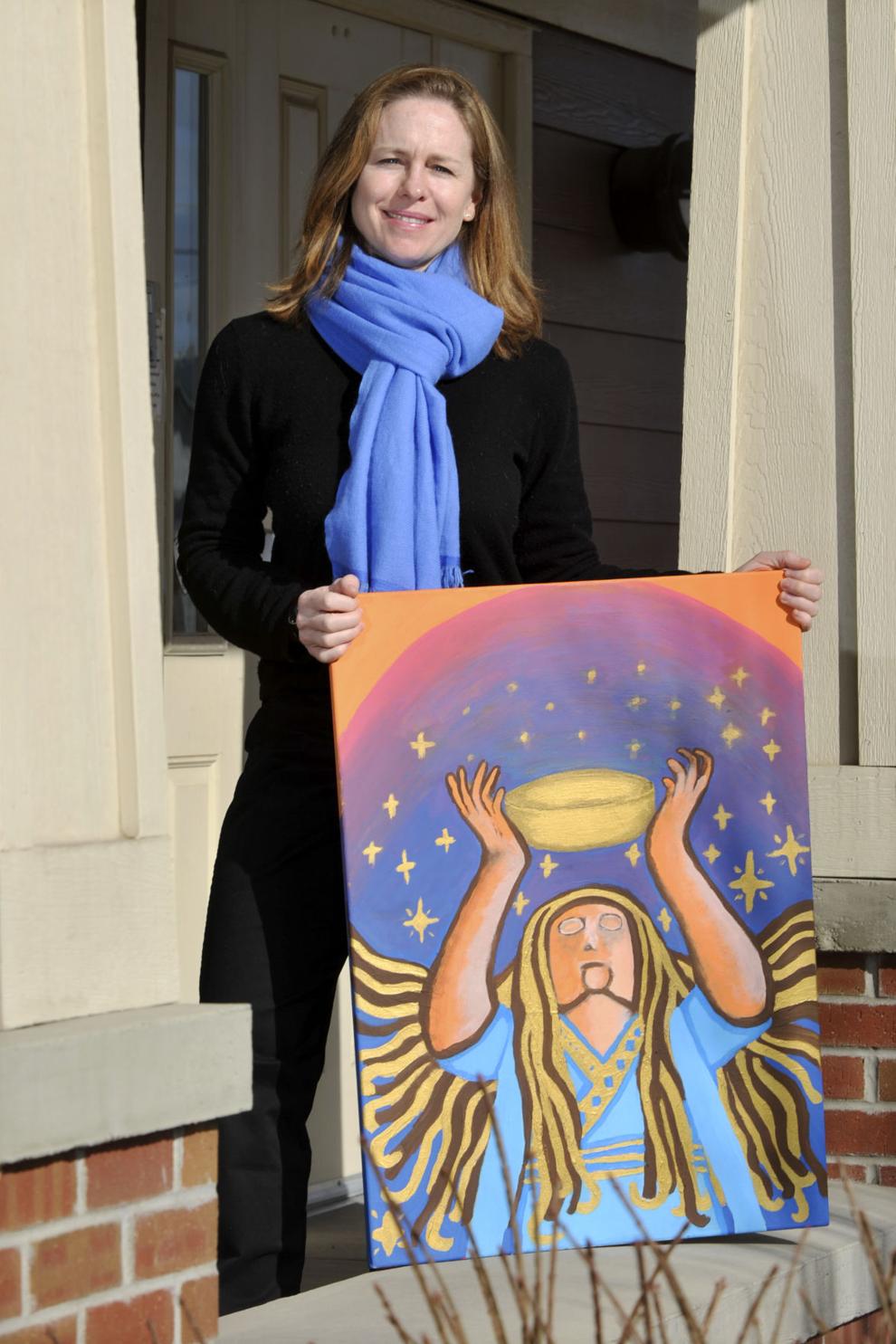 Candidate Melinda Reed, who was hired as interim city manager less than a week before the onset of the pandemic forced the city government to operate largely remotely, said she saw the city "come together" in response to the crisis and wants to continue facilitating that collaborative spirit.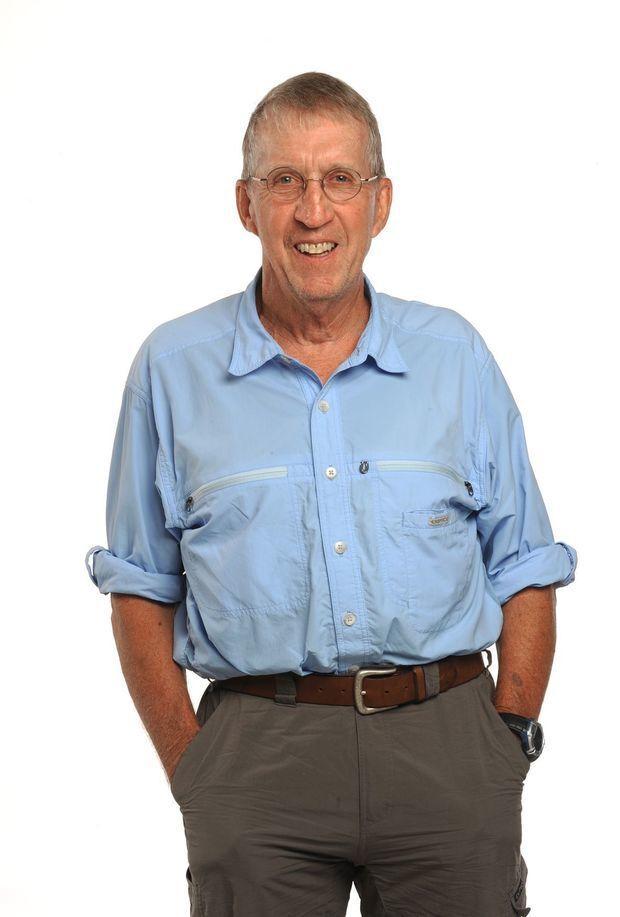 Candidate Eric Feaver, a former President of the Montana Federation of Public Employees, said COVID should be of chief concern.
"COVID is running rampant in our community, and we must do what we must do to try and stem that tide. St. (Peter's Health) is overwhelmed; we all know that," Feaver said. "I'm glad our (school district) Board of Trustees is willing to use a mask mandate so far as it is able. I think it has the constitutional right to do so, and it should not hesitate."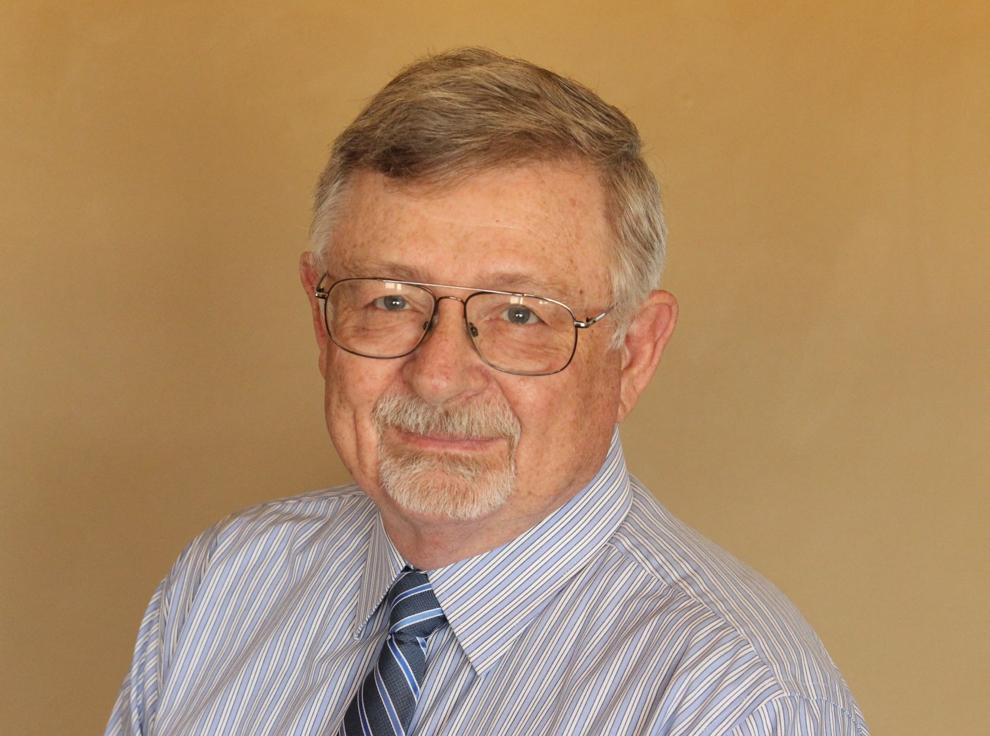 Former Helena Police Department Chief and fellow city commission candidate Troy McGee agreed with the others that municipal governments in Montana have their hands tied.
"I do believe that people should be getting their vaccines, but being a policeman for 40-something years, I will follow whatever the state law is or whatever the city ordinances are, and right now ... state law really restricts what we can do on COVID," McGee said.
Feaver also addressed the unsheltered population and said the city should bolster its support for community partners already working in the vein like the local chapter of Habit for Humanity.
"I want to see how we can move down that road to address housing in this town," Feaver said. "We absolutely must do so or we're absolutely going to do so or we're just going to stop growing and stagnate as an economy and as a workforce generator."
Reed said she would support efforts by the city to provide shelter and services to those without.
"I think there is a significant need to address unhoused persons in our community," she said. "We do have a shortage of mental health facilities. The need is tremendous..."
McGee was another candidate to call for greater transparency within city government.
"A lot of it's perception. The commission at times I think gets so busy that they're not really listening to the public," he said. "We need to really work on that, and that's something I think I can work on."
McGee, like Allen, preached getting back to the basics.
"We need to invest our basic resources into basic services, rather its parks, police, fire," he said. "Sometimes I think the commission goes off on some tangent that it really doesn't need to be involved in. Those are state issues, federal issues, whatever else."
Reed touted her abilities to build relationships and consensus, citing past work experience such as her five years as executive director of The Friendship Center.
Municipal election candidates are slated to appear together next as part of the League of Women Voters of the Helena Area's candidate forum scheduled for Oct. 7 at 6:30 p.m. at the Helena Avenue Theatre, 1319 Helena Ave. 
The municipal elections will be held Nov. 2.
Editor's note -- This story has been updated to reflect a location change for the candidate forum hosted by the League of Women Voters of the Helena Area.