With Ten Mile Creek flooding several parts of the west Helena Valley Monday, Lewis and Clark County officials closed some area roads as residents worked to protect their homes.
Lewis and Clark County Disaster and Emergency Services -- along with county commissioners, the sheriff's office and public works -- began responding Sunday to flooding throughout the county.
Recent weather caused Ten Mile Creek to spill over its banks starting early Sunday morning.
As of Monday, most area waterways were high but remained within their banks. The exceptions were Ten Mile Creek and Lyon's Creek. The latter, north of Helena, has flooded a railroad underpass, making it inaccessible.
Ten Mile Creek has flooded across McHugh Lane and into several areas of the Helena Valley Flood District.
"We haven't seen any damage to public infrastructure, but we have seen people's basements flooded," said Reese Martin, county DES coordinator.
Officials did not have an accurate assessment of flood damage on private property as of 4 p.m. Monday. The county has not declared an emergency.
County public works has cleared culverts of debris and has begun to open the waterway into the Helena Trap Club property in an attempt to alleviate some of the flooding.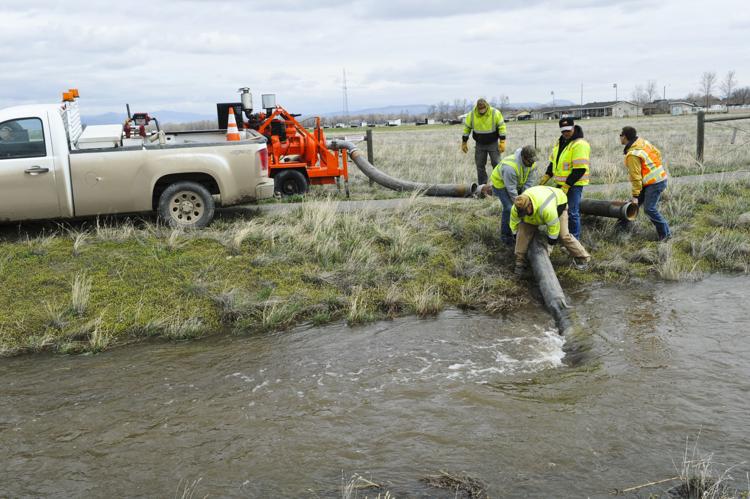 Due to the flooding, McHugh Lane was closed to through traffic at its intersections with Forestvale and Motsiff Roads. Mill Road was closed to through traffic at its intersections with McHugh Lane and Hedges Drive.
You have free articles remaining.
It is unclear how long the roads will remain closed, Martin said.
"We're having issues with drivers going through the water at a high rate of speed and causing a wake in people's yards where they're trying to protect their homes," he said.
"If you do not reside in this area, please avoid these roadways and take an alternative route to your destination," he said. "For your own safety, do not drive over flooded roadways."
"Local residents are strongly urged to take the necessary steps to protect their property."
Sandbags and sand can be purchased at local retailers. The county has not made a call for volunteers, but if the flooding escalates, volunteers can call Martin at 447-8285.
The county will continue monitoring area creeks, but it is difficult to predict if the water will continue to rise, Martin said.
"We really don't know at this point," he said, adding that one-tenth of an inch of rain was in the forecast for Tuesday.
Helena Public Schools officials are cautioning parents against leaving children unattended at bus stops where there is running or standing water.
"Water depths can be deceptive," the school district said in a press release. "As melting increases water levels are rising and water is moving swiftly in various locations in the north Helena Valley."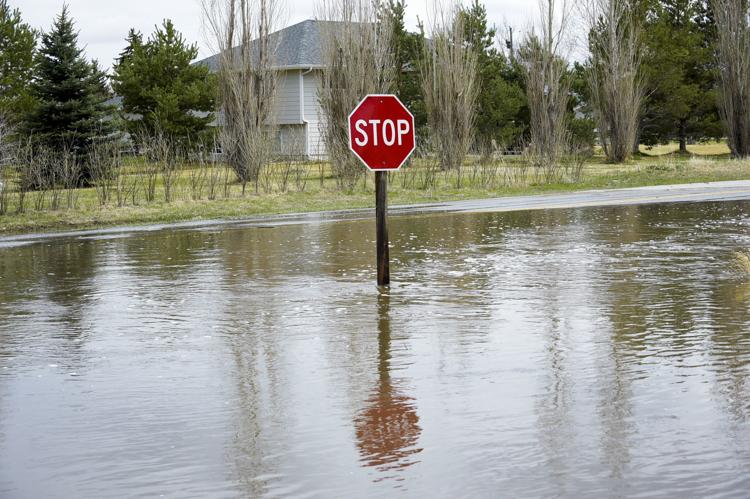 Reporter Tom Kuglin can be reached at 447-4076 @IR_TomKuglin