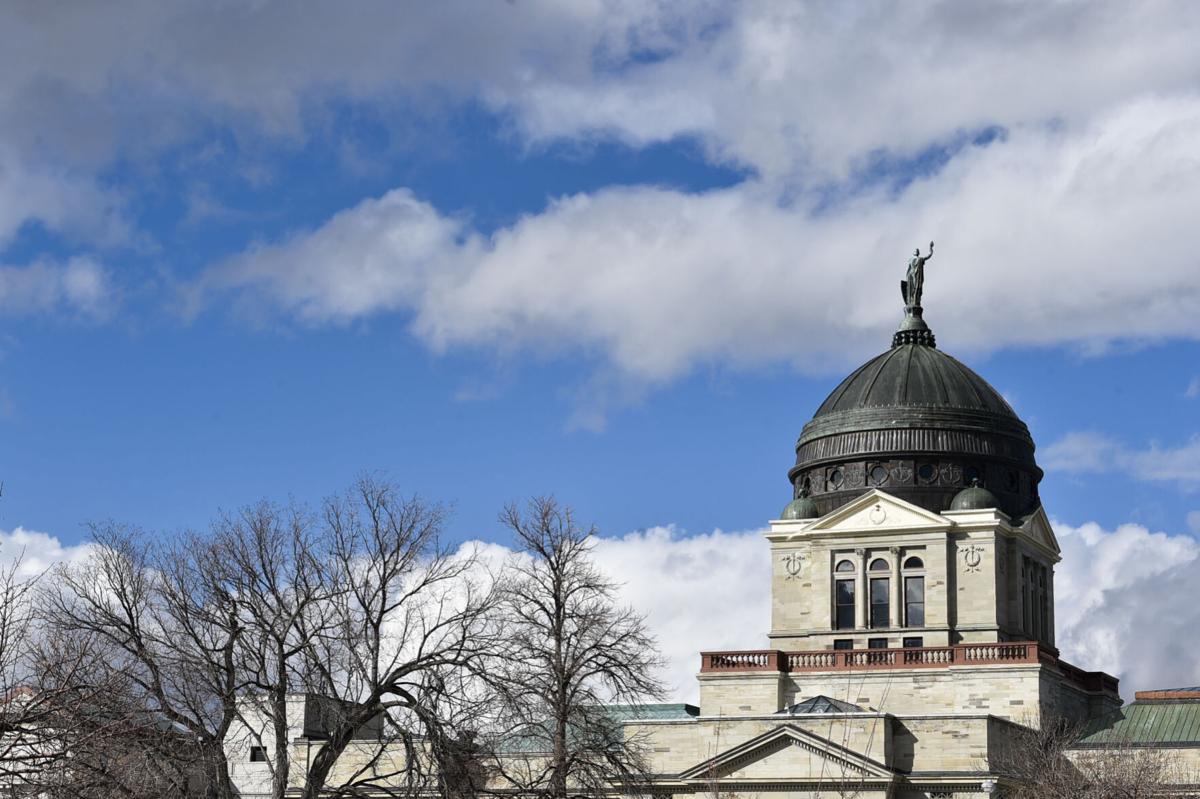 The city of Helena will receive $4.2 million in the disbursement of $14 million to 34 Montana towns and cities from the American Rescue Plan Act, the governor said Thursday.
In terms of other area towns, Boulder will get $163,000, Cascade will get $86,721, Choteau will receive $218,400, Deer Lodge will get $364,384 and Townsend will receive $274,852.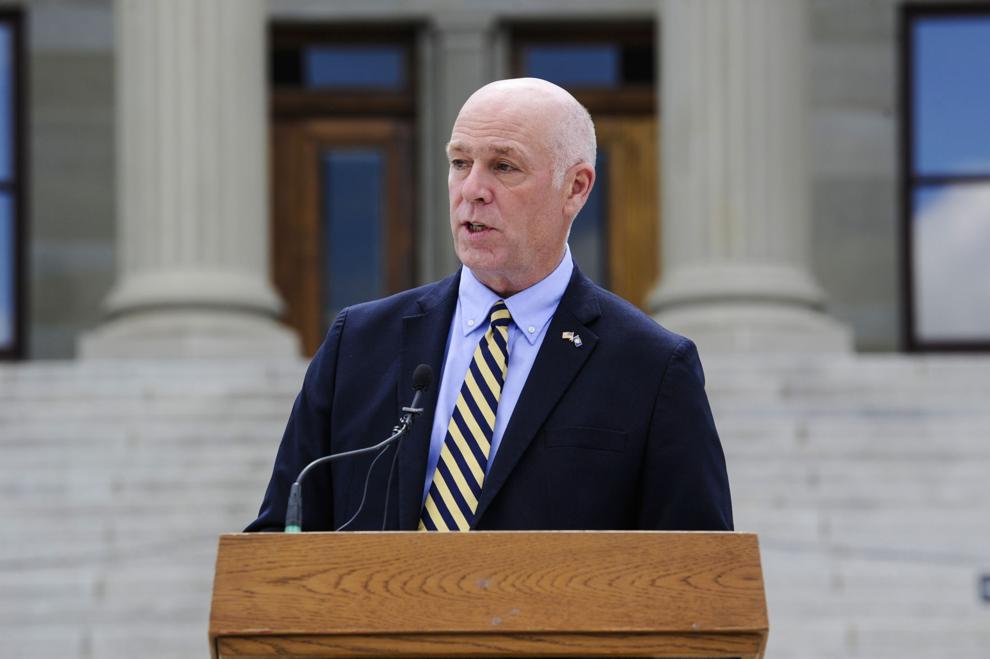 "The federal funds we're distributing today give local governments the authority to address the unique needs of their communities," Gov. Greg Gianforte said.
The state was to issue the payments Thursday, and the cities and towns should receive the American Rescue Plan Act (ARPA) funds by early next week. Helena is expected to use the money for General Revenue losses, investing in water/sewer/broadband infrastructure, premium pay for essential workers working to mitigate COVID-19 and aid for local businesses, households, and non-profits to respond to the negative economic impacts from COVID-19, a city spokesman said. 
The $1.9 trillion American Rescue Plan was passed by a Democratic majority in Congress in March as part of a coronavirus relief package. Republicans have called the measure excessive and wasteful.
Local governments typically serving a population under 50,000 are eligible for funding through the federal Coronavirus Local Fiscal Recovery Fund, and funding allocations are determined by population. This is the first in a series of disbursements to towns and cities that will be made by the state by June 30. 
Gianforte said cities and towns may use these funds to help residents, small businesses and industries impacted by the COVID-19 pandemic or to invest in infrastructure, including water, sewer, or broadband.
Other Montana cities and towns will receive the following funding amounts based on criteria outlined by the U.S. Department of Treasury:
West Yellowstone: $175,742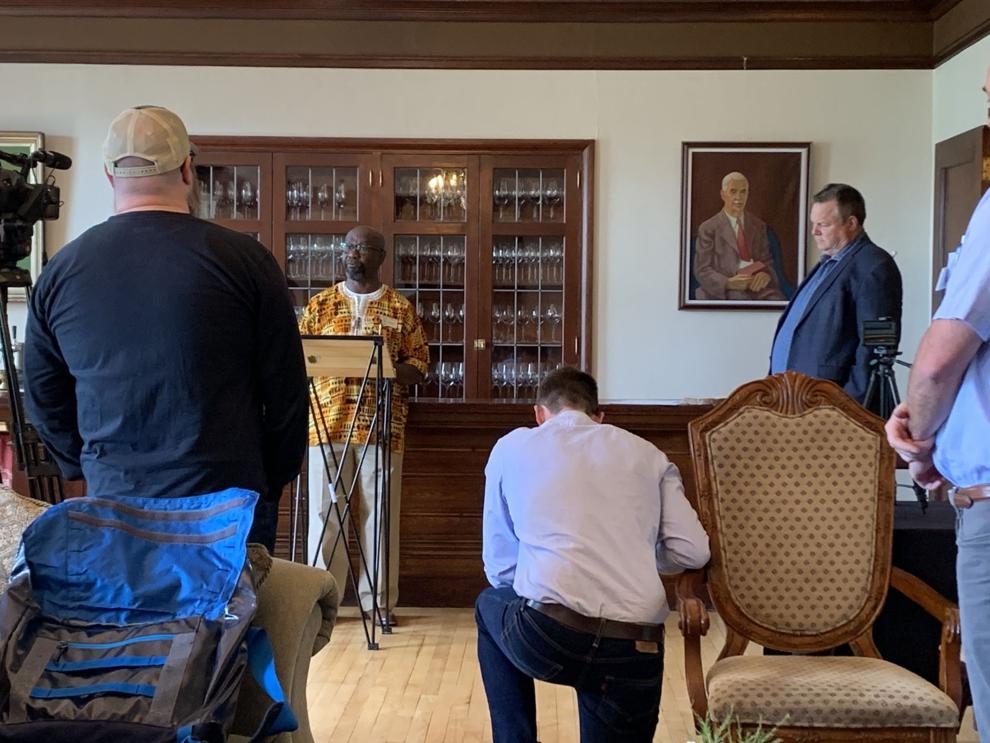 Sen. Jon Tester, D-Mont., the only member of Montana's congressional delegation to vote in favor of the American Rescue Plan Act, held a June 1 news conference near Helena at Oddfellow Inn and Farm, a local business that received federal aid dollars to stay afloat during the global health pandemic.
ARPA, provided needed aid to help the businesses and agencies serve those Montanans, he said.
"If we're going to make sure we get the economy open, small businesses, schools, local governments need to be able to rebound, and that's why I fought to make sure the American Rescue Plan contained targeted, needed funding to help us get back on our end," Tester said.
More information about the program may be found through guidance from the U.S. Department of Treasury at https://bit.ly/3gk3uKY.
The Associated Press contributed to this story.