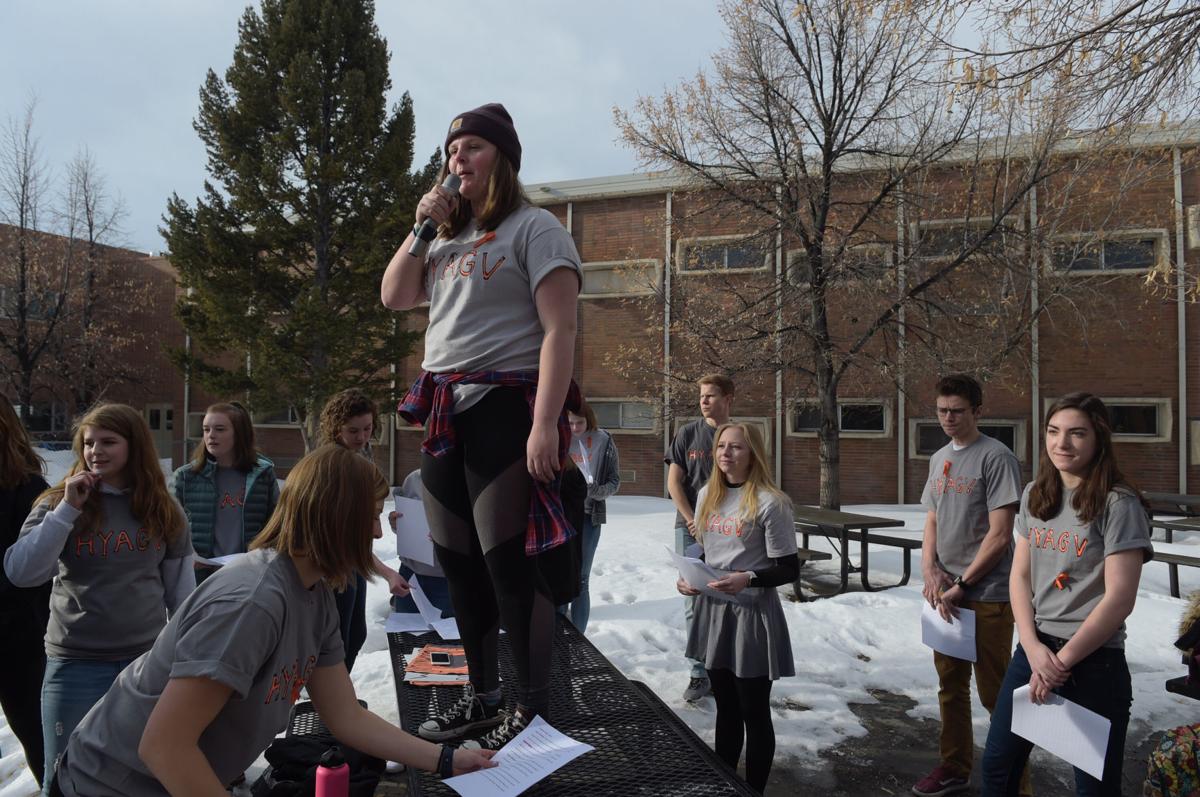 An amended version of a Helena student group's gun safety bill is moving to the Senate after passing in the House 61-35.
House Bill 477 was created by Helena Youth Against Gun Violence and sponsored by Rep. Moffie Funk, D-Helena.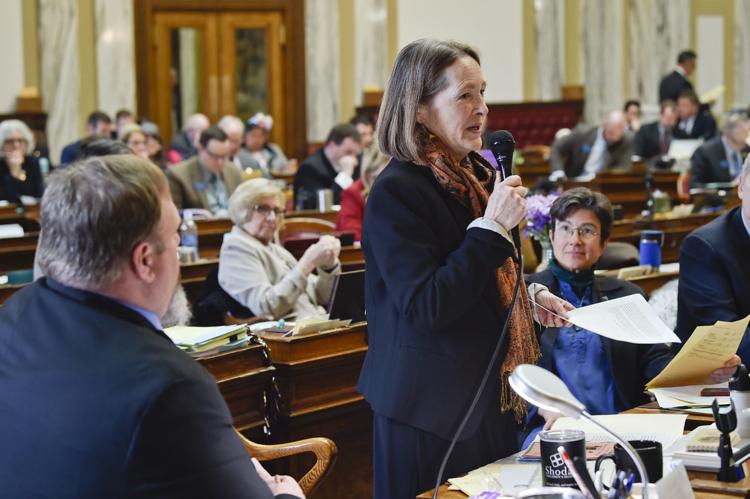 The bill originally had two parts.
The first part would require the Montana Office of Public Instruction to create a gun safety program to use in public schools.
The second part would have fined those who fail to secure a gun that a child uses in an act of violence. However, the child access prevention law was removed in the House Judiciary committee Monday after an amendment brought by Rep. Seth Berglee, R-Joliet, passed on a 12-7 vote. 
"I think having firearm safety makes sense," Berglee said. "Montana does have a firearms culture."
Berglee said on the House floor that it was encouraging to see young people looking for solutions across party lines. Berglee worked with the student group and Funk on the original draft of the bill. The child access prevention part of the bill was criticized for its vagueness in the House Judiciary Committee before the amended version was passed.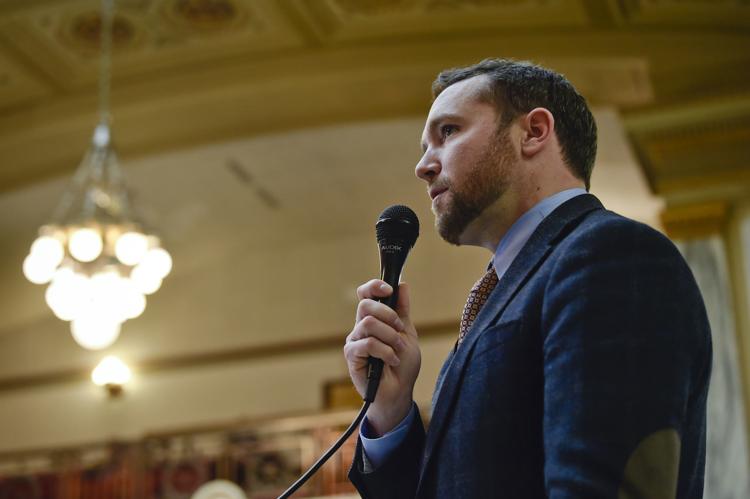 Even with the amendment, Funk said the bill is a "small step that could make a huge difference in the lives of our young people" and stated the bill encourages school boards to get serious about gun safety education.
"Taking out child access prevention was the only way to move it forward," Funk said. "And these young people believe strongly in collaboration, communication and compromise."
On the House floor, some questioned whether it would be possible to bring a firearm into a gun-free zone like a school to meet the education portion of the legislation. Each individual school board has the authority to make exceptions to the gun-free rules, which is a regular occurrence for hunters' safety courses taught by Montana Fish, Wildlife & Parks.
Rep. Sue Vinton, R-Billings, praised the bill for allowing local control and not forcing individual districts to implement the education. Rep. Rodney Garcia, R-Billings, said it falls to the state to introduce gun safety education if parents fail to do so. 
After asking about the age of the Helena students who worked with Funk, Rep. Frank Garner, R-Kalispell, said he was proud to stand in support of a bill brought by middle and high school students.
"We still support the bill even after the amendments in committee," said Clara McRae, co-founder and communications chair of Helena Youth Against Gun Violence. "We are very excited about the result of today's vote. HB 477 will ensure that Montana's kids are properly educated about how to behave around firearms."
McRae said that while many parents already educate their children on firearms safety, this bill would help ensure that all youths get at least a baseline education about how to act around guns. The major benefit is that this extends to youths who have no firearms in their homes, McRae said.
"We are grateful for all the engaging and informative conversation that we had with representatives from both sides of the aisle," McRae said, "and would like to especially thank Rep. Seth Berglee for providing extraordinary insight and leadership throughout the process."
The group also praised their sponsor, Rep. Funk, for her countless hours of work on the bill. McRae said she and the rest of the student group are looking forward to presenting the bill to the Senate. 
A similar child access prevention bill, House Bill 480 carried by Rep. Mary Ann Dunwell, D-East Helena, was tabled in the House Judiciary Committee earlier this month. That bill would have implemented jail time for those who fail to secure a gun used in an act of violence. 
Get local news delivered to your inbox!
Subscribe to our Daily Headlines newsletter.