A Helena student group has secured a primary sponsor for a bill that members hope will improve gun safety in Montana. 
Following its formation last year, Helena Youth Against Gun Violence helped craft a bill that would fine those who fail to secure a gun if someone else uses it in an act of violence. The legislation also calls for the Office of Public Instruction to "develop model firearms safety training policies and procedures." 
The legislation, House Bill 477, was given its official designation Thursday, which was the one-year anniversary of a shooting that claimed the lives of 17 people at Marjory Stoneman Douglas High School in Parkland, Florida. 
The bill's primary sponsor is Rep. Moffie Funk, D-Helena, who helped the group develop the legislation.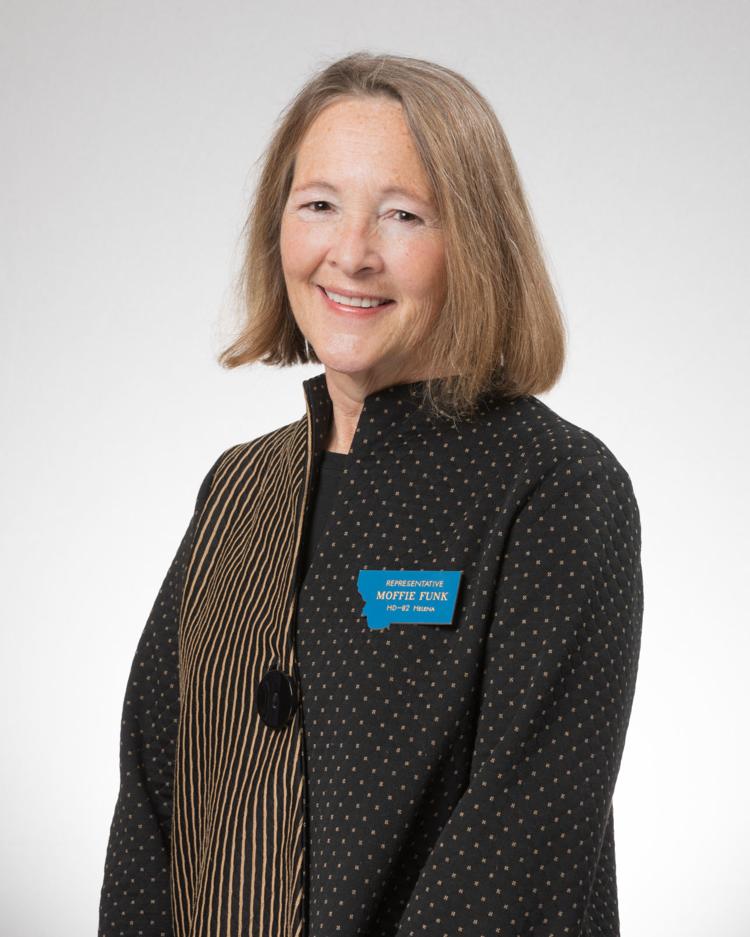 Clara McRae, the student group's co-founder and communications chair, and Amanda Penley, legislative committee chair, said the call for more education comes after speaking with both Democrats and Republicans about their concerns during the draft phase. They said many Republicans are pushing for more gun education and many Democrats are pushing for more regulation.
"We thought this was a happy medium that could actually pass," McRae said.
Funk praised members of the group for their willingness to listen to both sides of the argument.
The education portion is based on an old Montana statute, which called for some type of firearms safety training in schools. Both McRae and Penley said they never received any gun awareness training in school.
The group emphasized that this training would not mean taking students to a shooting range and teaching them how to fire a gun. Instead, the training would simply be about gun safety. This includes information about being around firearms, gun storage and how to better educate those who don't have firearm safety training. 
The bill was also revised to reduce the penalty from jail time to monetary fines. "I think it was unrealistic that anyone would ever get jail time," McRae said. "And many moderates were nervous about it."
Funk said the bill's purpose isn't to focus on punishment, but to get people thinking more about safely securing their firearms. 
"It's a very weird feeling after working on this for so long. It's terrifying, but amazing. To share this and speak to the committee," Penley said. 
The bill is set to be heard in early March by the House Judiciary Committee. 
"Even if it doesn't pass, we are high school students who started a nonprofit, drafted a bill and are bringing it to the legislative session," McRae said.