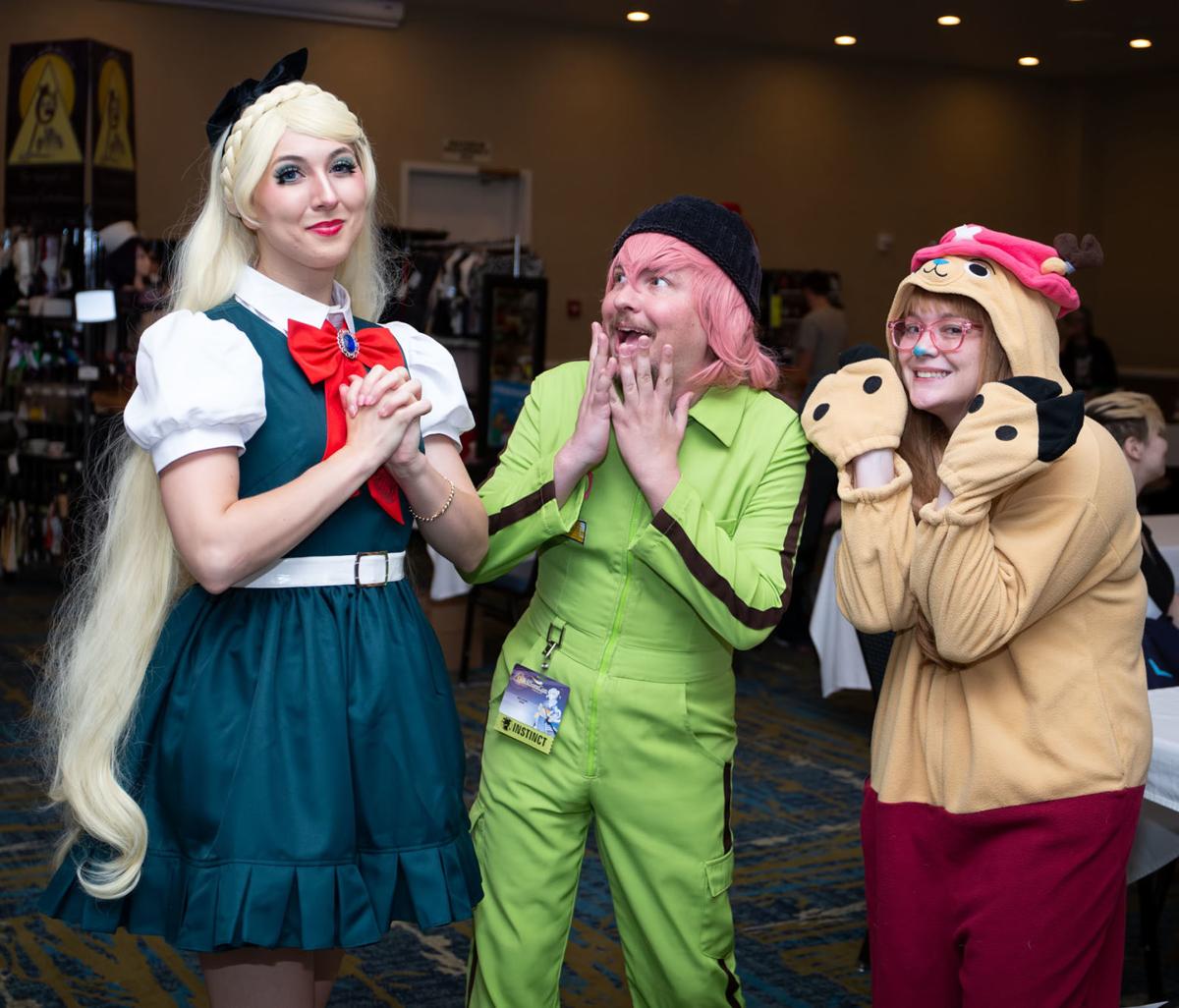 Cosplayers, anime fans, video game lovers and more gathered in Helena this weekend for western Montana's premier pop culture convention, OokiiSoraCon.
The event was held at Delta Hotels by Marriott Helena Colonial and took over the convention hall Friday, Saturday and Sunday. 
"Ookii" means big and "Sora" means sky in Japanese. Con chair Bryan Bolstad established the event as a "pop culture" convention in order to expand the potential fan base. Currently, the convention caters to fans of anime, video games, role playing games, board games, Japanese and Korean cultures.
Birthed after the demise of NaguCon, this year marked the second year for the growing OokiiSoraCon. Bolstad said the convention had between 400 and 500 attendees this year. This marks a slight growth for the event, which had 411 attendees during it's first year in 2018.
"I'm not sure how fast these things are supposed to grow," Bolstad said. "But we don't want to grow too fast, we are a team of eight with around 15 volunteers." 
Bolstad started OokiiSoraCon after he saw the disappointment when NaguCon announced it wouldn't be continuing. He was a member of that team and said the announcement came as a shock to staff and con attendees. It was during that announcement that he decided he wanted to start something up and took the first steps to establish OokiiSoraCon.
OokiiSoraCon feature cosplay contests, karaoke contests, video game tournaments, eating contests, games, trivia, vendors and more. It takes Bolstad and his team approximately nine to 10 months to organize all of the events of the convention.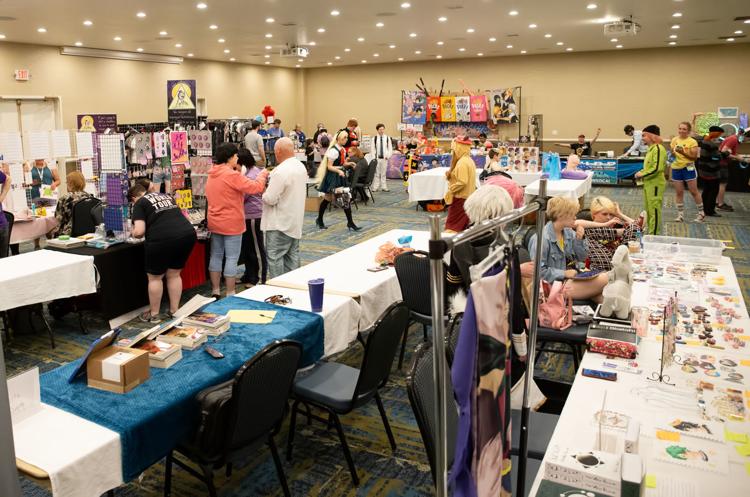 "I always hear people say there is nothing to do. So that is part of why I started it," Bolstad said. "Another thing is people always say you should do what you enjoy. I enjoy anime and games so this was easy for me to want to do."
The convention is quickly becoming a premier event for pop culture fans in Montana. It is one of the only yearly events of it's kind. Bolstad said he is using Missoula's MisCon, a 34-year old science fiction and fantasy convention, as the model for OokiiSoraCon. 
However, the convention isn't just attracting Montanans. Bolstad said fans have come from as far as Alaska and San Diego to attend OokiiSoraCon and enjoy Montana's beautiful summer weather. 
For Bolstad, the joy of organizing OokiiSoraCon is seeing people indulge their nerdy side.
"I love watching people enjoying themselves," he said. "There wasn't anything like this when I was a kid. I'm glad to give people the opportunity to enjoy whatever it is they enjoy."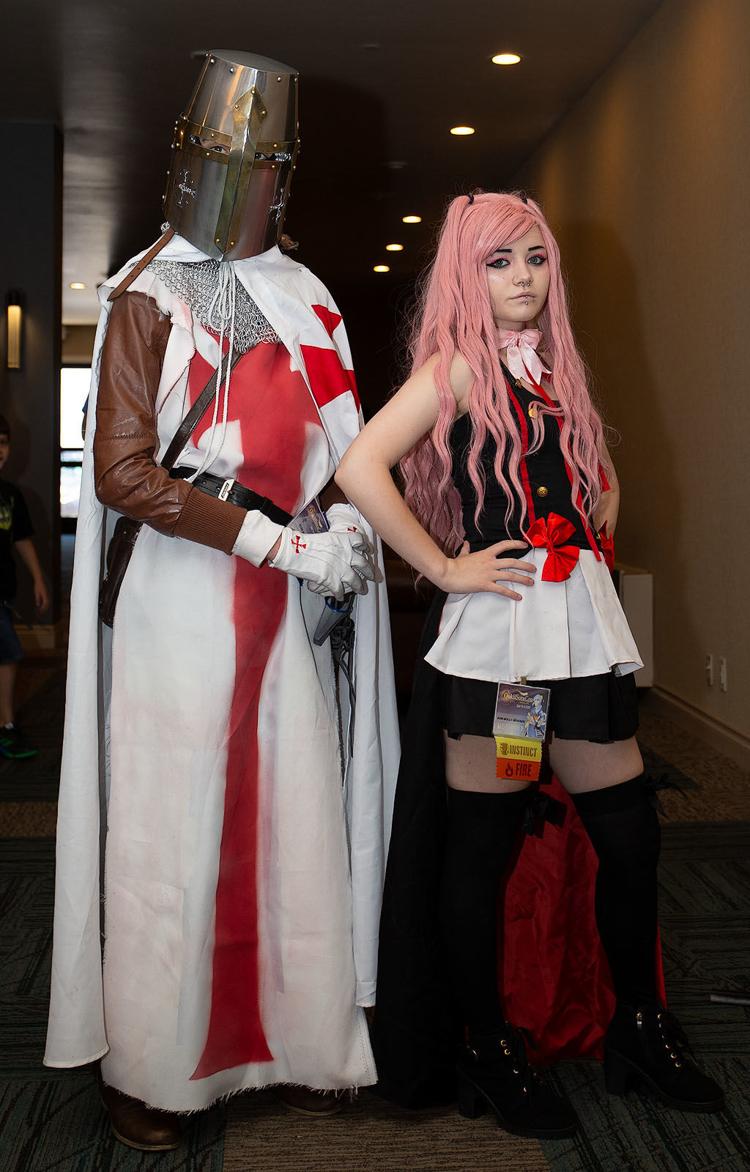 OokiiSoraCon isn't going anywhere either. Bolstad and his team have already started preparing for the third annual OokiiSoraCon in 2020. 
Get local news delivered to your inbox!
Subscribe to our Daily Headlines newsletter.