The Montana Preservation Alliance once again invites Helenans to discover the history of the Queen City in a whole new way during a Hidden Helena Downtown tour from 4 to 8 p.m. Thursday.
No docents. No schedule. You choose where to go and what to see. Featured buildings include: The Montana Club, Power Block Basement, Big Dorothy's Bathroom, Morris Silverman House, The Bluestone House and more.
Map pickup begins at 3 p.m. from either the Montana Club or the Myrna Loy Center. The Montana Club will be open early for participants to explore and the new Montana Preservation Alliance office will have light appetizers.
The tour is designed to be completed on foot, but vehicle transport will enable participants to visit more locations. A list of parking options will be provided at map pick-up for participants wishing to drive. Tickets may be purchased online at www.preservemontana.org for $32 apiece. For information, call 406-457-2822.
Big Dorothy's bathroom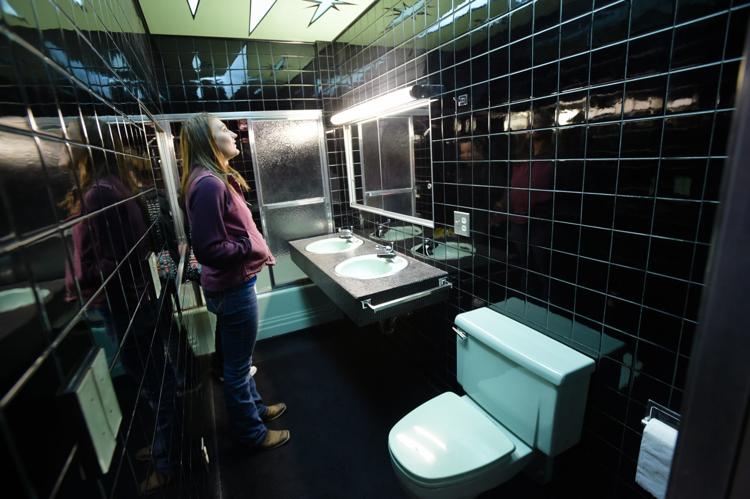 Big Dorothy's Bathroom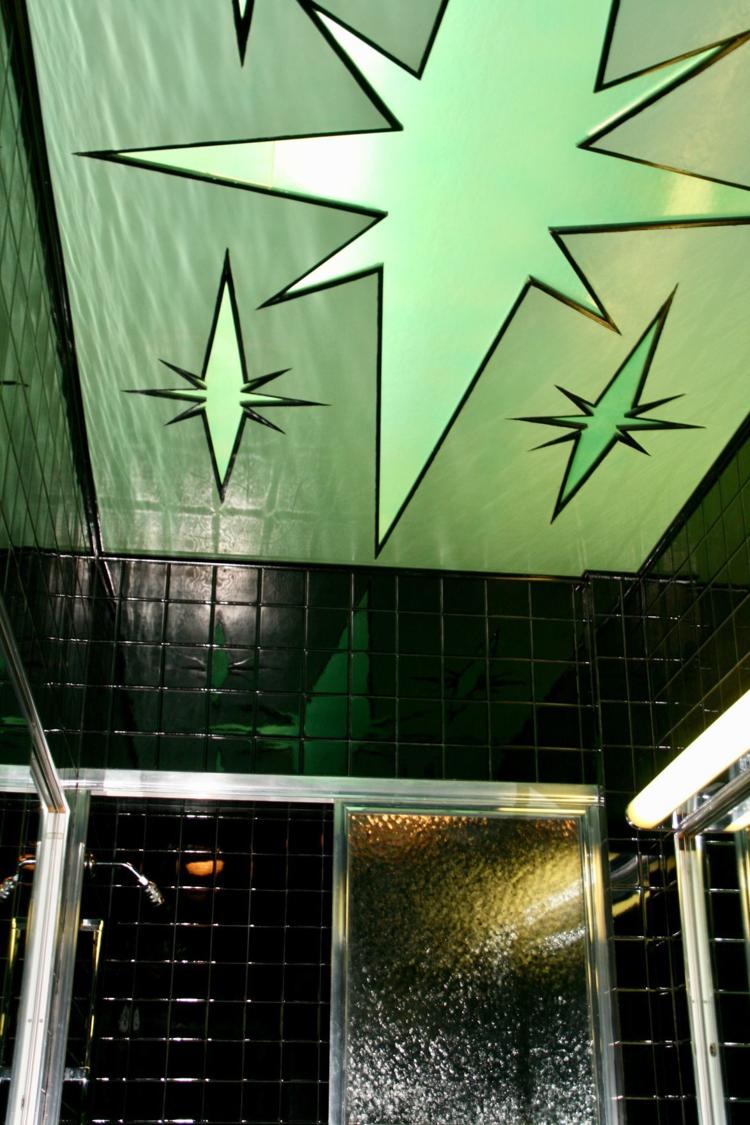 Toole Mansion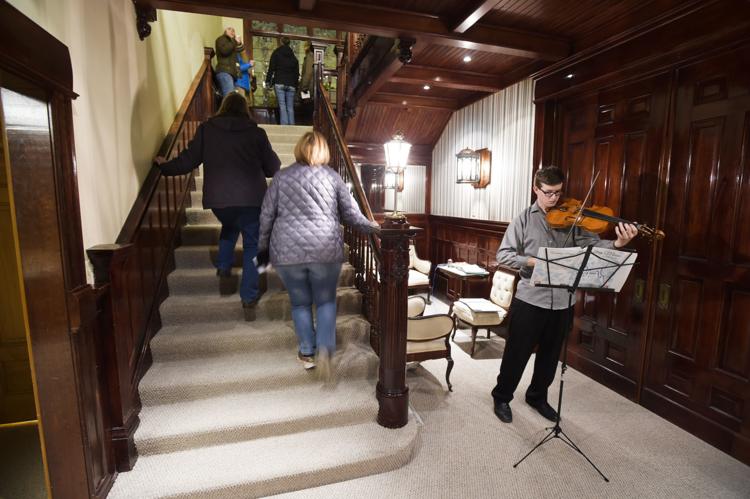 First Securities Bank building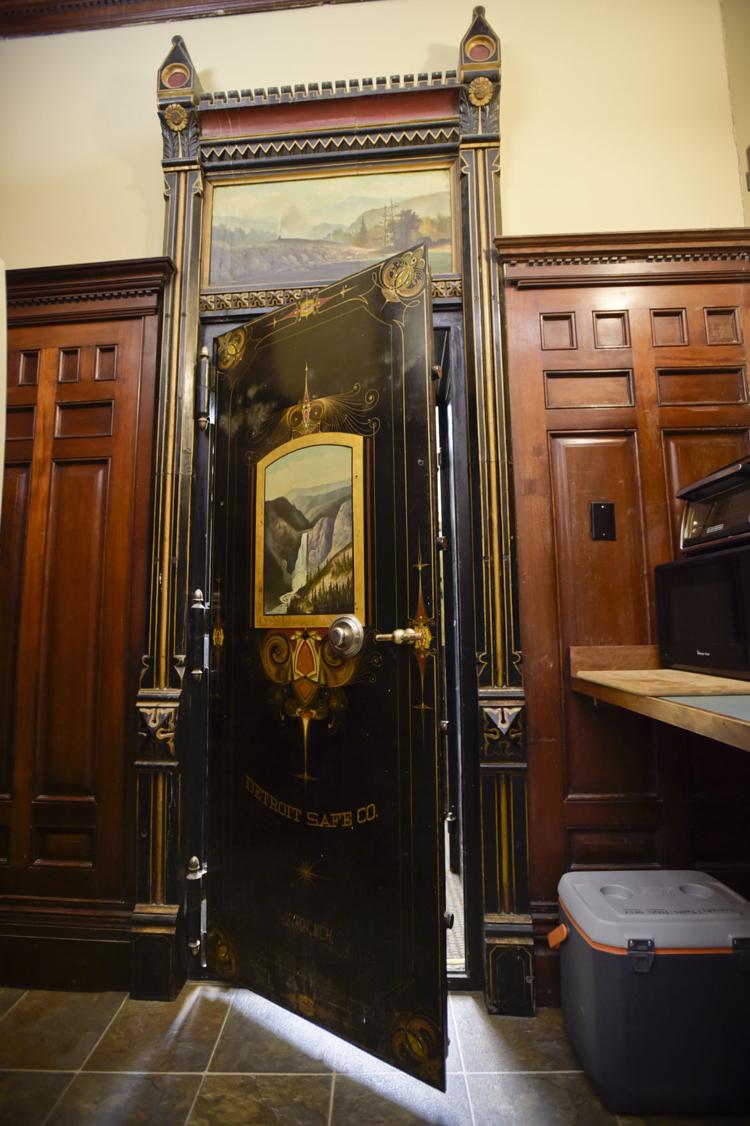 First Securities Bank building
Hidden Helena Open House Tour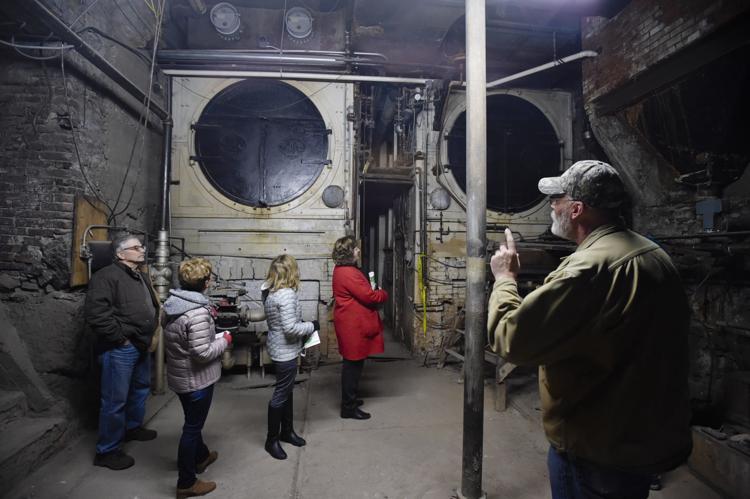 Stonehouse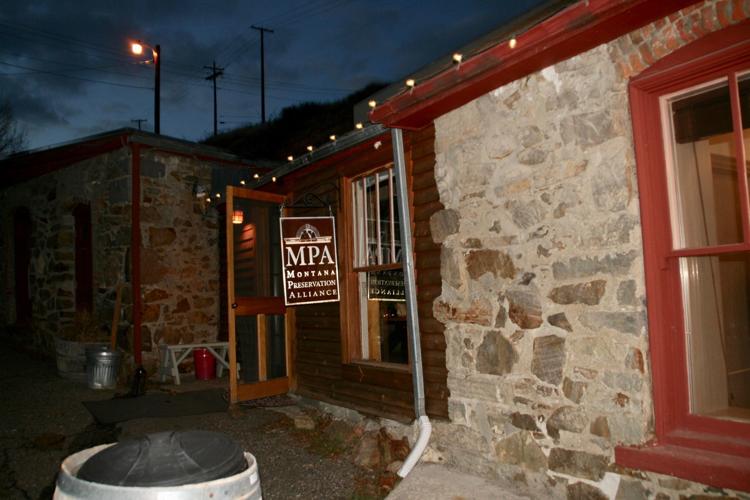 Spalding-Gunn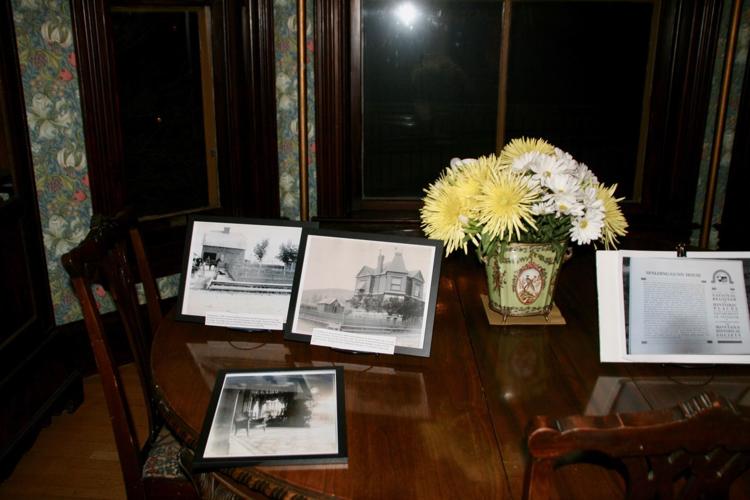 Spaldin-Gunn House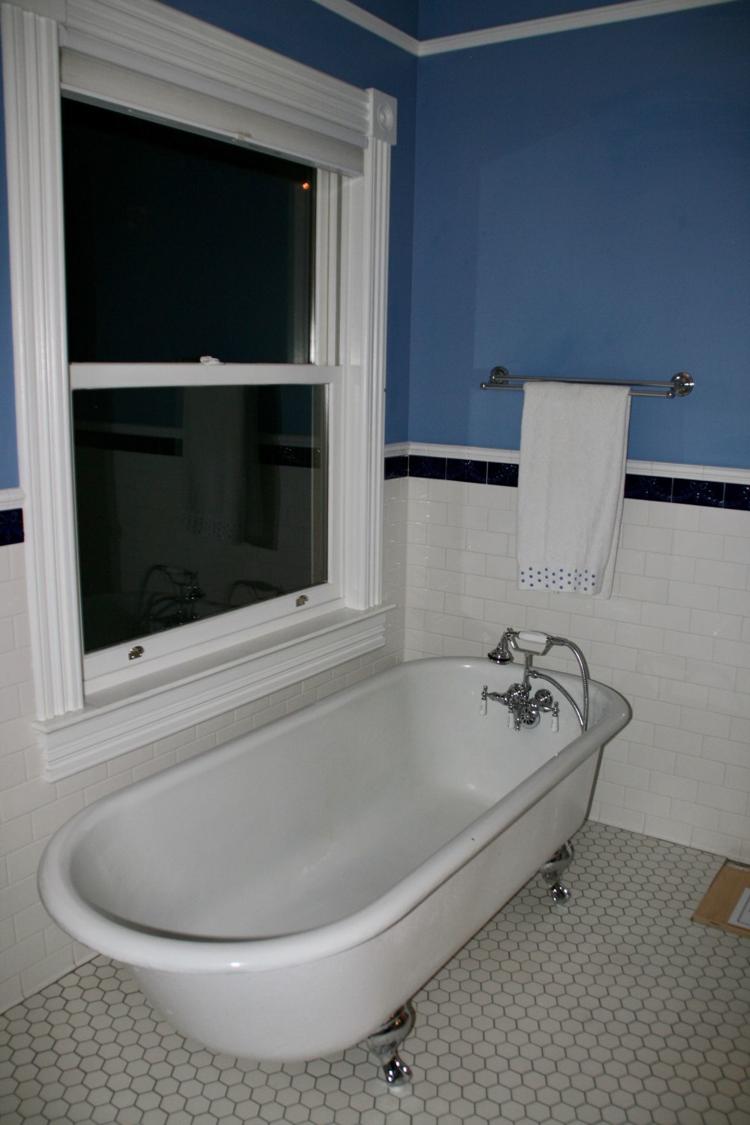 Spalding-Gunn House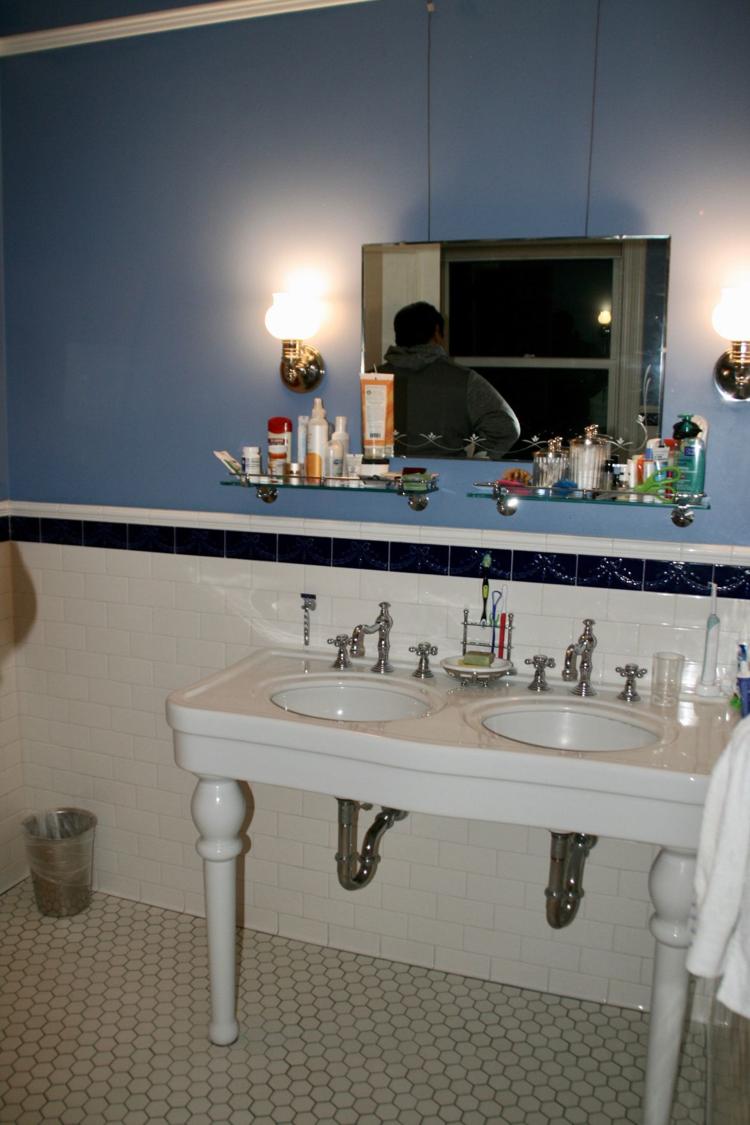 Spalding-Gunn House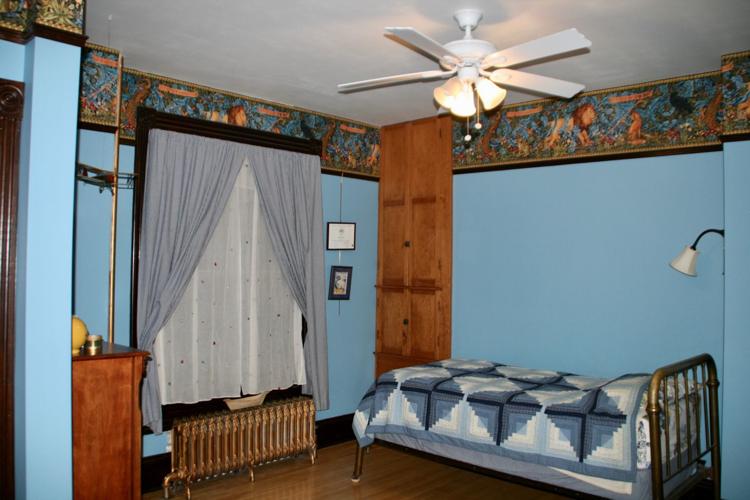 Spalding-Gunn House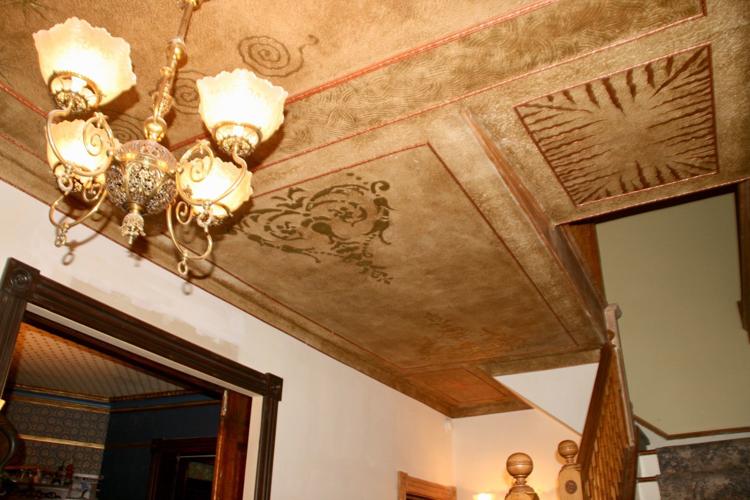 Spalding-Gunn House master bedroom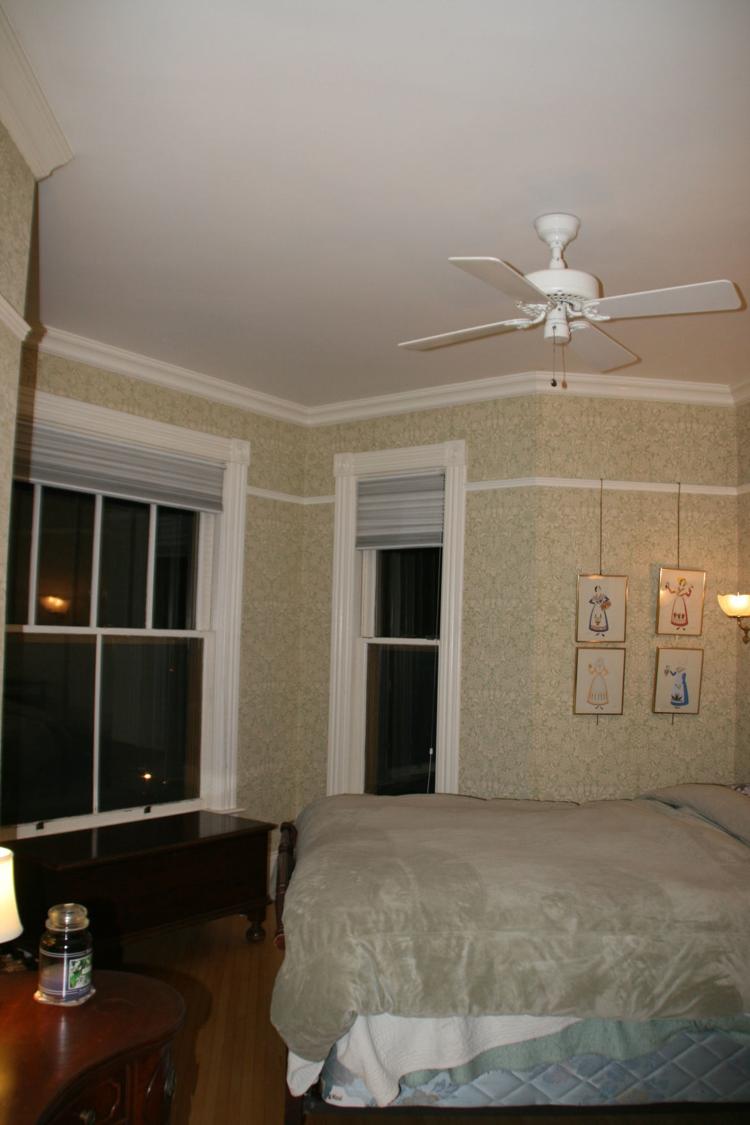 Spalding-Gunn House receiving room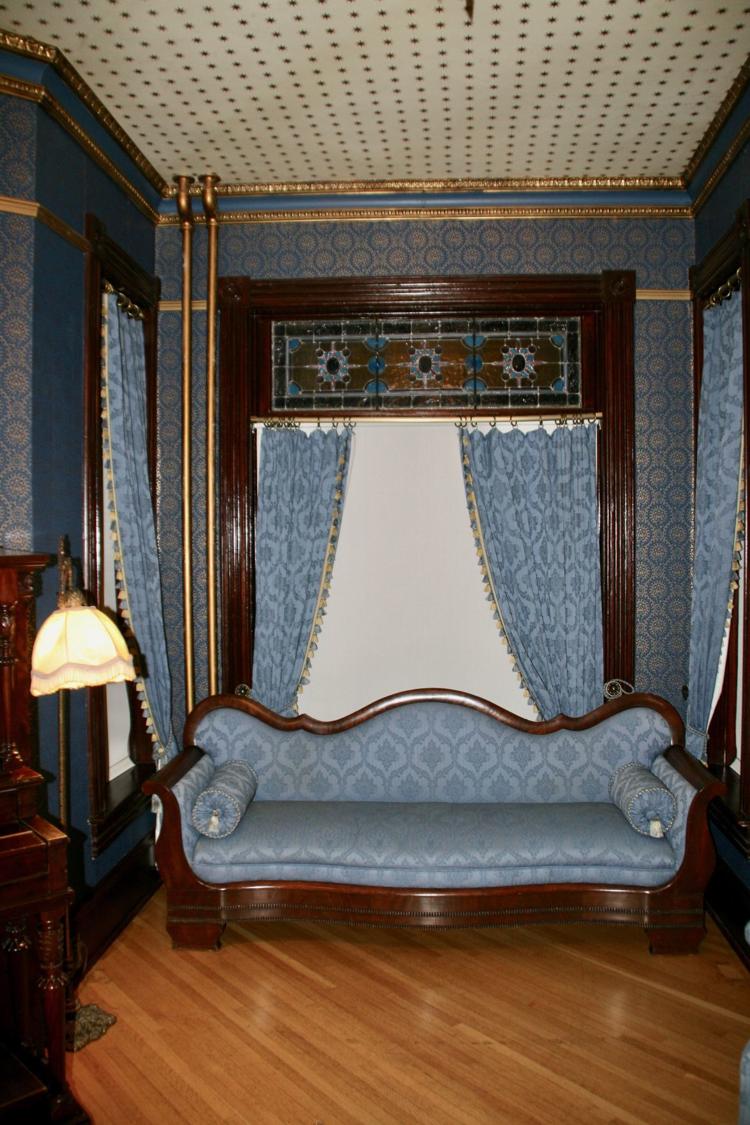 Seiler Townhouse on Park Avenue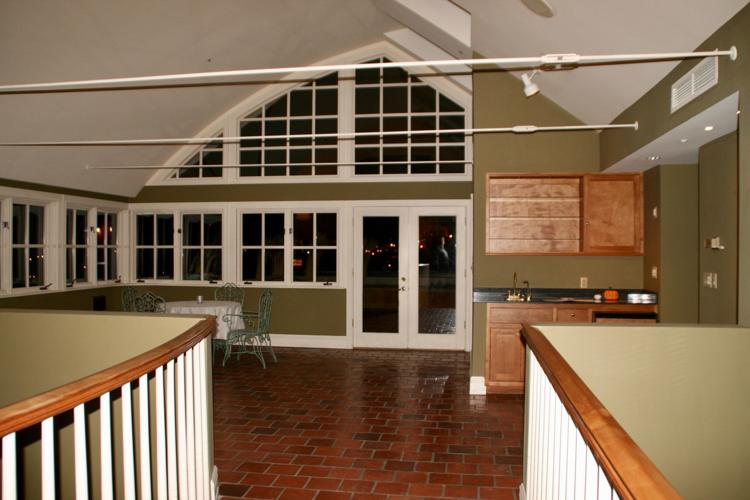 Seiler Townhouse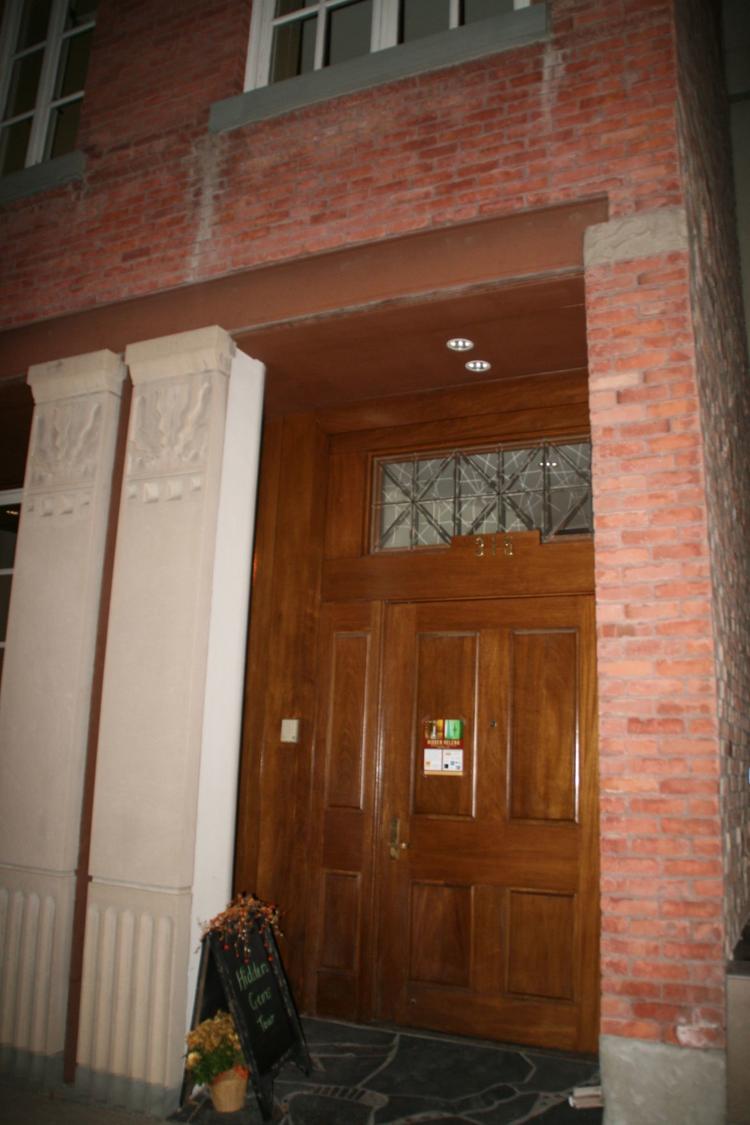 Power Block basement