Within hours of reopening June 14 after being closed eight days for a $10.8 million runway upgrade, the Helena Regional Airport was being used by air tankers taking off to fight the Deep Creek fire east of Townsend.
"We got it done, just in the nick of time," said Airport Director Jeff Wadekamper, who oversaw the project.
He said shortly before the airport reopened, the U.S. Forest Service asked him if it would be ready as planned.
Since then, the airport has seen plenty of planes refueling and taking off for firefighting activity, he said, adding there are some days with 10-20 firefighting flights a day.
He said some of the bigger air tankers, such as the DC-10, can weigh about 400,000 pounds. And the pavement can handle it.
Wadekamper said the project was scheduled for as early in the summer "as possible" so that the runway would be ready for fire season.
He said the airport makes 6 1/2 cents on every gallon of fuel that air firefighting planes buy. He said the aircraft also pay landing fees.
Wadekamper said the Federal Aviation Administration manages the air traffic control and does a good job of coordinating the aircraft with the other flights using the airport.
The eight-day project included laying more than 7,200 tons of asphalt a day and overhauling all 9,000 feet of runway. Wadekamper said now that the asphalt has had time to cure over the past 30 days, crews will begin the pavement grooving process, cutting grooves into the surface to allow for better drainage and traction for aircraft. That work will also occur overnight during nonoperational hours.
The Helena Regional Airport is also where the U.S. Forest Service has its tanker base and the Montana Department of Natural Resources and Conservation keeps its aviation fleet.
Adam Weitz of Exec Air, the fuel vendor for the airport which bills itself as Montana's oldest air charter company, said the planning was key.
"It was good, but that was the plan," he said, noting the fire season opened earlier than expected.
"We have not had this much activity this early since 2017," he said.
He said the Helena airport has always been one of the popular tanker bases. Weitz said he couldn't speculate on how the fire season will play out.
"We'll see," he said. "We have a lot of summer left."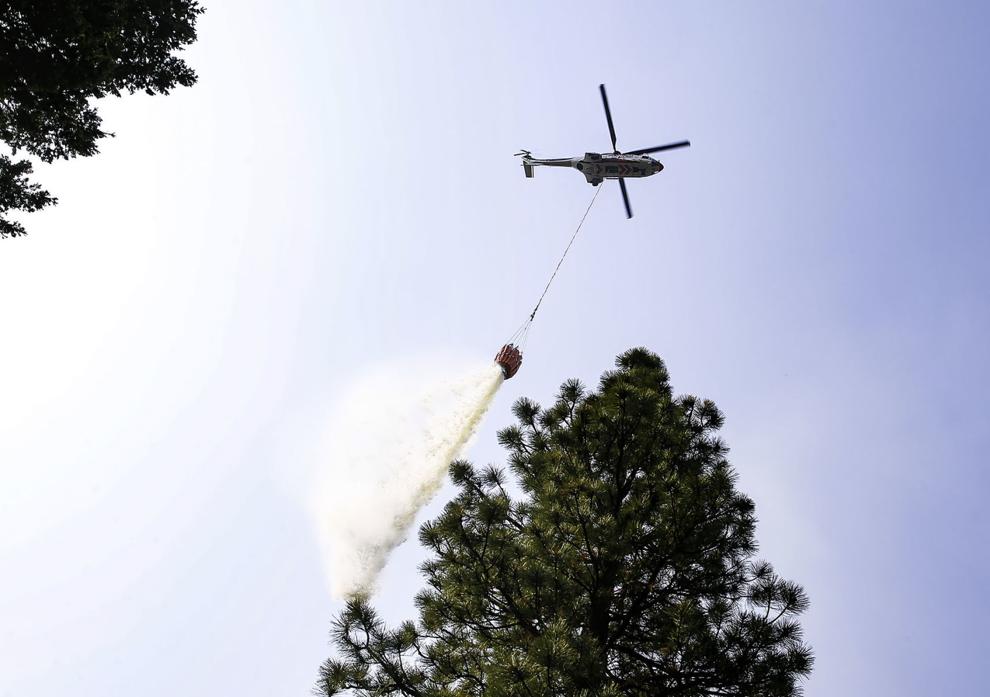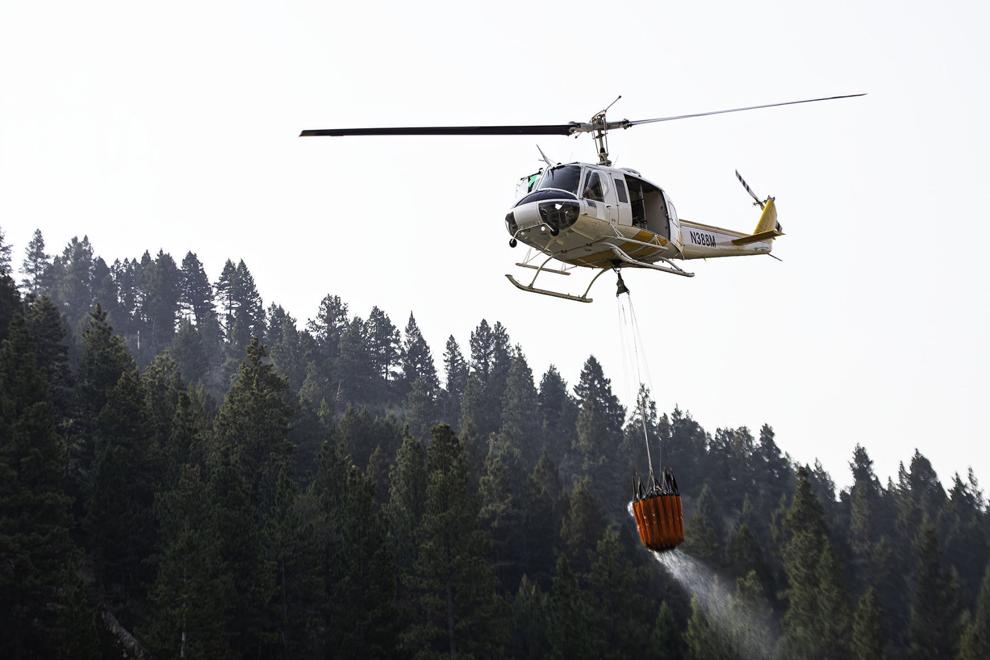 Assistant editor Phil Drake can be reached at 406-231-9021.