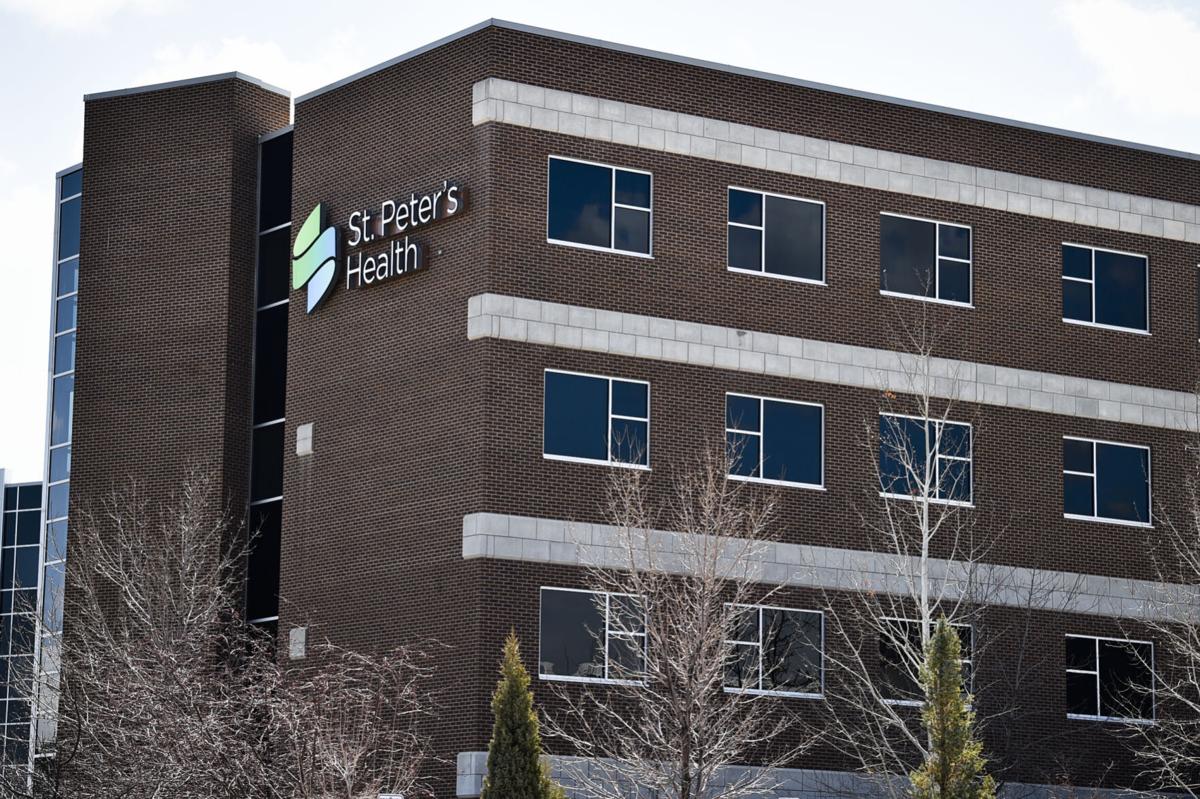 Thousands of people are rallying behind a well-liked physician at St. Peter's Health, who is not currently seeing patients for reasons that are being kept confidential. 
Dr. Tom Weiner has been an oncologist in the St. Peter's Cancer Treatment Center since 1996. 
Although many of his current and former patients have shared various theories about the reason for his absence in letters to the newspaper and on a Facebook page called "We stand with Dr. Tom Weiner," which garnered nearly 2,000 members in just a few days, St. Peter's would only confirm that the doctor is out of the office for private and confidential reasons. 
"The circumstances around Dr. Weiner's absence are private and confidential, therefore, St. Peter's is not legally allowed to provide more information. Unfortunately, this means we cannot answer the question many of you have, which is 'why?'" St. Peter's CEO Wade Johnson wrote in an op-ed Friday. 
"In the absence of information, rumors are flying and there is a lot of misinformation being shared. Some are saying St. Peter's is just out to get Dr. Weiner. I assure you, this is not the case," Johnson continued. "I also realize I'm asking you to have faith that our administrative and medical staff leadership are making decisions in the best interests of our patients and community."
Weiner could not be reached to comment on this story. 
A spokesperson for St. Peter's declined to answer questions about whether Weiner is out of the office temporarily or permanently, who is taking over for his patients, or whether that will affect wait times and scheduling.
However, Johnson wrote that the Cancer Treatment Center includes several board-certified oncologists and "is continuing to provide exceptional care for our cancer patients."
"I realize how unsettling this is for those who have been treated by Dr. Weiner in the past, or who are currently undergoing cancer treatment," he said. "We know our Cancer Treatment Center team becomes family when you or a loved one are battling cancer. It is a grueling and humbling experience, and in more ways than just physically and emotionally. Please know that our amazing team of caregivers is here for you today just like yesterday, and tomorrow will be no different." 
In a letter to the Independent Record, John Purpuro of East Helena said he has seen two doctors substituting for Weiner. Purpuro said one of them was unfamiliar with his illness, which led to a 45-minute wait while the doctor researched the disorder and its treatment, and "There is no one who can take his place, nor understand his patients' cases."
"I was impressed by Dr. Weiner's humanity and his concern for my situation," Purpuro said. "He is everything you'd want a doctor to be at a time of stress and concern."
Dr. Mark Ibsen, who previously worked with Weiner at St. Peter's, sent the IR a letter applauding Weiner for his integrity and many years of service to the community.
"I know his patients will return to him. Wherever he lands," Ibsen said. "And he will land, on his feet, and continue his honorable, high integrity service to humanity. He's a paragon of The Hippocratic Oath."
In February 2016, the Independent Record reported that some nurses and patients feared St. Peter's administrators were actively seeking to replace Weiner due to his opposition to past decisions made in the hospital's board room. At the time, then-President and CEO Nate Olson vehemently denied any push to remove or replace Weiner and said he and the board were happy with the Cancer Treatment Center. 
In a March 2016 letter to the editor, Weiner wrote "I have recently received assurance from the Chair of the St. Peter's Hospital Board that I and the staff at the Cancer Treatment Center will remain intact."