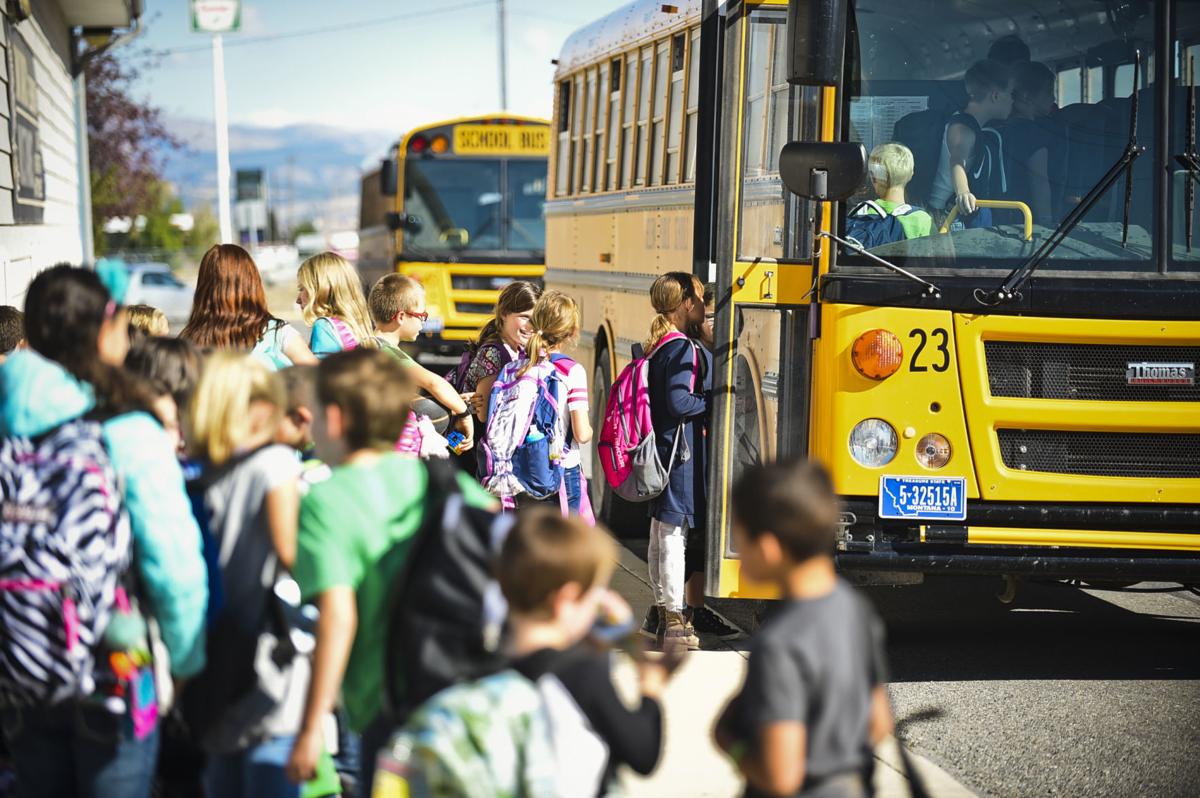 Technological advances coming in October will make it easier for parents to keep track of school buses in Helena. 
At the end of October, parents should be able to download software on their phones that will allow them to see in real-time when their child's bus will arrive. EduLog Parent Portal provides bus stop information, estimated time of arrival and "Where's My Bus?" real-time bus locator.
The application provides safe and secure student information, including the student's bus schedule with the stop nearest to their house.
Parents will have a secure login to the app and enter their child's information. Then they can access each of their student-age children's bus schedules and location.
"We get lots of calls each day from parents asking where the stops are and what time the bus gets there," said Drew VanFossen, Helena Public Schools transportation routing specialist. "ETA informs parents when the bus will arrive, another of our most frequent questions from parents."
It may take a little longer to roll out the third function, "Where's My Bus?" This part of the program syncs with live GPS data to locate a bus in real-time.
"It's like Uber," VanFossen said. "It's a graphic interface to see where the bus is. It shows construction and weather delays. You can see it in real-time."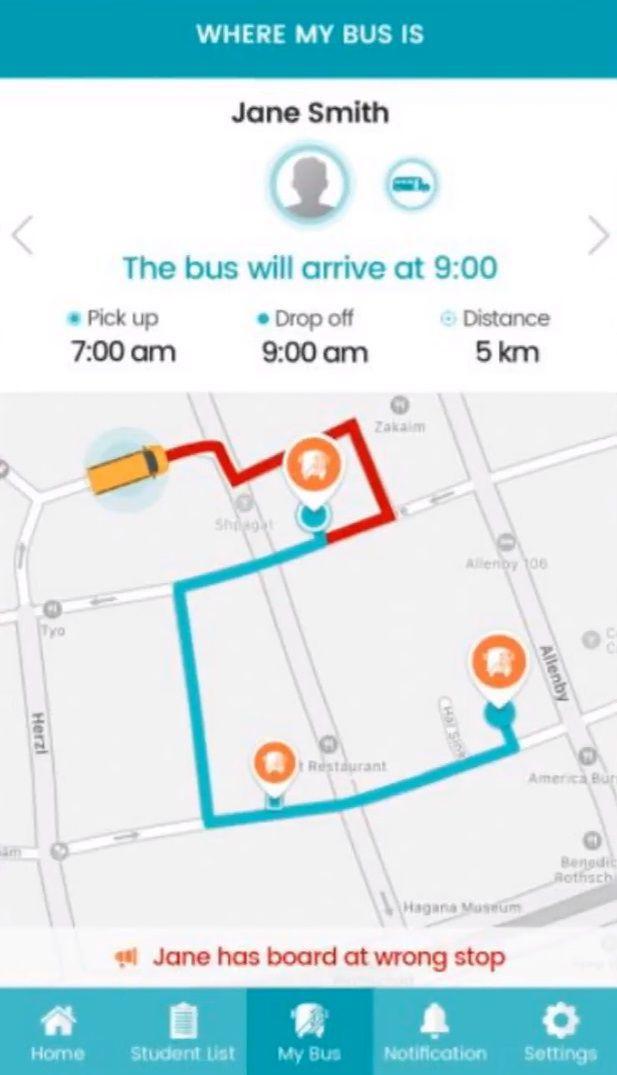 VanFossen said this part is still in development.
Utilizing this app will eliminate much of the district's phone traffic. The district is responsible for moving 1,700 to 2,500 kids from home and back during the school year. The buses travel 4,374 miles per day with 3,117 stops. This all is done within 4 1/2 hours. Streamlining the process with less room for error is top priority.
Already underway is the addition of tablets in each bus. Bus drivers traditionally have used a paper check-off sheet. 
Data collection includes location, speed, stop times and directions. Drivers also can replace the traditional paper checkoff sheet they use to mark students picked up at stops.
Upon hearing about the tablets, school board member Jennifer Walsh asked about distracted driving issues that could arise from the tablet.
VanFossen said the driver can only use the application provided on the tablet upon issue.
"They can't download movies or anything else," he said. "When the bus accelerates, the screen goes dark."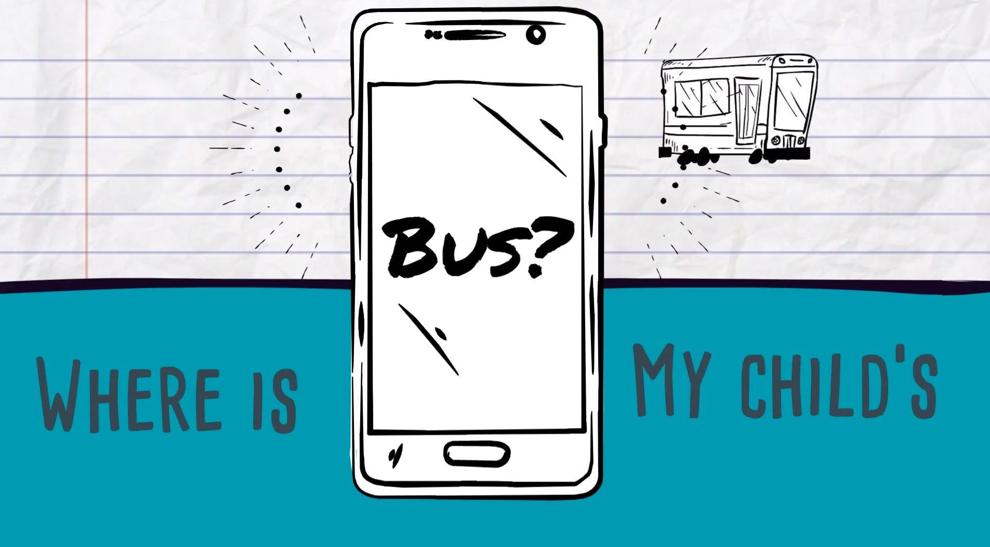 Also in the works is a program that will utilize the tablets and allow students to scan a bus pass that registers them as they go on and off the bus. While students would be issued this pass, similar to their student card, contingencies will be allowed for when passes are lost or left at home.
Acknowledging that two different cards will be required for now, a school ID and bus pass, Tom Cohn, transportation manager for the district, said there is hope that at some point the identification and pass could somehow be combined.
The problem with that, Cohn said, is that the cards right now are only readable by two different scanners.
Parents will begin receiving notifications via email and mail about the phone app in late October.