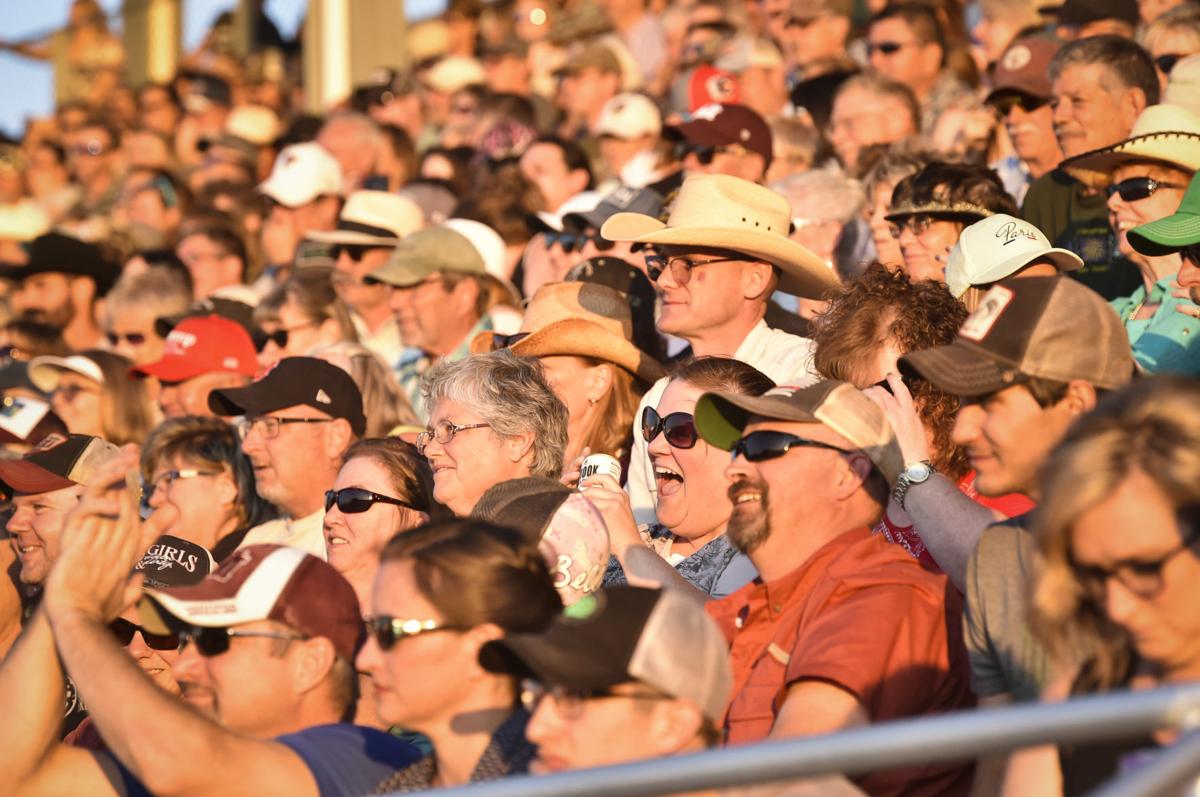 Feeling like you've lost some elbow room?
Helena's population grew by 13.8% from 2010 to 2020, bringing it to a total of 32,091 residents, according to the newest U.S. Census numbers posted on a state website.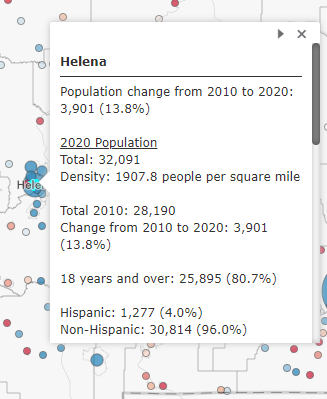 Of that, 80.7% of the population is over 18 and 4%, or 1,277 are Hispanic and 96% are non-Hispanic, according to U.S. Census figures posted on the Montana Department of Commerce website.
And in terms of ethnic makeup by single race alone, 88.1% of Helena's population is white, 0.6% is Black, 2.1% is American Indian or Alaska native, 1.1% is Asian and 0.1% is Native Hawaiian or Pacific Islander.
While the numbers from each decade do not add up to 100%, in 2010, 92.4% of Helena's population was listed as white in the Census. Also, 0.3% was Black, 2% was American Indian, 0.6% was Asian and 0.1% was Native Hawaiian or Pacific Islander.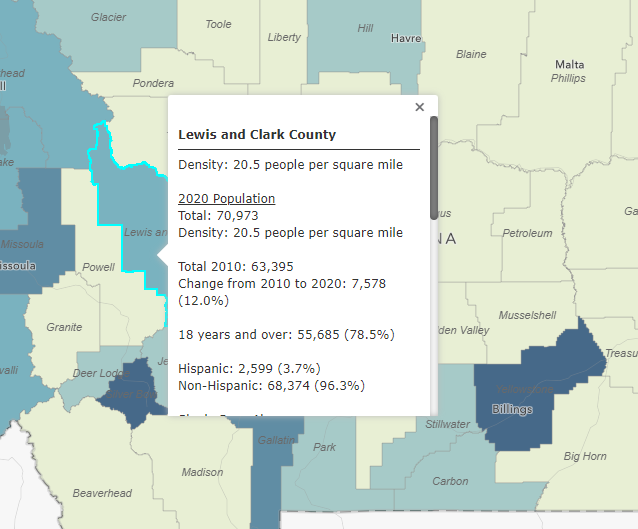 And Lewis and Clark County's population now stands at 70,973, up 12% from 63,395 residents in 2010. Of those, 78% are 18 or older.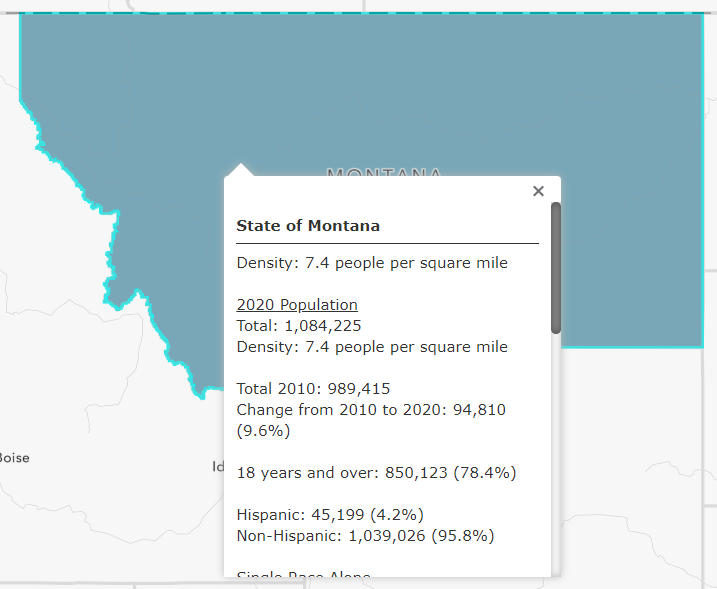 In Montana, the percentage of the state's white population dipped from 89.4% of the population (884,961) in 2010 to 84.5% (916,524) in 2020. There was a decline in the percentage of the American Indian population as well, going from 6.3% in 2010 (62,555) to 6.2% (67,612) in 2020.
Montana's population was listed as 1,084,255 and the state grew enough to gain a congressional seat. Montana crossed that threshold by 6,300 residents. Minnesota held onto its congressional seats by 26 people and New York lost a seat by coming up 89 short.
Montana grew by 9.6% in those 10 years, or 94,810 residents. The Census found that 78.4% of the state's residents are 18 and over. It also found that 88.8% of residents are white, 6.2% are American Indian, 0.8% are Asian and 0.5% are Black.
Mary Craigle, with the research and information bureau for the Montana Department of Commerce, met with the Helena City Commission in June, to discuss the pending release of the numbers.
"This pandemic did everything it could to disrupt every plan we had for the Census," she said, adding at one time there were 600 people and a slew of groups, including libraries, across the state getting the job done.
"Without all those efforts we never would have made it," she said.
More than 300 federal programs use data from the Census to guide distribution of the funds. Montana receives nearly $2 billion each year from these programs, the Montana Department of Commerce stated in an email, noting this includes money for highway planning, medical aid, educational programs, need-based support, and infrastructure.
State Department of Commerce officials said this is the first Census where population data below the state level and all population characteristic data (age, gender, race, ethnicity) has added "statistical noise."
"Because of this noise, data for a particular block may not seem correct (occupied housing units but no population). Less densely populated areas will see greater distortion than more densely populated areas," state officials said in an email.
The Wall Street Journal reported before the Census numbers were released in August that the bureau would adjust most of those statistics to keep someone from using them to report information about an individual respondent.
The state called it a new era of privacy protections through the Census Disclosure Avoidance System. They said this is to "foil attempts to reidentify individuals by combining census data with other publicly available information, such as credit reports, voter registration rolls, and property records."
Assistant editor Phil Drake can be reached at 406-231-9021.