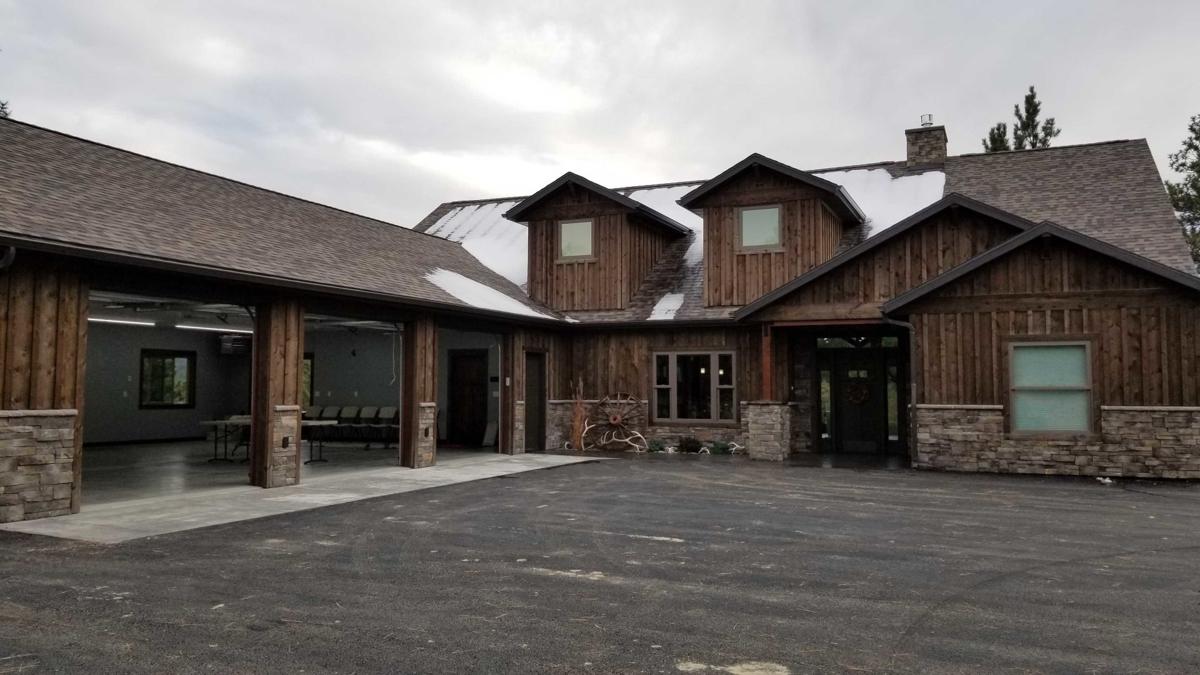 The latest work of seven Helena-area contractors will be on display during this weekend's annual Parade of Homes. 
Darcy Larson, executive officer for the Helena Building Industry Association, said this year's event will be decidedly different than it was in years past. The main difference will be the epicenter located just off Canyon Ferry Road in the north Helena Valley.
Two of the seven featured homes are located near the epicenter, which will feature food trucks, live music, a hay maze and more. Larson said the HBIA wants to have an epicenter at a different location each year. 
Every contractor participating in the Parade of Homes is an HBIA member, and each featured home must be approved by the HBIA board of directors. Larson said entries are often submitted six or seven months before the homes are even built.
The Parade of Homes gives people an opportunity to walk through different types of homes to see what different contractors can do. 
"We are trying to open it up a bit more beyond just custom high-end homes," Larson said. "We want it to be open to the majority, not the minority, and offer something to everyone."
One of this year's entries is a quaint spec home in the Mountain View Meadows subdivision. This home is much more affordable than the high-end custom jobs also featured in the parade.
This year, the parade features homes built by Steed, Abraham Construction Services, Casteel Construction, Blue Mountain Builders, Sussex Construction and Pentecost Builders. 
"It's one of our biggest consumer events. It's for those people who are building, buying or remodeling," Larson said. "It also gets consumers familiar with the contractors in our area and lets people know what neighborhoods and houses are in the area."
Three of the seven homes featured in this year's parade are on the market. The rest are already owned. Larson said there are some unique features in this year's collection of homes including a barndomenium, a full indoor archery range and a fire safe vault room. 
The Parade of Homes kicks off Friday at the epicenter with a live radio broadcast. 
On Saturday, a shuttle will be available at the epicenter all day to ferry attendees to and from the seven homes in the parade. Additionally, Saturday will feature music by Vanilla Gorilla and Helena Blues Project. 
Sunday's music will be provided by 10 Years gone and the Justin Case Band.
Food trucks on site will include Saigon Alley, Rockstarrbbq, The Missionary and Great Ape Crepes.
Tickets are $10 and can be purchased at the epicenter or at any of the parade home locations.