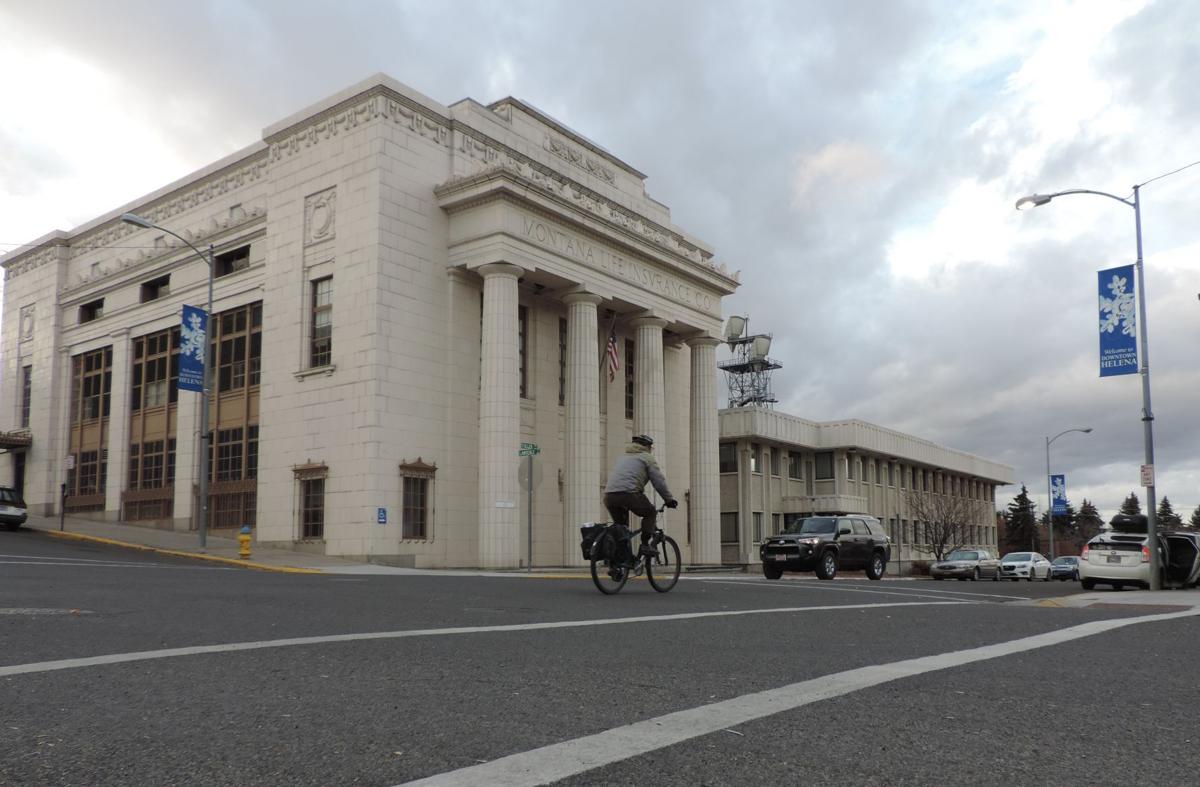 With a Nov. 1 deadline to be out of the Lewis and Clark County Courthouse and ADA accessibility concerns about its proposed new location, Helena Municipal Court is in relocation limbo.
During a recent joint city-county work session, newly elected Municipal Court Judge Anne Peterson pleaded with local leaders to reconsider the current relocation plan. 
After months of deliberation, city leadership determined the atrium section of the new Law and Justice Center, which is the Fuller Avenue property jointly purchased by the city and county for nearly $2 million, to be the best place to house its court. The move was prompted by the county's announcement that it would add a second justice of the peace to be elected in November, who will occupy the current Municipal Court room in the county courthouse.
Peterson told the county and city commissioners that during a Nov. 19 walk-through with the architect hired for the project, she was informed by the architect the planned raised jury box and witness stand may not be ADA compliant because the limited square footage in the space prohibits properly designed access. There is also no space for an ADA compliant bathroom for jurors.
"I was not able to get a firm commitment that the plans will be ADA compliant," Peterson said.
Peterson also said the limited space would mean those in the courtroom would be "on top of each other," calling it a security concern.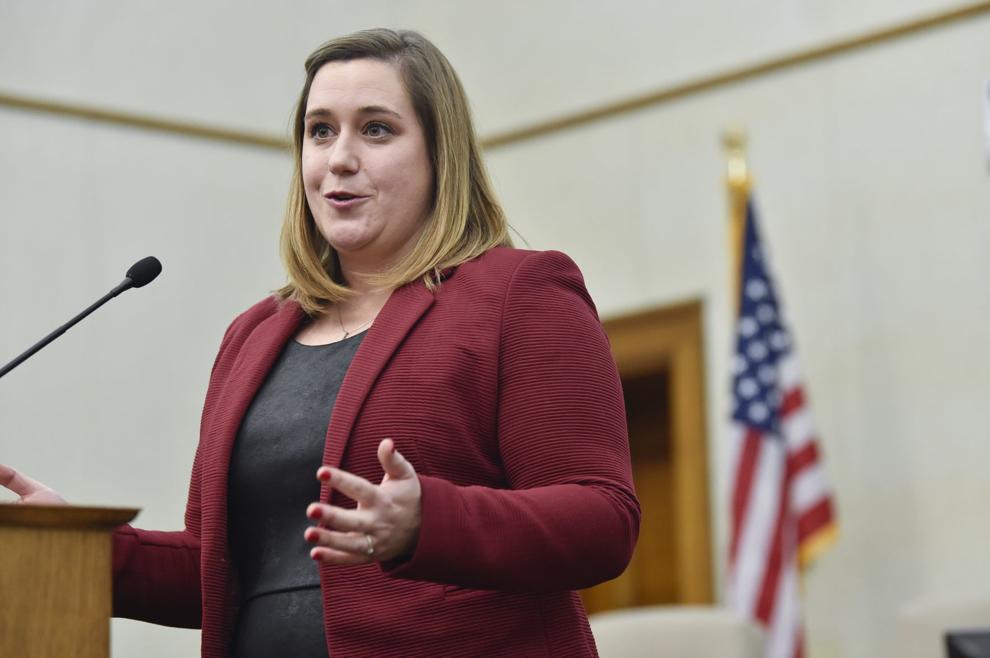 "From what I saw, they will be just an arm's length from the judge. That is concerning," Helena Mayor Wilmot Collins said, referring to what he called "some of the most dangerous people in Helena."
Peterson also presented her concerns about a substantial leak in the space's roof and the inability for her operation to expand in the future to possibly accommodate a specialty court and any associated staff.
"Waterfalls were pouring into that area," she said, describing the aftermath of a recent storm.
City staff said they expect to receive a cost estimate for the roof repairs by next week.
Another option eventually decided against was to move municipal court operations into the southern wing of the Law and Justice Center. Peterson said that space would be adequate to house current and potential future staff in addition to allowing for an ADA compliant courtroom.
Initial estimates determined the city and county would have to pony up more than $700,000 to bring that portion of the building's fire suppression system up to code, one of the reasons the city elected not to go that route.
Peterson told the commissioners during Tuesday's work session she believes that estimate is too high and asked them to pay for another inspection.
"I don't know who pays for this, but I need that to happen," Peterson said.
County Commissioner Susan Good Geise took exception to the news being delivered by the judge.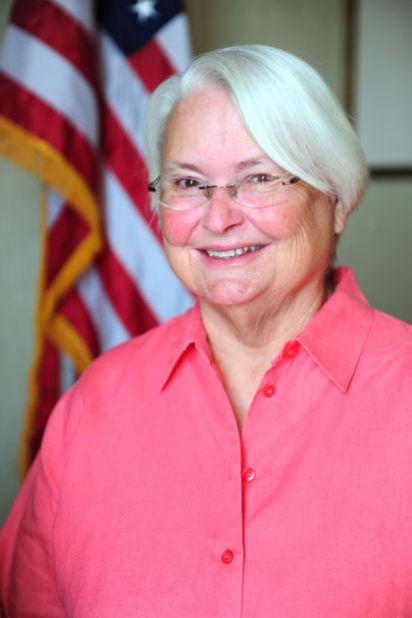 "You're not an architect," Good Geise said. "This is a very irregular channel. ... I'm shocked it's taken the route it has."
Good Geise asked why, if these concerns are legitimate, are they only just now being addressed with less than a year before the planned move.
"There is a difference between needs and wants," she said. "If these are needs, it has not yet been demonstrated to me."
County Commissioner Andy Hunthausen expressed a more sympathetic view and said he is open to further discussions.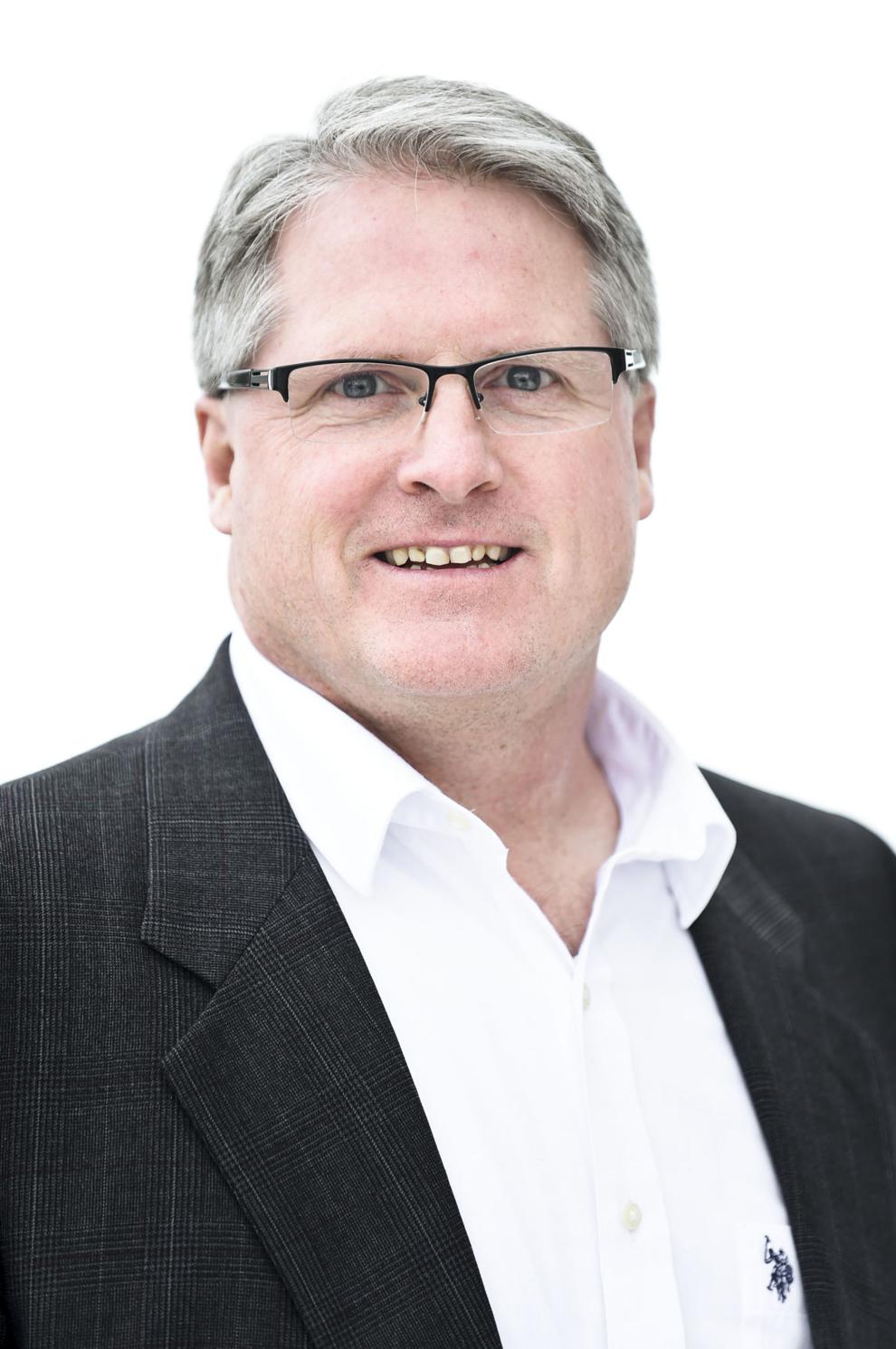 "We are going to renovate that building someday," Hunthausen said. "Maybe it's time we starting looking at that option."
Fellow County Commissioner Jim McCormick said the location of municipal court was part of the discussion prior to purchasing the building, and that the plan was always to relocate it to the former home of Blue Cross and Blue Shield of Montana.
McCormick also suggested revisiting another scrapped plan to keep municipal court in the county courthouse.
According to Peterson, Helena's Community Development Director Sharon Haugen is currently working on a grant proposal with plans to submit it to the Historical Society in hopes of securing a $500,000 grant to put toward renovating the first floor of the building's southern wing.
There was also plenty of discussion about divvying up the cost of some of these new proposals.
"I would like to see how we can work together and move forward even if it involves an interim plan," freshman City Commissioner Emily Dean said, adding that there needs to be a temporary plan in place should the city and county fail to reach an agreement in time to meet the Nov. 1 deadline.
"I have serious concerns with the plan," Peterson said. "I don't want people to think this is about how pretty the offices are."
A reporter's request to tour the facility was denied by the city.