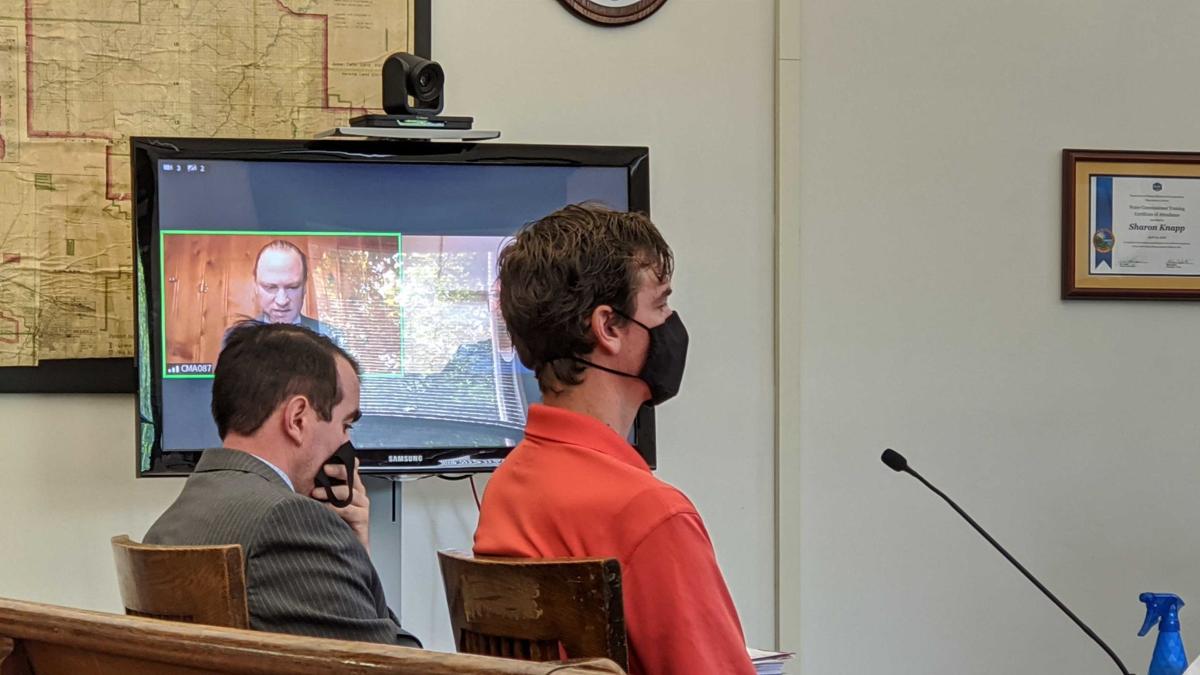 A Helena man was sentenced Tuesday to 32 years in the Montana State Prison for raping two women.
In August, Kelly Dean Grove, 38, changed his plea to guilty to two counts of sexual intercourse without consent. As part of a plea deal, prosecutors dropped the "aggravated" aspect of these charges along with three additional rape charges.
"These acts, with all due respect, are serious. Any rape is a serious act," said Lewis and Clark County District Court Judge Mike McMahon. "It's the most heinous crime this court is aware of other than murder."
McMahon sentenced Grove to two consecutive 20-year sentences with four years suspended on each. This means Grove will spend up to 32 years in prison. McMahon also ordered Grove to pay $30,444.50 in restitution, register as a tier 2 sex offender and have no contact with the victims.
The prosecution asked that the court order Grove to pay restitution and register as a sex offender, but left prison time up to the court's discretion. The defense requested a fully suspended sentence.
"He re-hurt the victims today by needlessly re-detailing the events of these crimes," said County Attorney Leo Gallagher. "And he videoed the crimes for his own gratification."
Grove spoke on his own behalf in a statement to the court. Grove recounted the events of the nights in question, claiming that he had consensual sex with both women multiple times and sent a video of one sexual encounter to the victim's fiance nearly a year later. Dr. Robert Page, a psychoanalyst who performed a psychosexual evaluation on Grove, characterized this as malicious and psychopathic.
"I regret acting out towards (victim 1) and her fiance," Grove said. "I will forever live with regret for my actions."
Page said Grove was at a low risk of committing general criminal offenses and at a moderate risk of sexual criminal activity. Page said Grove is a misogynist who has hostility toward women, lacks concern for others and suffers from sex preoccupation. According to Page, characteristics that made Grove more likely to reoffend included his age, his previous involvement with the criminal justice system and the fact that the victims were unrelated.
Page said he has no way of knowing for sure how honest Grove was with him, but said Grove didn't display the obvious evasive behavior of some sex offenders.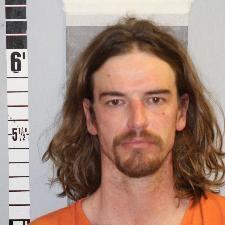 One of the victims and the fiance of the other victim gave statements to the court at the hearing. The fiance told the court that the longer Grove stays away, the better off their family will be. He said Grove's actions represented vengeance and spite and the damage he had done was irreparable.
The victim told the court that what happened that night had forever changed her life. She said she has nightmares and wakes up sweating and crying because of the video she had to watch, which she didn't previously know existed.
She told the court she had sought counseling and had been diagnosed with post-traumatic stress disorder due to the rape.
"I don't think he deserves to be out in public, living his life like nothing happened," she said. 
Both victims requested a life sentence for Grove. However, McMahon didn't think a life sentence was appropriate.
McMahon said he believes Grove's apology is just the beginning of his rehabilitation.
"Mr. Page believes that Mr. Grove can be rehabilitated with community supervision," McMahon said. "With all due respect, this court disagrees. There is no excuse or justification for this in the court's mind."