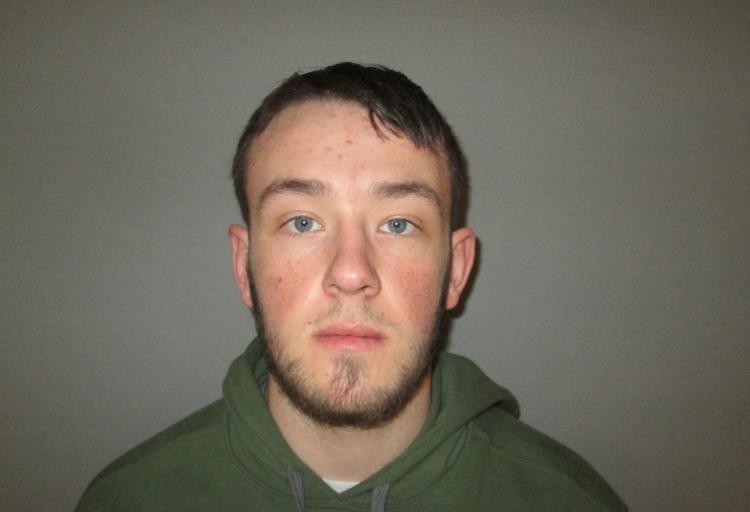 A 19-year-old Helena man who previously pleaded guilty to sexual abuse of children is facing another count of the same charge for allegedly possessing nude images of an underage girl on his cellphone.
While awaiting sentencing for his 2018 charge, Keagan Joseph Shearer called a 14-year-old girl from the Lewis and Clark County Detention Center on April 12. Authorities were able to determine from the conversation that the girl had red hair and blue eyes, which matched the description of a younger female depicted in nude photos found on Shearer's cellphone last year. 
The underage girl later confirmed that she was the person in the photos on Shearer's cellphone. 
All charged are presumed innocent until proven guilty.