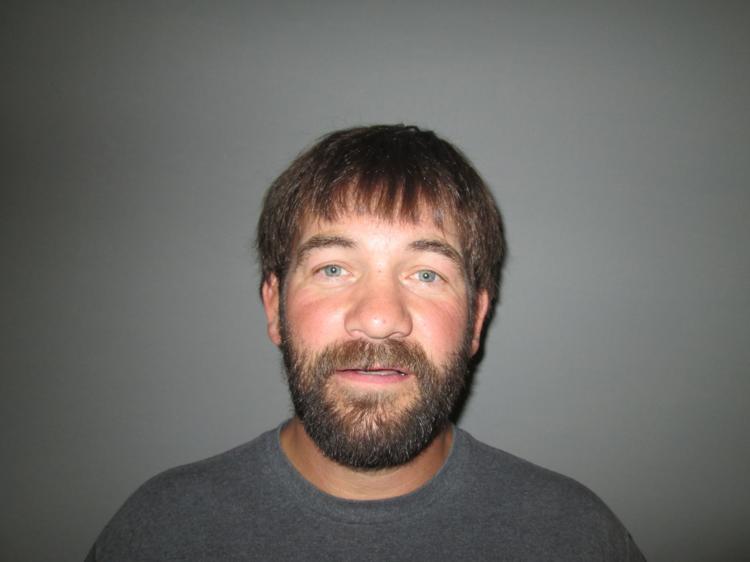 A 42-year-old Helena man has been charged with sexual assaulting two underage girls.
Sean McKelvey Calahan, a registered sex offender, allegedly groped and touched in a sexual manner the two female victims. He has been charged with two counts of sexual assault.
A police investigation uncovered information via the victims that Calahan engaged in inappropriate sexual touching even after he was told not to touch them. Both victims described being uncomfortable with his actions, according to investigators. 
You have free articles remaining.
Calahan reportedly admitted to touching the female victims and stated he "didn't mean for it to come across that way." However, court document say he admitted it was "inappropriate at times." The incidents occurred between Oct. 1 and Oct. 16. 
Calahan was previously convicted of sexual assault in Lake County for an event that occurred in 2006. He was sentenced in March 2012. Calahan was on probation at the time of this alleged offense. 
The Independent Record is withholding the ages of the girls to protect their identities. 
All charged are presumed innocent until proven guilty.