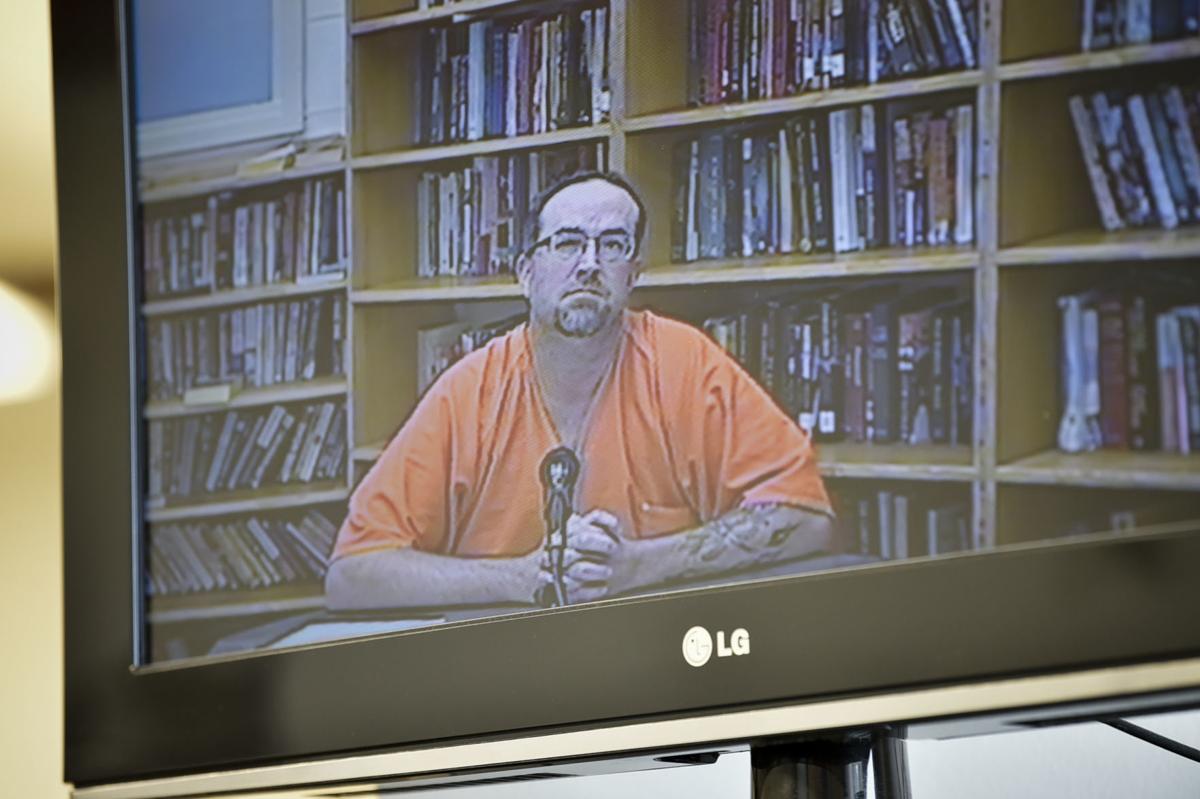 A 48-year-old Helena man accused of raping a child appeared in Lewis and Clark County Justice Court on Monday.
Michael Anthony Gomez is charged with felony sexual intercourse without consent, two felony counts of sexual assault, felony sexual abuse of children and misdemeanor surreptitious visual observation or recordation.
Gomez is alleged to have sexually abused a girl under the age of 15 for approximately three years prior to his arrest. A Lewis and Clark County sheriff's deputy interviewed the girl, who alleged that Gomez had sexually assaulted her for years. The victim gave multiple detailed accounts of different incidents, which authorities allege were corroborated by physical evidence later located via a search warrant.
The victim stated she also believed that Gomez had possibly recorded video of her in the shower, according to the charges.
When interviewed by a detective, Gomez allegedly described the same encounters as the victim but denied any inappropriate touching. He reportedly told detectives that the victim "wasn't lying, but instead believed what she was saying."
Gomez also allegedly admitted recording video of the victim when she was showering and noted the last time it occurred was approximately three months before the interview. He originally agreed to give consent to search his phone, claiming the video had been deleted. When informed that deleted content could be recovered, he declined to sign the consent to search his phone, court documents say.
Later, after executing a search warrant on the phone, a video was recovered of what appeared to be a young male in a public restroom exposing his genitalia for the camera, according to court documents.
Gomez was subsequently arrested and charged. He posted bail and was ordered to appear in the justice court on the first Monday following his release.
Justice of the Peace Michael Swingley set bond for Gomez at $50,000. He was ordered to have no contact with the victim, to consume no alcohol or drugs, to stay away from bars and casinos and to avoid places where children under the age of 16 frequent.
Swingley set a preliminary hearing for Gomez for Friday, June 12. His plea to the court should be submitted by June 18.
The felony charges against Gomez carry fines up to $50,000 and each felony carries a maximum sentence of 100 years in prison.
All suspects are considered innocent until proven guilty. 
Get local news delivered to your inbox!
Subscribe to our Daily Headlines newsletter.