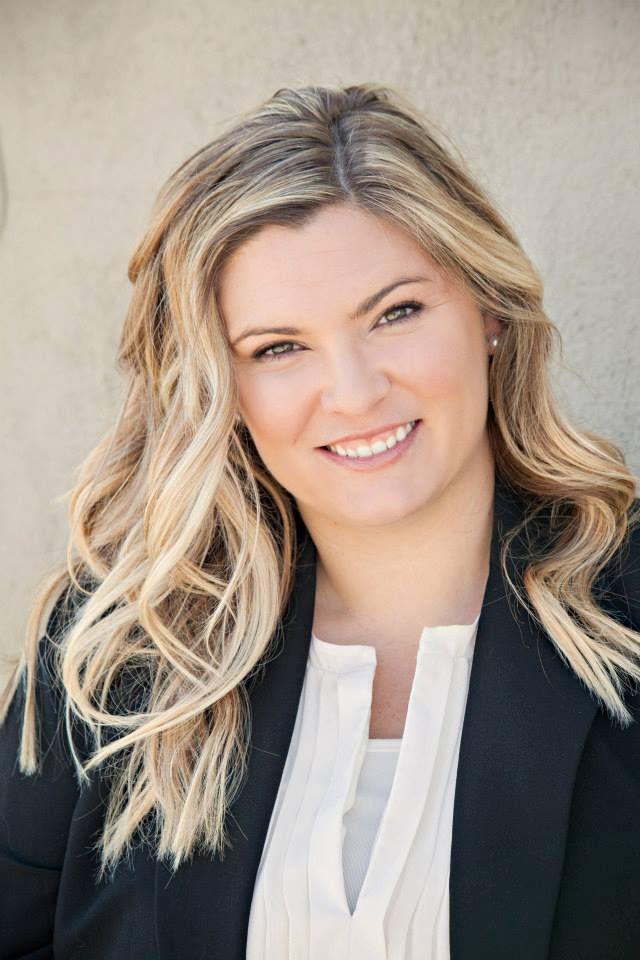 The preference commissioners expressed Tuesday is not the final word, as an official motion to recommend Farris-Olsen's replacement will not be considered until the commission's Dec. 17 meeting. At that meeting, Wicks would need a majority of four votes to be confirmed as Farris-Olsen's successor. Votes are afforded to commissioners Andres Haladay, Heather O'Loughlin and Ed Noonan, as well as Mayor Wilmot Collins.
Farris-Olsen, who was elected to the commission in 2015, will vacate his seat following the Dec. 17 meeting to represent Helena's District 79 in the Montana House of Representatives this January. The mayor was absent from Tuesday's interviews, while Farris-Olsen is not taking part in the process to determine his replacement.
Commissioners quizzed the six finalists Tuesday on their knowledge of Helena's government system, the role of strategic planning in city decision-making and the policies each finalist would pursue if selected. Affordable housing was a popular issue among the interviewees, who largely expressed that the city of Helena will need more affordable housing to face a developing worker shortage.
Wicks, senior manager of government relations at Blue Cross and Blue Shield of Montana, is a Liberty County native and holds degrees in political science, communications and organizational leadership and public administration from the University of Montana and Gonzaga University. Her service credentials include the vice presidencies of the Career Training Institute Executive Board and the Women's Foundation of Montana.
"I was very excited to hear about the commission's decision and I'm looking forward to serving the people of Helena," Wicks said Tuesday.
Wicks added that she looks forward to campaigning for a full four-year term next fall, for which she has already begun fundraising. Issues she hopes to touch upon in the near future include affordable housing, maintenance of open and accessible spaces and improvement of downtown Helena's economy.
"I think she brings all of those pieces with a vision of where to look and to get those solutions from," Haladay said. "Again, it's hard to say no to any of them."
Commissioners expressed hope that regardless of Farris-Olsen's successor, the other five finalists might be willing to take on other roles in the city's governance.
"In every interview, it felt like they could add value in some space with the city," O'Loughlin said. "So I hope that we can convey that to those that aren't selected to stay engaged in some way."