Helena Housing Authority has received a grant of $764,835 from the U.S. Department of Housing and Urban Development.
Although these funds were expected, Michael O'Neil, HHA executive director, said the timeline was unknown. O'Neil said when the government shut down, he had no idea when the money would be released.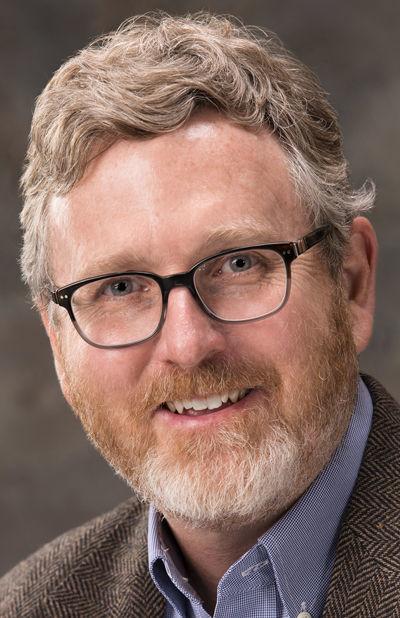 "We put out the projects for bid, now we can fund them," he said. "We rely on these funds for our capital improvements."
There are 366 units of public housing in a three-year cycle of roof replacements that haven't been done in more than 20 years. O'Neil said that is just one area of focus. Other projects involve concrete work on sidewalks and stairs as well as a unit that needs entry repair for wheelchair accessibility.
"Without this (funding), there would be no way," O'Neil said. "The funds are essentially accounted for already. This is good news for Helena."
While the money will be spent upgrading Helena housing, O'Neil said the funds will continue to stay within the community as it will be going to Helena contractors.
O'Neil applauds Congress for its support. He credits U.S. Sens. Jon Tester and Steve Daines for recognizing the needs for affordable housing.
"They make a big difference," he said. "They both moved forward on this budget."