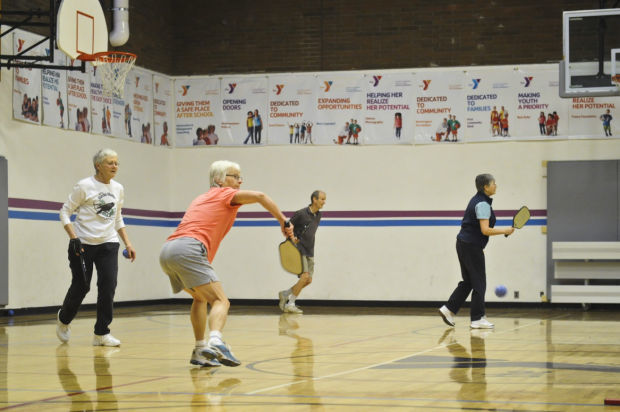 Representatives from a sampling of Helena gymnasiums, museums and theaters expressed excitement about the prospect of reopening next week, but they are proceeding with caution. 
After ordering these businesses to close several weeks ago due to the COVID-19 pandemic, Gov. Steve Bullock announced Thursday that they can choose to reopen at half-capacity on May 15. 
The Helena YMCA won't open until all necessary safety precautions are in place, Director David Oclander said. 
"We will likely not open immediately," Oclander said. "We need to ensure that we do everything necessary to ensure that we safely open our Y."
The organization is working with the national YMCA and following the guidelines of that entity, along with the Centers for Disease Control and Prevention. Oclander said the YMCA will enforce health and safety as well as social distancing guidelines.
"When we reopen it will not look the same as it did when we closed in March," Oclander said.
Based on advice from Drenda Niemann, health officer with Lewis and Clark Public Health, Oclander said the YMCA was originally aiming for a May 18 opening.
"If we can move that up we will," Oclander said. "But we know there have been substantial disruptions to supply chains, such as cleaning supplies. So we are very dependent on those supply chains."
He also mentioned that the YMCA will give credit to those who paid for canceled sports and camp programs and is working on alternatives for any programs that it can't safely provide. 
"We are not going to take any risks with our members' health or our staff's health," Oclander said. "We are not going to compromise on that."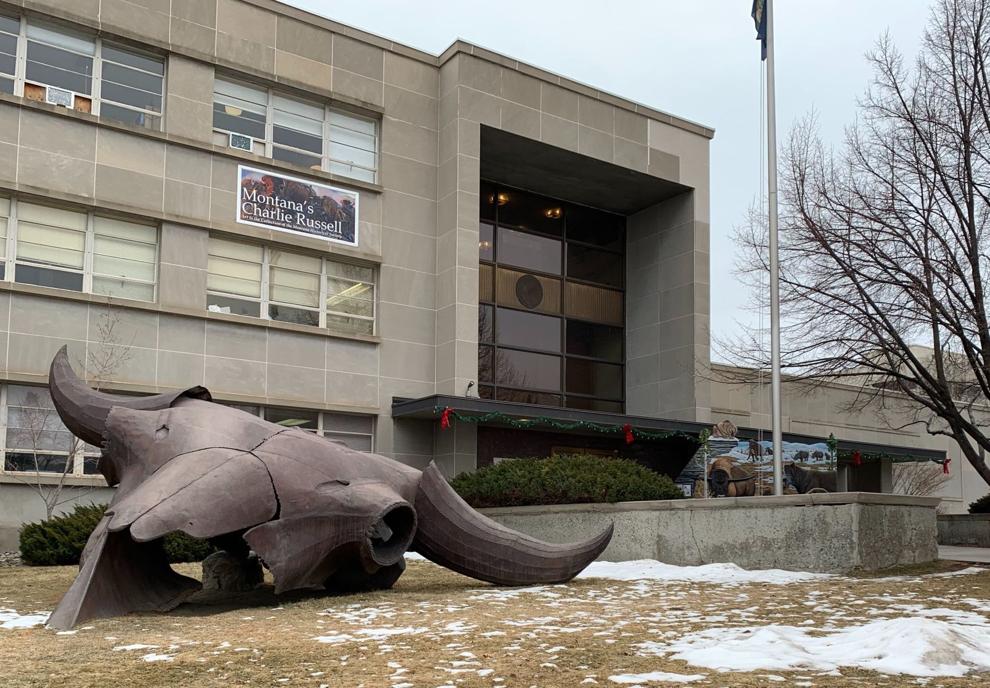 The Montana Historical Society has yet to determine a reopening plan for its museum adjacent to the Montana Capitol, spokeswoman Eve Byron said. However, she was able to share some of the organization's planned safety measures. 
"We are going to be asking all visitors to wear protective masks," Byron said. "And we will be limiting the number of people in the building and in the research center."
Bryon said that first and foremost, MHS wants to ensure a safe environment for visitors and staff. She doubts the museum will open on a Friday, but suggested the possibility of opening on the Monday after May 15.
MHS officials are also considering starting with a soft opening, with only members and volunteers allowed on the premises. She expects the museum will likely be open to the general public by the third week. 
All visitors to the MHS museum will be asked to provide their names and contact information. This will enable MHS to conduct contact tracing if someone does become ill in its facility.
The facility will immediately shut down if anyone in the building tests positive for COVID-19, she said. 
Byron said MHS is encouraging people to visit mhs.mt.gov to submit a research request before planning an in-person visit. MHS will require researchers to make appointments between 9 a.m. to noon and 1 p.m. to 4 p.m Tuesday through Friday.
Byron said this allows adequate time for cleaning the facility. Only four researchers will be allowed in the facility at a time to ensure proper social distancing requirements are met. Those wanting to make an appointment can also contact MHS at mhslibrary@mt.gov or by calling 406-444-2681.
"We are excited to have this guidance to open our doors but we are going to be cautious," Byron said. "We are hoping that we can provide some direction to smaller museums throughout the state of Montana."
The Original Governor's Mansion will remain closed to the public for now. Byron said the facility does not have enough space to follow adequate social distancing guidelines.
As of May 5, all Cinemark theaters including the location in Helena remained closed. A statement from the company's website reads: "The health and well-being of our guests, employees, and communities is a top priority. It is extremely important that we have all of the complex safety, sanitization and physical distancing procedures in place before reopening. We will continue to keep you updated."
The Myrna Loy plans to reopen on May 15 at approximately one-third of the theater's capacity, which comes out to 50 in the large auditorium and 15 in the small screening room. The owners have not yet booked any films, however, so the the reopening might get pushed to May 18 if that takes longer than expected.