Mark Emert unexpectedly stepped down as chief of the Helena Fire Department on Friday. 
Emert was the leader of Helena's firefighting and emergency services department since December 2015, when he took over for previous fire chief Sean Logan.
Emert posted a Facebook message outlining his desire to spend more time with his family and that resigning was the "best course of action."
"My entire adult life has been spent in the fire service attempting to help people. I hope that in some small way that I was successful and as one of my mentors said "make a difference,"" the post read.
"From my first day to my last second with HFD you have been welcoming, accepting, and supportive. I can say that you are unquestionably the most dedicated and professional group of men that I have ever had the privilege of leading. Your unwavering commitment to serve this community and citizens is truly inspirational and unparalleled," Emert said. 
Deputy chief Ken Wood will step into the interim chief position as the city looks for a new leader.
You have free articles remaining.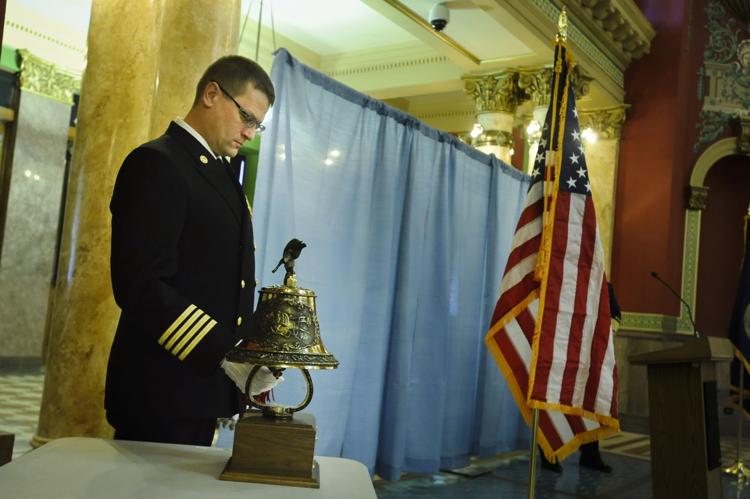 Assistant Chief Mike Chambers said HFD appreciated his "time at the fire department, his service here." 
"We appreciate his leadership here and hope for the best for him moving forward with his next endeavors," Chambers said. 
City manager Ana Cortez said the city was "not expecting this development."
"We are very supportive of public servants who have dedicated lifetimes to public service," Cortez said. "We respect that decision."
Cortez said the city would be conducting a national search for the next fire chief, but due to other pressing recruitment issues she was unsure when the hiring team's workload would allow for a full recruitment and decision.
Emert could not be reached for comment.