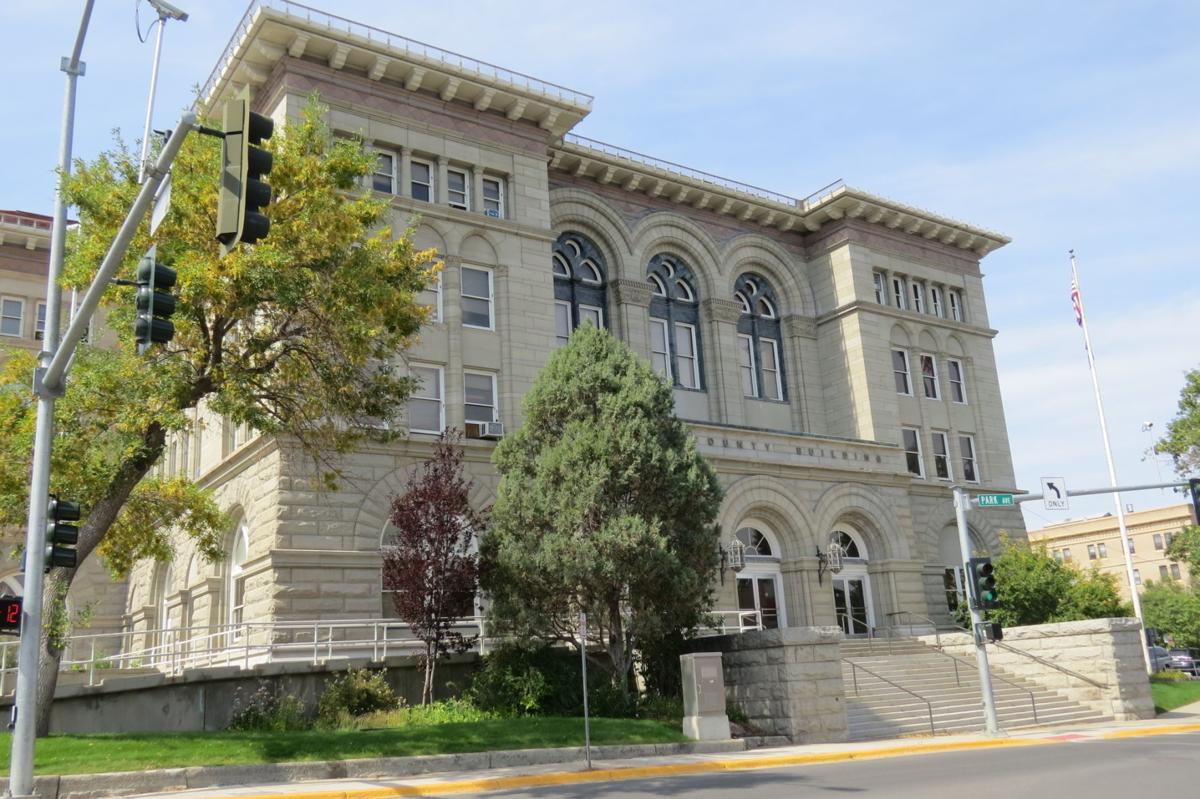 Helena Finance Director Glenn Jorgenson plans to retire on Aug. 23, following the four other city department heads who have stepped down so far this year. 
Jorgenson has been with the city for 24 years and spent the last four as finance director. He previously worked as a budget analyst, accounting manager and controller for the city. 
"I had a lot of great coworkers and people I've worked with over the years," he said, adding "I really enjoyed my time here."
Jorgenson said the city received a certificate of achievement for its clean annual audit 30 years in a row, which is a testament to both past and current finance staff.
"I came into a well-run department and had some great people before us, and I think we've had a well-run department since," he said.
You have free articles remaining.
City Manager Ana Cortez said city officials will review the finance director job description and advertise the position. The city has not yet chosen an acting finance director since Jorgenson still has two months with the city, she said. 
"When we get closer to the transition, we will cross that bridge," she said in an email. 
Troy McGee retired at the end of March after more than four decades with the Helena Police Department and nearly 23 as chief.