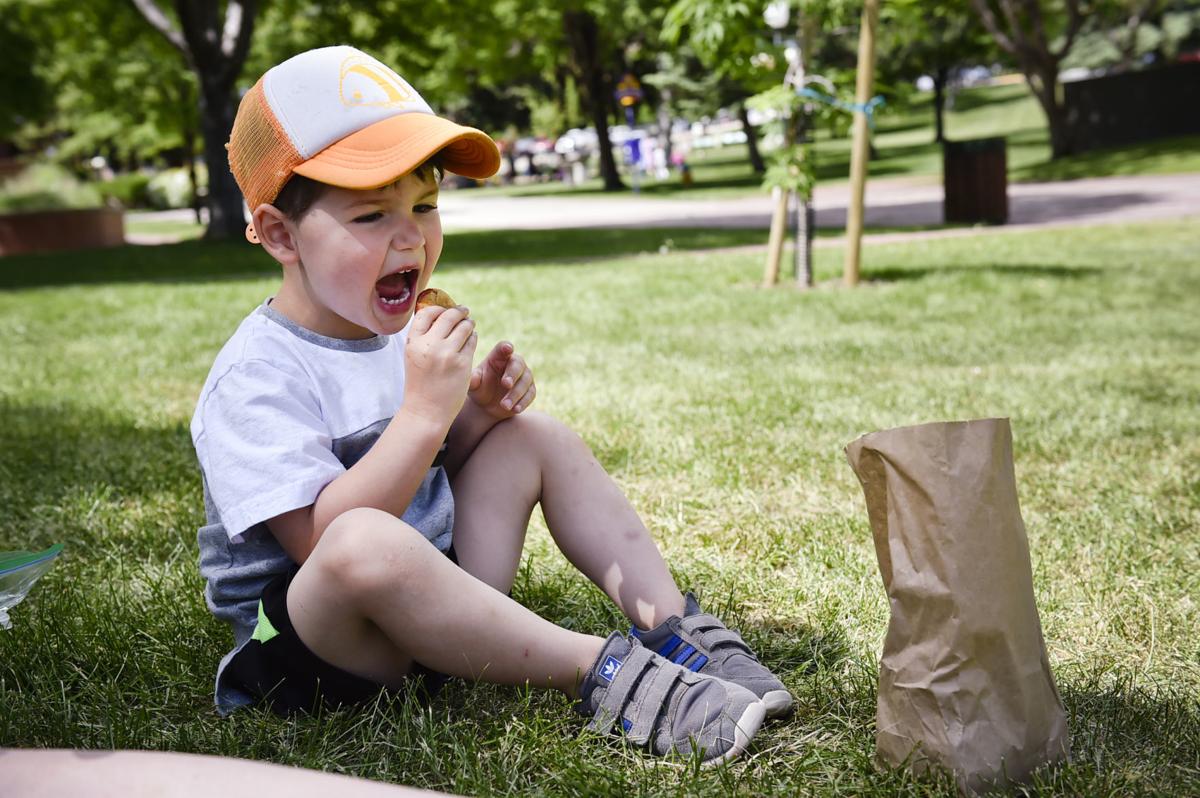 Helena and East Helena have announced where children will be able to receive free meals throughout the summer, beginning this week. 
The Summer Food Service Program is funded by the United States Department of Agriculture, with the goal of keeping children fed during the summer months. In Helena, Sodexo and Helena Public Schools have teamed up to offer free meals at seven sites across town. These meals are free for all children 18 and younger, and no paperwork is required.
At most locations, meals are served Monday through Friday. The meals must be eaten on-site. Every meal will have one entree, milk, vegetables and fruit. If parents want to eat with their child, they can purchase a meal for $5.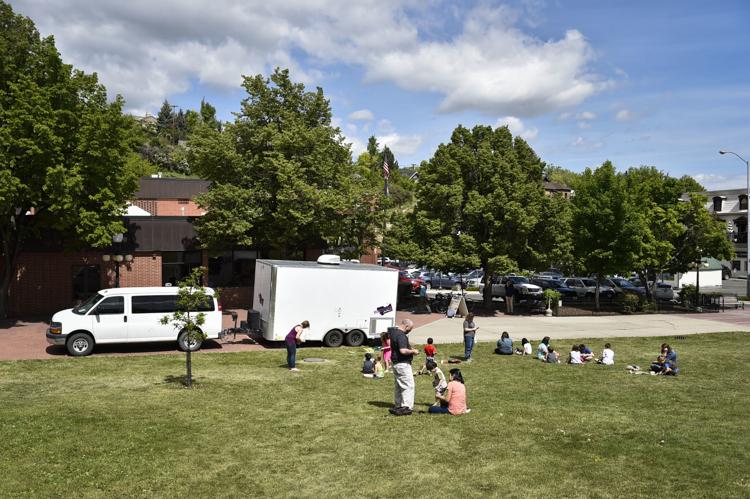 Robert Worthy, food service director at Helena Public Schools, said he has overseen Helena's program for the past 10 years. In that time, he said, organizers have worked to "expand the program to get free lunches to more kids."
A new site this year is Ray Bjork, which will serve both breakfast and lunch.
Additionally, organizers provide free meals to special work groups and programs throughout the district.
Memorial Park is the program's largest site. Worthy said that on any given day, organizers serve between 500 and 700 meals there.
In total, the program serves approximately 25,000 meals throughout the summer, according to Worthy. He said a lot of work goes into following all of the USDA rules so the district can be reimbursed for these meals. This includes everything from determining meal components to ensuring they are at the sites only during legal times.
Helena free meal sites
Memorial Park: 11 a.m. - 12:30 p.m.
Barney Park: 11 a.m. - noon
Lincoln Park: 11 a.m. - 11:30 a.m.
Skelton Park: 12:10 p.m. - 12:40 p.m.
Helena Public Library: 11 a.m. - 11:55 a.m.
Helena Middle School: 11:15 a.m. - noon
Ray Bjork: Breakfast from 8 a.m. - 8:45 a.m. Lunch from 11 a.m. - 11:45 a.m.
No meal service from July 3-5.
East Helena free meal sites
Radley Elementary School cafeteria: Breakfast from 6 a.m. - 10:45 a.m. Lunch from 10:45 a.m. - 1:15 p.m.
Eastgate Elementary School: 11 a.m. - noon
No meal service on July 4 and 5.
Get local news delivered to your inbox!
Subscribe to our Daily Headlines newsletter.