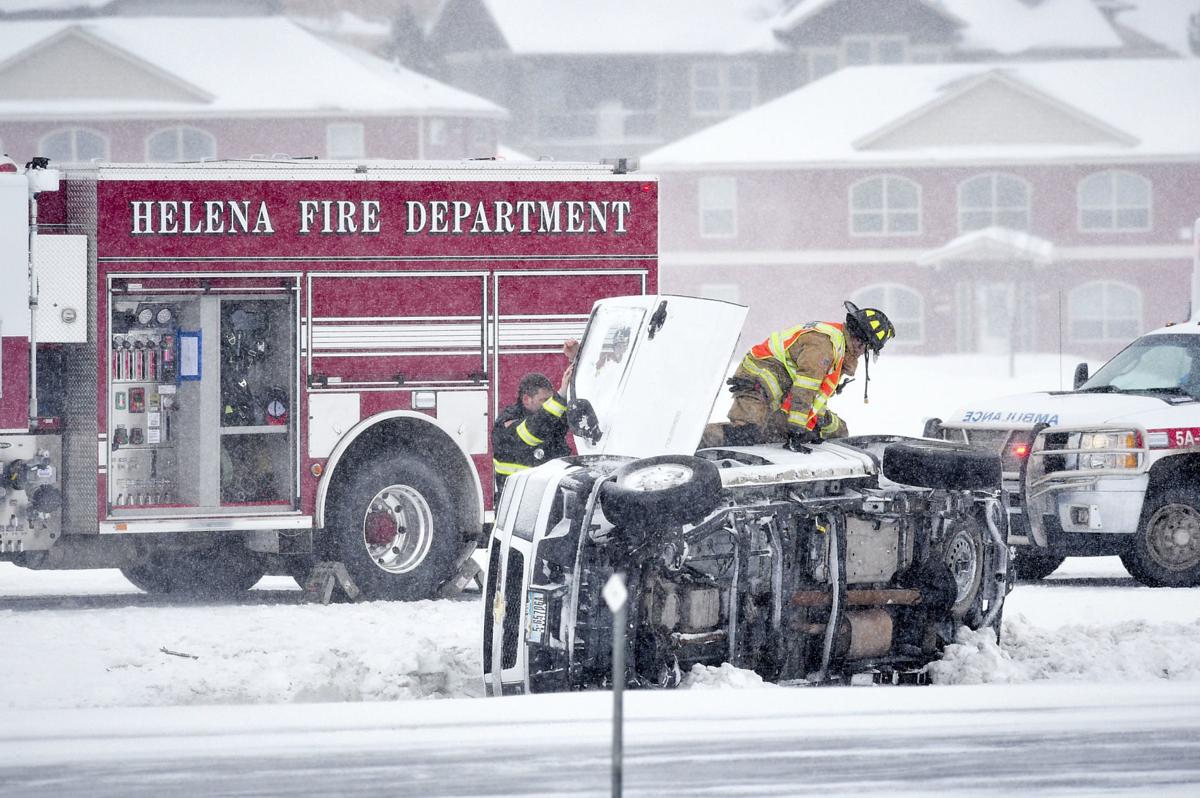 An initiative that would raise Helena property taxes to bolster the fire department could be on the ballot this June. 
The proposed levy would produce some $750,000 annually to help the Helena Fire Department pay for additional firefighters and equipment. 
It is expected to increase property taxes by $15.35 per year for a home valued at $100,000, or $30.71 per year for a home valued at $200,000.
The Helena Fire Department responded to 4,014 calls for service in 2017. Seventy percent of those calls were for emergency rescue or medical incidents, but the department was delayed 90 times and could not make it to the scene 12 times. 
HFD officials worry that the number of calls will continue to rise as the population of the Helena Valley increases, overwhelming them and creating a crisis of service.
The goal of the levy would be to increase the number of firefighters from a minimum of six to nine on duty at any one time, allowing for a third unit to operate at any given time. Paired with dedicated capital funds to replace and repair fire equipment, that will make for a "more efficient and effective firefighting force," according to the fire department. 
In a memo to the commission, the fire department said it could be "completely independent of the current capital budget" if $200,000 to $300,000 of the money raised is dedicated to capital funds. That would help free up city funds for other departments, fire deparment officials say. 
The memo also states that two HFD vehicles used for rescues and an aerial ladder truck have reached the end of their service life.
HFD Chief Mark Emert said the goal was to have "redundancy" for firefighting operations so HFD could avoid missing calls for service.
According to Emert, the levy will "provide more effective firefighting service and provide services for community needs" as the annual call volume increases over time.
During a meeting scheduled for 6 p.m. Monday at the City-County Building, the Helena City Commission will vote on whether to bring the fire levy to the June election.
Get local news delivered to your inbox!
Subscribe to our Daily Headlines newsletter.