The Helena City Commission has called a special meeting to consider offering the interim city manager position to former Livingston City Manger Ed Meece, who resigned from that position in 2015 as the city was considering whether to terminate his contract. 
The meeting is scheduled for 3 p.m. Wednesday in Room 326 of the City-County Building, 316 N. Park Ave.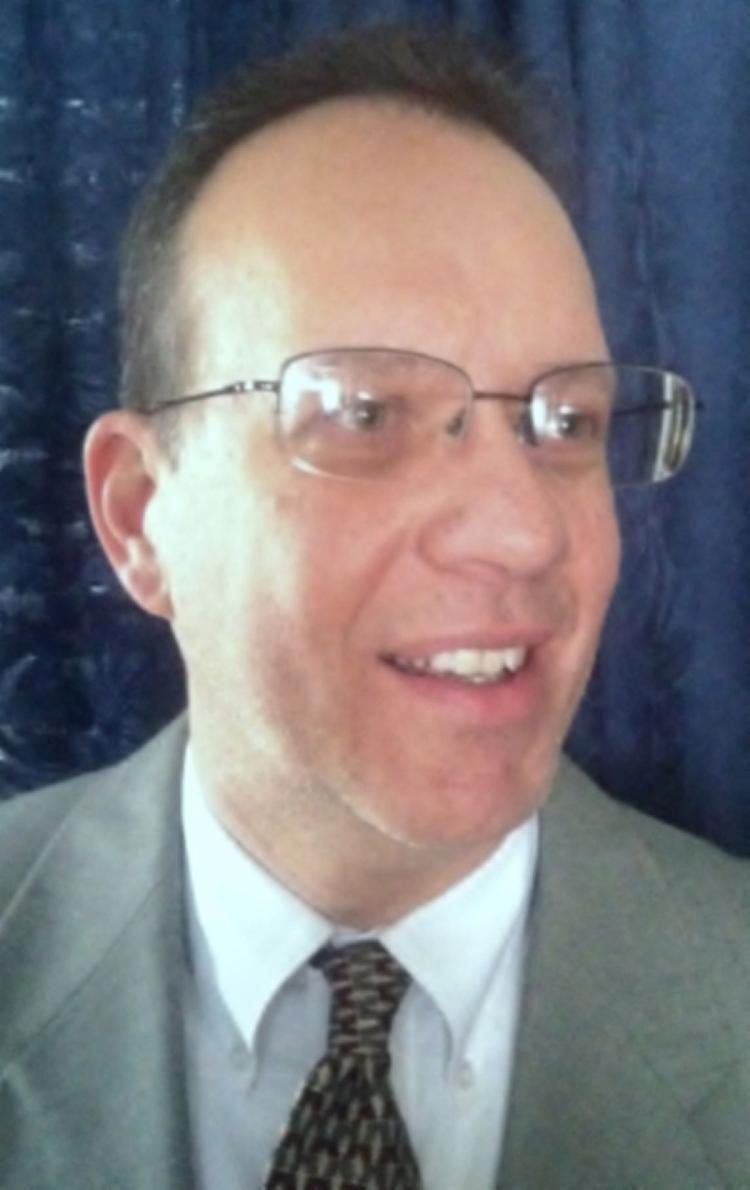 According to city materials, city staff recommended contracting with Meece from Feb. 27 until Nov 30 or until the city hires a permanent city manager, whichever happens first. He would earn a salary of $10,865 per month in addition to an automobile allowance of up to $450 per month and a housing allowance of up to $850 per month, according to a draft employment agreement. 
Meece has worked as Bozeman's parking program manager since 2017.
After more than nine years as Livingston's city manager, he resigned from that position after the city failed to submit a $9 million grant application on time. Some city commissioners were questioning the administration's overall performance at the time. 
"It became apparent that Ed would probably get fired on Tuesday," the Livingston City Commission's then-Chairman James Bennett told The Billings Gazette at the time. "So rather than have him leave the office of city manager with a termination on his resume, I felt it was more respectful to allow him to resign."
According to the Livingston Enterprise, the Livingston City Commission had made several attempts to fire Meece since 2009.
Former Livingston City Commissioner Patricia Grabow was a member of the commission that hired Meece. In a phone interview Friday afternoon, Grabow said the decision proved to be a disastrous one for the community.
"He is the single most dishonest man I've ever worked with; he is beyond incompetent," she said, adding that she believes it would be a bad idea to hire Meece for the interim position in Helena. "As a former city commissioner I can say, it would be the dumbest thing Helena ever did. I don't know how else to put it."
According to Grabow, the Livingston City Commission created performance benchmarks for Meece after its third unsuccessful attempt to fire him. She said he failed to meet those benchmarks, which led to his resignation. 
Leslie Feigel said she started working as CEO of the Livingston Area Chamber of Commerce shortly before Meece's departure from the city, and it was nearly impossible to get an appointment with him. 
"We could never get in front of him," Feigel said. "It was a tenuous time."
Grabow said Meece was far from communicative during his tenure as Livingston city manager, both with the public and with city staff and elected officials. 
"He would lock himself in his office," she said. "It got to the point where you couldn't get to him."
When reached by phone Friday afternoon, Meece declined to comment on his tenure in Livingston.
"We're talking about this opportunity in Helena," Meece said. "I have great appreciation for the staff I worked with in Livingston, but I do not want to get into rehashing history."
When asked if Meece's rocky history in Livingston was a concern, Helena Mayor Wilmot Collins said "We are aware. Upon receiving the recommendation, we got that information."
Collins said he narrowed the search for an interim city manager down to three candidates, including Meece, after receiving recommendations from the Montana League of Cities and Towns. Though he would not disclose the names of the two other candidates, Collins said one of the candidates withdrew her name from consideration after her husband underwent surgery and the other candidate is out of the state until March. 
City Commissioner Emily Dean said Meece was "presented to us as someone available and willing."
"I don't know Mr. Meece personally, but I'm looking forward to meeting him Wednesday, asking questions and deliberating," Dean said. 
If hired, Meece said, he aims to "get a clear understanding of the commission's priorities." Meece said he has nearly 30 years of experience in local government work, and plans to approach the job with four "themes" in mind.
He said improving transparency, building the "highest performing team possible," conducting business in an ethical manner and communicating with the public are critical for success in local government.
Meece said he still lives in Livingston and has family there. He said he plans to purchase a residence in Helena if he is hired, and he would occasionally commute from Livingston. 
"I will be sure to be available during regular business hours and after hours as needed," Meece said.
If hired, Meece would replace former Helena City Manager Ana Cortez. In early February, the Helena City Commission unanimously voted to give Cortez $163,887.51 and a reference letter in exchange for her Feb. 6 resignation.
City Commissioners Andres Haladay, Heather O'Loughlin and Sean Logan, as well as Montana League of Cities and Towns Executive Director Tim Burton, could not be reached for comment in time for this story.
Get local news delivered to your inbox!
Subscribe to our Daily Headlines newsletter.