The Helena City Commission still has almost $1 million in general fund savings resulting from American Rescue Plan Act federal aid burning a hole in its pocket and has scheduled a Thursday evening meeting to hash out next steps for its allocation.
The commission has already assigned a little more than $6 million of its nearly $8.5 million in total local recovery ARPA funds from the U.S. Treasury.
That money went toward about $5.5 million worth of internal city projects, including a $1.8 million allocation for upgrades to its Ten Mile Water Treatment Plant and a $750,000 allocation to the local dispatch office for a new computer management and records system.
The commissioners also awarded just shy of $2 million so far in three external allocations, including $1.58 million to Rocky Mountain Development Council to help offset the cost of its affordable housing project in conjunction with Helena Area Habitat for Humanity, Helena YWCA and Our Redeemer's Lutheran Church.
Helena Food Share and Tri-County Fire Safe Working Group received allocations of $250,000 and $143,000, respectively.
Those external allocations, referred to by the city as "Community Aid Grants," came from a late 2022 effort to solicit proposals from community nonprofits and private entities.
A total of 43 proposals were submitted by 41 applicants.
Of the 43 proposals, the commission elevated seven as finalists and approved the funding of those initial three projects in early March.
Three proposals from that list of seven remain unfunded, an emergency shelter acquisition project from Family Promise of Greater Helena, a sustainability study from Helena Regional Sports Association, and the purchase of mobile hygiene and meal prep units from United Way of Lewis & Clark County.
Carroll College, which initially requested $1 million of the city's federal aid to help fund the installation of artificial turf and lights at its football field, later lowered their ask to $700,000, then announced in an email to the city Wednesday afternoon that it was withdrawing its application altogether.
"Carroll College deeply values the well-being of our community and recognizes the pressing social needs such as housing and food insecurity that demand immediate attention," the email signed by Carroll College President John Cech states. "We understand and support the City Commission's prioritization of these crucial areas as the Commission works to finalize the allocation of ARPA funding. Given that these issues align with our Catholic mission and the types of projects that Carroll students actively engage in each year, we wholeheartedly understand and respect the Commission's priorities in evaluating these proposals. In order to allow the Commission to attend without distraction to the issues it considers highest priorities for this funding, we respectfully withdraw our application."
The commission will hold a public special meeting 4 p.m. Thursday in City-County Building room 326, 316 Park Ave., to discuss projects awaiting funding decisions. The meeting will also be broadcast via Zoom and Helena Civic Television.
Since the early March decision to fund three projects, the discussion has languished, and new proposals for how to spend the money either internally or externally have continued to crop up.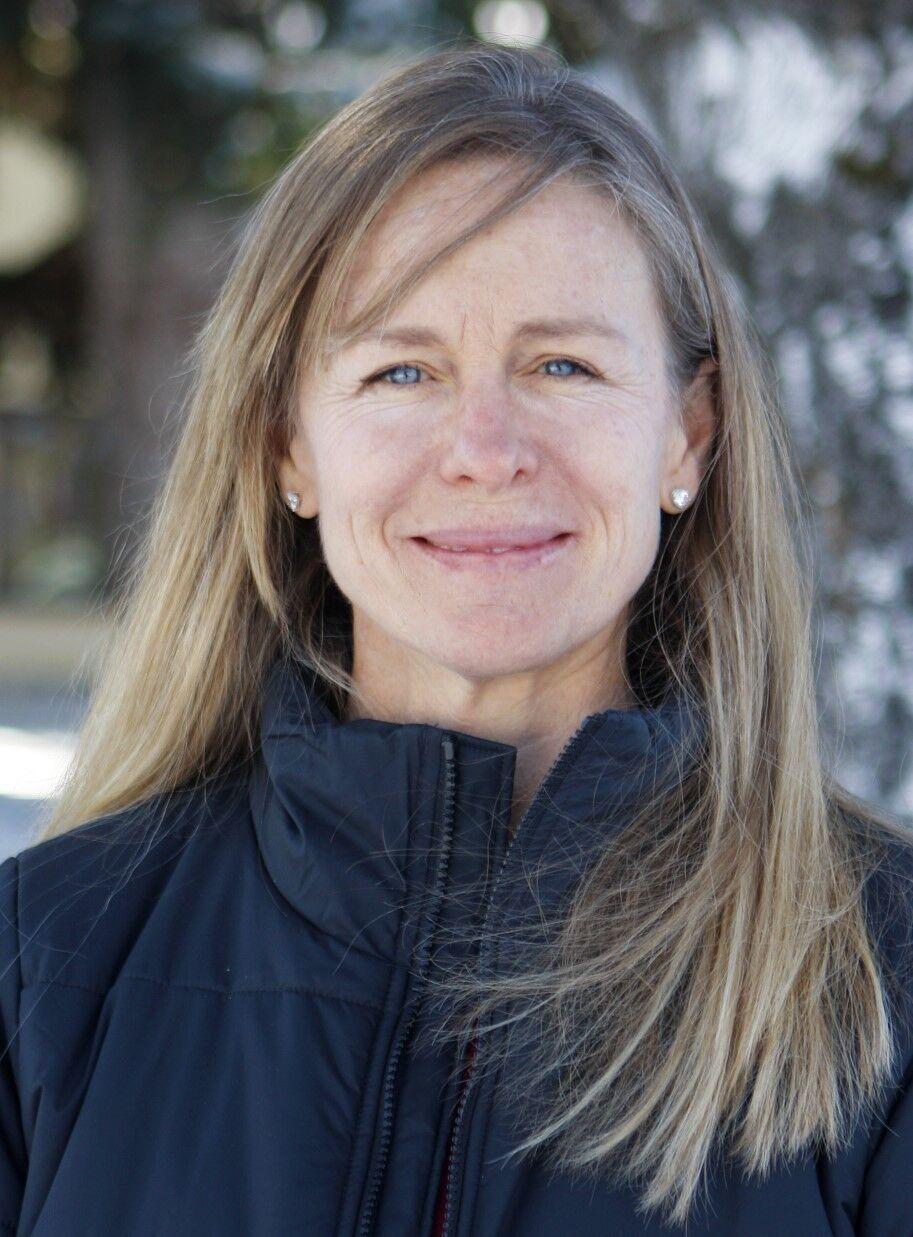 "Our community partners have been very gracious with their time," Commissioner Melinda Reed said in an interview Tuesday, noting that the commission has intentionally taken its time to be thoughtful about how best to spend the funds. "We're very aware of their grace and are grateful for it. This is transformational funding, and we want to get this right."
Later requests for the city's ARPA funds have come from Commissioner Emily Dean to pay for a Memorial Park Skating Rink Warming House study to include cost estimates and schematic design for a potential facility upgrade, Commissioner Sean Logan to build two solar panel arrays at two city properties, and Reed to build a public toilet downtown on behalf of the Helena Business Improvement District.
The commission is also considering plugging the more than $200,000 hole in the Last Chance Splash Waterpark and Pool budget with ARPA funds. The Helena Department of Parks, Recreation and Open Lands has proposed closing the municipal pool on the weekends and reducing weekday hours to cover the rising personnel costs for this and next season.
In total, the commission will have to decide how to divvy up the remaining $978,000 between more than $3 million in outstanding and new proposals.
"This is a big decision," City Commissioner Andy Shirtliff said in an interview. "These funds are meant to help communities recover from the pandemic, so what does that look like for us?"
Shirtliff said he continues to grapple with whether to partially fund more projects or fully fund fewer, but that he is leaning toward funding projects that address the most important need of the community, which he believes is affordable housing.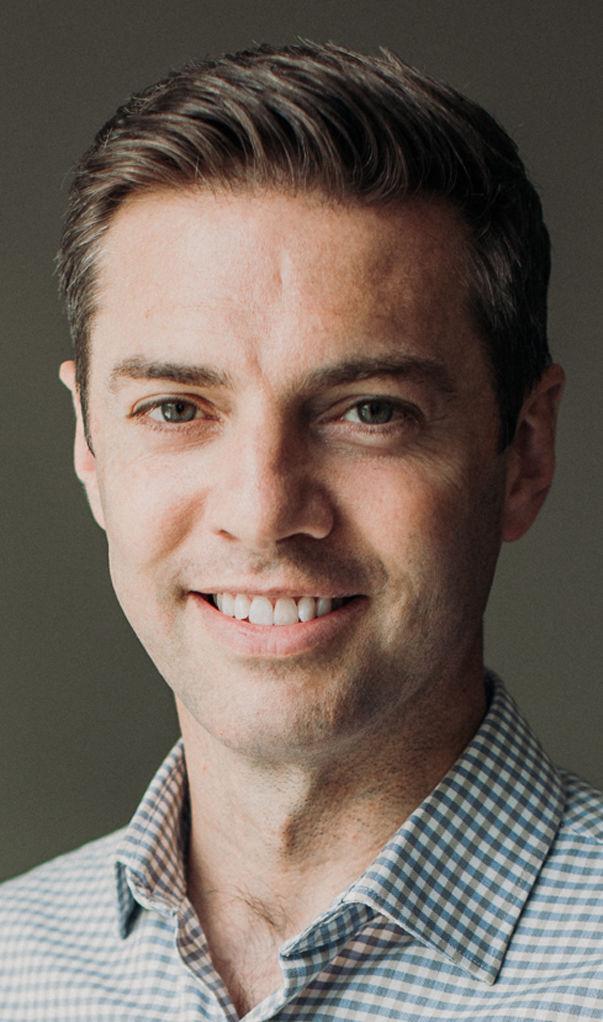 He also said he is in favor of some of his fellow commissioners' proposals such as Logan's solar panels and Reed's public toilet proposals. Though he said some might be more easily funded through the city's budget rather than through an ARPA allocation.
Reed is also proposing Thursday setting aside $60,000 for a Trail Rider bike trailer. The free mountain biking shuttle service previously received subsidies from the city to secure a vehicle, but folded during the pandemic.
Reed said she believes what the city spends money on should reflect its priorities and that tourism is a priority for the city's economy.
"It was an important piece of our tourism infrastructure," Reed said of the Trail Rider. "It's a one-time investment that could get that up and running again."
Logan said infrastructure has been a priority for him throughout the process. With Helena Public Works having received about $1.8 million in funding and additional grant money for as many projects as it and local contractors can handle in the coming years, Logan said he turned his attention to potential solar panel projects at two yet-to-be-determined city facilities.
"I think it's just a great investment of one-time money," Logan said.
The city maintenance shop recently received a $150,000 solar panel array paid for with Coronavirus Aid, Relief and Economic Security Act aid and NorthWestern Energy grant dollars. Logan believes the city can replicate that effort by parlaying ARPA dollars with NorthWestern's Universal System Benefits grant money.
Logan said the city has "a lot of choices" when it comes to city-owned buildings that could benefit from renewable energy.
A memo on the proposal written by Logan included a list of 18 facilities sorted by energy consumption prepared by former Helena Sustainability Coordinator Patrick Judge. At the top of the list is the city's wastewater treatment plant, which in 2019 consumed more than 3.23 million kilowatt-hours of electricity.
Some more public-facing sites on the list include the Helena Civic Center, Helena Fire Station One, Kay McKenna Park and Memorial Park's pool, band shell and warming house.
Though Carroll College withdrew its request, its proposal was not without supporters among the city's elected officials.
Helena Mayor Wilmot Collins and Dean said prior to the college bowing out that they were in favor of supporting the proposal to the tune of $100,000 and $75,000, respectively.
Collins said in an interview the college currently hosts only 17 events at the football field a year and that artificial turf and lighting will allow it to host upward of 40 events a year.
"When those events come to town, you're looking at thousands of dollars spent at local hotels, restaurants and shops," he said, also pointing to the Carroll Athletic Department's service in the community, including more than 2,000 hours spent on nursing home visits by student-athletes.
Dean said Carroll continues to be a "significant partner in the community since its inception" and that the potential for the college to host youth sports teams and other local events on a new artificial turf field could help alleviate crowded Helena parks that are "bursting at the seams" with event reservations.
In his letter of intent to apply for the ARPA funds, Cech stated if the city played ball, it could utilize the facilities upon completion, but if the city chose not to help fund the Warren Nelson Stadium upgrades, that invitation would be delayed.
In his withdrawal letter, Cech stated "while we had genuine aspirations of using ARPA funds to contribute to the community's well-being by improving community revenue streams, fostering economic development, generating employment opportunities, and enhancing overall quality of life, we fully understand the Commission's decision to prioritize the allocation of these limited funds towards addressing our community's immediate challenges."
The commissioners all said they believe they can come to a consensus on future allocations. Collins will not be in attendance Thursday, and therefore the commission will not make any firm decisions, but Dean called it "the last big meeting" on the topic.
The discussion will continue during its June 7 administrative meeting when the entire commission is expected to be in attendance, with actual decisions expected to be made during a subsequent regular commission meeting.
The city also previously spent $4.7 million in CARES Act federal aid. Nearly $4.1 million of that went to internal city projects, including a more than $1.6 million infusion into its Affordable Housing Trust Fund and $1.5 million on a citywide computer software upgrade.
The remaining CARES Act funds went to Montana Business Assistance Connection's revolving loan and grant program for businesses and Helena Area Community Foundation's COVID-19 recovery grants for nonprofit programs.
Editor's note: This story has been updated from a previous version to correct Carroll College's application status and City Commissioner Sean Logan's stance on the school's application.