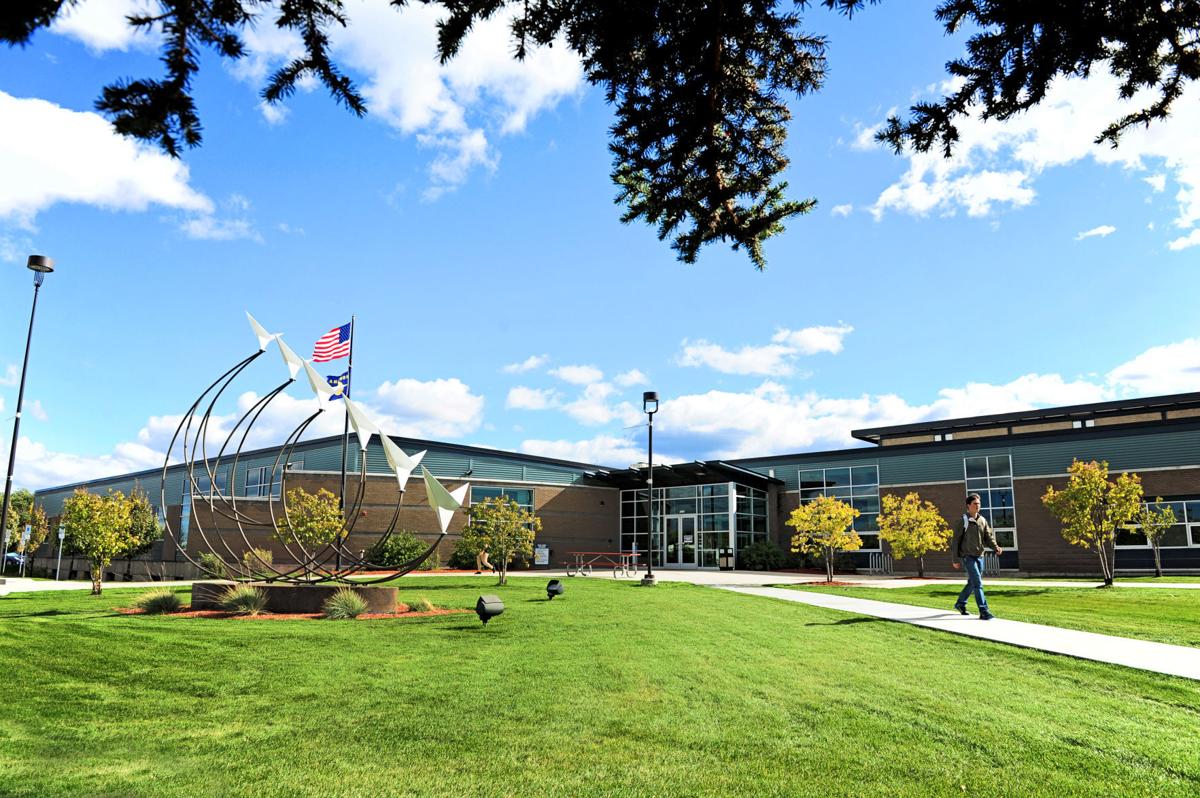 Helena College's interim Dean Dr. Sandra Bauman has been selected to fill the position on a long-term basis, pending the Montana Board of Regents' approval next month. 
Bauman has been the interim dean since May and previously spent two years as Helena College's associate dean of academic and student affairs. She has also worked as an instructor, academic advisor and director of academic success for Great Falls College and director of financial aid at University of Providence (formerly University of Great Falls).
The search committee was led by Brock Tessman, who is the deputy commissioner of academic, research and student affairs for the Montana University System. Tessman said in a press release that Bauman continues to bring vision and stability to an important part of the Montana University system.
"Helena College plays a pivotal role in promoting college access, workforce training and economic development across central Montana, and Dr. Bauman has clearly demonstrated her ability to lead the college in every area during an exceptionally challenging time," Tessman said.
The Commissioner of Higher Education's recommendation to appoint Bauman will go before the Montana Board of Regents for approval at its next meeting, Nov. 16 and 17.
"We have such a dedicated team of faculty and staff at Helena College and I am thrilled to continue to work with them to serve our students and our community," Bauman said in the release. "At Helena College, we understand the importance of meeting student needs and finding flexible ways for them to pursue a career, continue on to their bachelor's degree, or both at the same time. We will continue to adapt our programs to meet that need, and the needs of employers — as we have done with our Automotive program and our Accounting & Business programs — to best prepare our students for their futures."
Bauman is a longtime veteran of the Montana University System. She earned her bachelor's degree in modern language from Montana State University-Bozeman, her master's degree in public relations from MSU-Billings and her doctorate in adult and higher education from MSU-Bozeman. Her dissertation was on student success and retention of two-year college students.
Bauman is the successor to Laura Vosejpka, who returned to her home state of Michigan after serving one year as dean. 
Get local news delivered to your inbox!
Subscribe to our Daily Headlines newsletter.